 Ko Lanta
Popular island in Krabi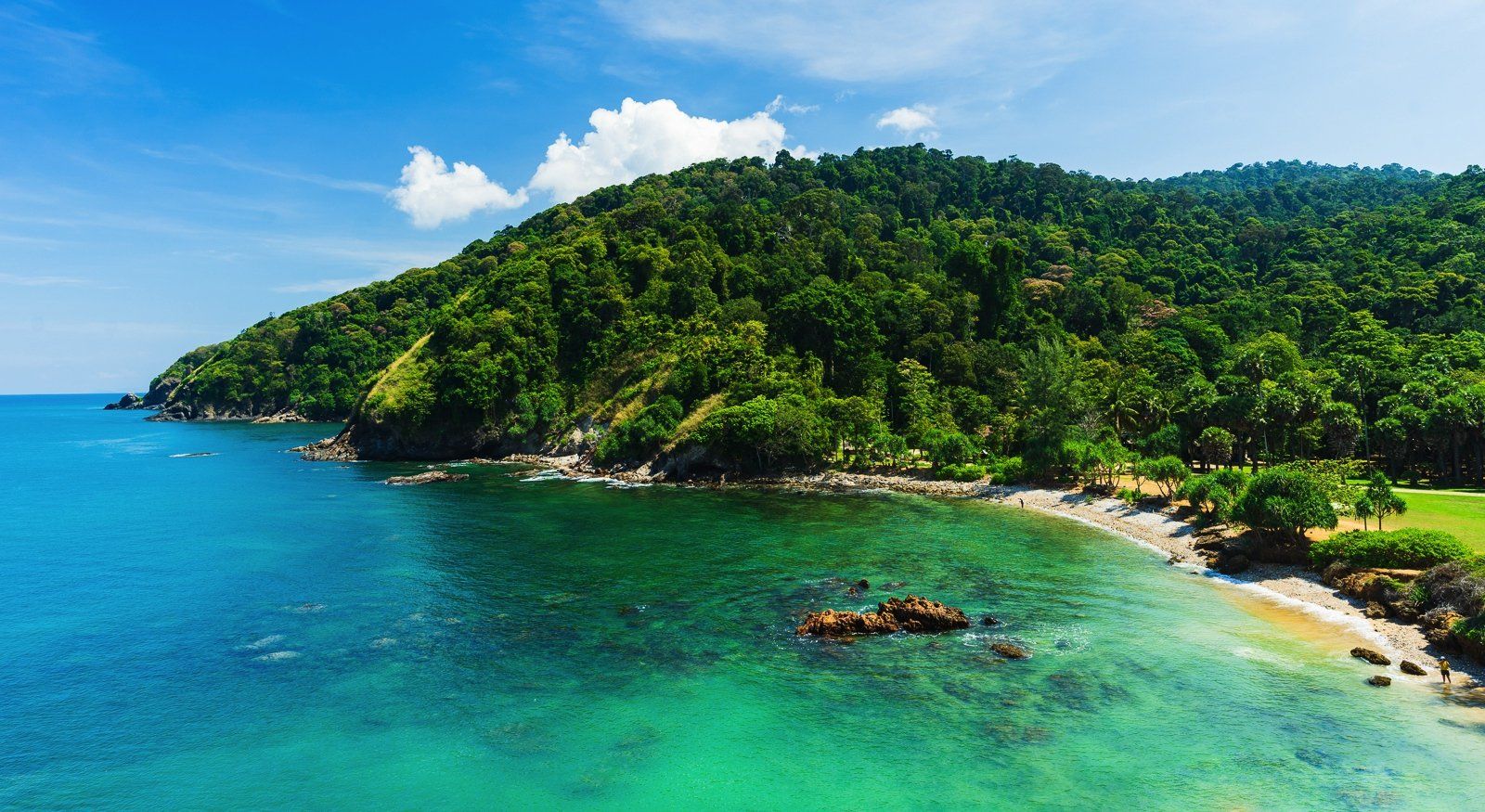 Ko Lanta
Popular island in Krabi
Attractions Details
| | |
| --- | --- |
| 📌 Address | Ko Lanta, Ko Lanta District, Krabi 81150, Thailand |
| ⏰ Opening Hours | 24 hours |
| 💸 Entrance Fee | Free |
Find it on google maps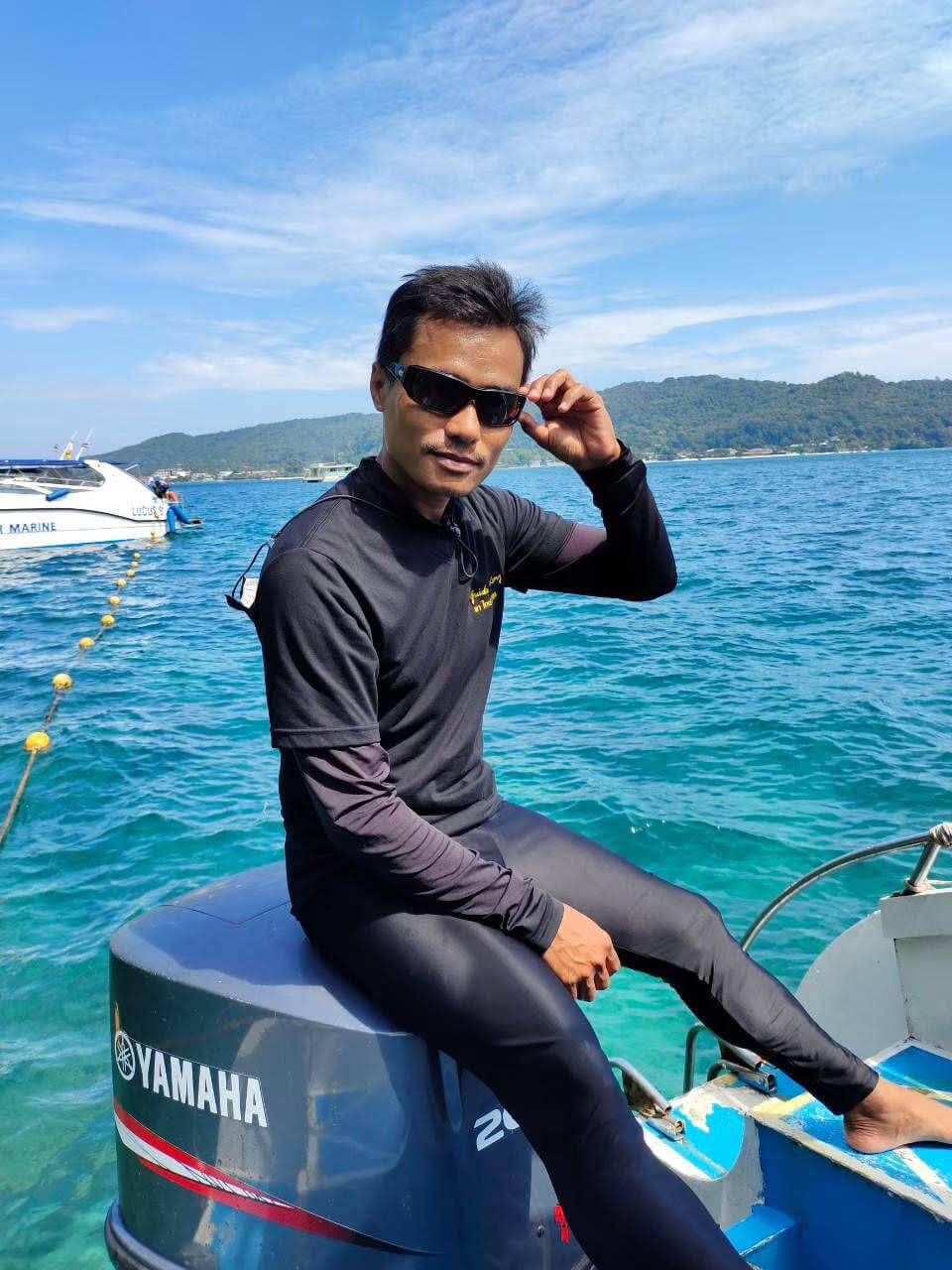 Dew
Local tour guide
"When visiting Ko Lanta in Krabi, don't miss the stunning sunset at Long Beach. Find a cozy spot, bring a picnic, and witness nature's breathtaking show as the sun paints the sky with vibrant hues."
What is Ko Lanta?
Ko Lanta is a stunning island located in the Krabi province of Thailand. Situated in the Andaman Sea, this tropical paradise offers breathtaking views of crystal-clear waters, lush greenery, and pristine white sandy beaches.
Ko Lanta is a popular tourist destination due to its natural beauty, serene atmosphere, and the wide range of activities and attractions it has to offer.
History of Ko Lanta
The history of Ko Lanta is deeply rooted in the fishing and sea gypsy communities that have inhabited the island for centuries. Over time, the island has seen various influences from Chinese, Malay, and European traders.
However, it wasn't until recent years that tourism began to flourish on Ko Lanta, with the island rapidly gaining recognition as a top destination for travelers seeking tranquility and natural wonders.
Our Most Popular Krabi Tour:
All-Inclusive
Why is Ko Lanta Important?
Ko Lanta plays a vital role in Thailand's tourism industry. It attracts visitors from all over the world who are drawn to its unspoiled beaches, vibrant coral reefs, and abundant marine life. The island is also important for the local community, as tourism provides employment opportunities and supports the local economy. Ko Lanta serves as a testament to Thailand's commitment to preserving its natural heritage and promoting sustainable tourism.
Things to do & see at Ko Lanta
There are countless activities and attractions to enjoy on Ko Lanta. Some of the most popular include:
Beach Hopping: With over 20 pristine beaches, Ko Lanta offers the perfect opportunity for beach hopping. Relax on the soft sands, swim in the turquoise waters, or snorkel along vibrant coral reefs.


Scuba Diving: Explore the underwater world surrounding Ko Lanta, which is teeming with colorful coral formations and a diverse array of marine life. Experienced divers can even venture out to the famous Hin Daeng and Hin Muang dive sites.


Visit Old Town: Experience the charming atmosphere of Old Town, where you can wander through quaint streets lined with traditional wooden houses, boutique shops, and delightful seafood restaurants.


Kayaking through Mangroves: Embark on a kayaking adventure through the lush mangrove forests of Ko Lanta. Paddle through narrow waterways, spot wildlife, and immerse yourself in the tranquility of nature.


Take a Boat Trip: Explore the nearby islands and hidden coves by taking a boat trip. Witness stunning limestone formations, visit picturesque beaches, and enjoy snorkeling in secluded spots.


Explore National Parks: Discover the natural wonders of Ko Lanta's national parks, such as Mu Ko Lanta National Park and Khao Mai Kaew Caves. Hike through lush rainforests, encounter exotic wildlife, and marvel at breathtaking viewpoints.
Ko Lanta also offers a wide range of accommodations, from luxurious resorts to budget-friendly bungalows, ensuring that every visitor can find the perfect place to stay. Indulge in delicious Thai cuisine at local restaurants, unwind with a massage on the beach, or simply bask in the island's serene and laid-back atmosphere. Ko Lanta truly has something for everyone.
Our Top Trending Krabi Tours:
All-Inclusive

Krabi: Phi Phi Islands Instagram Tour (Private Speedboat)

All-Inclusive

Krabi Highlight Tour: The Top 5 Spots

All-Inclusive

Krabi Iconic Tour: The Legendary Spots
In conclusion, Ko Lanta is an idyllic island destination that captivates visitors with its natural beauty, diverse activities, and serene ambiance. Whether you seek relaxation on pristine beaches or exhilarating adventures in the sea, Ko Lanta promises an unforgettable experience that will leave you enchanted and rejuvenated.
Attractions Details
| | |
| --- | --- |
| 📌 Address | Ko Lanta, Ko Lanta District, Krabi 81150, Thailand |
| ⏰ Opening Hours | 24 hours |
| 💸 Entrance Fee | Free |
Find it on google maps
Frequently asked questions
What is the best time to visit Ko Lanta?

The best time to visit Ko Lanta is from November to April when the weather is dry and sunny.
How do I get to Ko Lanta from Krabi?

You can take a ferry from Krabi to Ko Lanta. The ferry journey takes about 2 hours.
What are the popular activities to do in Ko Lanta?

Some popular activities in Ko Lanta include snorkeling, scuba diving, visiting the national park, and exploring the local villages.
Are there any luxury resorts in Ko Lanta?

Yes, there are several luxury resorts in Ko Lanta that offer top-notch amenities and stunning beachfront locations.
Is Ko Lanta suitable for families with children?

Yes, Ko Lanta is a family-friendly destination with calm and shallow waters, making it ideal for children to swim and play.