 Princess Lagoon
Tourist attraction in Ao Nang, Thailand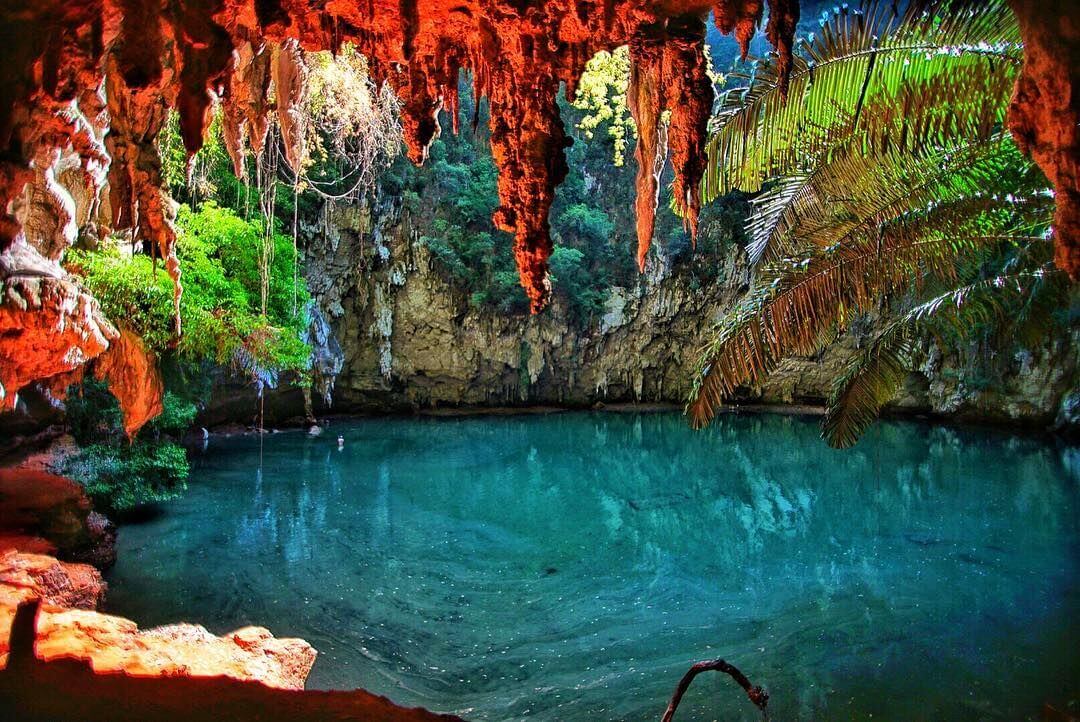 Princess Lagoon
Tourist attraction in Ao Nang, Thailand
Attractions Details
| | |
| --- | --- |
| 📌 Address | 2R3R+VXP princess lagoon Tambon Ao Nang, Amphoe Mueang Krabi, Chang Wat Krabi 81000, Thailand |
| ⏰ Opening Hours | Always open |
| 💸 Entrance Fee | THB 160 |
Find it on google maps
What is Princess Lagoon?
Princess Lagoon is a small, secluded lagoon located in Krabi, Thailand. It is surrounded by limestone cliffs that rise up to 100 meters high, and the water is crystal clear and calm. The lagoon is a popular spot for swimming, snorkeling, and diving, and it is a great place to relax and escape the hustle and bustle of everyday life.
Visit Princess Lagoon on Our:
All-Inclusive

Phi Phi Islands Instagram Tour (Private Speedboat)

There really is no other place quite like the Phi Phi Islands. On our unique Phi Phi Islands Instagram Tour, you get to explore these stunning islands on your very own private speedboat. Talk about luxury! Our all-inclusive Phi Phi Islands day tour is one of our most popular tours in Krabi and
History of Princess Lagoon
Princess Lagoon is believed to have been formed millions of years ago. The limestone cliffs that surround the lagoon were created by the erosion of the surrounding rock. The water in the lagoon is fed by a freshwater spring, which keeps the water clean and clear.
Why is Princess Lagoon Important?
Princess Lagoon is important because it is a popular tourist destination. It is a great place to relax and enjoy the natural beauty of Krabi. The lagoon is also important for the local economy. It attracts tourists from all over the world, which helps to boost the local economy.
Things to do & see at Princess Lagoon
There are many things to do and see at Princess Lagoon. Here are a few ideas:
Swim in the crystal clear water.
Snorkel or dive in the lagoon to see the coral reefs and marine life.
Take a boat trip to the nearby islands.
Hike to the top of the limestone cliffs for stunning views of the lagoon and the surrounding area.
Princess Lagoon is a beautiful and relaxing place to visit. Whether you're looking to swim, snorkel, dive, or simply relax on the beach, you're sure to enjoy your time at this hidden gem.
Our Top Trending Krabi Tours
Here are some additional tips for visiting Princess Lagoon:
The best time to visit is during the dry season, which runs from November to April.
The lagoon is located in a remote area, so it is best to book a tour or hire a boat to get there.
There are no facilities at the lagoon, so be sure to bring your own food and water.
Be respectful of the environment and do not damage the coral reefs.
Princess Lagoon is a popular tourist destination, so it can get crowded during the day. If you're looking for a more secluded spot, try visiting early in the morning or late in the afternoon.
Attractions Details
| | |
| --- | --- |
| 📌 Address | 2R3R+VXP princess lagoon Tambon Ao Nang, Amphoe Mueang Krabi, Chang Wat Krabi 81000, Thailand |
| ⏰ Opening Hours | Always open |
| 💸 Entrance Fee | THB 160 |
Find it on google maps
Krabi Attractions