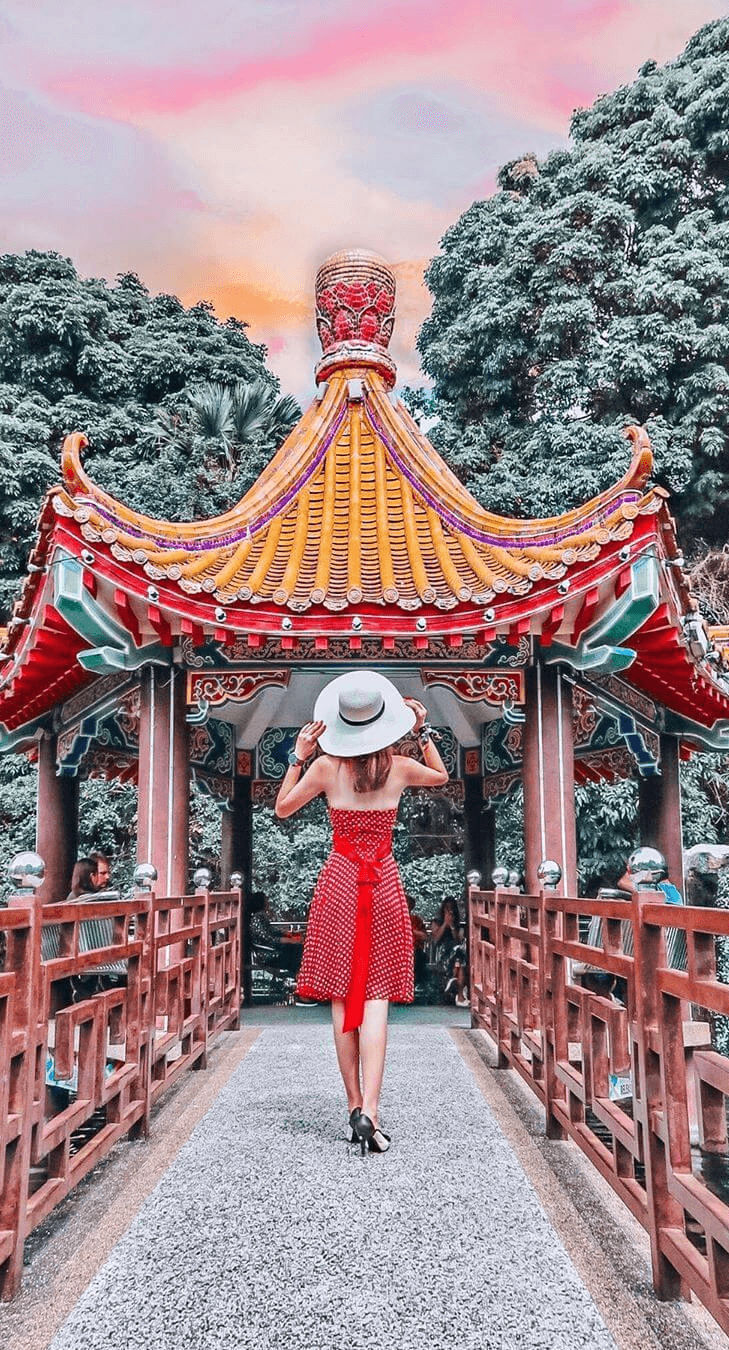 Penang
Insider's Guide - What to do and Where to go in Penang
When you're in this part of Malaysia, it's time to get your feet wet and your taste buds pepped. Here are the best things to see and do in the popular town of Penang.
Hike (or ride) up Penang Hill
The peak of Penang Hill stands 2,732 ft. (833 meters) above ground — which is where you'll want to be for a breathtaking view of this charming island city.
Outdoor buffs will love the long hike from the Penang Botanic Gardens, while less adventurous types can take the new, super-steep funicular train from Air Itam.
Once at the top, you can stay at the Penang Hill Resort, order overpriced meals, buy a souvenir, and change your Facebook cover photo to something resembling this stunner: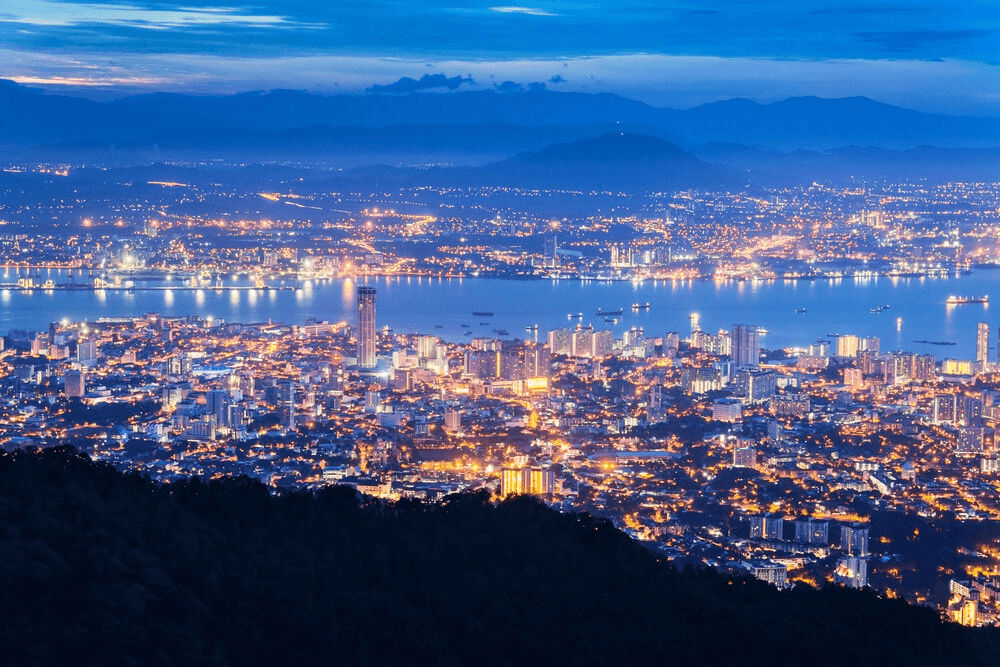 Walk (or bike) around town
George Town is as old as Penang itself, and if you walk it, you'll understand why it's still the heart of the city. Street art is on every block, and you can eat ice balls (drenched in pink syrup) on the corner of Armenian Street while purchasing a wooden back scratcher.
For those who prefer wheels, you can rent a quadricycle at Skippy Bike Rental, or hire someone else to do the cycling for you.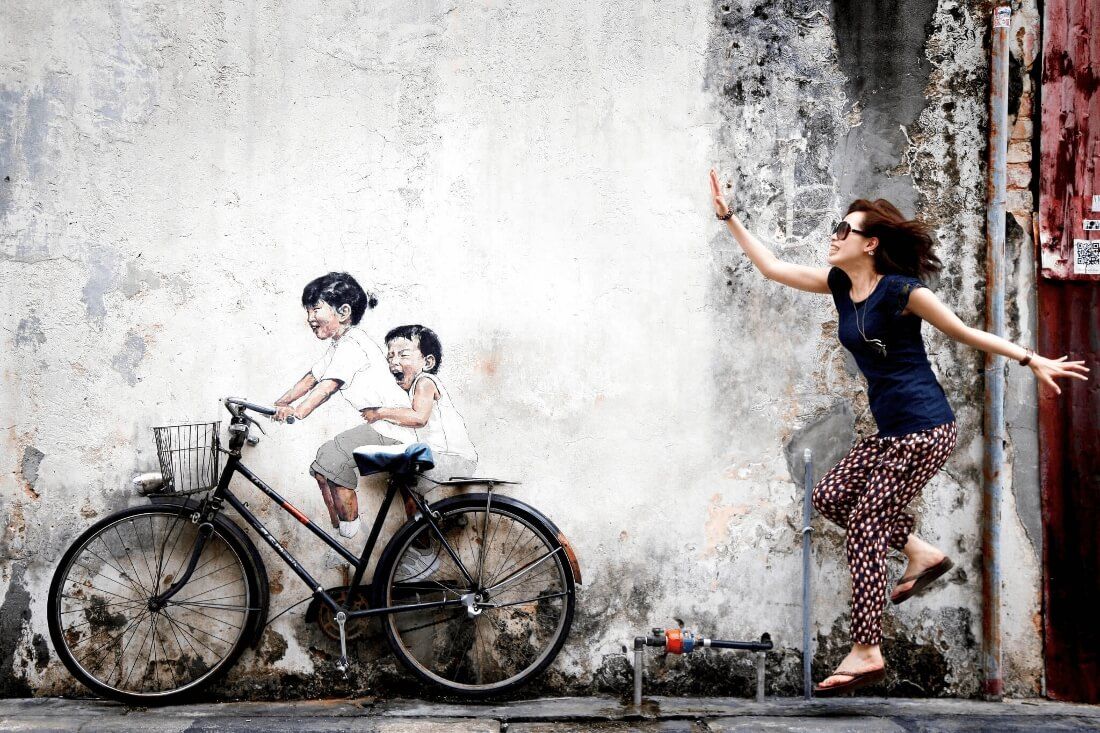 Visit the Penang Botanical Gardens
If early mornings are your thing, you'll find this public park a treat. Spanning 71 acres, the former garden is a repository of exotic plant species and spices. Several hundred people visit this park every day to walk, jog, run, practice Tai Chi, or just stretch their legs.
Take note: Monkeys abound. They think it's fun to steal your food.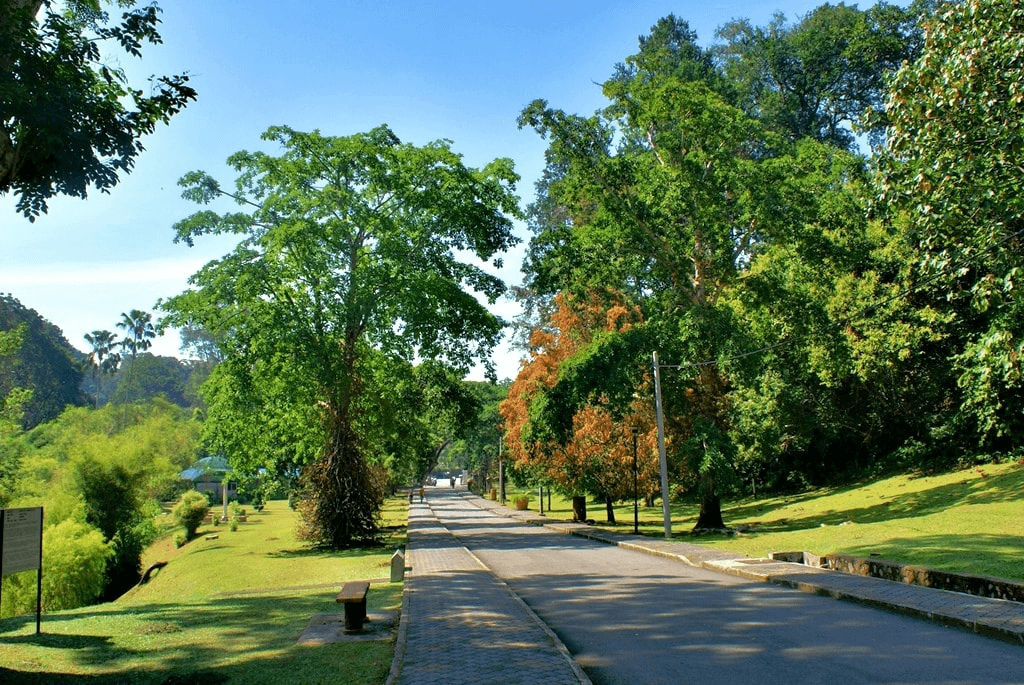 More information coming soon!