 Madero Street
Popular Street In Mexico City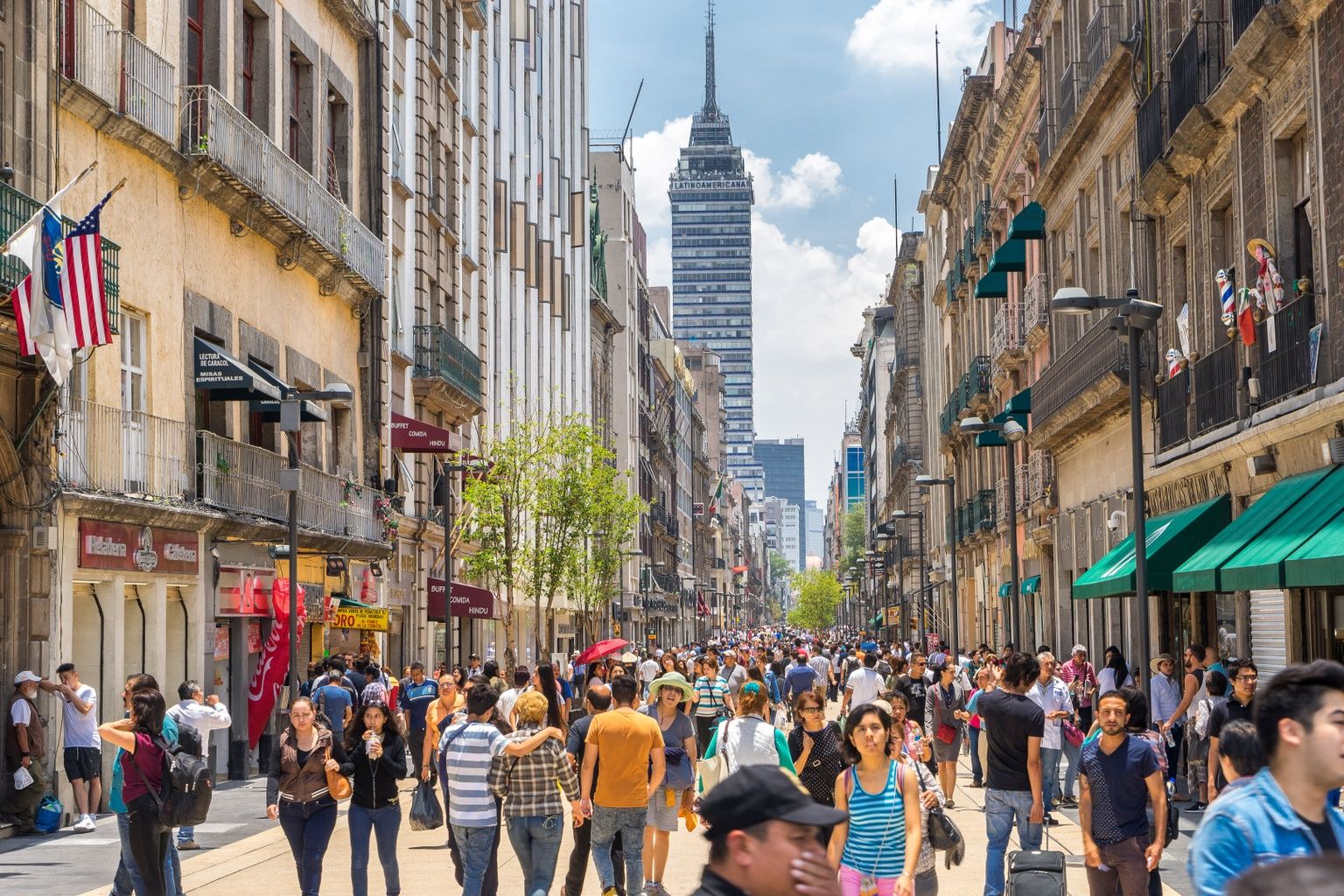 Madero Street
Popular Street In Mexico City
Attractions Details
| | |
| --- | --- |
| 📌 Address | Av Francisco I. Madero, Centro Histórico de la Cdad. de México, Centro, 06000 Ciudad de México, CDMX, Mexico |
| ⏰ Opening Hours | 8:00 AM - 5:00 PM |
| 💸 Entrance Fee | Free |
Find it on google maps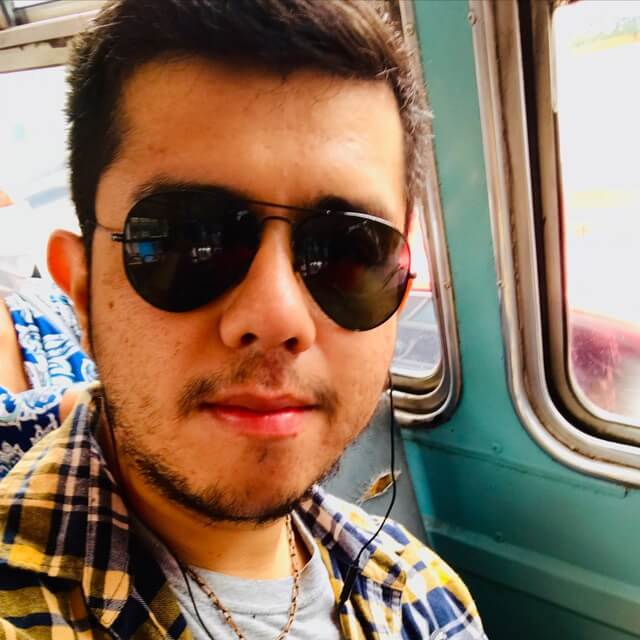 Julio
Local tour guide
"To truly experience the vibrant atmosphere of Madero Street in Mexico City, venture out in the evening when the street comes alive with street performers, live music, and a kaleidoscope of colorful lights. Don't forget to try the delicious street food offerings like tacos al pastor or churros, for an authentic taste of Mexico."
What is Madero Street?
Madero Street, also known as Calle Madero, is a vibrant and historic street located in the heart of Mexico City. It is one of the city's most iconic and bustling attractions, offering a blend of rich history, stunning architecture, and a lively atmosphere. Stretching for about 1.6 kilometers, Madero Street is a pedestrian-only street that is teeming with shops, restaurants, cafes, and entertainment options.
History of Madero Street
Madero Street holds a significant place in Mexico City's history. It was named after Francisco I. Madero, a prominent Mexican revolutionary who played a crucial role in the country's fight for independence. The street itself dates back to the colonial era and was originally known as Plateros Street. Over the years, it has witnessed various architectural transformations and has been a witness to key moments in Mexico's history.
When planning your tours in mexico city don't forget to visit Madero Street.


Visit Madero Street on Our:
All-Inclusive
Why is Madero Street Important?
Madero Street holds immense importance for Mexico City both culturally and economically. It serves as a vibrant hub for locals and tourists alike, offering a range of activities and experiences. The street is an essential part of Mexico City's cultural and historical heritage, attracting visitors who are keen to explore the city's past while enjoying its modern offerings.
Things to Do and See at Madero Street
Zócalo: The Zócalo, also known as the Plaza de la Constitución, is one of the main attractions on Madero Street. It is one of the largest public squares in the world and is surrounded by impressive landmarks such as the Metropolitan Cathedral and the National Palace.


Palacio de Bellas Artes: Located near Madero Street, the Palacio de Bellas Artes is a stunning cultural center that showcases various art forms, including music, dance, theater, and visual arts. Its architectural beauty is a sight to behold.


Torres Madero: The Torres Madero is a collection of beautifully restored historic buildings that now house upscale shops, boutiques, and restaurants. It is a great place to indulge in some retail therapy or enjoy a delicious meal.


Street Performances: Madero Street is known for its lively street performances, including musicians, dancers, and artists. Visitors can immerse themselves in the vibrant atmosphere and enjoy the local talent.


Cafés and Restaurants: Madero Street is lined with numerous cafes and restaurants offering a variety of cuisines. From traditional Mexican dishes to international flavors, there is something to suit every palate.
Our Top Trending Mexico City Tours:
All-Inclusive

Mexico City Famous Foods Tour

All-Inclusive

Mexico City Hidden Arts Tour

All-Inclusive

Mexico City Wine Tour: Hidden Valley Vineyards
Whether you want to soak in the rich history, indulge in shopping and dining, or simply enjoy the energetic ambiance, Madero Street is a must-visit destination in Mexico City. Its blend of old-world charm and modern attractions make it a captivating experience for all who wander its pedestrian-friendly paths.
Attractions Details
| | |
| --- | --- |
| 📌 Address | Av Francisco I. Madero, Centro Histórico de la Cdad. de México, Centro, 06000 Ciudad de México, CDMX, Mexico |
| ⏰ Opening Hours | 8:00 AM - 5:00 PM |
| 💸 Entrance Fee | Free |
Find it on google maps
Mexico City Attractions
Frequently asked questions
What is Madero Street?

Madero Street is a famous pedestrian street located in Mexico City.
What is the history of Madero Street?

Madero Street has a rich history dating back to the Aztec era. It was originally known as Tacuba Street and was an important trading route.
What are some popular attractions on Madero Street?

Some popular attractions on Madero Street include the Metropolitan Cathedral, Palacio de Bellas Artes, and the Zócalo.
Is Madero Street a shopping destination?

Yes, Madero Street is known for its numerous shops, boutiques, and department stores offering a wide range of products.
What is the best time to visit Madero Street?

Madero Street is bustling throughout the year, but it is especially vibrant during the holiday season and festivals like Day of the Dead.