 Jacuzzi Family Vineyards
Famous Winery Vineyards In San Fransisco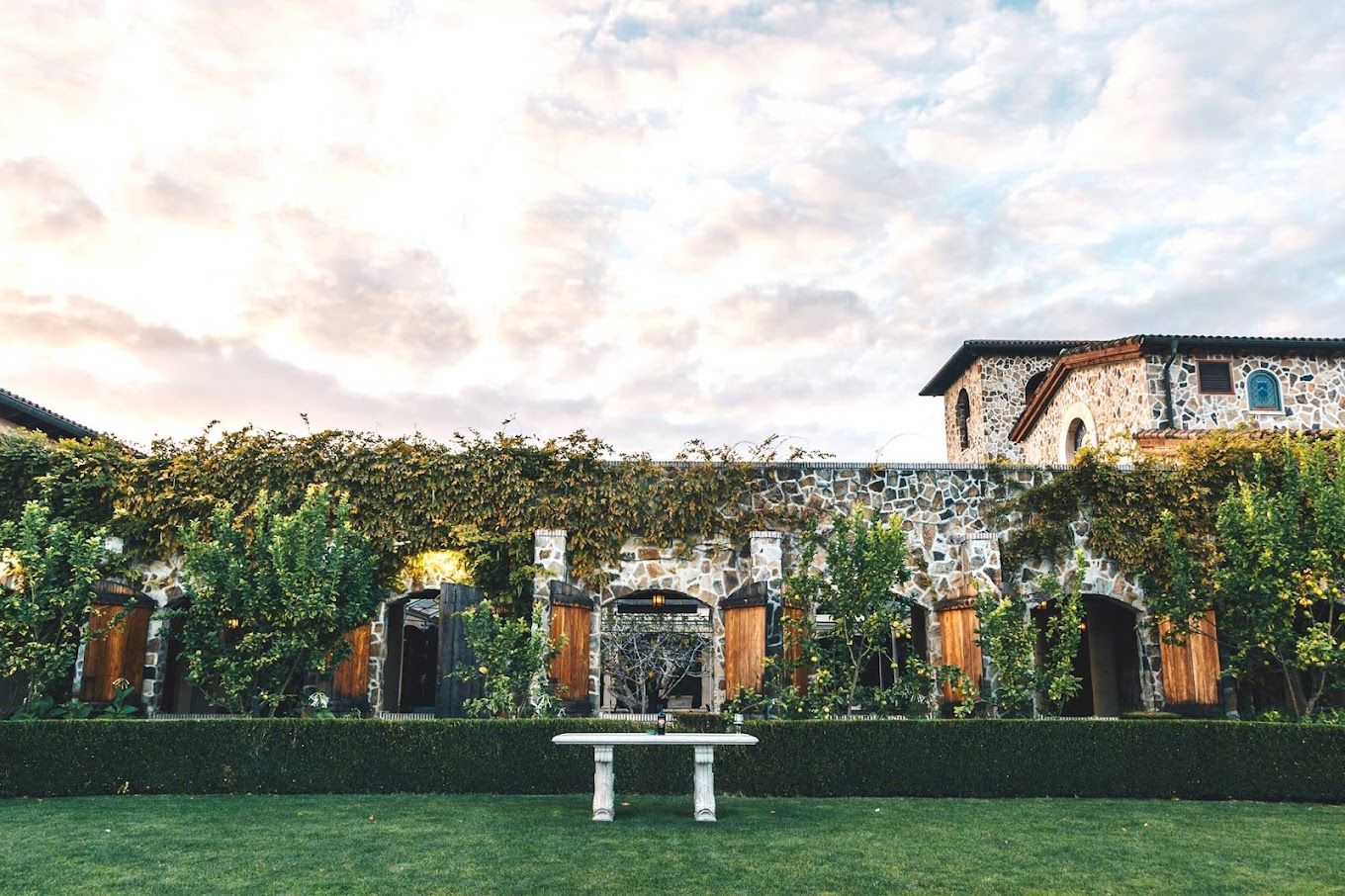 Jacuzzi Family Vineyards
Famous Winery Vineyards In San Fransisco
Attractions Details
| | |
| --- | --- |
| 📌 Address | 24724 Arnold Dr, Sonoma, CA 95476, USA |
| ⏰ Opening Hours | 10:00 AM - 5:30 PM |
| 💸 Entrance Fee | Free |
Find it on google maps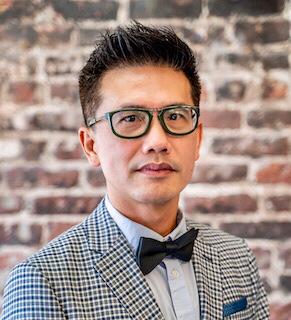 Thuan
Local tour guide
"Make sure to visit Jacuzzi Family Vineyards during the weekdays for a more intimate and relaxed experience, as weekends can get crowded. Don't miss their signature Primitivo wine - it's a hidden gem that perfectly captures the essence of the region."
What is Jacuzzi Family Vineyards?
Jacuzzi Family Vineyards is a picturesque winery located in the heart of San Francisco, California. Situated in the renowned Sonoma Valley wine region, it offers visitors a unique and unforgettable wine-tasting experience. The vineyards boast stunning views of the surrounding countryside and provide a serene and tranquil atmosphere for wine enthusiasts to indulge in.
History of Jacuzzi Family Vineyards
The history of Jacuzzi Family Vineyards dates back to the early 1900s when the Jacuzzi family, renowned for their invention of the whirlpool bath, acquired the property. They recognized the potential of the fertile land and ideal climate for grape cultivation. With their passion for winemaking, the Jacuzzi family transformed the estate into a premier winery, blending their Italian heritage with the rich winemaking traditions of California.
When planning your tours in San Fransisco don't forget to visit Jacuzzi Family Vineyards.
Visit Jacuzzi Family Vineyards on Our:
All-Inclusive

The Ultimate Wine Country Experience

Always pictured yourself wandering through rows of grape vines, sun shining down, glass in hand, smelling those rich berry notes? Well now's your chance t...
Why is Jacuzzi Family Vineyards Important?
Jacuzzi Family Vineyards holds great significance in the California wine industry. It showcases the perfect marriage of Italian winemaking techniques and the unique terroir of Sonoma Valley. The vineyards produce an exceptional range of wines, including award-winning varietals that reflect the region's distinctive flavors. Furthermore, the winery serves as a testament to the Jacuzzi family's enduring legacy and contribution to both the fields of wellness and winemaking.
Things to do & see at Jacuzzi Family Vineyards
Visitors to Jacuzzi Family Vineyards can enjoy a variety of activities and attractions. Some of the highlights include:
Tasting Room: Experience a delightful wine-tasting journey in the charming tasting room, where knowledgeable staff guide guests through a selection of exquisite wines, including their signature Italian varietals.


Vineyard Tours: Embark on a guided tour through the lush vineyards, learning about the winemaking process and the unique characteristics of the grapes grown on the estate.


Olive Press: Explore the olive press facility, where the Jacuzzi family's passion for olive oil production comes to life. Witness the traditional methods used to extract the highest quality olive oil.


Picnic Areas: Enjoy a leisurely picnic amidst the vineyards, surrounded by breathtaking views of the rolling hills and picturesque landscape.


Italian Marketplace: Indulge in a taste of Italy at the onsite marketplace, offering a selection of gourmet foods, artisanal products, and unique souvenirs to take home.
With its warm hospitality, stunning natural setting, and exceptional wines, Jacuzzi Family Vineyards promises visitors an unforgettable experience.
Our Top Trending San Francisco Tours:
All-Inclusive

San Francisco Walking Instagram Tour

All-Inclusive

San Francisco Instagram Tour: The Most Famous Spots

All-Inclusive

The Ultimate Wine Country Experience
Whether you are a wine connoisseur, a nature lover, or simply seeking a moment of tranquility, this San Francisco attraction offers a truly immersive and memorable journey through the world of winemaking.
Attractions Details
| | |
| --- | --- |
| 📌 Address | 24724 Arnold Dr, Sonoma, CA 95476, USA |
| ⏰ Opening Hours | 10:00 AM - 5:30 PM |
| 💸 Entrance Fee | Free |
Find it on google maps
San Francisco Attractions
Frequently asked questions
Where is Jacuzzi Family Vineyards located?

Jacuzzi Family Vineyards is located in Sonoma, California.
What kind of wines does Jacuzzi Family Vineyards produce?

Jacuzzi Family Vineyards produces a variety of wines including Chardonnay, Pinot Noir, Cabernet Sauvignon, and Sangiovese.
Does Jacuzzi Family Vineyards offer wine tasting tours?

Yes, Jacuzzi Family Vineyards offers wine tasting tours where visitors can sample a selection of their wines.
Are there any events or activities at Jacuzzi Family Vineyards?

Yes, Jacuzzi Family Vineyards hosts various events and activities throughout the year such as wine release parties, cooking classes, and live music.
Is there a restaurant or food available at Jacuzzi Family Vineyards?

Yes, Jacuzzi Family Vineyards has a Italian-style deli and café where visitors can enjoy a variety of food options along with their wines.