 Bazaar Quarter
Popular Market In Istanbul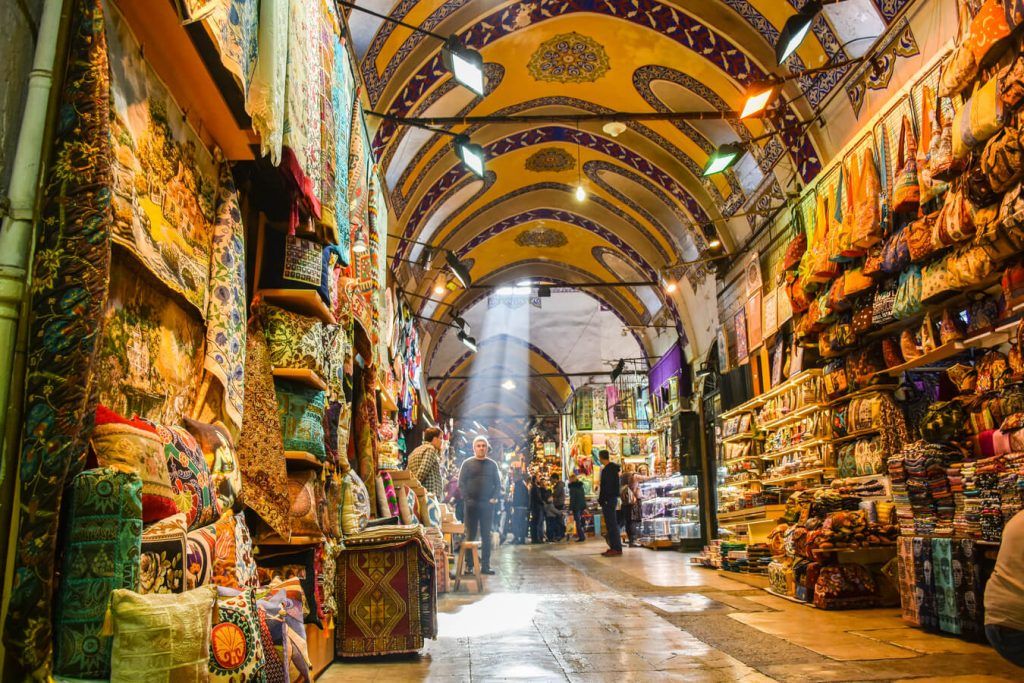 Bazaar Quarter
Popular Market In Istanbul
Attractions Details
| | |
| --- | --- |
| 📌 Address | Beyazıt, 34126 Fatih/İstanbul, Türkiye |
| ⏰ Opening Hours | 8:30 AM - 7:30 PM |
| 💸 Entrance Fee | Free |
Find it on google maps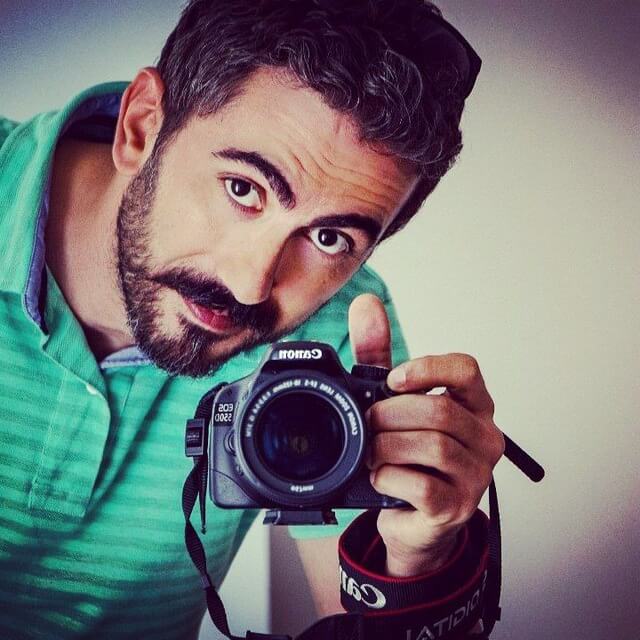 Cihan
Local tour guide
"Navigate the bustling Bazaar Quarter like a pro by starting your shopping journey from the backstreets, away from the main entrances. This way, you'll discover hidden gems, avoid the crowds, and potentially snag better deals on unique treasures."
What is Bazaar Quarter?
Bazaar Quarter is a vibrant and bustling marketplace located in the heart of Istanbul, Turkey.
It is known for its rich history, diverse culture, and incredible shopping opportunities. The quarter is made up of a labyrinth of narrow streets, lined with countless shops, stalls, and vendors selling a wide variety of goods.
History of Bazaar Quarter
The history of Bazaar Quarter dates back to the Byzantine era, making it one of the oldest covered markets in the world.
It was initially established as a center for trade during the 15th century, and over the years, it has grown into a sprawling complex that covers a vast area.

The market has witnessed the rise and fall of empires, and it has survived earthquakes, fires, and wars, maintaining its status as a symbol of Istanbul's enduring heritage.
When curating your Tours in Istanbul experience, don't miss the vibrant and bustling Bazaar Quarter


Visit Bazaar Quarter on Our:
All-Inclusive

Istanbul Mystical Odyssey Tour

Want some guided Istanbul tours that take you round the most historically and culturally interesting and diverse areas of the city? Look no further than our Istanbul Mystical Odyssey Tour, a captivating 6 hour journey round the city which dives into the culture of Istanbul! Your English-speaking guide will take you to intriguing and truly unique places, like the vibrant Spice Bazaar, the beautiful Rustem Pasha Mosque and the enchanting Balat Neighbourhood. Your experience will be elevated with a delicious lunch included (along with all entry fees) so you can sit back and take in the fascinating places you'll visit. If you're looking to take a private Istanbul tour to get to know the city, then this is perfect for you!
Why is Bazaar Quarter Important?
Bazaar Quarter holds significant importance for Istanbul and Turkey as a whole. It is a major tourist attraction, drawing visitors from around the world who come to experience its unique atmosphere and discover its hidden treasures. The market also plays a vital role in the local economy, serving as a hub for commerce and trade, and supporting countless small businesses and artisans.
Things to do & see at Bazaar Quarter
Shop for Authentic Souvenirs: Bazaar Quarter is a shopper's paradise, offering a wide range of goods, including traditional Turkish crafts, carpets, spices, jewelry, ceramics, and textiles. Visitors can explore the myriad of shops and stalls to find unique souvenirs and gifts to take home.


Indulge in Turkish Cuisine: The market is also a haven for food enthusiasts, with numerous stalls and restaurants serving mouthwatering Turkish dishes. Visitors can savor the flavors of kebabs, baklava, Turkish tea, and many other delicious treats.


Experience the Grand Bazaar: Within Bazaar Quarter, the Grand Bazaar stands as a true gem. This historic covered market is one of the largest and oldest in the world, featuring over 4,000 shops selling everything from textiles and jewelry to traditional Ottoman crafts. Exploring the labyrinthine alleys of the Grand Bazaar is a truly enchanting experience.


Visit Historic Mosques: Bazaar Quarter is also home to several stunning mosques, such as the Nuruosmaniye Mosque and the Rustem Pasha Mosque. These architectural marvels offer a glimpse into the rich Islamic heritage of Istanbul and provide a serene escape from the bustling market atmosphere.


With its vibrant ambiance, rich history, and diverse offerings, Bazaar Quarter is an essential destination for anyone visiting Istanbul. Whether you are seeking unique souvenirs, tantalizing flavors, or a glimpse into the city's past, the quarter promises an unforgettable experience that will leave you captivated by its charm.
Attractions Details
| | |
| --- | --- |
| 📌 Address | Beyazıt, 34126 Fatih/İstanbul, Türkiye |
| ⏰ Opening Hours | 8:30 AM - 7:30 PM |
| 💸 Entrance Fee | Free |
Find it on google maps
Frequently asked questions
What is the Bazaar Quarter in Istanbul known for?

The Bazaar Quarter is renowned for its vibrant and bustling markets, including the Grand Bazaar and the Spice Bazaar. It's a hub for shopping, offering a wide range of goods from textiles and ceramics to spices and jewelry.
Where is the Bazaar Quarter located in Istanbul?

The Bazaar Quarter is located in the historic heart of Istanbul, on the European side of the city. It's easily accessible from various parts of Istanbul and is a central destination for shoppers and tourists.
What are the must-visit markets in the Bazaar Quarter?

The Bazaar Quarter includes several iconic markets, with the Grand Bazaar and Spice Bazaar being the most famous. Visitors should also explore the Arasta Bazaar and the Egyptian Bazaar (also known as the Spice Bazaar) for a diverse shopping experience.
What types of products can visitors find in the Bazaar Quarter?

Visitors to the Bazaar Quarter can find an array of products, including textiles, carpets, ceramics, spices, jewelry, antiques, and traditional Turkish goods. It's a paradise for souvenir shopping and discovering unique items.
Are guided tours available for exploring the Bazaar Quarter?

Yes, guided tours are available for exploring the Bazaar Quarter. These tours provide insights into the history, culture, and shopping tips for the markets in the area, making it a more enriching experience for visitors.