 Ihlamur Kasırları
Popular Museum In Istanbul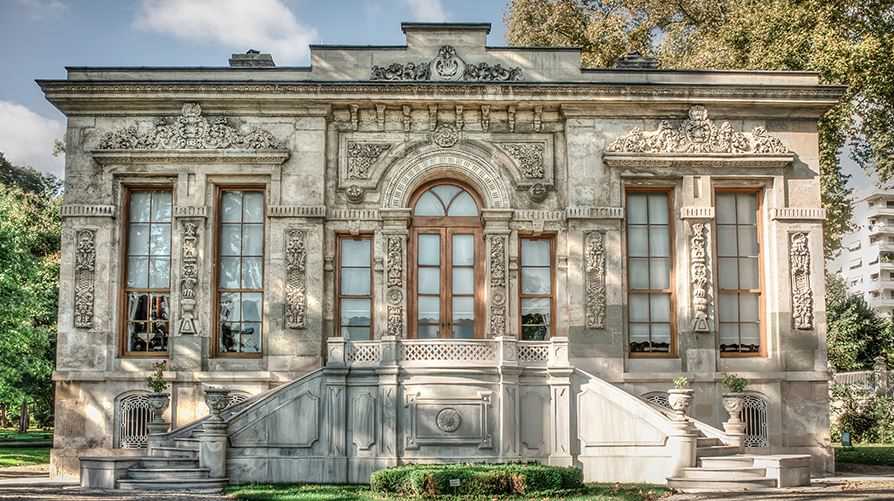 Ihlamur Kasırları
Popular Museum In Istanbul
Attractions Details
| | |
| --- | --- |
| 📌 Address | Teşvikiye, Nişantaşı Ihlamur Yolu Sk., 34357 Şişli/İstanbul, Türkiye |
| ⏰ Opening Hours | 9:00 AM - 5:30 PM |
| 💸 Entrance Fee | TRY 60 |
Find it on google maps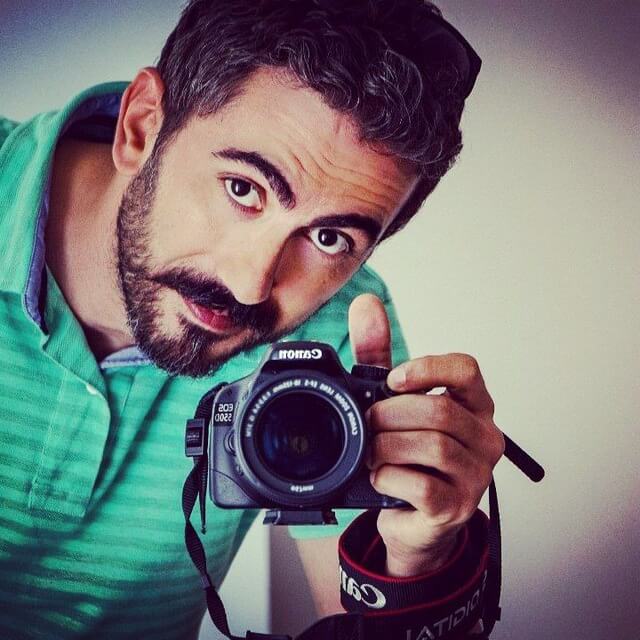 Cihan
Local tour guide
To truly appreciate the grandeur of Ihlamur Kasırları in Istanbul, make sure to explore the beautifully landscaped gardens surrounding the palace. Additionally, don't miss the chance to enjoy a cup of traditional Turkish tea at one of the charming tea houses nearby, while taking in the serene atmosphere.
What is Ihlamur Kasırları?
Ihlamur Kasırları, also known as the Ihlamur Palaces, is a historic attraction located in Istanbul, Turkey. Situated in the Beşiktaş district, the palaces are nestled within the enchanting Ihlamur Grove, offering visitors a serene and picturesque setting.
History of Ihlamur Kasırları
The history of Ihlamur Kasırları dates back to the Ottoman Empire. Built in the 19th century, these palaces served as summer residences for Ottoman sultans and other members of the royal family. The palaces were designed by renowned architects and adorned with exquisite interior decorations, reflecting the opulence and grandeur of the Ottoman Empire.

When adding your Tours in Istanbul, make sure to include a visit to the splendid Ihlamur Kasırları. Our guided tour will transport you to this historic palace complex


Our Top Trending Tour
All-Inclusive

Istanbul Food Tour: Turkish Delights

Indulge in the culinary delights of Istanbul and Turkey with our Istanbul Food Tour: Turkish Delights! On this Istanbul tour package, you'll venture into Istanbul with your own private tour guide to find some of the best cuisine that the city has to offer; you'll enjoy some börek with a traditional Turkish breakfast, discover the delight of stuffed mussels, and discover many hidden gems like local bakeries and fish markets. This Istanbul excursion will unlock some of the foodie secrets in Turkey, giving you not only a day of amazing and unique food, but also a taste of Istanbul's culture, giving you an opportunity to learn more about the city. If you're a foodie fanatic, this is the adventure for you!
Why is Ihlamur Kasırları Important?
Ihlamur Kasırları holds great historical and cultural significance for Turkey. It serves as a testament to the country's rich imperial past and architectural heritage. The palaces offer a glimpse into the lavish lifestyles of the Ottoman rulers and provide visitors with an opportunity to explore the intricate details of Ottoman architecture and design.
Things to Do & See at Ihlamur Kasırları
Explore the Palaces: Visitors can wander through the halls and rooms of the palaces, marveling at the ornate decorations, intricate woodwork, and beautiful Turkish tiles. Each palace has its own unique charm and character.


Enjoy the Gardens: The palaces are surrounded by meticulously maintained gardens, featuring lush greenery, colorful flowers, and charming fountains. It is the perfect place to relax and soak in the tranquil atmosphere.


Visit the Tea Houses: Ihlamur Kasırları is famous for its tea houses, where visitors can enjoy a traditional Turkish tea or coffee while taking in the stunning views of the grove and palaces.


Attend Cultural Events: The palaces often host cultural events, such as concerts, art exhibitions, and traditional performances. Visitors can immerse themselves in Turkish culture and experience the vibrant arts scene.
Ihlamur Kasırları is a captivating destination that offers a blend of history, beauty, and tranquility.


Our Top Trending Istanbul Tours:
Whether you are interested in Ottoman history, architecture, or simply seeking a peaceful retreat from the bustling city, a visit to Ihlamur Kasırları is sure to leave a lasting impression.
Attractions Details
| | |
| --- | --- |
| 📌 Address | Teşvikiye, Nişantaşı Ihlamur Yolu Sk., 34357 Şişli/İstanbul, Türkiye |
| ⏰ Opening Hours | 9:00 AM - 5:30 PM |
| 💸 Entrance Fee | TRY 60 |
Find it on google maps
Istanbul Attractions
Frequently asked questions
What is Ihlamur Kasırları, and why is it significant?

Ihlamur Kasırları, or Ihlamur Palace, is a historic palace complex in Istanbul. It is significant for its exquisite Ottoman architecture, beautiful gardens, and its use as a summer residence for Ottoman sultans.
Where is Ihlamur Kasırları located in Istanbul?

Ihlamur Kasırları is situated in the Beşiktaş district of Istanbul, on the European side of the city. It's easily accessible and is known for its tranquil setting amidst the bustling city.
What can visitors expect to see at Ihlamur Kasırları?

Visitors to Ihlamur Kasırları can explore the palace's stunning architecture, including its grand halls, delicate stucco work, and opulent furnishings. The palace is surrounded by beautiful gardens, providing a serene escape from the urban environment.
Are guided tours available at Ihlamur Kasırları?

Yes, guided tours are available at Ihlamur Kasırları, offering visitors insights into the history, art, and stories behind this architectural gem. These tours enhance the visitor experience.
Is there a specific time of year when it's best to visit Ihlamur Kasırları?

Ihlamur Kasırları is beautiful year-round, but it's particularly enchanting in the spring when the gardens are in full bloom. However, it's a pleasant destination for visitors at any time of the year.