 Karaköy Bank's Street
Istanbul's Charming Historical Street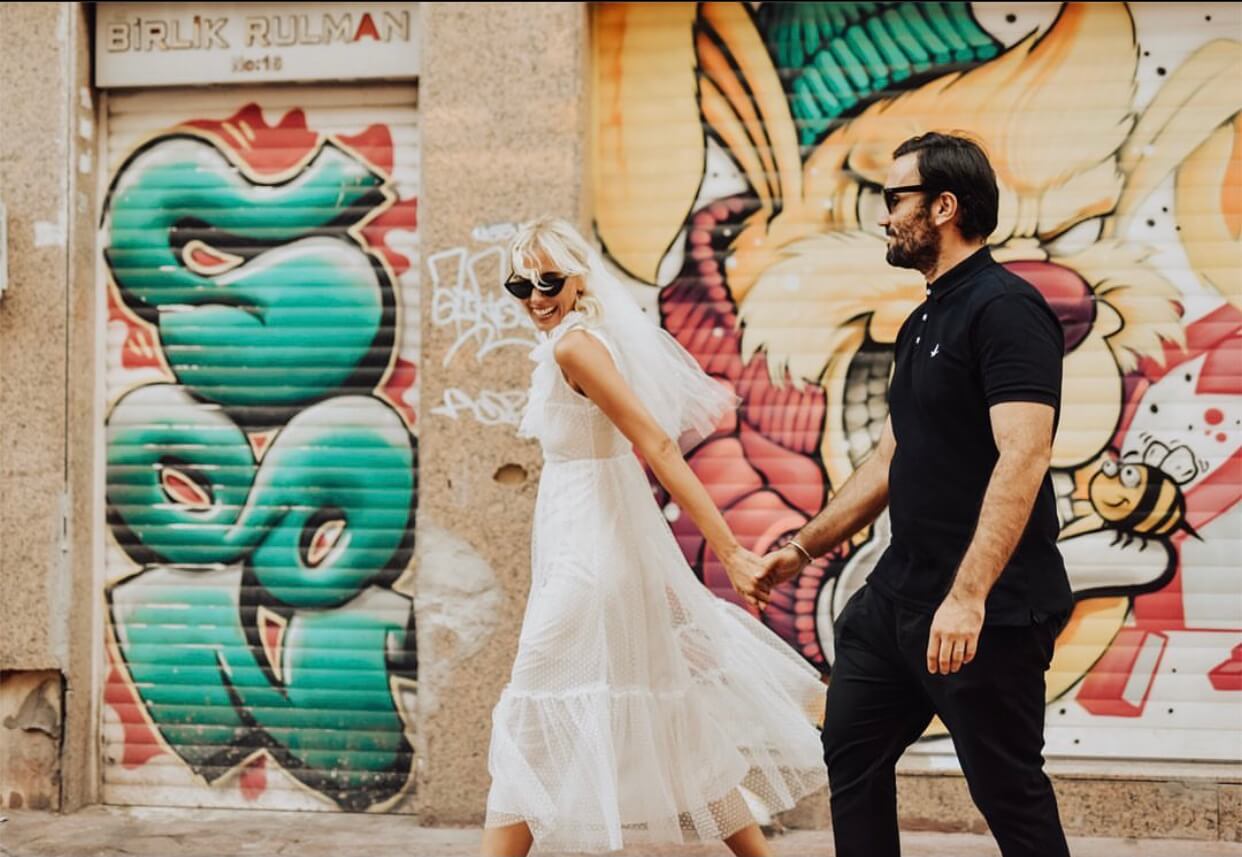 Karaköy Bank's Street
Istanbul's Charming Historical Street
Attractions Details
| | |
| --- | --- |
| 📌 Address | Karaköy, Müeyyedzade, Beyoğlu/İstanbul, Türkiye |
| ⏰ Opening Hours | 24 Hours |
| 💸 Entrance Fee | Free |
Find it on google maps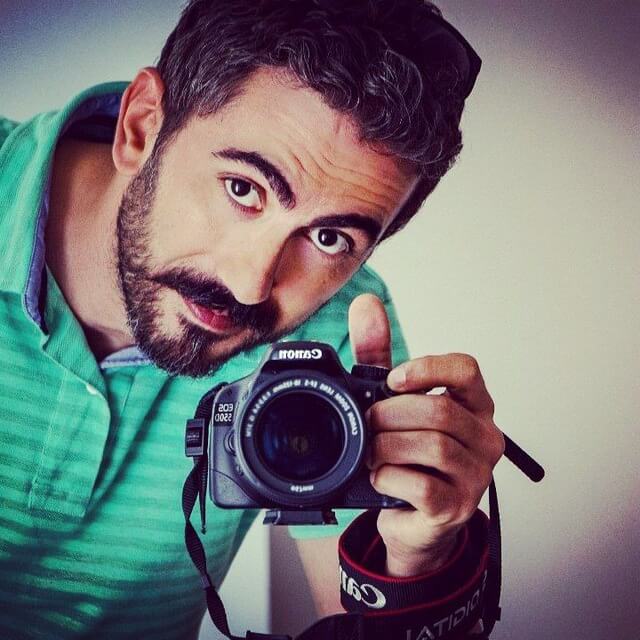 Cihan
Local tour guide
"As a local tour guide, my insider tip for exploring Karakoy Banks' Street in Istanbul is to start your visit early in the morning to avoid crowds and enjoy the vibrant atmosphere at its best. Don't forget to try the famous simit (sesame-coated bread rings) from a street vendor for a delicious breakfast on the go!"
What is Karakoy Banks' Street?
Karakoy Banks' Street is a vibrant neighborhood located in Istanbul, Turkey. Situated along the bustling Karakoy waterfront, this street offers a unique blend of historical charm and modern attractions. Visitors can immerse themselves in the lively atmosphere and discover a multitude of shops, cafes, and landmarks.
History of Karakoy Banks' Street
The history of Karakoy Banks' Street dates back to the Ottoman Empire. In the 19th century, it became an important financial district, housing numerous banks and financial institutions.
Over time, the area transformed into a cultural hub, attracting artists, writers, and intellectuals.
When organizing your tours in Istanbul, be sure to include a visit to the iconic Karaköy Bank Street, a historical gem nestled in the heart of Istanbul.


Visit Karaköy Bank's Street on Our:
All-Inclusive

Istanbul Time Travel Tour

Embark on a journey through time with our Istanbul Time Travel Tour! Istanbul excursions should take you on an adventure to some of the most impressive and historically rich areas of the city, and this tour does exactly that - you'll explore plenty of the most popular landmarks in the city, so you can learn more about them and get some Instagram-worthy snaps along the way! Look forward to learning more about the majestic Dolmabahce Palace, the scenic Bosphorus or the bustling Istiklal street, just to name a few; your tour guide will share local knowledge and take amazing photos for you along the way (as with many of our Istanbul day trips!). Prepare to be transported through Istanbul's incredible history!
Why is Karakoy Banks' Street Important?
Karakoy Banks' Street holds great importance for Istanbul's history and culture. It is a testament to the city's economic development and serves as a reminder of its thriving commercial past.
Additionally, the street has become a beloved spot for locals and tourists alike, offering a vibrant atmosphere and a wide range of activities.
Things to Do & See at Karakoy Banks' Street
Explore the Karakoy Waterfront: Take a leisurely stroll along the scenic waterfront and enjoy the captivating views of the Bosphorus Strait.


Visit Galata Tower: Head to the iconic Galata Tower, located nearby, and climb to the top for panoramic vistas of Istanbul's skyline.


Indulge in Local Cuisine: Sample delicious Turkish dishes at the many restaurants and eateries lining the street, from traditional kebabs to mouthwatering baklava.


Shop for Unique Souvenirs: Browse through the charming boutiques and specialty shops, where you can find handmade crafts, ceramics, and traditional Turkish textiles.


Immerse in Art and Culture: Discover art galleries, museums, and cultural centers showcasing the work of local and international artists.


Experience the Nightlife: As the sun sets, Karakoy Banks' Street comes alive with a vibrant nightlife scene. Enjoy live music, trendy bars, and rooftop venues.
Karakoy Banks' Street offers a captivating blend of history, culture, and modernity. Whether you are a history enthusiast, a food lover, an art connoisseur, or simply seeking a lively and vibrant atmosphere, this neighborhood is a must-visit destination in Istanbul.


Our Top Trending Istanbul Tours:

With its picturesque waterfront, diverse culinary scene, and rich cultural offerings, Karakoy Banks' Street promises an unforgettable experience for all visitors.
Attractions Details
| | |
| --- | --- |
| 📌 Address | Karaköy, Müeyyedzade, Beyoğlu/İstanbul, Türkiye |
| ⏰ Opening Hours | 24 Hours |
| 💸 Entrance Fee | Free |
Find it on google maps
Frequently asked questions
What is Karaköy Bank Street in Istanbul known for?

Karaköy Bank Street is known for its historical significance as the former hub of prominent banks during the Ottoman Empire and its well-preserved neoclassical architecture.
Where is Karaköy Bank Street located in Istanbul, and is it easily accessible for tourists?

Karaköy Bank Street is located in the Karaköy neighborhood, near the Galata Bridge and the Golden Horn. It's easily accessible by tram, ferry, and various forms of public transportation.
What can visitors expect to find when exploring Karaköy Bank Street, and are there specific attractions or activities to enjoy?

Visitors can expect to find a charming street filled with cafes, restaurants, boutique shops, and historic buildings. It's an ideal place for a leisurely stroll, enjoying Turkish cuisine, and exploring local culture.
Is there a particular time of day or year when Karaköy Bank Street is livelier, and are there any events or festivals held in the area?

Karaköy Bank Street is vibrant throughout the year, but evenings and weekends tend to be livelier. The area occasionally hosts cultural events, art exhibitions, and food festivals.
Are guided tours available for visitors interested in learning more about the history and significance of Karaköy Bank Street's architecture and heritage?

While there may not be specific guided tours for the street, local guides or tour companies often offer walking tours of the Karaköy neighborhood, providing insights into the street's history and culture.