 Maiden's Tower
Popular Tower In Istanbul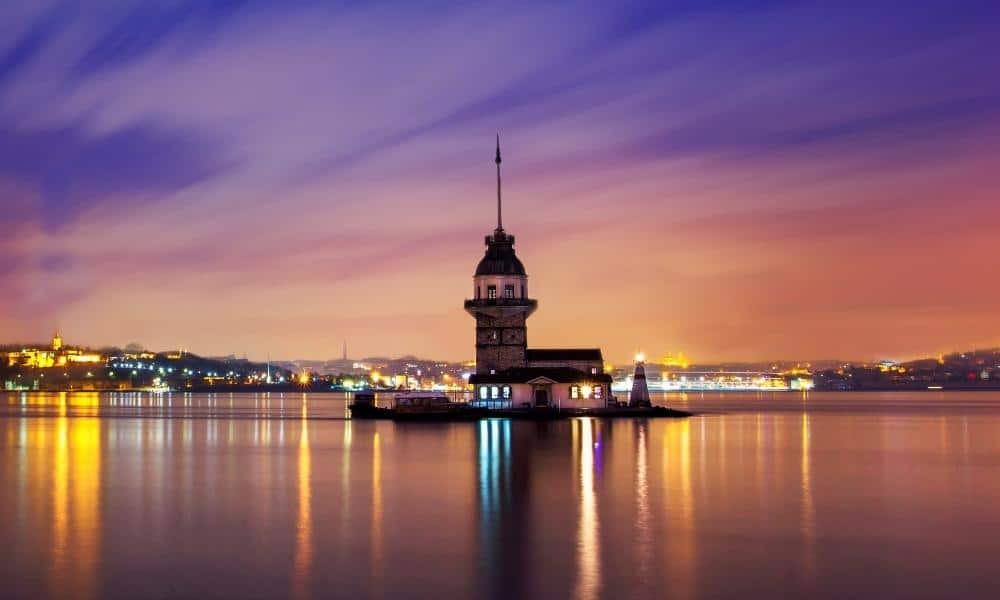 Maiden's Tower
Popular Tower In Istanbul
Attractions Details
| | |
| --- | --- |
| 📌 Address | Salacak, Salacak Mevkii, 34668 Üsküdar/İstanbul, Türkiye |
| ⏰ Opening Hours | 9:00 AM - 7:00 PM |
| 💸 Entrance Fee | Free |
Find it on google maps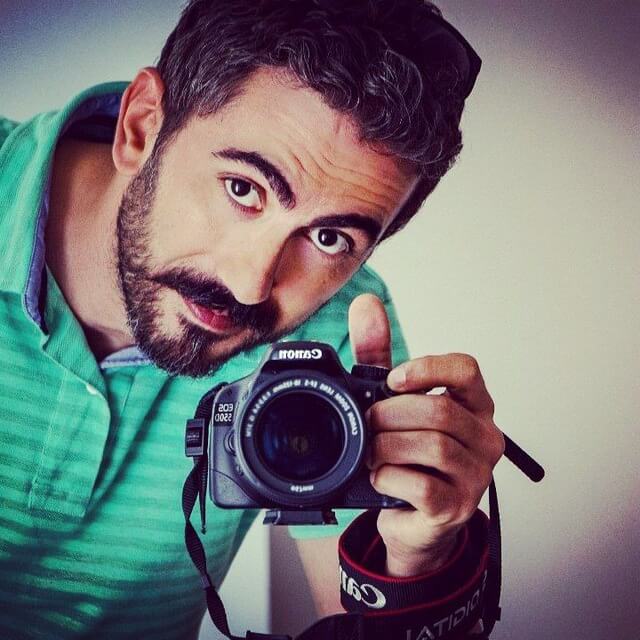 Cihan
Local tour guide
"For the best experience at Maiden's Tower, visit during sunset to witness the stunning panoramic views of Istanbul's skyline as the city lights up. Be sure to try the tower's signature drink, a delicious cup of Turkish tea, while taking in the breathtaking scenery."
Maiden's Tower: An Enchanting Attraction in Istanbul
The Maiden's Tower, also known as Kız Kulesi, is a captivating landmark located on a small islet in the Bosphorus Strait of Istanbul, Turkey. Situated just off the coast of Üsküdar, this historical tower offers a mesmerizing view of the city and the surrounding waters.
History of Maiden's Tower
The history of Maiden's Tower dates back thousands of years. Originally built as a defensive structure during the Byzantine period, it has served various purposes throughout history. Over the centuries, the tower has been a lighthouse, a customs station, and even a quarantine area during times of epidemic outbreaks.

Experience the enchantment of Istanbul with our Tours in Istanbul, featuring a captivating visit to Maiden's Tower.


Visit Maiden's Tower on Our:
All-Inclusive

Istanbul Food Tour: Turkish Delights

Indulge in the culinary delights of Istanbul and Turkey with our Istanbul Food Tour: Turkish Delights! On this Istanbul tour package, you'll venture into Istanbul with your own private tour guide to find some of the best cuisine that the city has to offer; you'll enjoy some börek with a traditional Turkish breakfast, discover the delight of stuffed mussels, and discover many hidden gems like local bakeries and fish markets. This Istanbul excursion will unlock some of the foodie secrets in Turkey, giving you not only a day of amazing and unique food, but also a taste of Istanbul's culture, giving you an opportunity to learn more about the city. If you're a foodie fanatic, this is the adventure for you!
Why is Maiden's Tower Important?
Maiden's Tower holds great significance for the local community and the city of Istanbul. It is not only a popular tourist attraction but also a cultural symbol of the city. The tower has been featured in numerous Turkish films, literature, and artwork, further cementing its place in the hearts of the people.
Things to do & see at Maiden's Tower
360-Degree Views: Ascend to the top of Maiden's Tower and be rewarded with breathtaking panoramic views of Istanbul's skyline and the majestic Bosphorus Strait.


Historical Exhibitions: Explore the tower's interior, which houses fascinating exhibitions showcasing its rich history and cultural significance.


Waterfront Dining: Indulge in a delightful culinary experience at the tower's restaurant, where you can savor delicious Turkish cuisine while enjoying the picturesque views.


Boat Tours: Embark on a boat tour around Maiden's Tower, allowing you to admire its beauty from a unique perspective while cruising along the sparkling waters of the Bosphorus.
Whether you are a history enthusiast, a photography lover, or simply seeking a serene escape from the bustling city, Maiden's Tower offers an unforgettable experience.


Our Top Trending Istanbul Tours:
Immerse yourself in its timeless charm and create lasting memories in this enchanting corner of Istanbul.
Attractions Details
| | |
| --- | --- |
| 📌 Address | Salacak, Salacak Mevkii, 34668 Üsküdar/İstanbul, Türkiye |
| ⏰ Opening Hours | 9:00 AM - 7:00 PM |
| 💸 Entrance Fee | Free |
Find it on google maps
Istanbul Attractions
Frequently asked questions
What is Maiden's Tower, and where is it located in Istanbul?

Maiden's Tower, also known as Kız Kulesi in Turkish, is a historic tower located on a small islet in the Bosphorus Strait, near the Üsküdar district of Istanbul, Turkey.
What is the history of Maiden's Tower?

The exact date of the tower's construction is uncertain, but it is believed to have ancient origins dating back to the Byzantine period. Over the centuries, it has served various purposes, including as a lighthouse, customs station, and defense fortress.
What can visitors see inside Maiden's Tower today?

Today, Maiden's Tower operates as a popular restaurant and café. Visitors can enjoy panoramic views of Istanbul, dine on delicious Turkish cuisine, and explore its historical interior, which houses exhibitions and artifacts related to the tower's history.
What is the legend associated with Maiden's Tower?

One of the most famous legends about Maiden's Tower is the tragic story of a princess who was locked in the tower to protect her from a prophecy. However, despite her seclusion, she was bitten by a snake hidden in a fruit basket sent to her, leading to her untimely death.
How can visitors access Maiden's Tower from Istanbul's mainland?

Visitors can reach Maiden's Tower by taking a short boat ride from various points along the Bosphorus, including Üsküdar and Kabataş. The tower is a picturesque and iconic destination for tourists and locals alike.