 Coral Island
Famous Beach In Phuket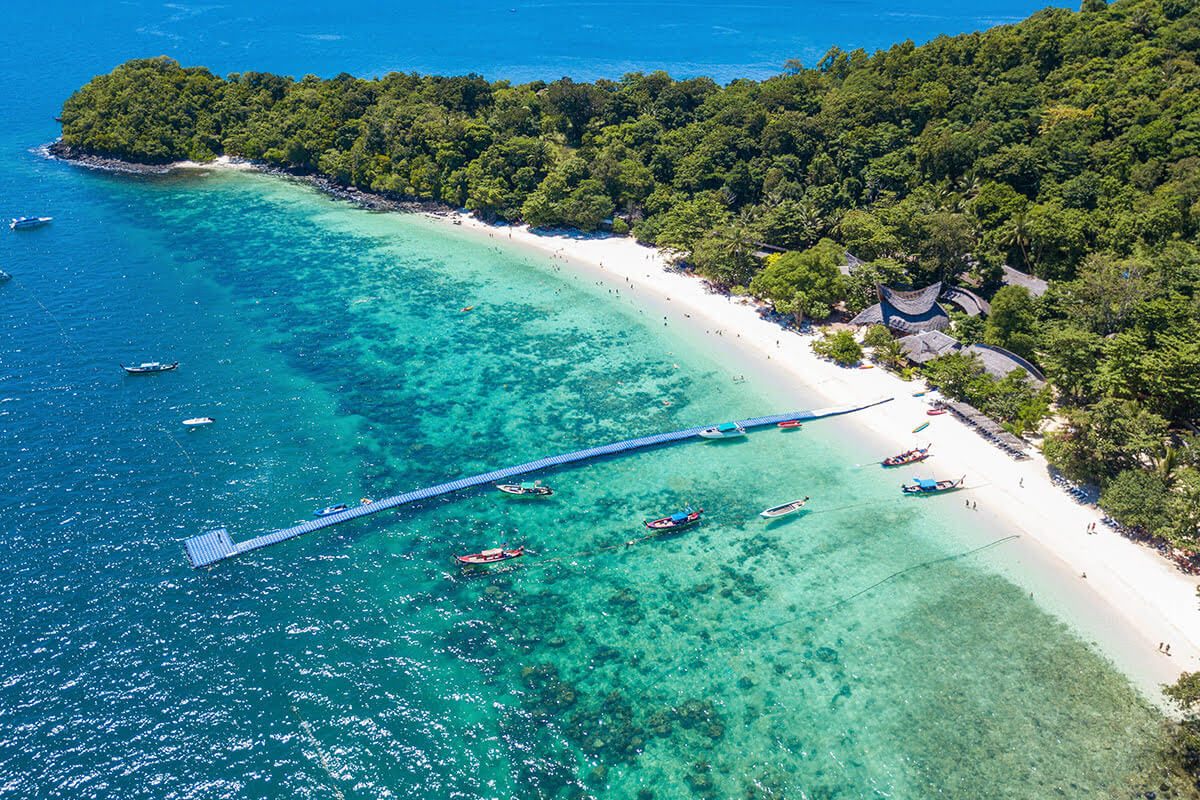 Coral Island
Famous Beach In Phuket
Attractions Details
| | |
| --- | --- |
| 📌 Address | Beach in Rawai, Thailand |
| ⏰ Opening Hours | 8:00 AM - 5:00 PM |
| 💸 Entrance Fee | Free |
Find it on google maps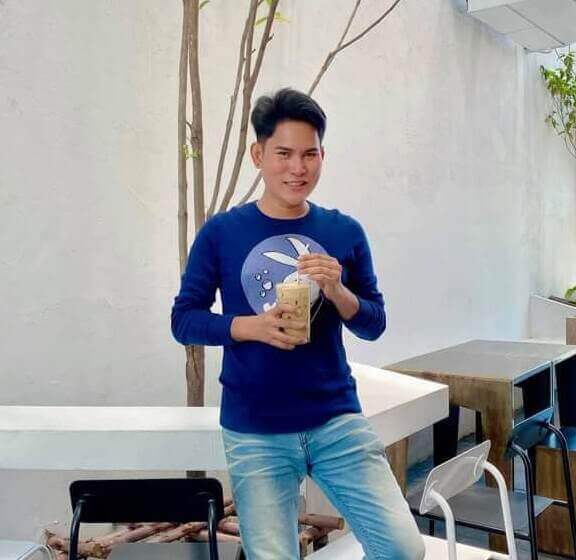 Bessica
Local tour guide
Avoid the crowds and maximize your experience at Coral Island by opting for an early morning visit. Arriving before the influx of tourists allows you to enjoy the pristine beaches, crystal-clear waters, and vibrant marine life in a tranquil setting.
What is Coral Island?
Coral Island, also known as Koh Hey, is a small island located about 3 kilometers off the coast of Phuket, Thailand. It is a popular tourist destination, known for its beautiful beaches, clear waters, and abundance of marine life.

The island is about 1 kilometer long and 500 meters wide, and it has a total area of about 50 hectares. The island is covered in lush vegetation, and it has two main beaches: Long Beach and Banana Beach. It's one of the more worthwhile Phuket tours to take, with so much to see and do whether you're simply looking for a relaxing visit or want to learn more about the importance of the area to the entirety of Phuket!
Visit Coral Island on Our:
All-Inclusive
History of Coral Island
Coral Island has been inhabited for centuries, and it was once used as a base by pirates. The island was also used as a prison during the early 20th century. In the 1970s, the island was developed as a tourist destination, and it has been a popular spot for swimming, snorkeling, and diving ever since.
Why is Coral Island Important?
Coral Island is important for a number of reasons. First, it is a popular tourist destination, and it helps to boost the economy of Phuket. Second, the island is home to a variety of marine life, including coral reefs, fish, and turtles. Third, the island is a beautiful place to relax and enjoy the natural beauty of Thailand.
Things to do & see at the Coral Island
There are a number of things to do and see at Coral Island. Here are a few ideas:
Swim and snorkel in the clear waters
Relax on the beach
Go scuba diving
Take a boat trip to the nearby islands
Visit the island's small village
Hike to the top of the island for stunning views
Coral Island is a beautiful and relaxing place to visit. Whether you're looking to swim, snorkel, dive, or simply relax on the beach, you're sure to enjoy your time on this tropical island.
Our Top Trending Phuket Tours
All-Inclusive

Phuket Instagram Tour: The Most Famous Spots

All-Inclusive

Phuket Magical Elephant Beach Walk & Night Market Visit

All-Inclusive

Phuket Giant Water Lilies and Temple Tour
Here are some additional tips for visiting Coral Island:
The best time to visit is during the dry season, which runs from November to April.
The island is small and can be easily explored in a day.
There are a few restaurants and shops on the island, but it's a good idea to bring your own food and water.
Be respectful of the environment and do not damage the coral reefs.
Coral Island is a popular tourist destination, so it can get crowded during the day. If you're looking for a more secluded spot, try visiting early in the morning or late in the afternoon.
Coral Island and the Environment
Coral Island is home to a variety of marine life, including coral reefs, fish, and turtles. The island's coral reefs are particularly important, as they provide a habitat for a wide range of marine creatures. Coral reefs also help to protect the shoreline from erosion.
Unfortunately, coral reefs are under threat from a number of factors, including climate change, pollution, and overfishing. Climate change is causing the water temperature to rise, which is causing coral reefs to bleach and die. Pollution from runoff from farms and factories is also harming coral reefs. Overfishing is another major threat to coral reefs, as it removes fish that help to keep the reef healthy.
It is important to take steps to protect coral reefs, such as reducing our reliance on fossil fuels, reducing pollution, and supporting sustainable fishing practices. By taking these steps, we can help to ensure that Coral Island's coral reefs continue to thrive for generations to come.
Attractions Details
| | |
| --- | --- |
| 📌 Address | Beach in Rawai, Thailand |
| ⏰ Opening Hours | 8:00 AM - 5:00 PM |
| 💸 Entrance Fee | Free |
Find it on google maps
Frequently asked questions
Where is Coral Island located?

Coral Island is located in Phuket, Thailand.



What are the main attractions of Coral Island?

The main attractions of Coral Island include beautiful beaches, clear turquoise waters, and vibrant coral reefs.



How can I reach Coral Island?

You can reach Coral Island by taking a boat or a speedboat from Chalong Pier in Phuket.



What activities can I do at Coral Island?

At Coral Island, you can enjoy snorkeling, scuba diving, swimming, sunbathing, and various water sports like banana boat rides and parasailing.



Are there any facilities available on Coral Island?

Yes, Coral Island offers facilities such as restaurants, beachside cafes, restrooms, and equipment rentals for water activities.