 Diamond Cave
Popular Cave In Phuket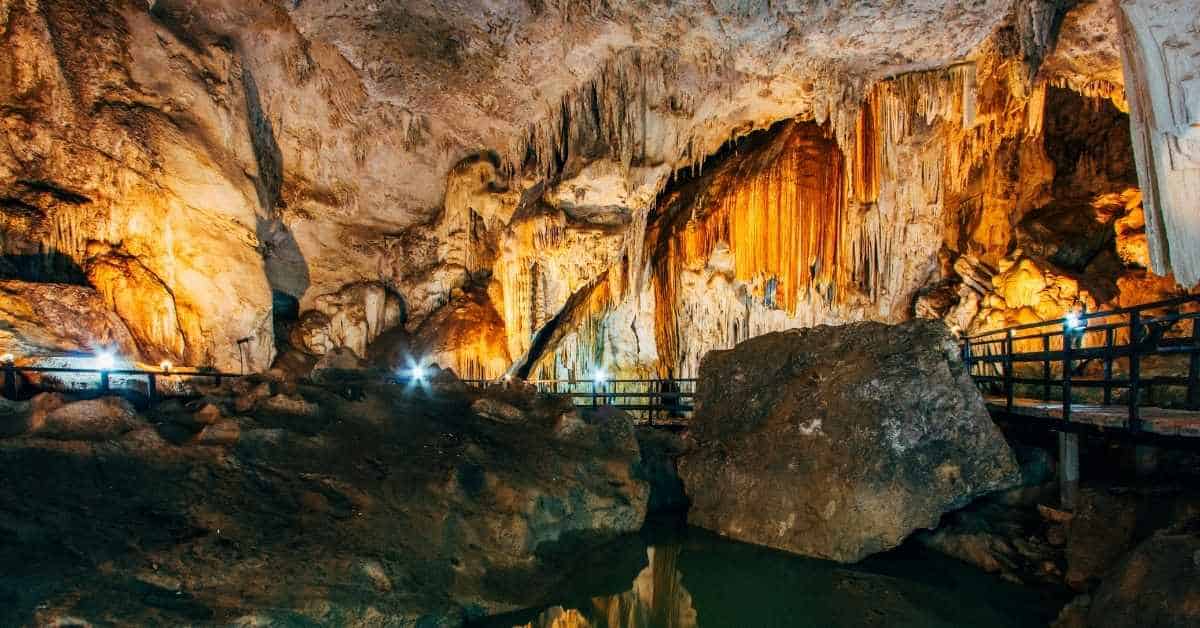 Diamond Cave
Popular Cave In Phuket
Attractions Details
| | |
| --- | --- |
| 📌 Address | 6FJG+MRV, Khlong Khian, Takua Thung District, Phang-nga 82130, Thailand |
| ⏰ Opening Hours | 8:00 AM - 5:00 PM |
| 💸 Entrance Fee | THB 200 |
Find it on google maps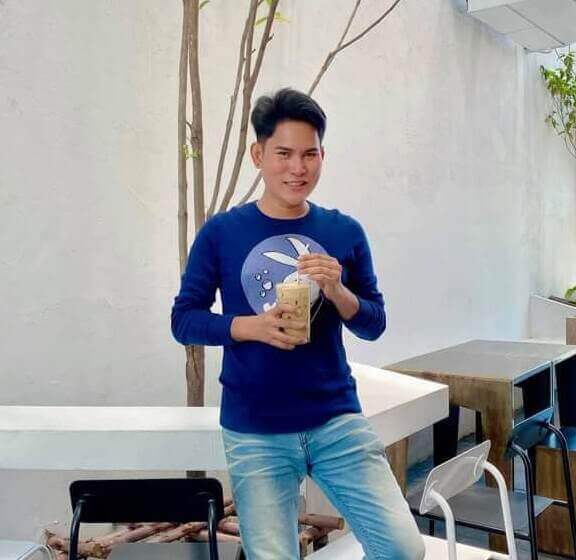 Bessica
Local tour guide
"As a local tour guide, my insider tip for visiting Diamond Cave in Phuket is to bring a good flashlight. While the cave is well-lit, having your own flashlight will allow you to explore the nooks and crannies, revealing hidden formations and adding an extra sense of adventure to your experience."
What is Diamond Cave?
Diamond Cave is a fascinating natural attraction located in Phuket, Thailand. It is a limestone cave nestled within the lush surroundings of the island, offering visitors a unique and memorable experience.
History of Diamond Cave
The history of Diamond Cave dates back thousands of years. It was formed over centuries through the natural process of erosion and the flow of water. The cave holds great significance to the local community, as it has been a source of shelter and inspiration for generations.
When planning your tours in Phuket don't forget to visit Diamond Cave.
Our Top Trending Tour
All-Inclusive
Why is Diamond Cave Important?
Diamond Cave is important for several reasons. Firstly, it is a testament to the beauty and diversity of Phuket's natural landscape. The cave showcases the intricate formations created by nature, including stalactites and stalagmites, which have captivated visitors for years. Additionally, Diamond Cave holds cultural and historical significance, providing a glimpse into the island's past.
Things to Do & See at Diamond Cave
Exploring the Cave: Visitors can embark on a guided tour through Diamond Cave, marveling at the stunning rock formations and learning about the cave's geological history.


Admiring the Wildlife: The cave is home to a variety of unique and rare species, including bats and insects. Nature enthusiasts can observe these fascinating creatures in their natural habitat.


Immersing in the Serenity: Diamond Cave offers a tranquil environment, providing an opportunity for visitors to escape the hustle and bustle of everyday life and connect with nature.


Photography: The cave's breathtaking formations, illuminated by carefully placed lights, create a picturesque setting for photography enthusiasts to capture memorable shots.
Visitors to Diamond Cave can also take advantage of the surrounding area, with nearby hiking trails and viewpoints offering panoramic vistas of Phuket's stunning landscape.
Our Top Trending Tours
All-Inclusive

Phuket Enchanting Cabaret Night Experience

All-Inclusive

Phuket Private Sunset Catamaran Experience

All-Inclusive

VIP Private Boat to Phi Phi Island: Snorkeling + Land Tour
Whether you are a nature lover, an adventure seeker, or simply looking for a unique experience, Diamond Cave is a must-visit attraction. Its natural beauty, rich history, and peaceful ambiance are sure to leave a lasting impression on all who venture inside.
Attractions Details
| | |
| --- | --- |
| 📌 Address | 6FJG+MRV, Khlong Khian, Takua Thung District, Phang-nga 82130, Thailand |
| ⏰ Opening Hours | 8:00 AM - 5:00 PM |
| 💸 Entrance Fee | THB 200 |
Find it on google maps
Frequently asked questions
Where is Diamond Cave located in Phuket?

Diamond Cave is located in the southern part of Phuket Island, near Rawai Beach.
What are the opening hours of Diamond Cave?

Diamond Cave is open daily from 9:00 AM to 5:00 PM.
How much is the entrance fee for Diamond Cave?

The entrance fee for Diamond Cave is 200 Thai Baht per person.
How long does it take to explore Diamond Cave?

The average time to explore Diamond Cave is around 30 minutes to 1 hour.
Is Diamond Cave suitable for children?

Yes, Diamond Cave is suitable for children, but they should be accompanied by adults as there are some steep and narrow sections inside.