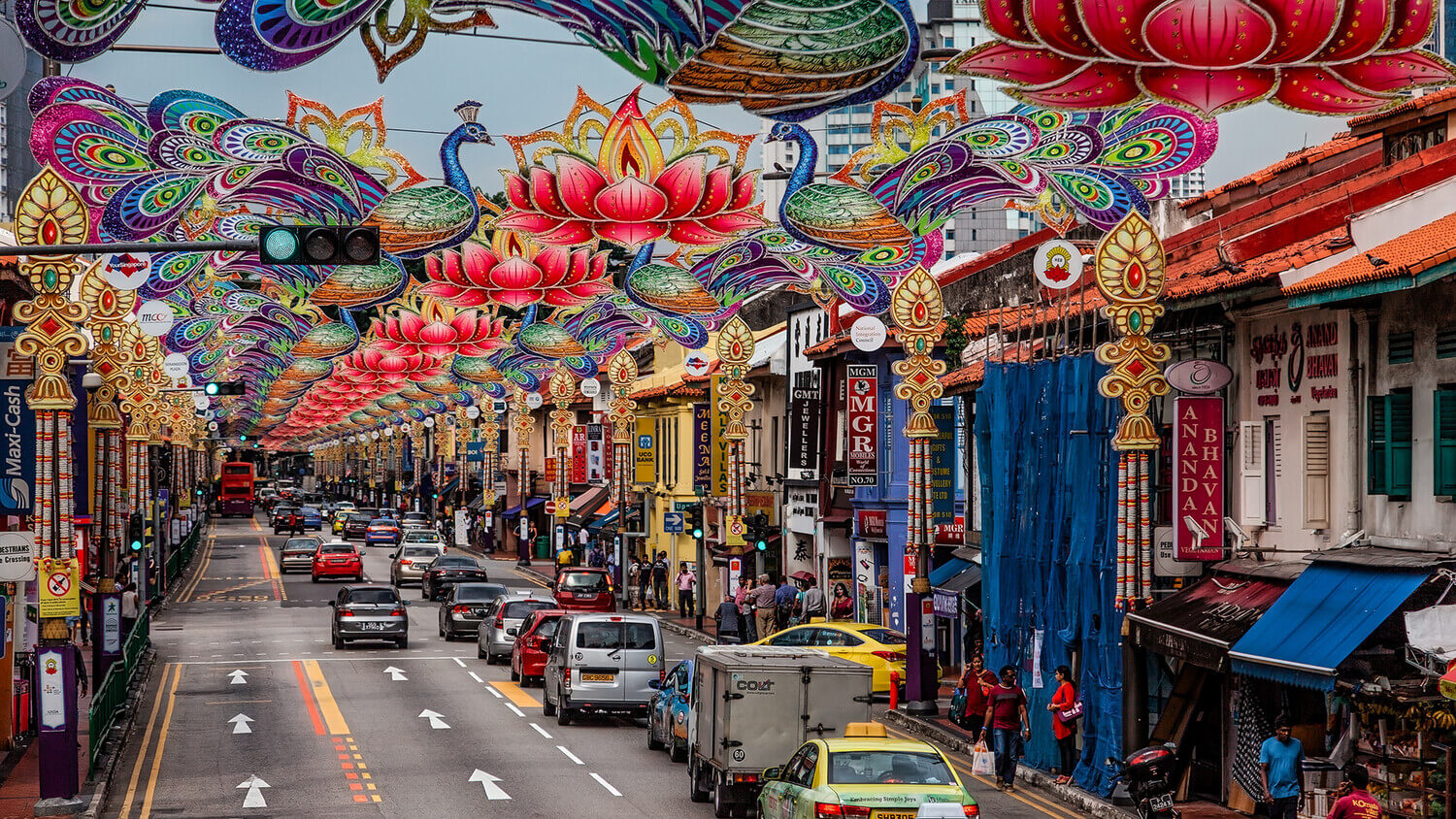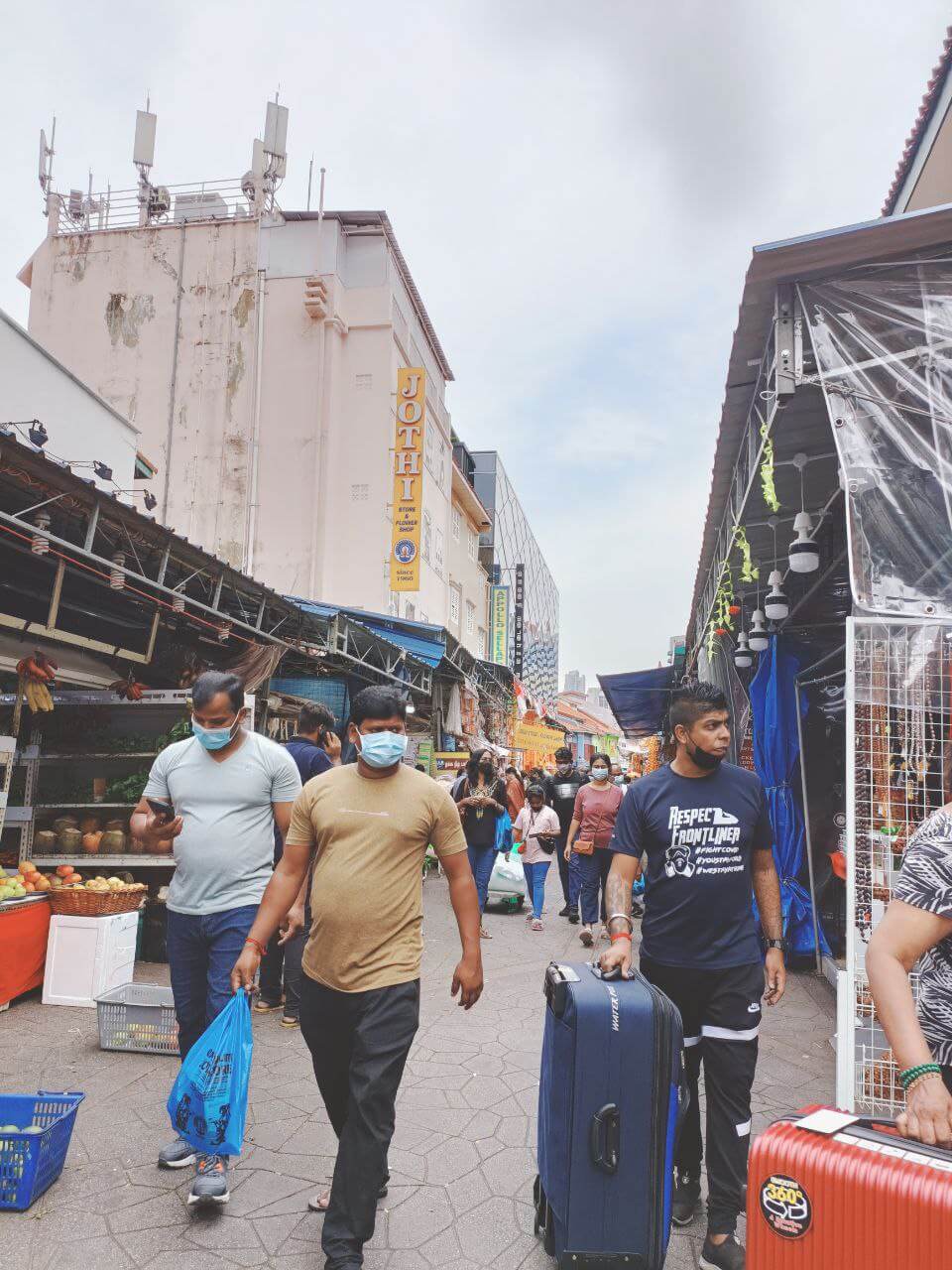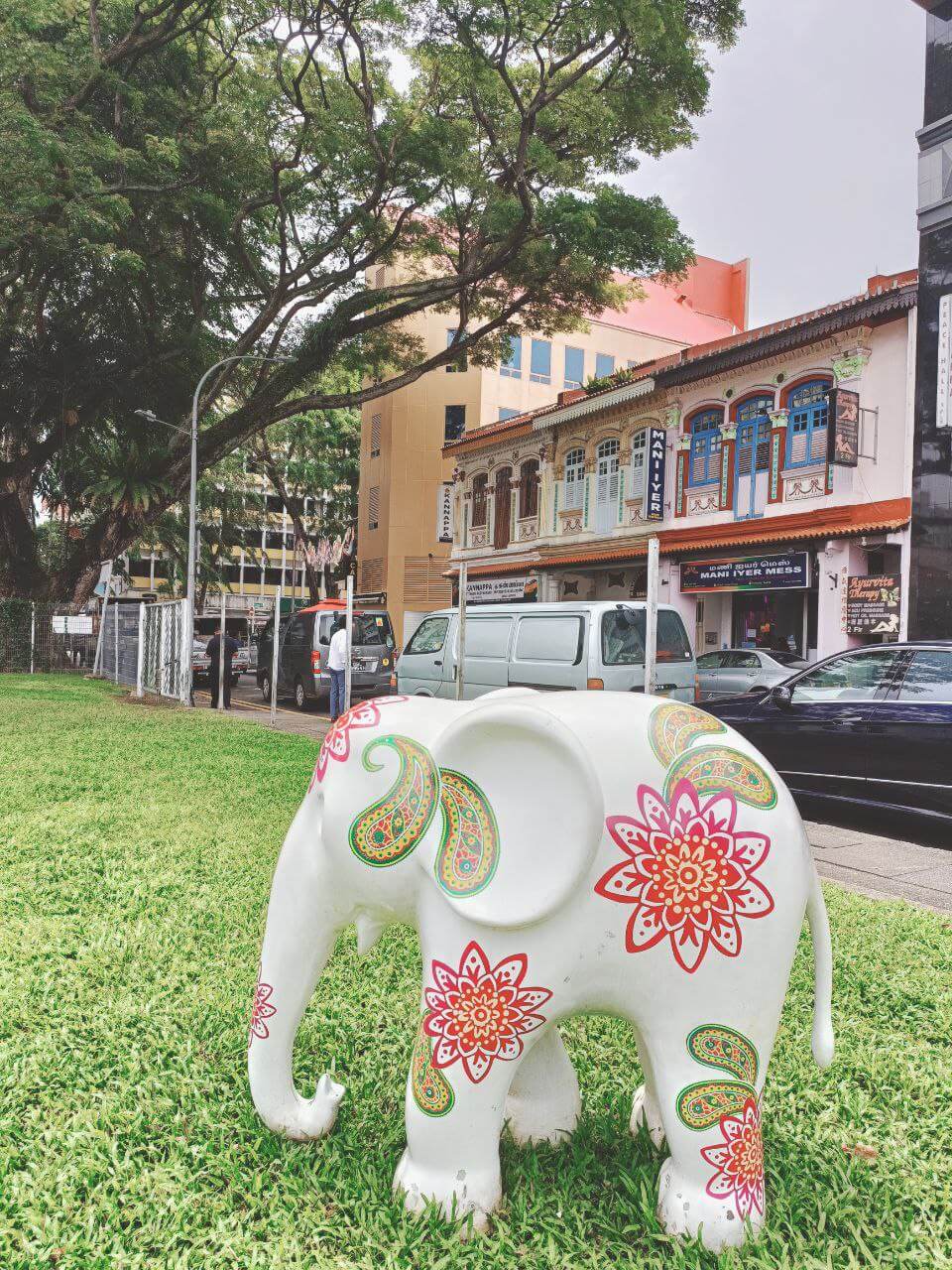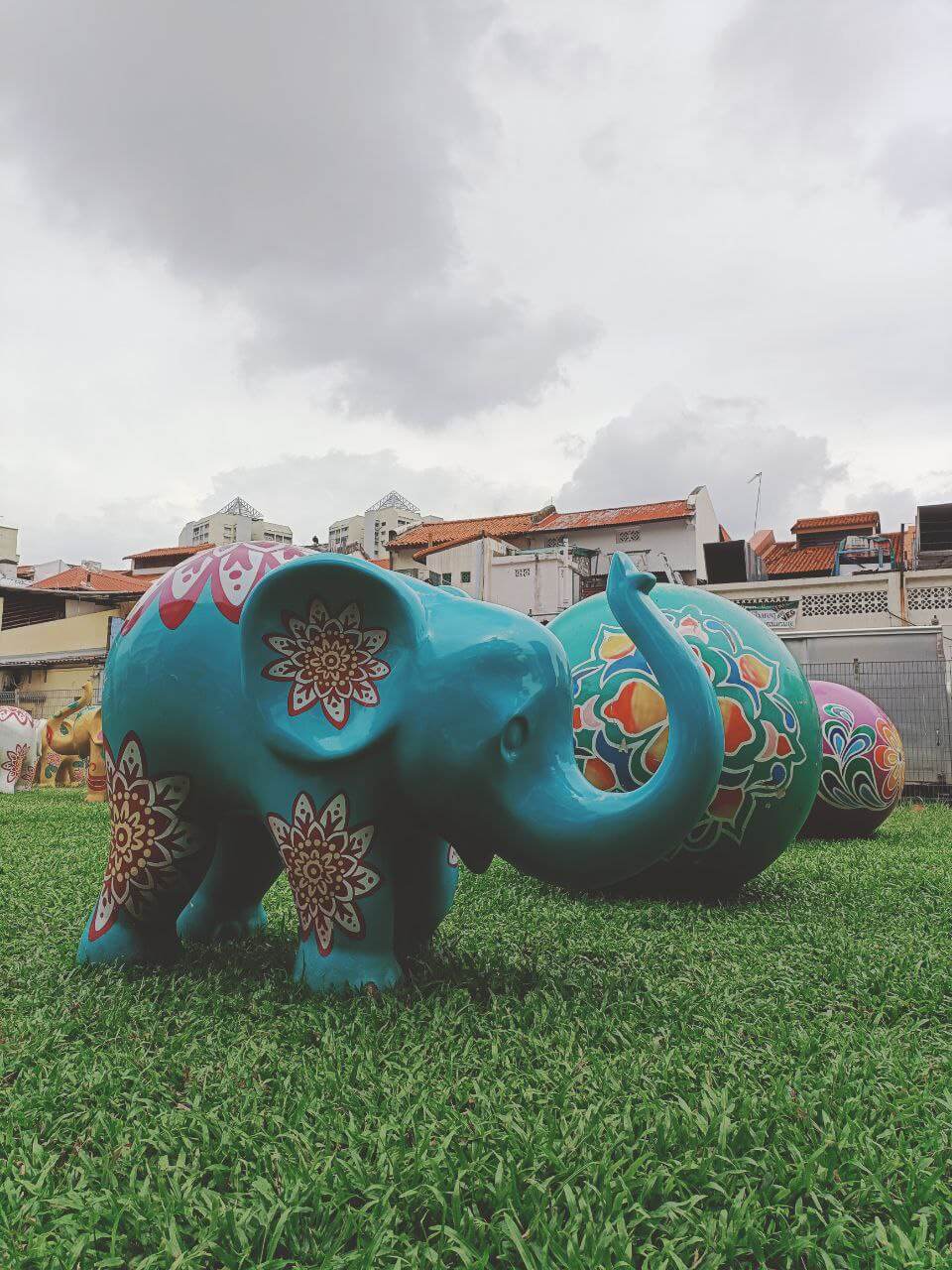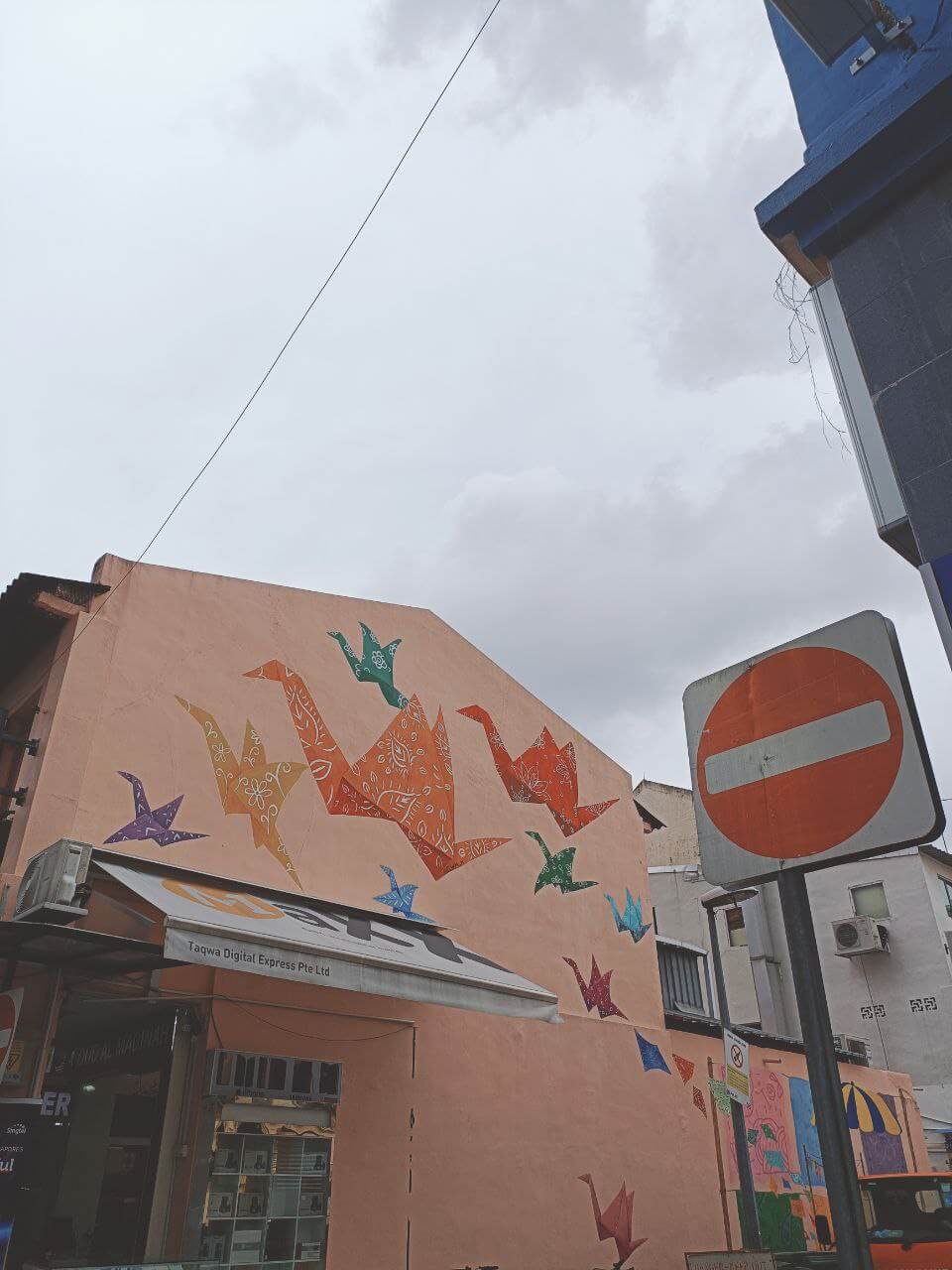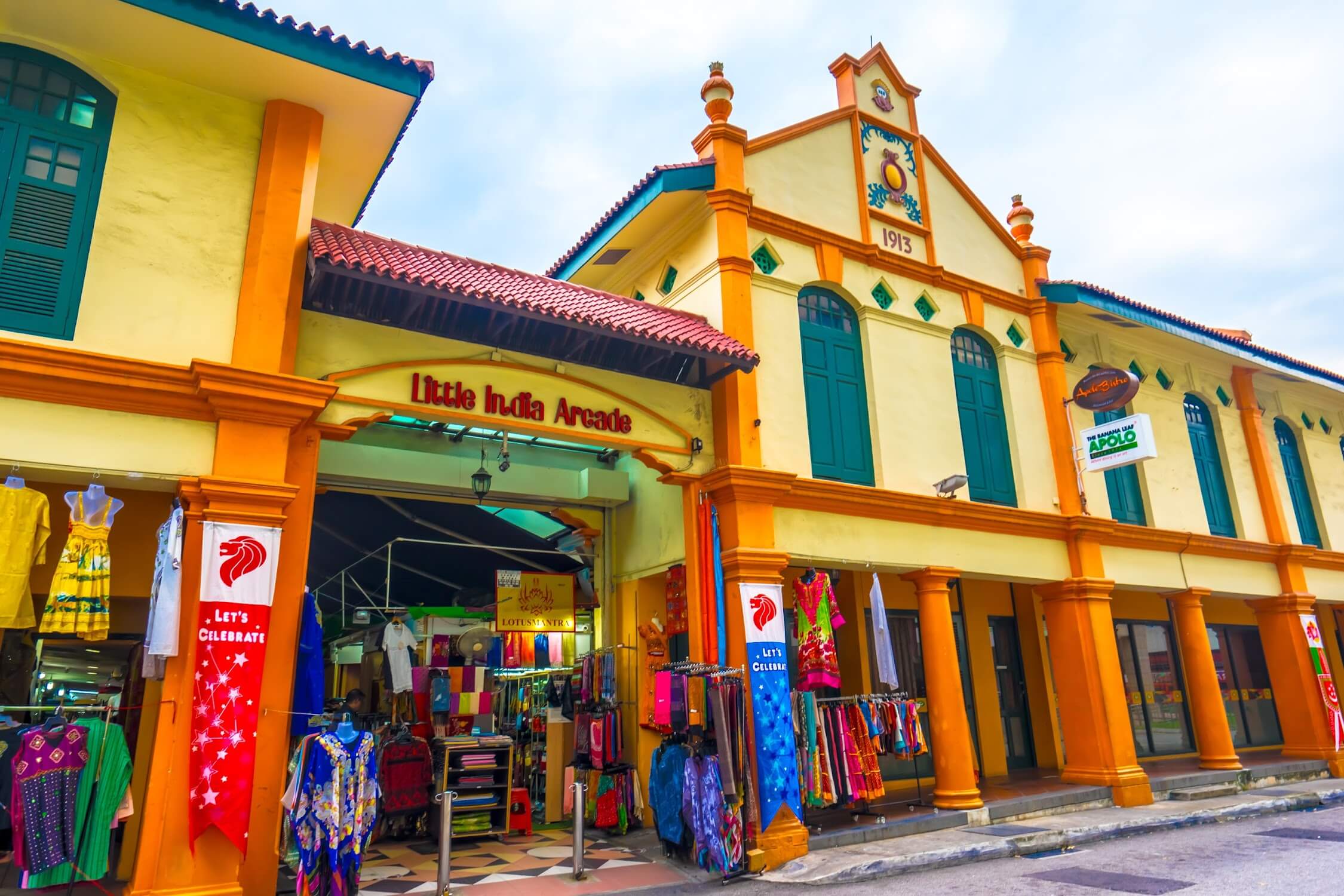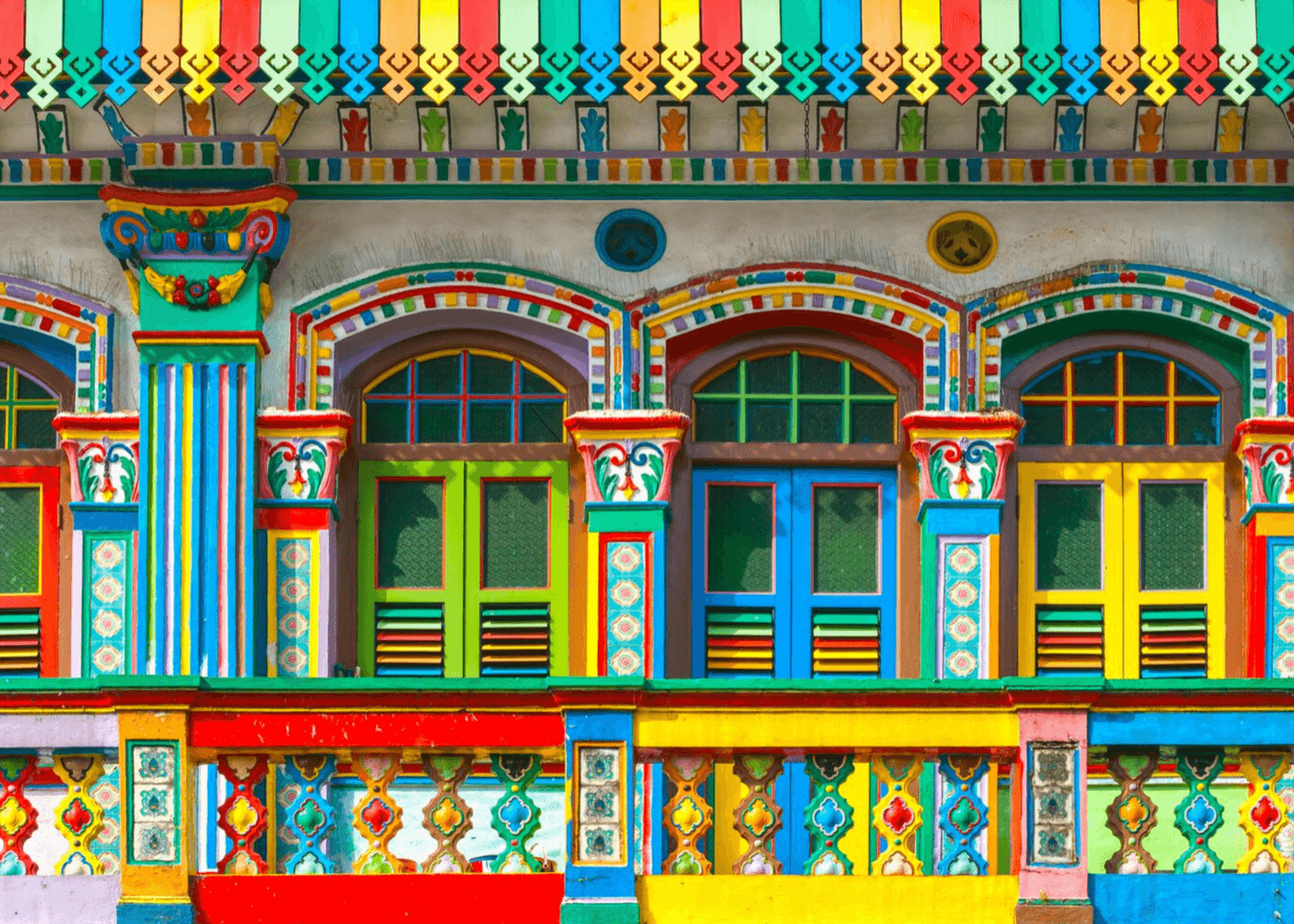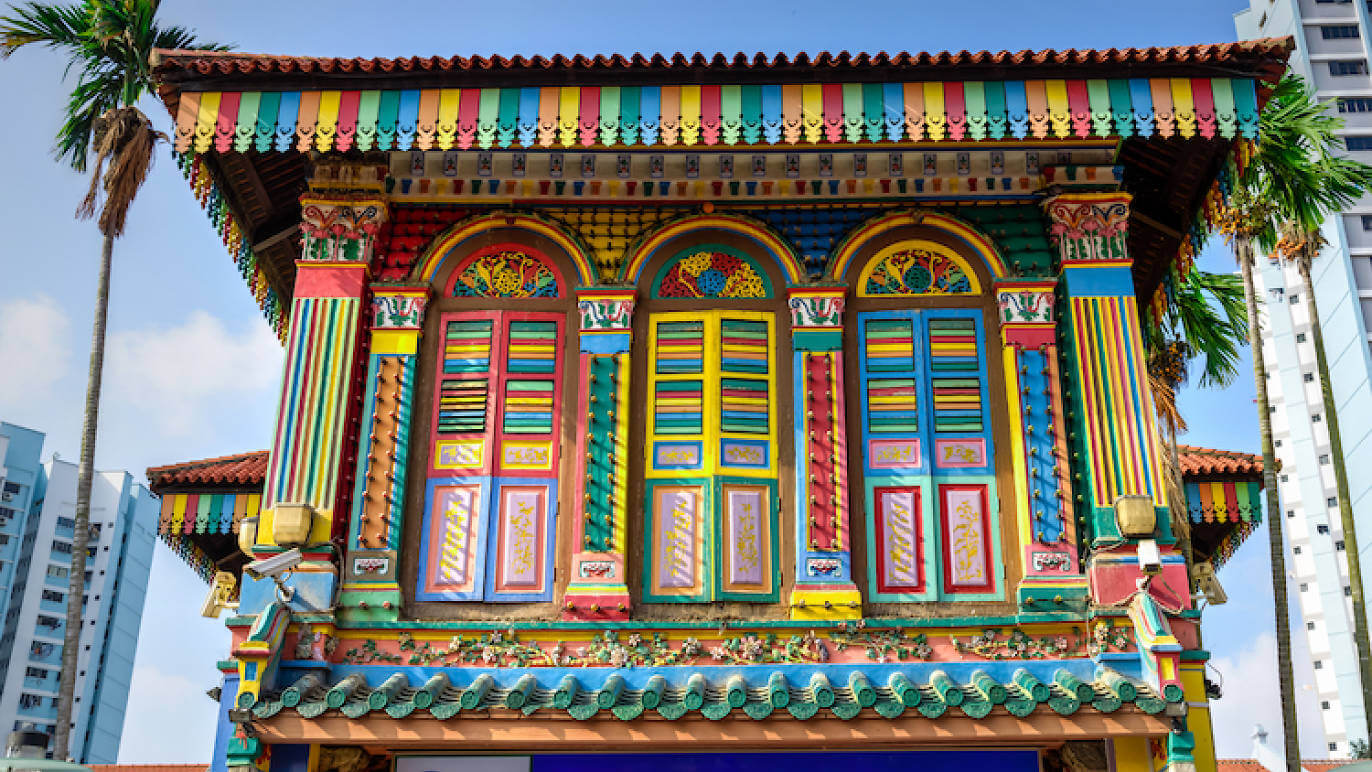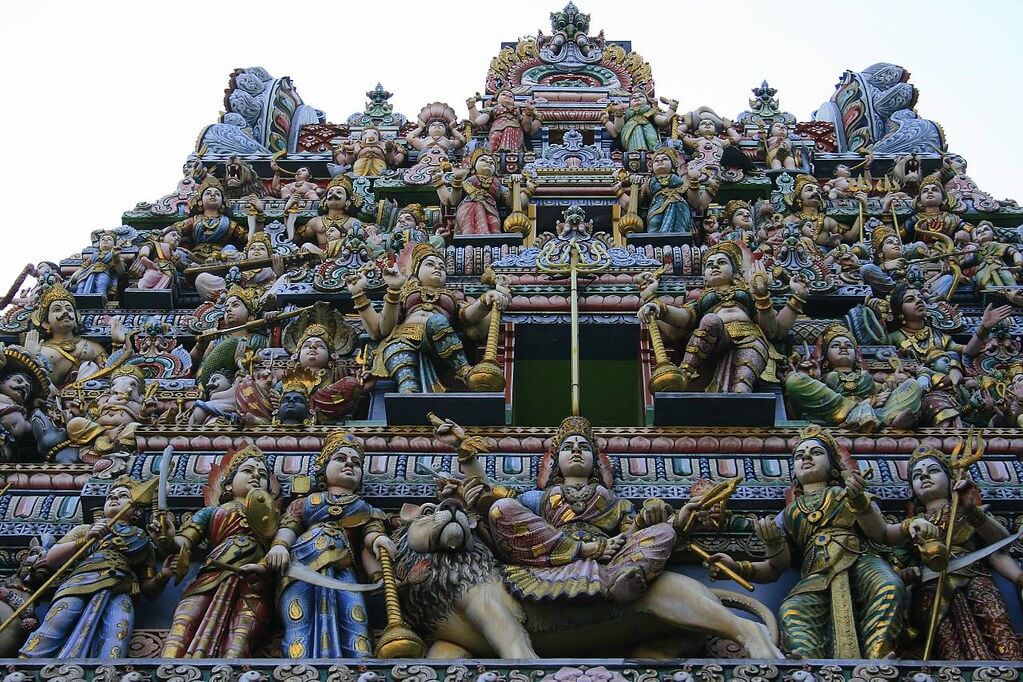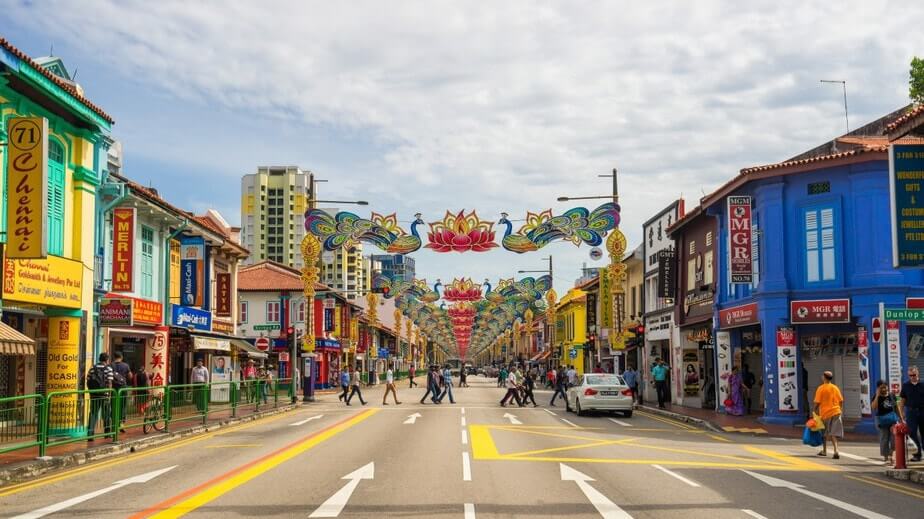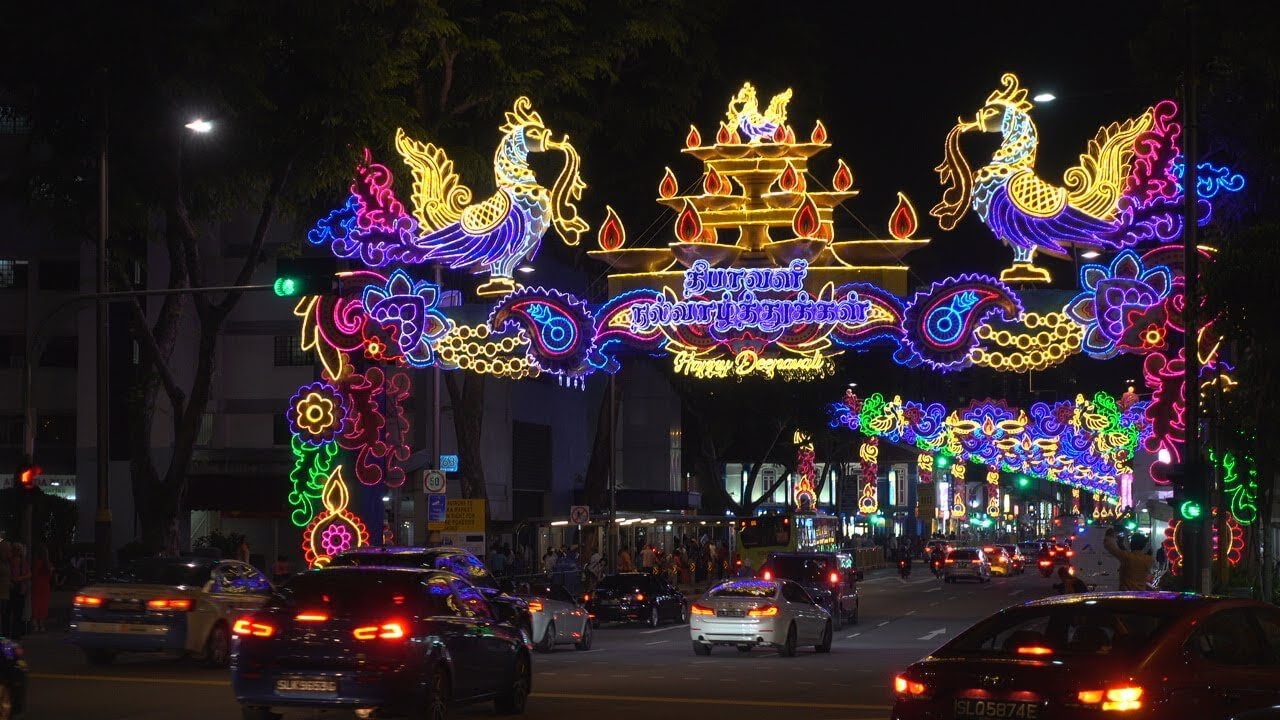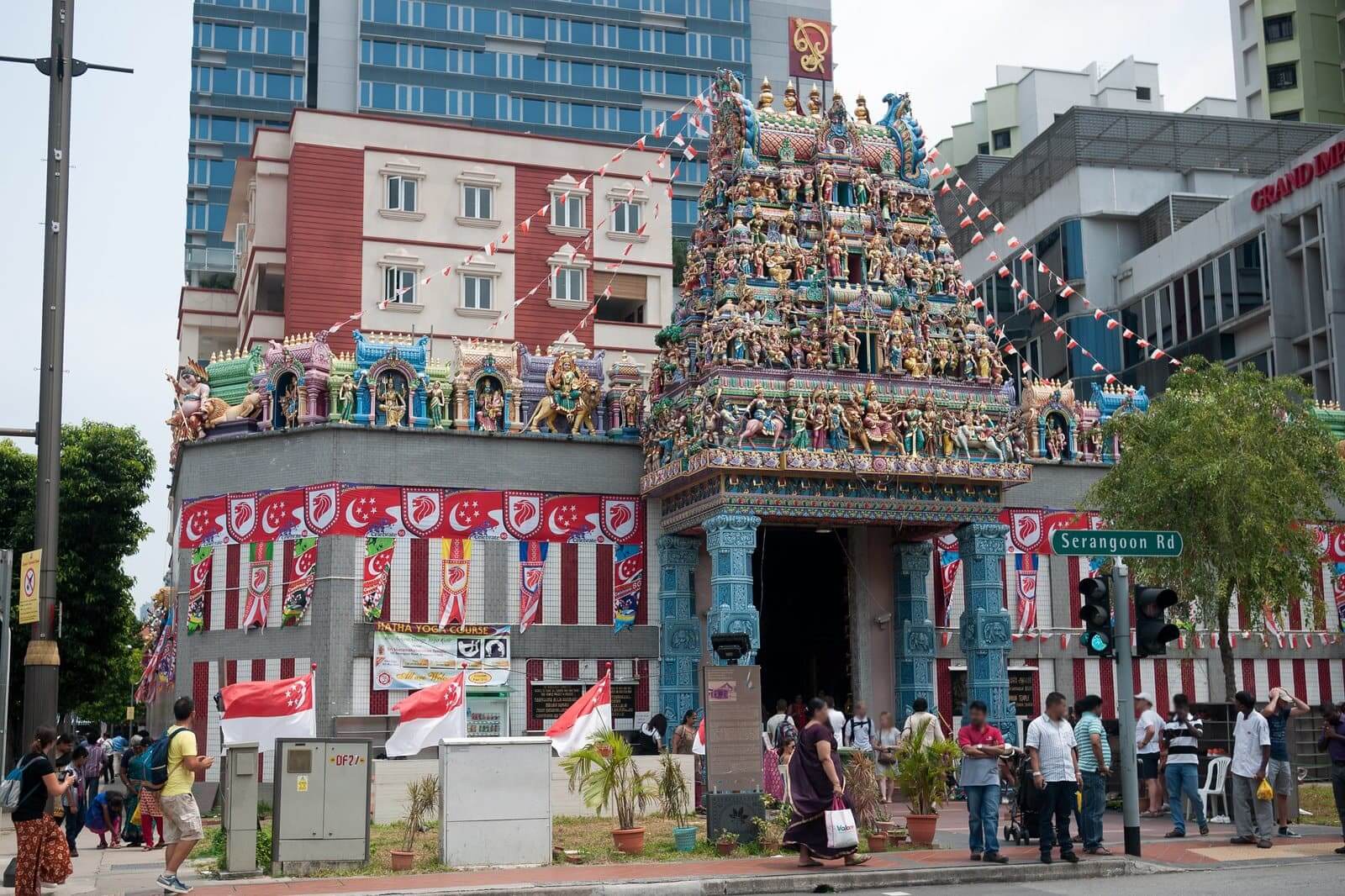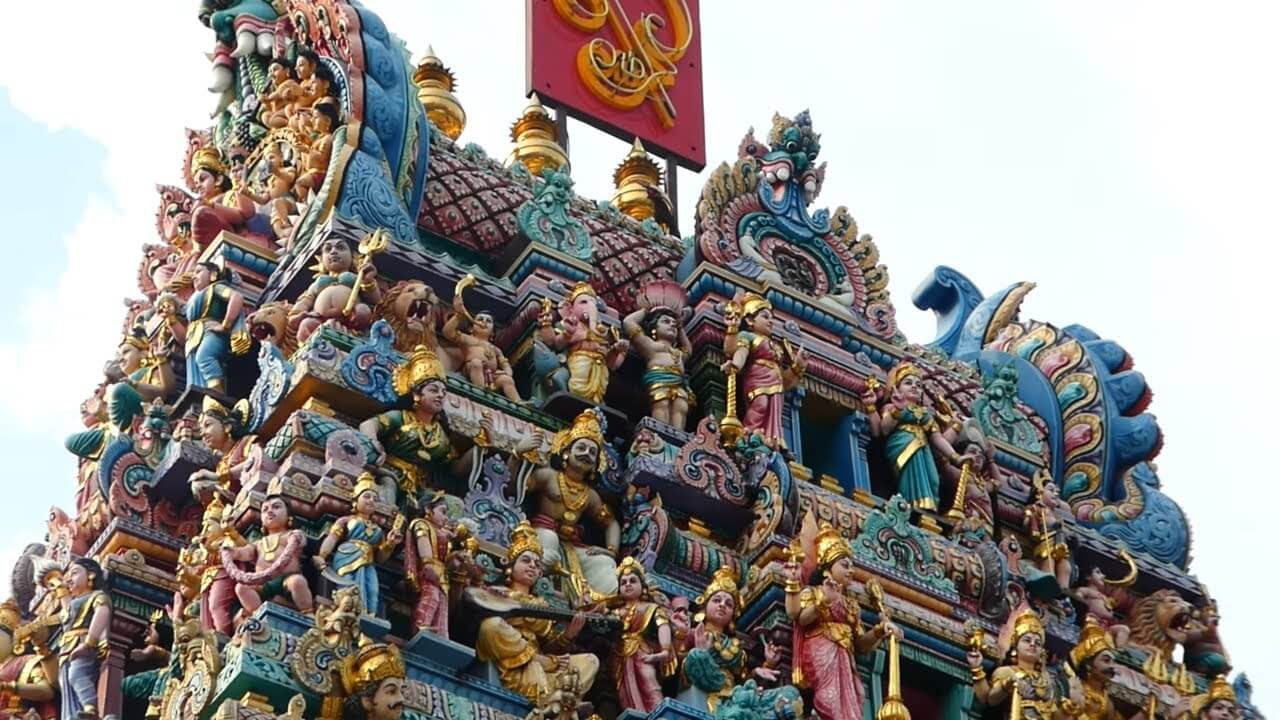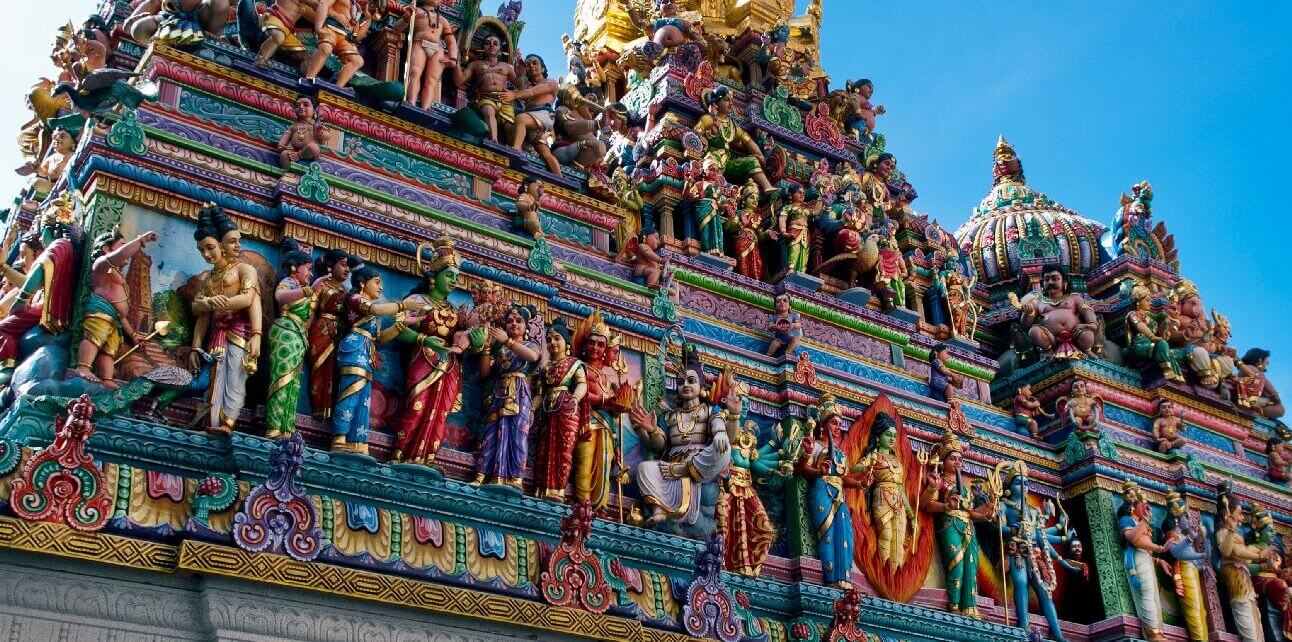 Singapore Little India Hidden Gems Walking Tour
5 hours
All-Inclusive
Private Tour
Tour Details
A little slice of India in Singapore? You got it! On this tour we will show you around in the vibrant neighborhood 'Little India! This small and very colorful district offers delicious (street)food, shops and a mix of Hindu & Chinese temples, mosques and churches. And as the name suggests, this is the best place to find all things Indian, including spices, incense, oils, clothes and fabrics.
So not only will you be able to soak in a lot of culture, you might even be able to shop for some amazing souvenirs along the way!
Your day will start when you meet one of our amazing local tour guides at our meeting spot to begin your private Little India walking tour. Don't expect an ordinary tourist tour here because our guides have the best expertise when it comes to this neighborhood! They will happily share all their wide knowledge and secret spots with you, while also giving you a lot of information on the rich history and cultural heritage of Little India! Be prepared to be blown away by a unique experience where you'll make memories for life!
On this tour your guide will take you to see:
Little India Arcade
Tekka Market
Wall Murals
Horse racing area
Tan Teng Niah House
Different shop vendors
Veeramakaliaman Temple
Mustafa Center
City Square Mall
Experience the real culture of this district, while taking in its most famous spots. Your guide will even act as your personal photographer for the day and help you to get some great insta-worthy snaps!
For an unforgettable experience of Singapore, book your tour with us today. We can't wait to show you around in one of our favorite places!
Top Highlights
Get to know all the secret spots and best info about Singapore's Little India
Visit all of the most famous spots in Little India and get amazing photos at each one! Don't worry, our guides are great at getting those angles!
This trip is all-inclusive so no need to worry about spending additional money on lunch, entrance fees etc. - we've got you covered!
Tour Schedule
9:30 AM

Meet at Little India MRT exit A (street level)

10:00 AM

Visit Little India Arcade

10:30 AM

Visit Tekka Market

11:00 AM

Walk down Race Course Road

11:30 AM

Visit Tan Teng Niah House

12:00 PM

Visit Veeramakaliaman Temple

12:30 PM

Visit Mustafa Center

1:05 PM

Visit City Square Mall

1:30 PM

Lunch time

2:30 PM

End tour at Farrer Park MRT station
Includes
English speaking tour guide
Lunch
All entrance fees
Bottled water
What to Bring
Sunscreen lotion
Comfortable shoes
Umbrella/Poncho
Notes
Times and attractions usually can be customized to fit your request (just let us know)
Times above are subject to change due to local conditions
TripAdvisor Reviews
Why Book with Us?
Money back guarantee
48 hour "no hassle" cancellation policy
24/7 customer support
Get your
Vacation on!
Vacation more, get inspired
Expertly curated emails packed full of vacation inspiration, travel tips and more!
Expertly curated Emails for travel inspiration, vacation tips and hacks and much more! Subscribe and upgrade your traveler skills with Forevervacation.