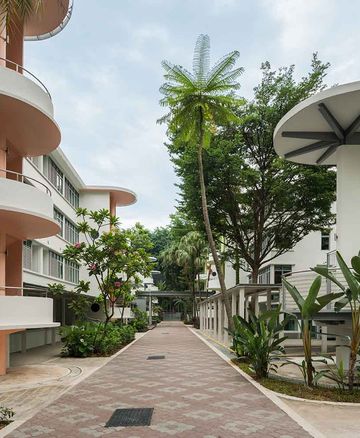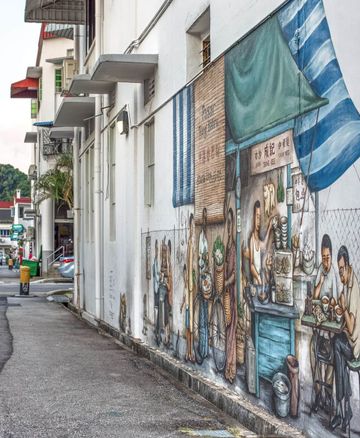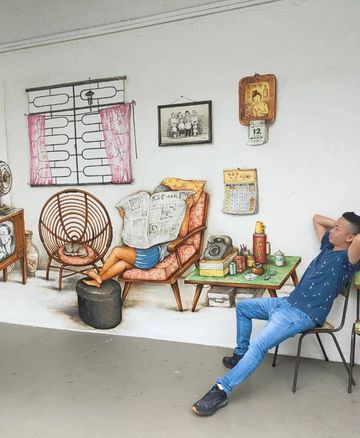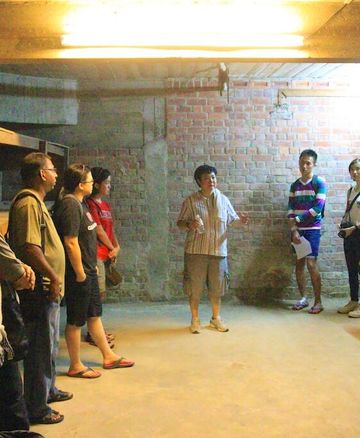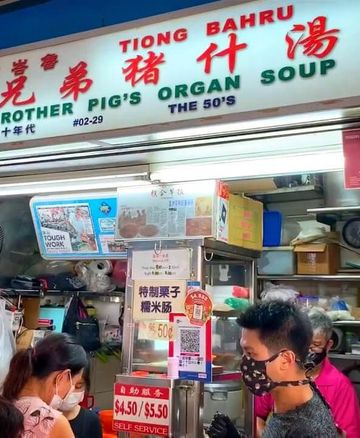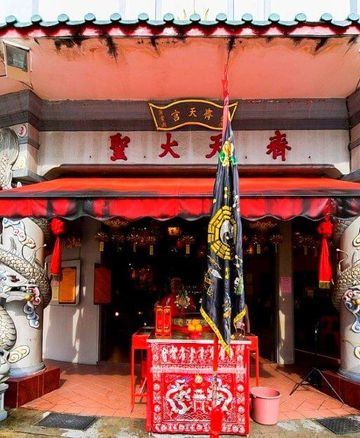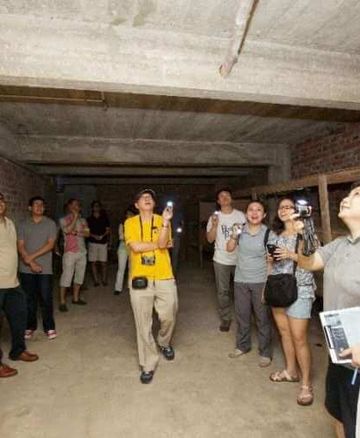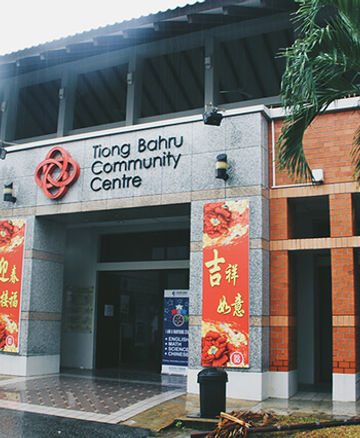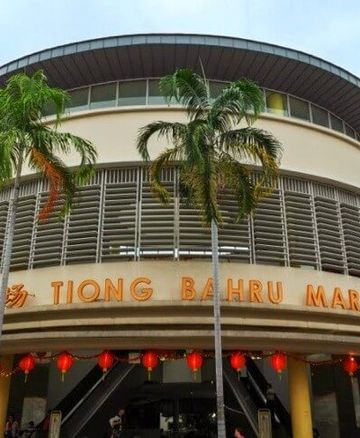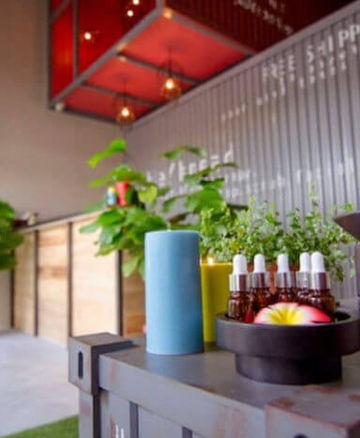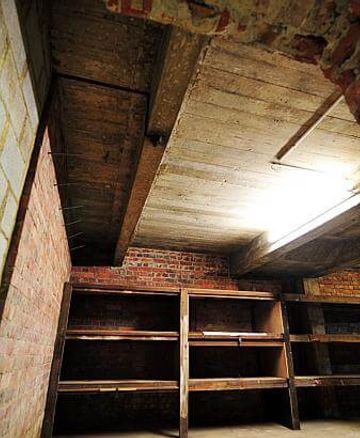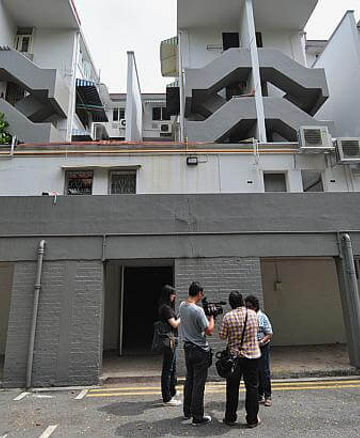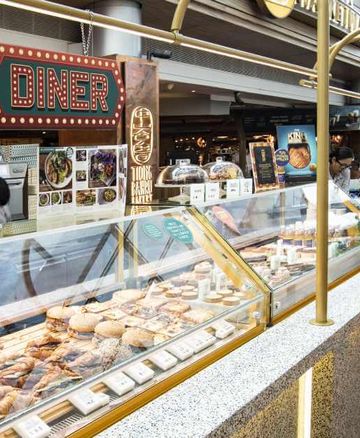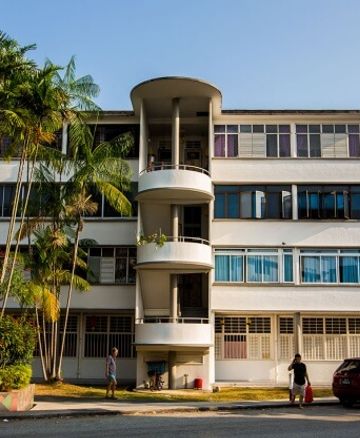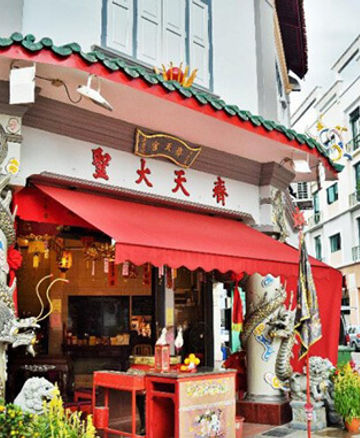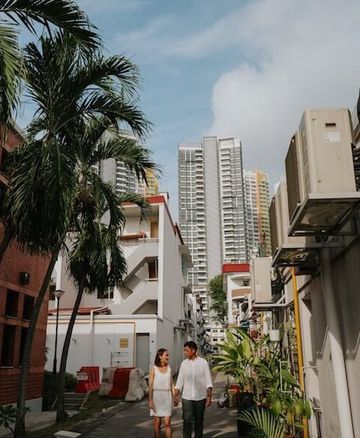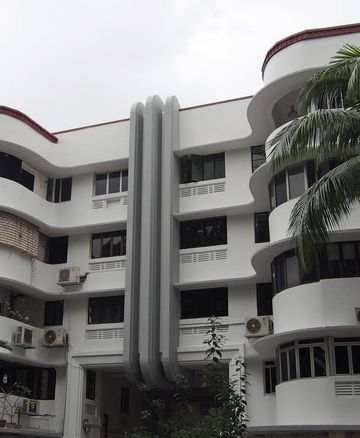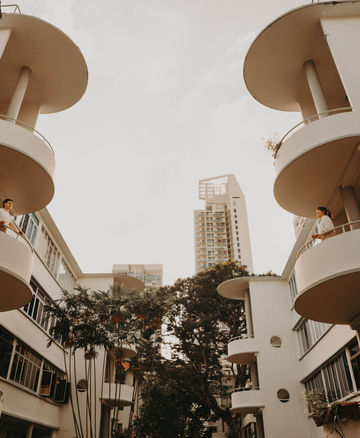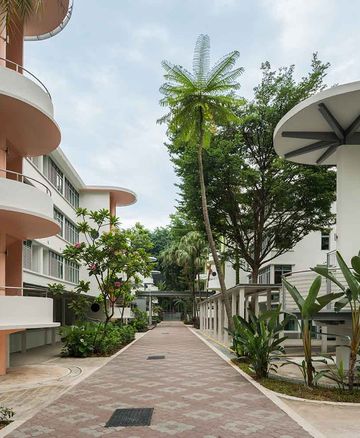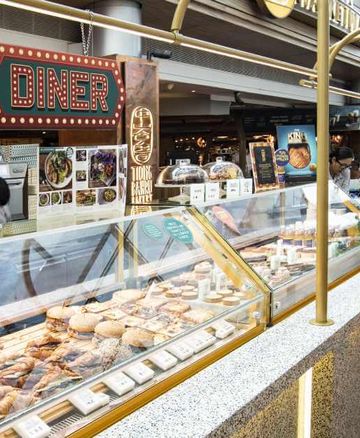 Singapore Old New Tiong Bahru Estate Walking Tour
5 hours
All-Inclusive
Private Tour
Tour Details
Set foot in Singapore's oldest residential neighborhood Tiong Bahru! On this tour we'll take you around the city's oldest public housing estate, which is one of the hippest places in Singapore today, but also a neighborhood steeped in fascinating history.
Tiong Bahru was initially a high end estate, where the rich tycoons kept their mistresses. Shortly after the Second World War, more flats were added as more people moved into Tiong Bahru. It gradually became a mixed community of middle class and street hawkers. Today, the old estate seems to appeal to younger Singaporeans. Many young entrepreneurs, attracted by its nostalgic charm and designs, have set up their boutiques here in recent years.
Your tour will start with you meeting one of our amazing local guides at a meeting point in the Tiong Bahru neighborhood. From there you will discover this fascinating area by foot, exploring all the beautiful art deco buildings, visiting the last remaining World War II air raid shelters, see the local shops, stop for lunch and taste several local snacks at some of the excellent cafes. Be prepared to be blown away by this authentic neighborhood that holds so much history!
If you want to see 'real Singapore', not just places which seem to exist purely for tourists, this is a tour you wouldn't want to miss out on!
On this tour your guide will take you to see:
The Monkey King God Temple
Pre War Streamline moderne architecture
Beautiful Wall Murals
Different local businesses
The wet market
The unique container spa and wellness shop
The dog run pet area
Air Raid Shelter
Typical neighborhood gardens
Tiong Bahru Hawker Center and Bakery
Have a snack at an old local snack shop
Experience the real culture of Tiong Baru, while taking in its most famous spots. Your guide will even act as your personal photographer for the day and help you to get some great snaps!
For an unforgettable experience of Singapore, book your tour with us today. We can't wait to show you around in one of our favorite places!
Top Highlights
Get to visit some of the unique hidden areas at Tiong Bahru which can't be found elsewhere in Singapore.
Have your own private tour guide for the day who will be keen to share their local knowledge with you.
This trip is all-inclusive so no need to worry about spending additional money on lunch, entrance fees etc. - we've got you covered!
Tour Schedule
9:15 AM

Meet your guide at Havelock MRT Exit 1

9:30 AM

Taste some local food at Tiong Bahru Pau

10:00 AM

Discover Pre War Streamline moderne architecture at Tiong Poh Road

10:30 AM

Visit the beautiful wall murals

10:45 AM

Taste some local snacks at Ah Heng's Tau Huay

11:00 AM

Visit the community center

11:30 AM

Visit the last remaining historic Air Raid Shelter

12:00 PM

Visit some of the neighbourhood local businesses and estates

12:30 PM

Walk through some of the typical home grown gardens of the locals

12:45 PM

Stroll around 'the wet market'

1:15 PM

Lunch time!

2:15 PM

End the tour at the Link Hotel
Includes
English speaking tour guide
All entrance fees
Lunch
Bottled water
Local snacks
What to Bring
Sunscreen lotion
Comfortable shoes
Notes
Times and attractions usually can be customized to fit your request (just let us know)
Times above are subject to change due to local conditions
TripAdvisor Reviews
Why Book with Us?
Money back guarantee
48 hour "no hassle" cancellation policy
24/7 customer support
Get your
Vacation on!
Vacation more, get inspired
Expertly curated emails packed full of vacation inspiration, travel tips and more!
Expertly curated Emails for travel inspiration, vacation tips and hacks and much more! Subscribe and upgrade your traveler skills with Forevervacation.