Top 5 Ladies Nights In Saigon
Top 5 Ladies Nights In Saigon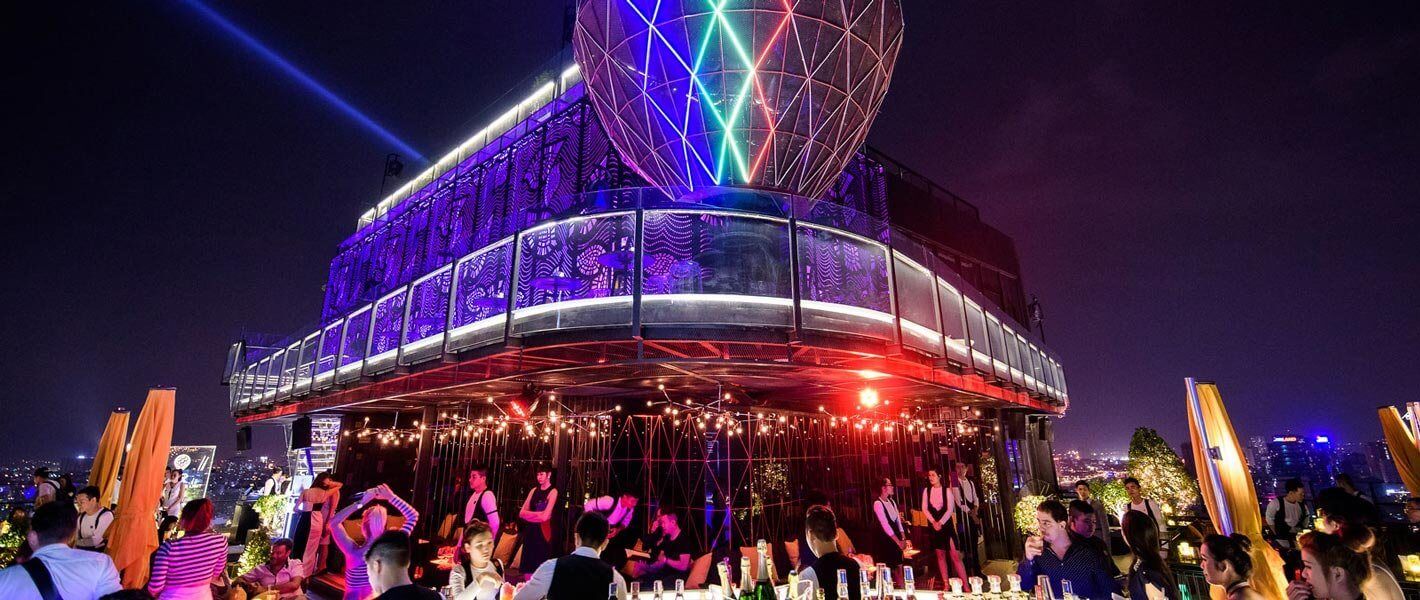 Ladies' Nights have become all the rage in Saigon - and you don't necessarily have to be female to enjoy them! With so many new ladies' events popping up all over the city, we're here to tell you which ones are worth getting dressed up for.
Whether it's a sophisticated cocktail you want or a chance to let loose and dance your heart out all night, there's a night for every occasion in Saigon. Here are our top 5 picks…
Our Best Selling Tour
All-Inclusive

Saigon Instagram Foodie Experience

If you're a keen Instagrammer and you like your food, our Saigon Instagram Foodie Experience is for you. Let our fun and knowledgeable tour guide take you to the most Instagram-worthy restaurants and cafes in Ho Chi Minh, including The Pink Bubble Tea, a Secret Vietnamese Restaurant, Hanoi Corner Egg Coffee, and the Ben Thanh Market to name a few. You will end the day with a full belly and a full heart as well as a camera roll full of amazing memories - this is undoubtedly one of our best Saigon tours!
Envy Club - The Face Of Envy
Envy Club is ranked 80 out of 100 most attractive clubs worldwide for 2019. Also known as one of the best clubs in Saigon, this is one to take advantage of!
Famous for its extravagant performances (think aerial silks, acrobats, fire breathers, and more!) and sets from some of the top DJs in the world, you're sure to have a night you won't forget (depending on how many cocktails you have!).
Every Tuesday, the club becomes a playground for the ladies with free-flow long drinks for the girls all night. Bringing together locals and tourists with EDM pumping all night, you're bound to have a ball. Be sure to reserve your table and VIP package in advance, as this one is in high demand.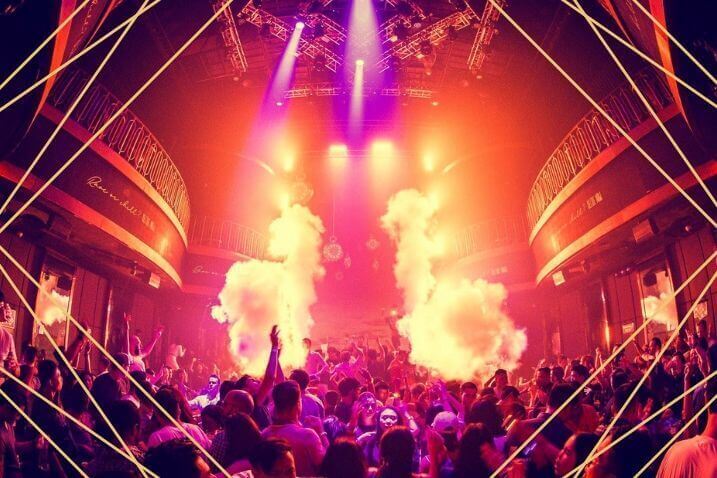 Kasho Club - Miss Kasho
This ultra-chic club - Kasho Club - is definitely on your nightlife bucket list. Setting itself apart with a unique Japanese-inspired style and socialite vibe, you won't be disappointed.
Dress to impress for this ladies' night, held only once a month; it is an exclusive experience where ladies compete to be best dressed – the more extravagant – the better.
One lucky lady will be crowned as the most fabulous female guest of the night and will be showered with 15,000,000 VND worth of gifts. You never know - it could be you!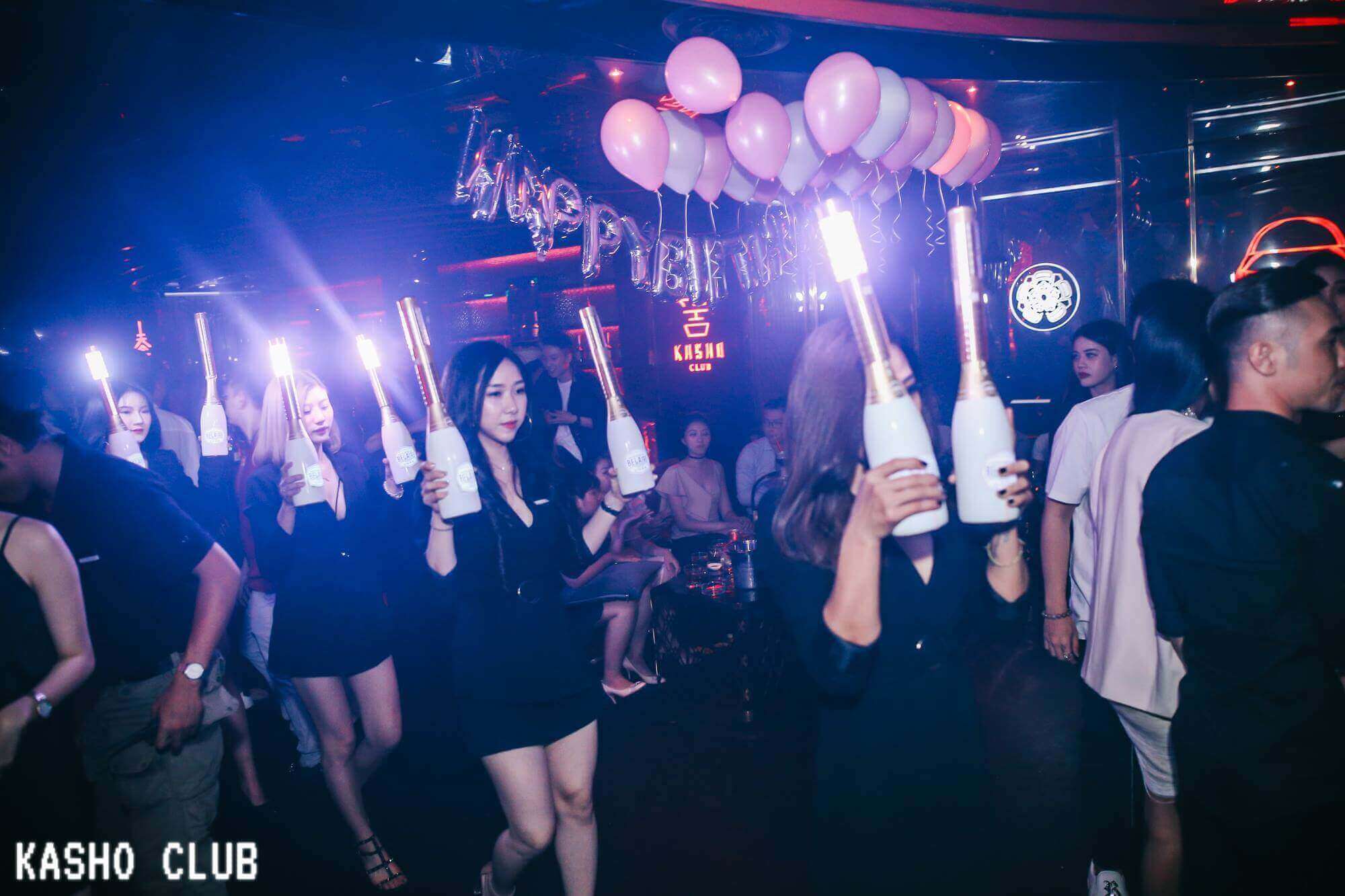 Towa - Ladies Dine Out
If you fancy something a bit more chilled, head to Towa for a 20-50% discount on elegant Japanese cuisine every Tuesday night from 6.30-10.30pm. This night is perfect for mother-daughter time or a simple catch-up with your gal pals.
'Towa' in Japanese means' eternal life,' expressing the desire to leave a lasting impression on its guests with the freshest ingredients and intricate, well-thought-out flavors. Sit and watch the bustling Saigon nightlife unfold from the sophisticated surroundings - you'll be inspired to keep the night going once you've filled up with delicious food!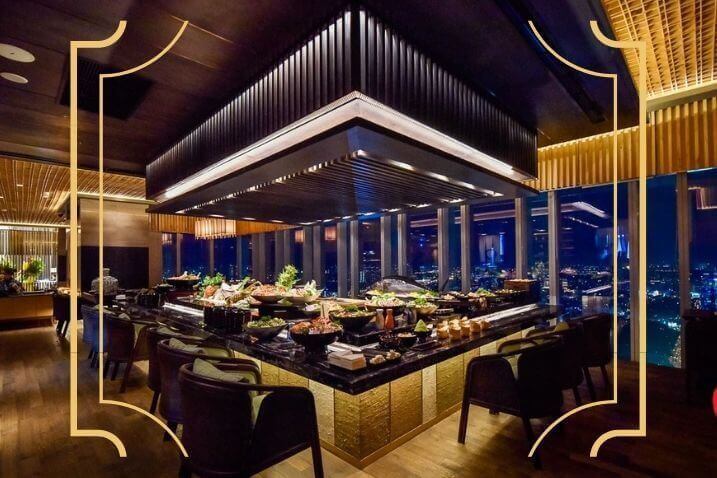 Our Top Trending Vietnam Tours
Xing Xing Nightclub - Tuesday Bottoms UP
This unique Ladies' Night is not for the faint-hearted. Held in Xing Xing - one of Saigon's most famous nightclubs, expect to be treated like a queen.
With a complimentary bottle of Luc-Belaire, Chivas 18, or Gold-lok (1 liter!) given to each and every single female guest, this is one of the most luxurious events in Saigon. The Lil'X bear is the club's famous mascot, and you'll be given your own Lil'X teddy bear to take home when you visit this exclusive club.
Expect a mix of hip-hop and house music to be played til late and an array of exciting table and VIP packages to choose from!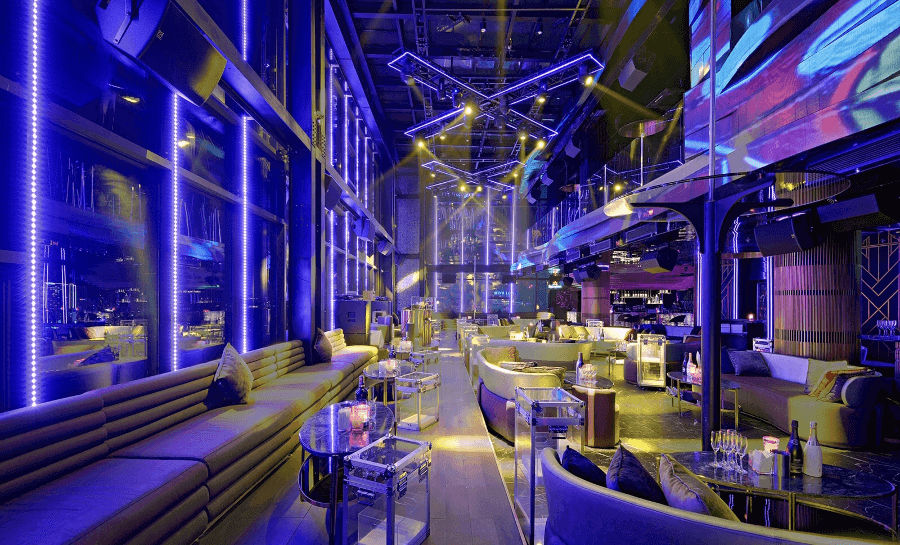 Air 360 Sky Lounge - Queens Pleasure
For a really superior experience, head to the Ladies' Night at Air 360 every Thursday night. The name 'Queens Pleasure' is an indicator of what to expect from this one-of-a-kind event.
You'll be treated like a true queen with free-flow cocktails from 8-10pm, followed by chance to win exclusive gifts from NARS Cosmetics and Chloe Gallery.
And this all happens from the 22nd floor of the famous Ben Thanh Tower, so expect amazing 360 views of the city on top of all that! Reserve your table to enjoy a dazzling night at this spectacular location.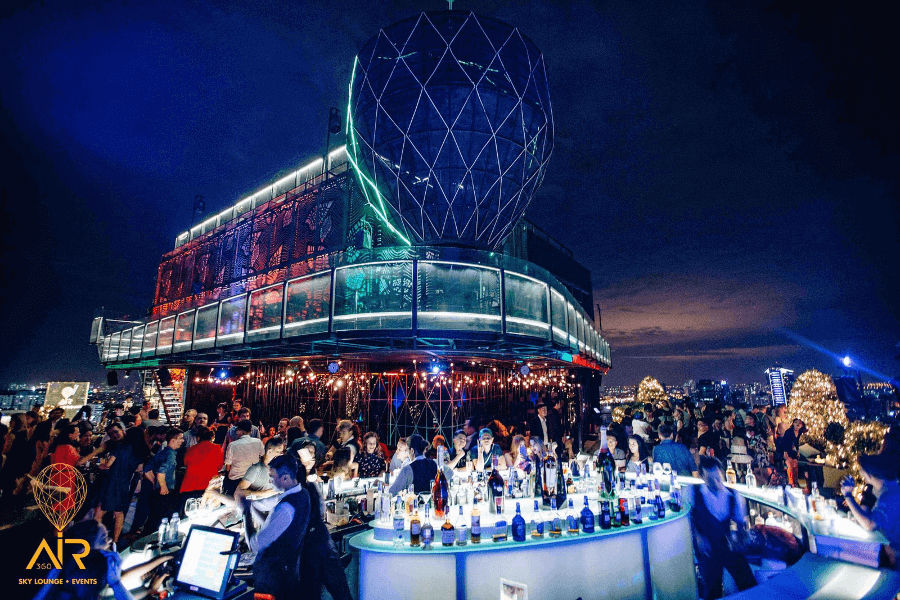 Get your VACATION on!
Expertly curated emails packed full of vacation inspiration, travel tips and more!