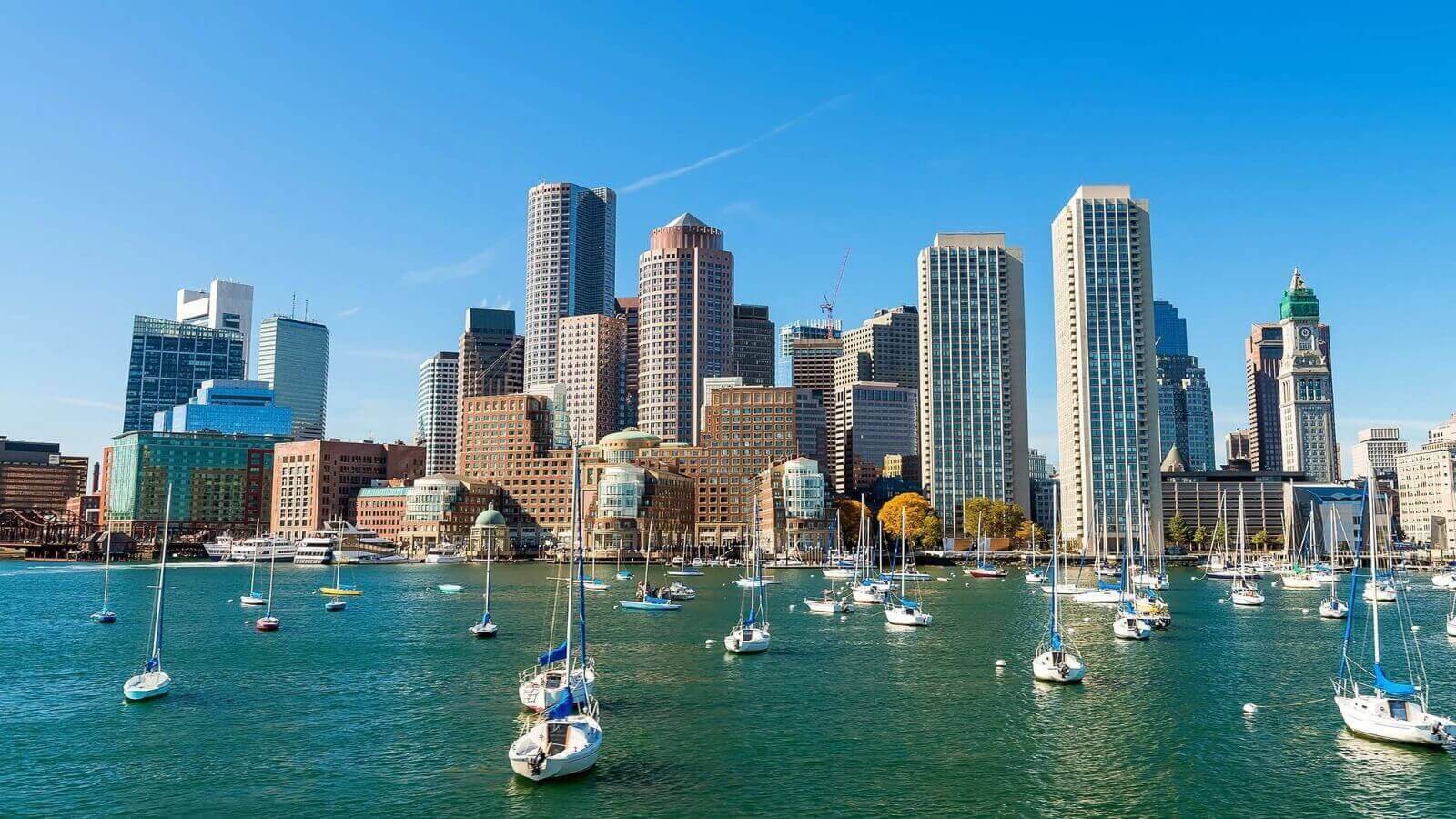 Family Friendly Tours in Boston
Here are all the Family Friendly Tours we are currently offering in Boston
Over 20,000 Reviews
As recommended by 99% of users on TripAdvisor
As recommended by 99% of users on Google reviews
Family Friendly Tours in Boston
Our passionate team have carefully curated Family Friendly Tours in Boston to suit any vacation. We're adding new Family Friendly Tours in Boston monthly, so keep checking back to see our new excursions!
Family Friendly Tours
Why Book With ForeverVacation?
Over 20,000+
Happy guests have
chosen us
Over 20,000 Happy
guests have chosen
Forevervacation
Get your
Vacation on!
Vacation more, get inspired
Expertly curated emails packed full of vacation inspiration, travel tips and more!
Expertly curated Emails for travel inspiration, vacation tips and hacks and much more! Subscribe and upgrade your traveler skills with Forevervacation.
Planning Your Vacation to Boston
With a multitude of museums, a rich art scene and a diverse selection of delicious restaurants, our tours in Boston are crammed with culture. If you're planning a vacation to Boston, taking some of our guided tours in Boston is a must! It's the perfect pit stop as part of a longer road trip or the ideal destination for a jam-packed, energetic city break. Be sure to pack some comfortable shoes because walking tours in Boston are one of the best ways to experience this vibrant metropolis. Whether you want to immerse yourself in the 250 years of significant history or simply meander around the winding colonial streets, it's best seen on foot. Take a look at our award-winning Boston tours below and experience some of the best tours in the United States.
Why take a vacation to Boston?
What to pack for Boston
Frequently Asked Questions