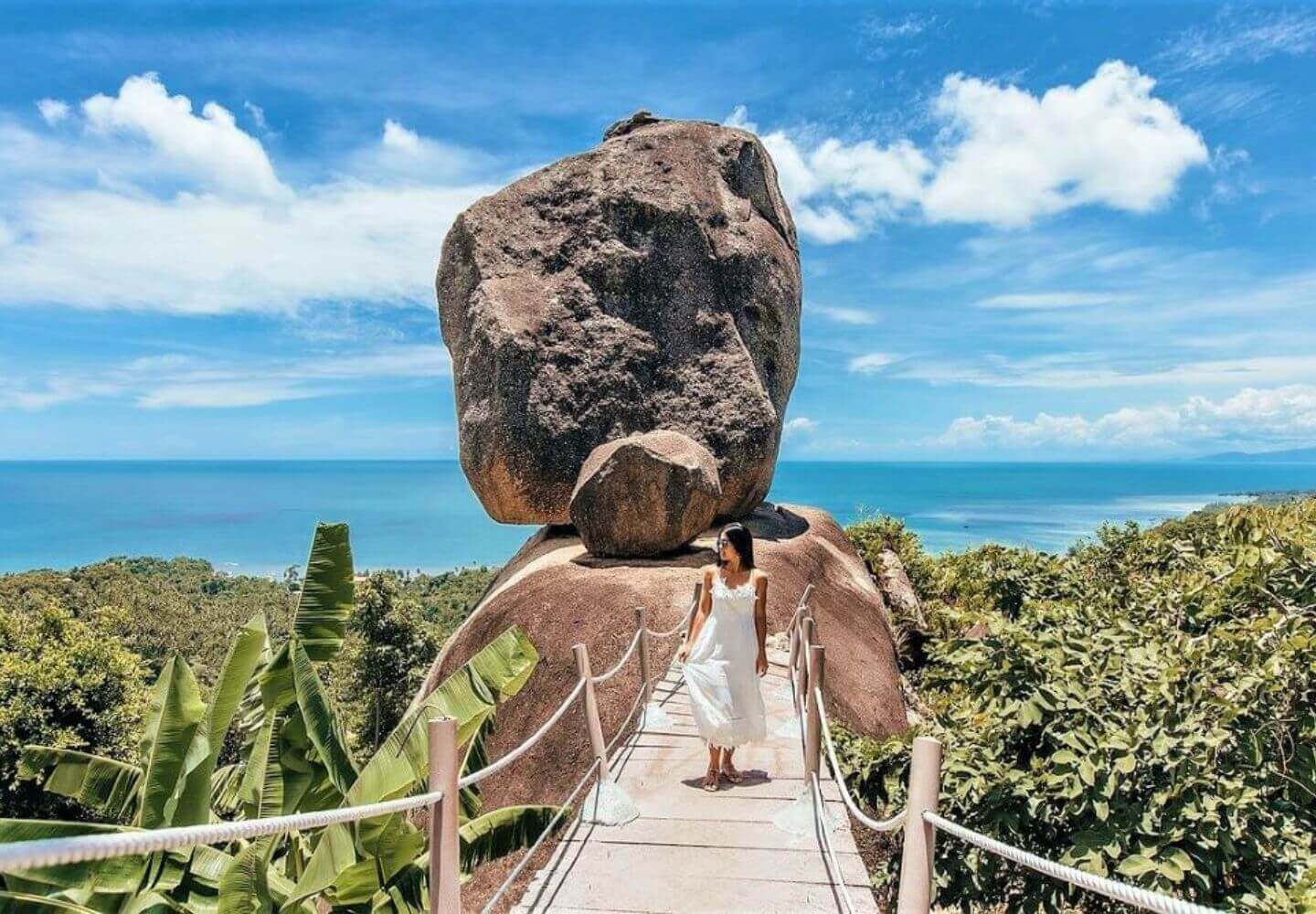 Hiking & Trekking Tours in Koh Samui
Here are all the Hiking & Trekking Tours we are currently offering in Koh Samui
Over 20,000 Reviews
As recommended by 99% of users on TripAdvisor
As recommended by 99% of users on Google reviews
Koh Samui Trekking Tours
Our passionate team have carefully curated Koh Samui Trekking Tours to suit any vacation. We're adding new Hiking & Trekking Tours in Koh Samui monthly, so keep checking back to see our new excursions!
Hiking & Trekking
Why Book With ForeverVacation?
Over 20,000+
Happy guests have
chosen us
Over 20,000 Happy
guests have chosen
Forevervacation
Get your
Vacation on!
Vacation more, get inspired
Expertly curated emails packed full of vacation inspiration, travel tips and more!
Expertly curated Emails for travel inspiration, vacation tips and hacks and much more! Subscribe and upgrade your traveler skills with Forevervacation.