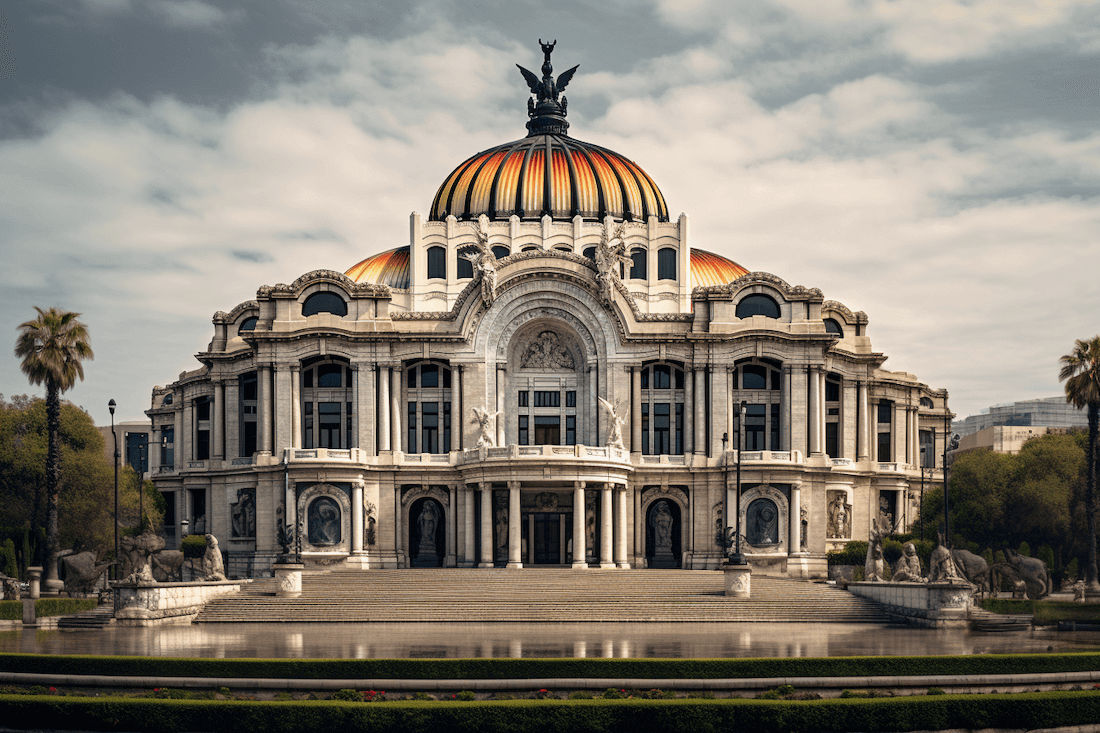 Foodie Tours in Mexico City
Here are all the Foodie Tours we are currently offering in Mexico City
See All Our Tours
Over 20,000 Reviews
As recommended by 99% of users on TripAdvisor
As recommended by 99% of users on Google reviews
Foodie Tours in Mexico City
Our passionate team have carefully curated Mexico City tours to suit any vacation. We're adding new Foodie Tours in Mexico City monthly, so keep checking back to see our new excursions!
Foodie Tours
Filter
We couldn't make our Mexico City tours without thinking about the foodies! They say that food is a window to a culture's soul, and we have to agree; our Mexico City Famous Foods Tour helps you understand the rich tapestry of this incredible destination through an unmatched culinary adventure. All included in the price, you'll have the chance to enjoy authentic tacos at a Mexican restaurant to understand the city's street food culture, relax with crisp churros and hot chocolate, and finish with an alcoholic drink at a cozy local bar. This tour in Mexico City will leave your stomach full and brain packed with its culinary heritage!

3 hours

All-inclusive

Private Tour

Foodie Tours

View Tour

For vacationing wine lovers, this day tour in Mexico City combines an exclusive wine tasting experience and education about Mexican winemaking at the Vineyards La Redonda, the opportunity to see the local way of life in the charming town of Tequisquiapan and sightseeing at Peña de Bernal, one of the largest monoliths in the world. Accompanied by a knowledgeable and local private tour guide, enjoy a private tour through the vineyards, visit local markets to pick up souvenirs and snap pictures before being dropped off at your hotel. You won't find any better private tours in Mexico City to combine your love of wine and sightseeing!

9 hours

All-inclusive

Private Tour

Foodie Tours

View Tour
Top Rated on TripAdvisor
Don't just take our word for it. Read thousands of 5 star reviews from our happy guests.
Money Back Guarantee
Didn't have fun on our tour? We'll offer you a 100% refund. We're that confident you will love our tours.
24/7 Customer Support
Speak directly with the owners anytime. We love all of our guests and are excited to chat with you.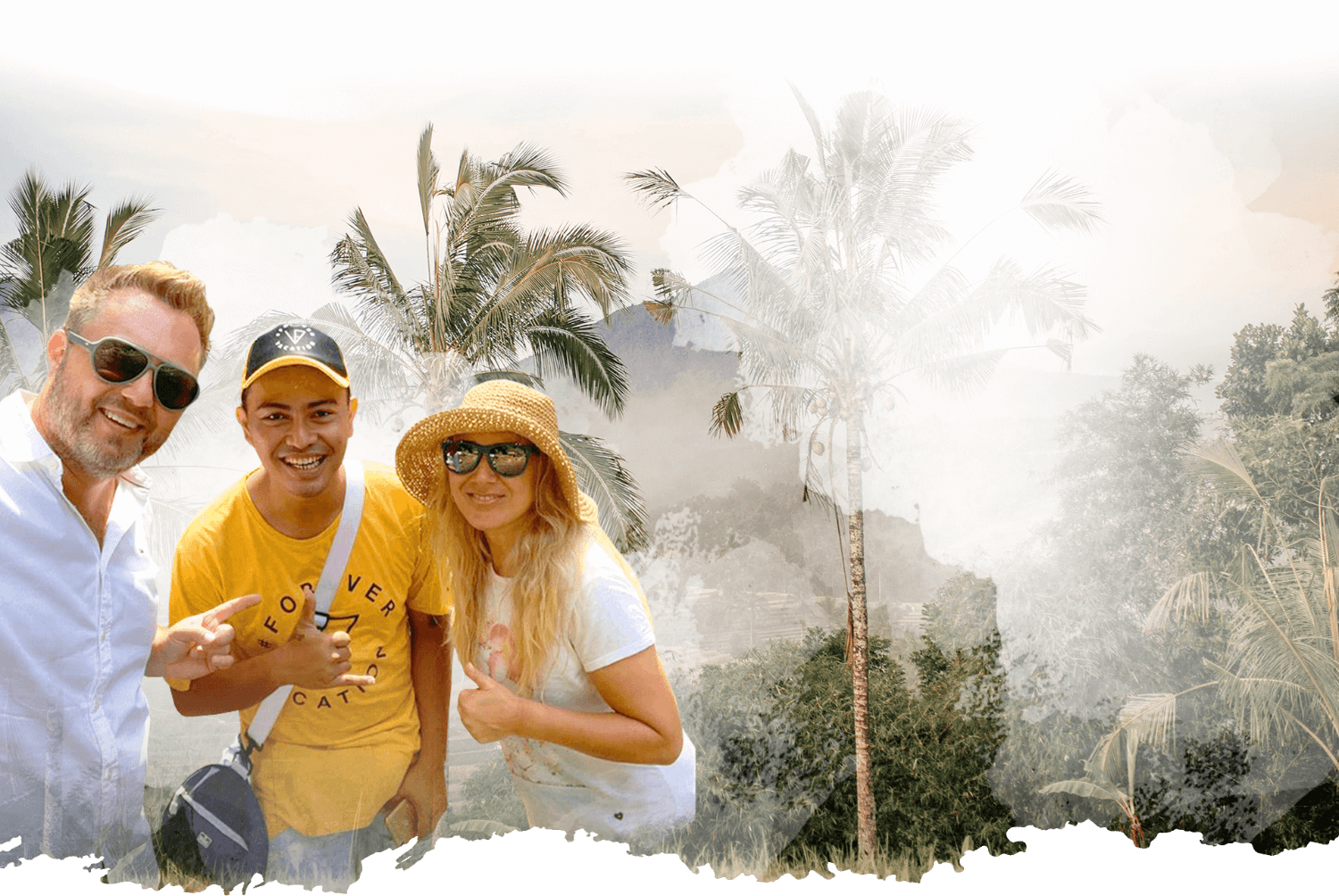 Over 20,000+
happy
guests have
chosen US!
Get your
Vacation on! The Best Tours in Mexico City
Although exploring Mexico City on your own can seem like a good idea, most travelers only see the most popular attractions and miss out on some of the best hidden gems, iconic landmarks and sightseeing opportunities that the city has to offer. If you want to experience a combination of the classic tourist attractions and lesser known ways to immerse yourself in the culture of this amazing destination, consider choosing our guided tours in Mexico City and take the stress out of planning your activities!
For people looking to explore Mexico, there's no better place to start than its capital city; the most populated city in North America and deeply steeped in history and culture, it's no surprise that Mexico City is an ever-increasingly popular vacation destination for people from all over the world. With its ancient roots from the Aztecs to the Spanish Conquest, modern day Mexico City takes influences from indigenous and European cultures which results in a vibrant blend of celebratory festivals, impressive architecture and unique traditions. Its one-of-a-kind city experience combined with historical artifacts, a thriving artistic scene and globally famous street food scene makes Mexico City excursions exciting, educational and awe inspiring - there really is something for everyone!
Why take Mexico City tours in 2023?