 Mangrove Forest
Popular area in Nusa Lembongan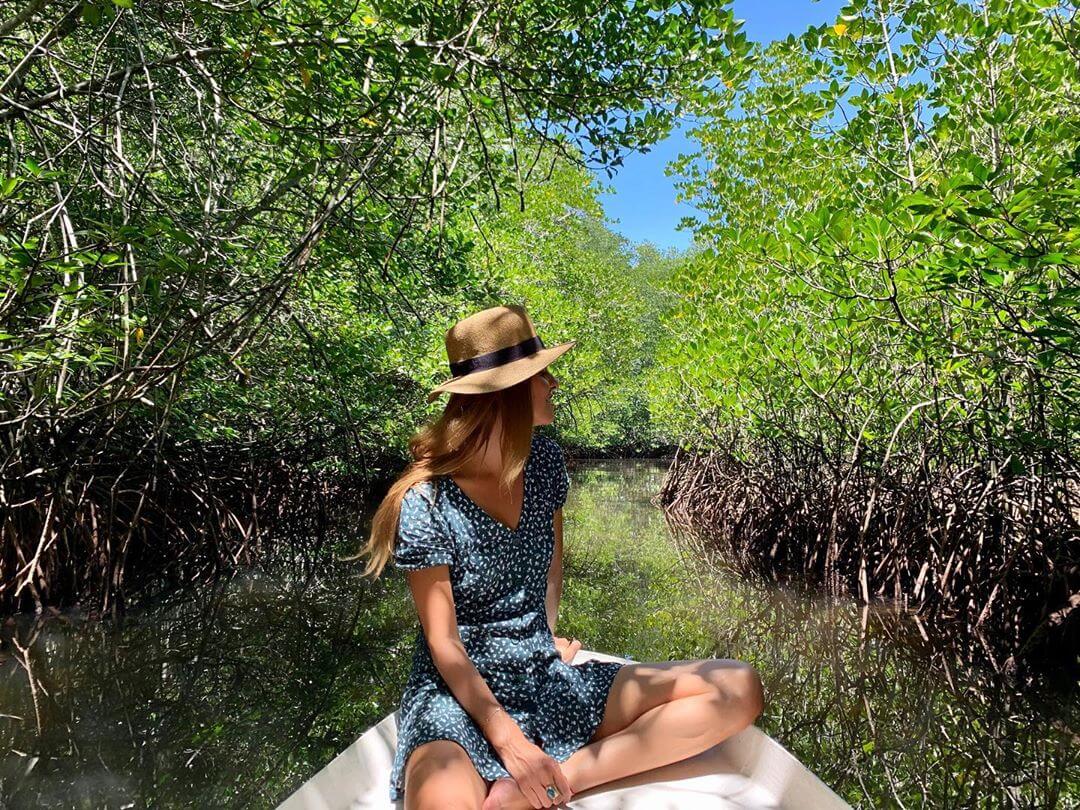 Mangrove Forest
Popular area in Nusa Lembongan
Attractions Details
| | |
| --- | --- |
| 📌 Address | Nusa Lembongan, Jungutbatu, Nusa Penida, Klungkung Regency, Bali, Indonesia |
| ⏰ Opening Hours | 8:00 AM - 6:00 PM |
| 💸 Entrance Fee | Free |
Find it on google maps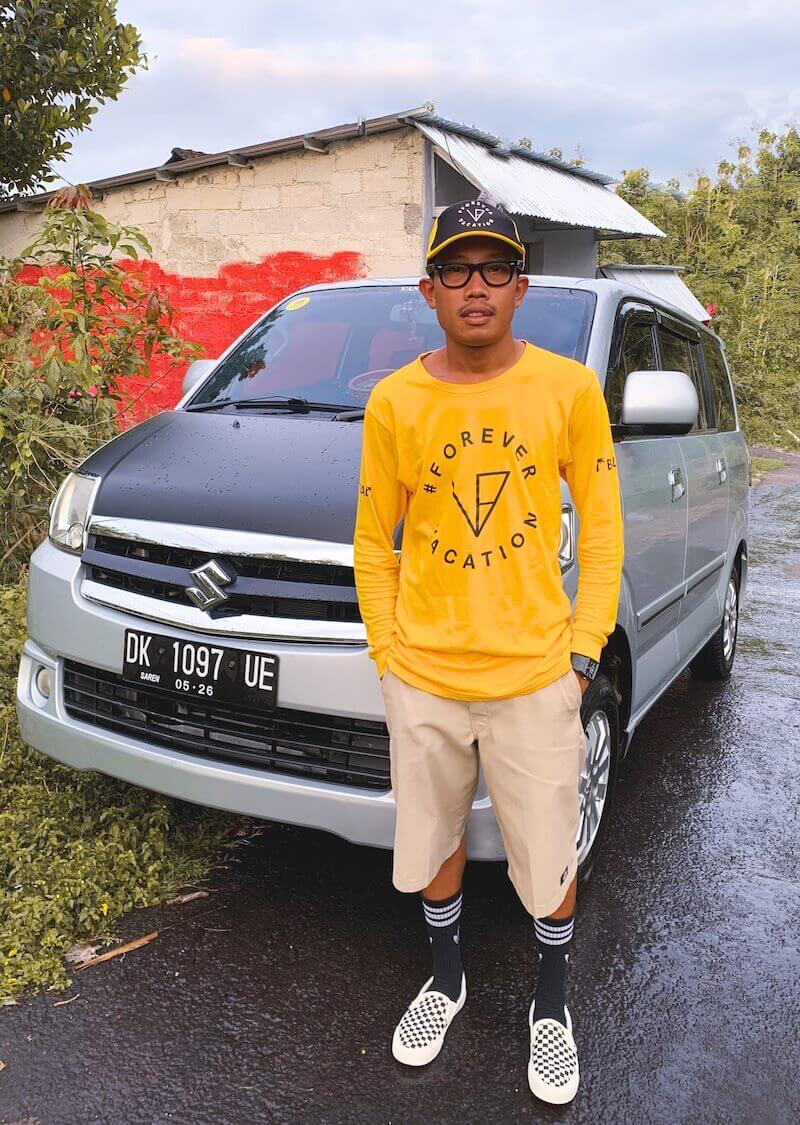 Dapet
Local tour guide
"To fully immerse yourself in the tranquil beauty of the Mangrove Forest in Bali, opt for an early morning visit when the mist gently dances over the water, creating a mystical ambiance. Don't forget to bring your binoculars to spot the diverse array of birds and wildlife that call this enchanting place home."
What is Mangrove Forest?
Mangrove Forest is a natural attraction located in Nusa Lembongan, Indonesia. It is a vast coastal ecosystem characterized by dense mangrove trees that thrive along the shoreline. This enchanting forest offers visitors a unique opportunity to explore the beauty of nature and experience the wonders of the mangrove ecosystem.
History of Mangrove Forest
The history of the Mangrove Forest in Nusa Lembongan dates back centuries. These mangroves have been an integral part of the coastal ecosystem, playing a crucial role in protecting the shoreline from erosion and providing a habitat for a diverse range of flora and fauna.
Over time, the local communities realized the importance of preserving these mangroves, and efforts were made to conserve and promote their ecological significance. We'd highly recommend putting this on the cards when planning some tours in Bali!
Visit Mangrove Forest on Our:
All-Inclusive

Nusa Lembongan Instagram Tour: The Most Famous Spots

Jet off to Nusa Lembongan on this all-inclusive, private tour. With idyllic, dream beaches, mystic mangrove forests and a speedboat experience, this Bali tour is pretty special. Your guide on the Nusa Lembongan Most Famous Spots tour will take you to all of the top spots on this picturesque island. This is a day tour in Bali that we guarantee will be one of the best days you spend on your vacation.
Why is Mangrove Forest Important?
Mangrove Forest holds immense importance for both the environment and the local communities. Firstly, it serves as a natural barrier against coastal erosion, protecting the coastline from the powerful waves and tides. Secondly, it acts as a vital breeding ground and sanctuary for numerous marine species, including fish, crabs, and migratory birds.
Additionally, the mangroves contribute to the overall health and stability of the marine ecosystem, ensuring biodiversity and sustainable livelihoods for the local communities.
Things to Do & See at Mangrove Forest
Nature Walk: Take a leisurely stroll along the enchanting wooden boardwalks that wind through the mangrove forest. Immerse yourself in the serene ambiance, and marvel at the intricate network of tangled roots and vibrant foliage.


Boat Tour: Embark on a guided boat tour to explore the mangrove forest from a different perspective. Cruise through the winding channels, as your knowledgeable guide shares fascinating insights about the flora and fauna that call this ecosystem home.


Bird Watching: Mangrove Forest is a paradise for bird enthusiasts. Grab your binoculars and spot a wide variety of migratory and endemic bird species, including herons, egrets, kingfishers, and many more.


Educational Programs: Engage in educational programs offered by local organizations that focus on environmental conservation and the importance of mangrove ecosystems. Learn about sustainable practices and join hands in preserving this invaluable natural treasure.


Sunset Views: Witness the breathtaking beauty of the setting sun as it casts a warm golden glow over the mangrove forest. Capture stunning photographs and create lasting memories of this magical moment.
With its serene beauty and ecological significance, Mangrove Forest offers a tranquil escape from the bustling city life. Visitors can bask in the beauty of nature, learn about the importance of mangroves, and contribute to the preservation of this precious ecosystem.
Our Top Trending Bali Tours:
A visit to Mangrove Forest in Bali is an experience that will leave a lasting impression and foster a deep appreciation for the wonders of our natural world.
Attractions Details
| | |
| --- | --- |
| 📌 Address | Nusa Lembongan, Jungutbatu, Nusa Penida, Klungkung Regency, Bali, Indonesia |
| ⏰ Opening Hours | 8:00 AM - 6:00 PM |
| 💸 Entrance Fee | Free |
Find it on google maps
Bali Attractions