 Melasti Beach
Popular beach in Bali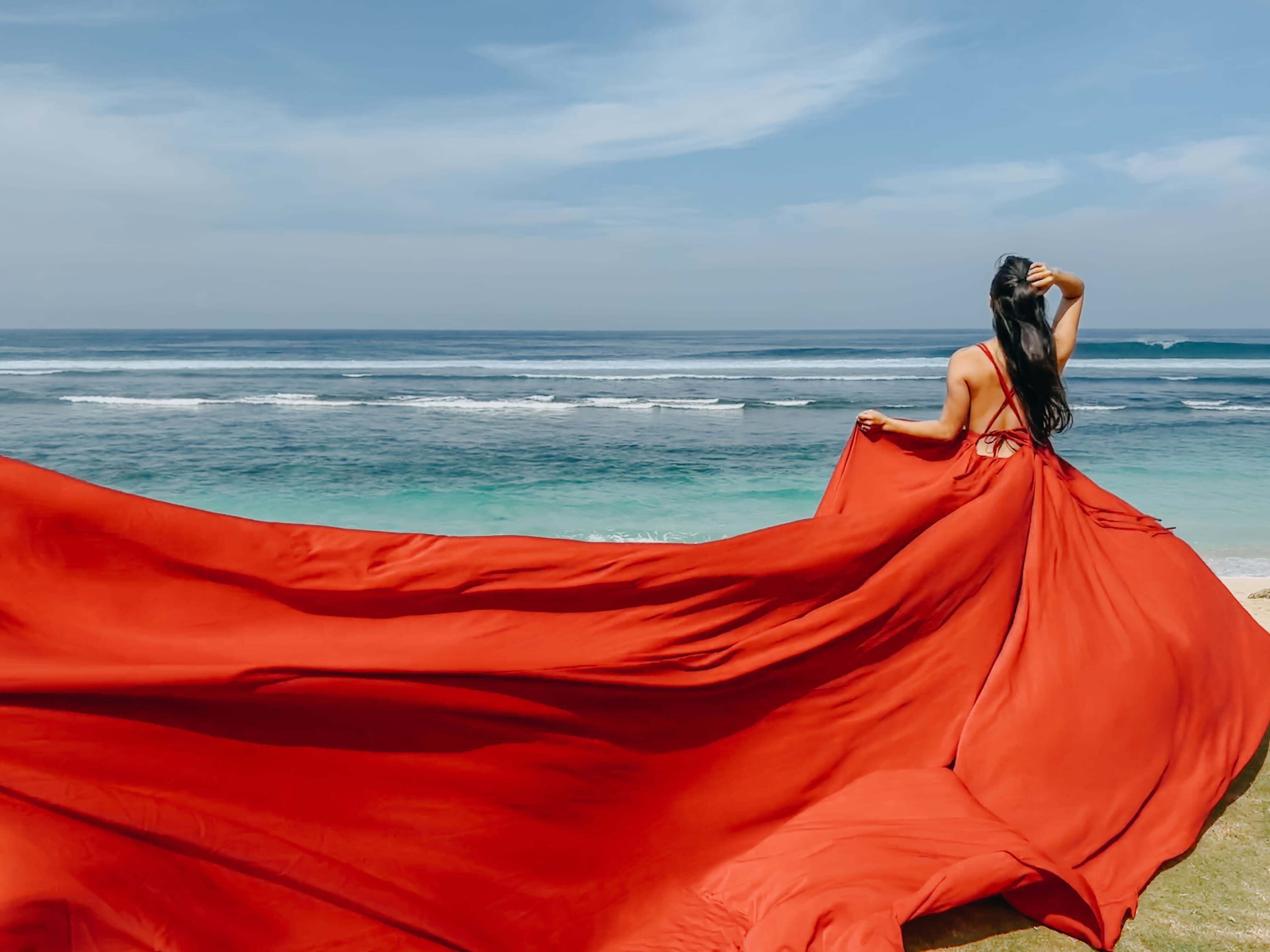 Melasti Beach
Popular beach in Bali
Attractions Details
| | |
| --- | --- |
| 📌 Address | Melasti Beach, Jl. Melasti Ungasan, Ungasan, Kec. Kuta Sel., Kabupaten Badung, Bali 80361, Indonesia |
| ⏰ Opening Hours | 24 hours |
| 💸 Entrance Fee | IDR 10,000 |
Find it on google maps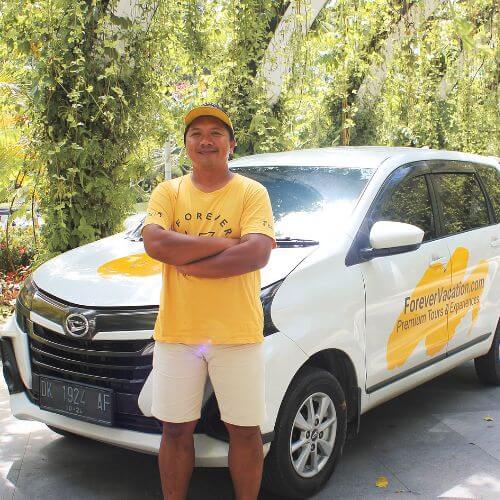 Aji
Local tour guide
"To truly appreciate the beauty of Melasti Beach, I recommend visiting early in the morning before the crowds arrive. Don't forget to bring your camera to capture the stunning sunrise and the dramatic cliffs that make this beach so unique."
What is Melasti Beach?
Melasti Beach is a breathtaking coastal attraction located in Bali, Indonesia. It is situated along the southwestern coast of the island, offering panoramic views of the Indian Ocean. The beach is known for its pristine white sands, crystal-clear turquoise waters, and dramatic cliffs that surround the area. Melasti Beach is a popular destination for both locals and tourists seeking relaxation, natural beauty, and thrilling water activities.
History of Melasti Beach
The history of Melasti Beach dates back centuries and is deeply rooted in Balinese culture and traditions. The beach holds significant spiritual importance to the local Hindu community. Every year, before the Nyepi Day celebrations, a purification ritual known as Melasti takes place on this beach. During this ceremony, Hindus gather to cleanse themselves and their sacred objects in the sea as a symbol of purification and renewal.
Visit Melasti Beach on Our:
All-Inclusive
Why is Melasti Beach Important?
Melasti Beach holds great importance for the Balinese people as it is a sacred site where they can connect with their spirituality. The beach also attracts a large number of tourists, contributing to the local economy and promoting cultural exchange. Additionally, Melasti Beach showcases the natural beauty of Bali, captivating visitors with its pristine environment and stunning coastal landscapes.
Things to do & see at Melasti Beach
Relax on the Beach: Melasti Beach offers a serene and tranquil environment where visitors can unwind, soak up the sun, and enjoy the gentle sea breeze.


Swim and Snorkel: The crystal-clear waters of Melasti Beach are perfect for swimming and snorkeling. Explore the vibrant marine life and colorful coral reefs beneath the surface.


Photography Opportunities: The panoramic views and dramatic cliffs of Melasti Beach provide endless opportunities for photographers to capture stunning shots of nature's beauty.


Beachside Activities: Visitors can partake in beachside activities such as beach volleyball, frisbee, or simply building sandcastles with their loved ones.


Enjoy Local Cuisine: Explore the nearby cafes and restaurants to savor delicious Balinese cuisine while enjoying breathtaking views of the ocean.
Whether you are seeking relaxation, adventure, or cultural experiences, Melasti Beach offers a memorable experience for all.
Our Top Trending Bali Tours:
All-Inclusive

Nusa Penida Instagram Tour: The Most Famous Spots

All-Inclusive

Bali Unesco World Heritage Sites Tour

All-Inclusive

Balinese Local Experience Culture Tour
Immerse yourself in the natural beauty, spirituality, and warm hospitality that Bali has to offer at Melasti Beach.
Attractions Details
| | |
| --- | --- |
| 📌 Address | Melasti Beach, Jl. Melasti Ungasan, Ungasan, Kec. Kuta Sel., Kabupaten Badung, Bali 80361, Indonesia |
| ⏰ Opening Hours | 24 hours |
| 💸 Entrance Fee | IDR 10,000 |
Find it on google maps
Frequently asked questions
Where is Melasti Beach located?

Melasti Beach is located in Bali, Indonesia.
What is the best time to visit Melasti Beach?

The best time to visit Melasti Beach is during the dry season from April to October when the weather is pleasant and the sea is calm.
What activities can be done at Melasti Beach?

Visitors can enjoy activities such as swimming, sunbathing, beach picnics, cliff jumping, and snorkeling at Melasti Beach.
Is Melasti Beach suitable for families?

Yes, Melasti Beach is suitable for families as it offers a beautiful and safe environment for children to play and swim under supervision.
Are there any nearby attractions to visit along with Melasti Beach?

Yes, some nearby attractions to visit along with Melasti Beach include Uluwatu Temple, Garuda Wisnu Kencana Cultural Park, and Bingin Beach.