 Wat Ban Luang
Popular Temple In Chiang Mai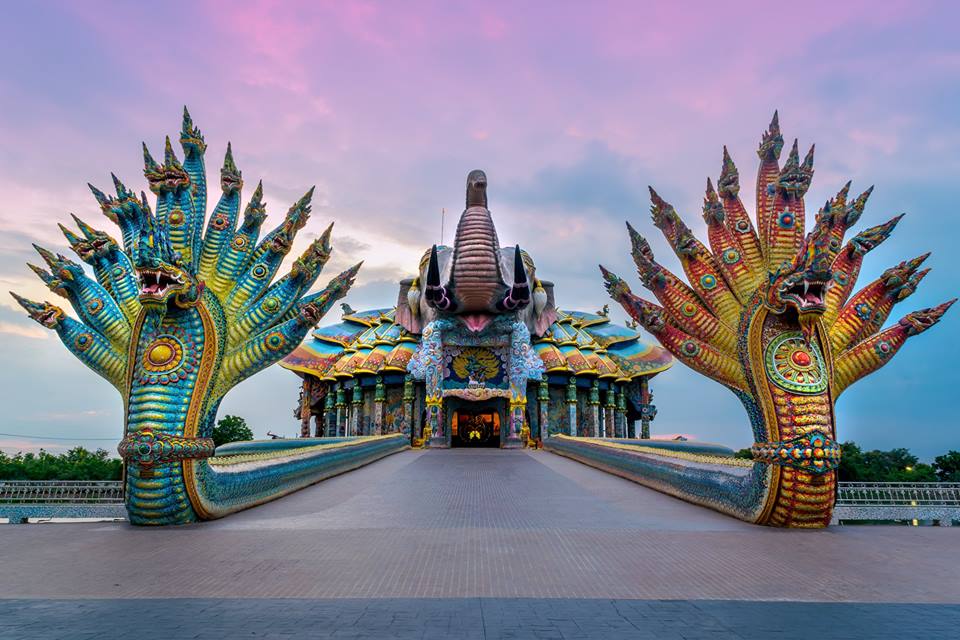 Wat Ban Luang
Popular Temple In Chiang Mai
Attractions Details
| | |
| --- | --- |
| 📌 Address | Q9Q7+J4C, Yang Piang, Omkoi District, Chiang Mai 50310, Thailand |
| ⏰ Opening Hours | 8:00 AM - 5:00 PM |
| 💸 Entrance Fee | Free |
Find it on google maps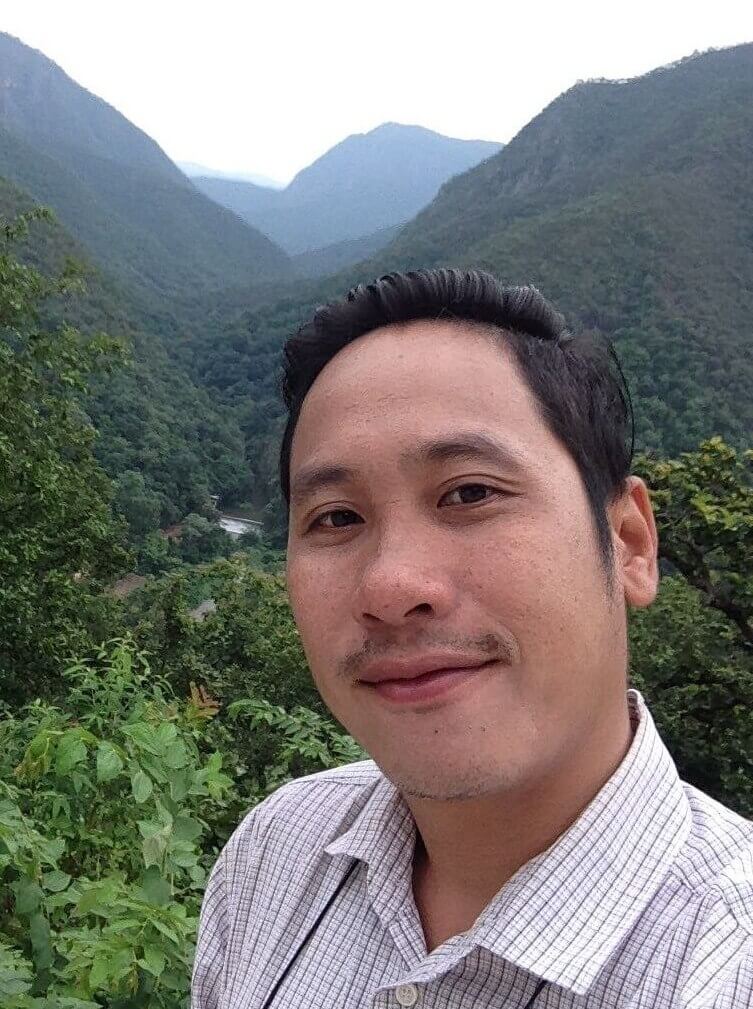 Nong
Local tour guide
"When visiting Wat Ban Luang in Chiang Mai, make sure to explore the hidden meditation caves located behind the temple for a tranquil and spiritual experience. Don't forget to dress respectfully and be prepared for a steep climb up the stairs!"
What is Wat Ban Luang?
Wat Ban Luang is a Buddhist temple located in Chiang Mai, Thailand. Situated in the heart of the city, this temple offers visitors a glimpse into the rich culture and spirituality of the region. With its intricate architecture, serene atmosphere, and historical significance, Wat Ban Luang is a must-visit attraction for anyone exploring Chiang Mai.
History of Wat Ban Luang
Wat Ban Luang has a long and fascinating history that dates back to the Lanna Kingdom. Founded in the 13th century, this temple has witnessed the rise and fall of various dynasties and has played a significant role in the religious and cultural life of Chiang Mai. Over the centuries, it has undergone renovations and expansions, but it has managed to retain its original charm and architectural integrity.
When planning your tours in Chiang Mai don't forget to visit Wat Ban Luang.
Visit Wat Ban Luang on Our:
All-Inclusive
Why is Wat Ban Luang Important?
Wat Ban Luang holds immense importance for both locals and tourists. Firstly, it is a place of worship and spiritual solace for Buddhists in Chiang Mai. Devotees visit the temple to pay their respects, offer prayers, and seek blessings. Secondly, Wat Ban Luang is a treasure trove of Lanna art and architecture. Its intricate wood carvings, golden stupas, and ornate decorations showcase the craftsmanship of the region. Lastly, the temple serves as a cultural landmark and a symbol of Chiang Mai's rich heritage and religious traditions.
Things to do & see at Wat Ban Luang
Explore the Temple Grounds: Take a leisurely stroll through the temple grounds and soak in the tranquil ambiance. Admire the beautiful statues, ancient relics, and decorative elements that adorn the complex.


Visit the Main Chedi: The main chedi, or stupa, is a prominent feature of Wat Ban Luang. Marvel at its grandeur and significance as a sacred monument.


Observe Buddhist Rituals: Witness the daily rituals and ceremonies performed by the resident monks, such as morning alms-giving or evening chanting.


Participate in Meditation: Experience a moment of peace and reflection by joining a meditation session at the temple. Learn about Buddhist meditation techniques and find inner calm.


Attend a Monk Chat: Engage in a meaningful conversation with the monks at Wat Ban Luang. Gain insights into their way of life, Buddhist philosophy, and ask any questions you may have.
Wat Ban Luang is a captivating destination that offers a profound cultural and spiritual experience.
Our Top Trending Chiang Mai Tours:
All-Inclusive

Chiang Dao Trekking and Hidden Village Adventure

All-Inclusive

Ultimate Chiang Mai Countryside Tour (Half Day)

All-Inclusive

Chiang Mai Private Bike Tour (Half Day)
Immerse yourself in the serene atmosphere, admire the intricate architecture, and learn about the traditions that have shaped Chiang Mai for centuries.
Attractions Details
| | |
| --- | --- |
| 📌 Address | Q9Q7+J4C, Yang Piang, Omkoi District, Chiang Mai 50310, Thailand |
| ⏰ Opening Hours | 8:00 AM - 5:00 PM |
| 💸 Entrance Fee | Free |
Find it on google maps
Chiang Mai Attractions
Frequently asked questions
What is the location of Wat Ban Luang?

Wat Ban Luang is located in Chiang Mai, Thailand.
What is the historical significance of Wat Ban Luang?

Wat Ban Luang is one of the oldest and most important temples in Chiang Mai, dating back to the 14th century.
What are the main attractions of Wat Ban Luang?

The main attractions of Wat Ban Luang include its iconic Lanna-style architecture, beautiful murals depicting Buddhist stories, and a revered Buddha image.
Can visitors enter the temple premises?

Yes, visitors are allowed to enter the temple premises of Wat Ban Luang. However, it is important to dress modestly and respectfully.
Are there any specific rules or restrictions for visitors at Wat Ban Luang?

Visitors are expected to remove their shoes before entering any temple buildings. Additionally, it is important to maintain a quiet and respectful demeanor while inside the temple premises.