 Doi Inthanon
Popular Attraction In Chiang Mai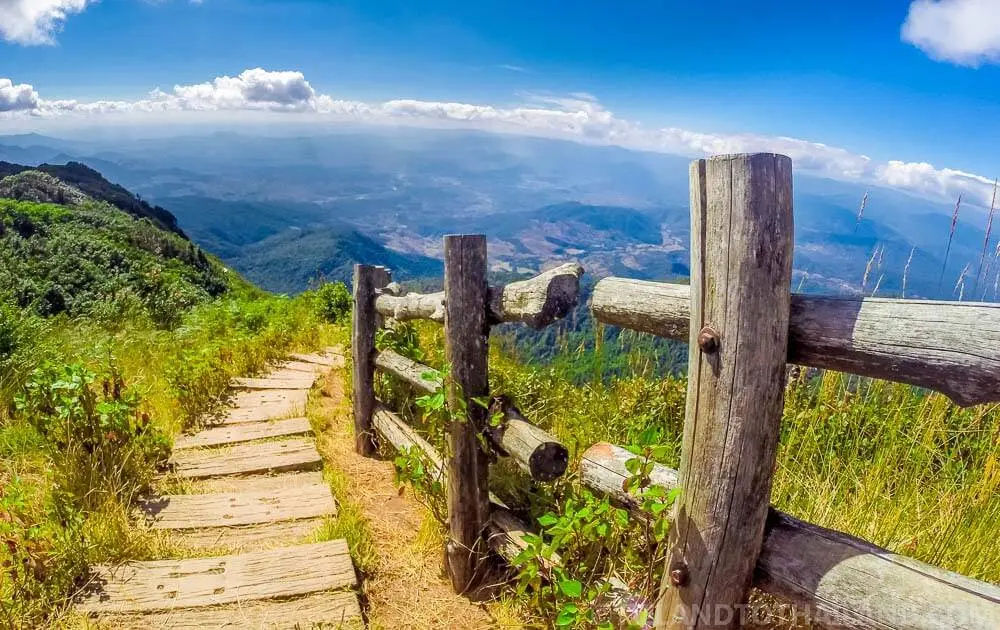 Doi Inthanon
Popular Attraction In Chiang Mai
Attractions Details
| | |
| --- | --- |
| 📌 Address | Doi Inthanon, Ban Luang, Mae Chaem District, Chiang Mai 50270, Thailand |
| ⏰ Opening Hours | 8:00 AM - 5:00 PM |
| 💸 Entrance Fee | Varies |
Find it on google maps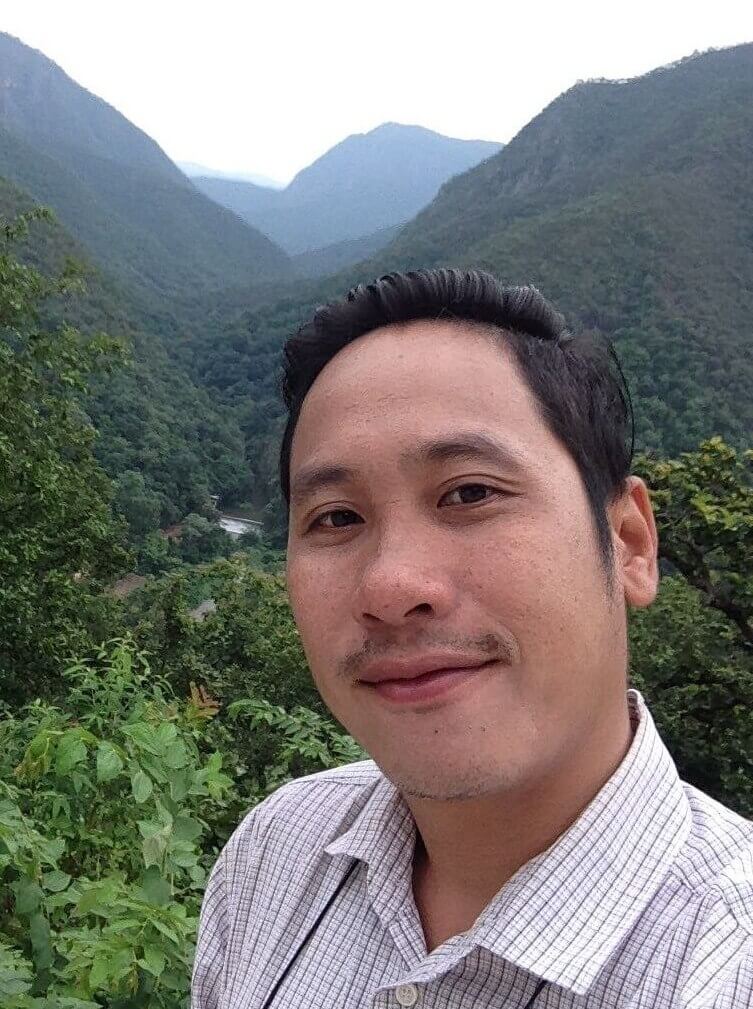 Nong
Local tour guide
"To truly appreciate the beauty of Doi Inthanon, visit early in the morning to catch the magical sunrise over the misty hills, and don't forget to bring warm clothing as the temperature can drop quite significantly at the summit."
What is Doi Inthanon?
Doi Inthanon is a majestic mountain located in Chiang Mai, Thailand. It is known as the highest peak in the country, reaching an elevation of 2,565 meters above sea level. The mountain is part of Doi Inthanon National Park, which covers an area of over 480 square kilometers.
History of Doi Inthanon
The history of Doi Inthanon is deeply rooted in Thai culture and monarchy. The mountain was named in honor of King Inthawichayanon, one of the last kings of Chiang Mai, who had a great appreciation for nature and conservation. After his passing, his remains were interred at the summit, and the mountain was named in his honor.
When planning your tours in Chiang Mai don't forget to visit Doi Inthanon.
Visit Doi Inthanon on Our:
All-Inclusive
Why is Doi Inthanon Important?
Doi Inthanon holds great significance for the Thai people. It is not only a popular tourist destination but also a sacred site. Locals and tourists alike visit the mountain to pay respects to the late king and to experience the natural beauty that is preserved within the national park.
Things to Do & See at Doi Inthanon
Trekking and Hiking: Doi Inthanon offers numerous trails for trekking and hiking enthusiasts. Visitors can explore the lush forests, vibrant waterfalls, and diverse flora and fauna that make up the national park.


Ang Ka Nature Trail: This short trail takes visitors through a mossy forest. The cool climate and unique vegetation make it a peaceful and refreshing experience.


Phra Mahathat Naphamethanidon and Naphaphon Phumisiri Stupas: These stunning pagodas stand at the summit of Doi Inthanon. They offer panoramic views of the surrounding mountains and are important religious sites for Buddhists.


Karen Hill Tribe Villages: Visitors can immerse themselves in the local culture by visiting the Karen Hill Tribe villages near Doi Inthanon. They can learn about the traditional way of life and interact with the friendly locals.


Doi Inthanon Royal Project: The Royal Project is an agricultural initiative aimed at promoting sustainable farming practices. Visitors can explore the project's gardens and purchase organic produce and handicrafts.
Doi Inthanon also offers various viewpoints, picnic areas, and camping sites for visitors to enjoy. The cooler climate at higher elevations provides a refreshing escape from the heat of Chiang Mai.
Our Top Trending Chiang Mai Tours:
All-Inclusive

Chiang Mai Ethical Elephant Sanctuary & Temple Experience

All-Inclusive

Chiang Mai Countryside Bicycle & Thai Cooking Class Experience

All-Inclusive

Chiang Dao Trekking and Hidden Village Adventure
Whether you're seeking adventure, cultural immersion, or simply a serene retreat in nature, Doi Inthanon has something to offer for everyone.
Attractions Details
| | |
| --- | --- |
| 📌 Address | Doi Inthanon, Ban Luang, Mae Chaem District, Chiang Mai 50270, Thailand |
| ⏰ Opening Hours | 8:00 AM - 5:00 PM |
| 💸 Entrance Fee | Varies |
Find it on google maps
Chiang Mai Attractions
Frequently asked questions
What is Doi Inthanon?

Doi Inthanon is the highest mountain in Thailand, located in Chiang Mai Province. It is a popular tourist attraction known for its scenic beauty and unique flora and fauna.
How high is Doi Inthanon?

Doi Inthanon stands at an elevation of 2,565 meters (8,415 feet) above sea level, making it the highest point in Thailand.
What can I see and do at Doi Inthanon?

At Doi Inthanon, you can explore stunning waterfalls, visit pagodas and temples, hike nature trails, encounter diverse wildlife, and enjoy panoramic views of the surrounding mountains and valleys.
Is it possible to visit Doi Inthanon in a day trip?

Yes, it is possible to visit Doi Inthanon on a day trip from Chiang Mai. However, to fully explore and appreciate the attractions, it is recommended to spend at least a full day or two.
When is the best time to visit Doi Inthanon?

The best time to visit Doi Inthanon is during the cool and dry season, which is from November to February. The weather is pleasant, and you can witness the blooming of beautiful flowers and enjoy clear views.