 Lampang
Popular City In Chiang Mai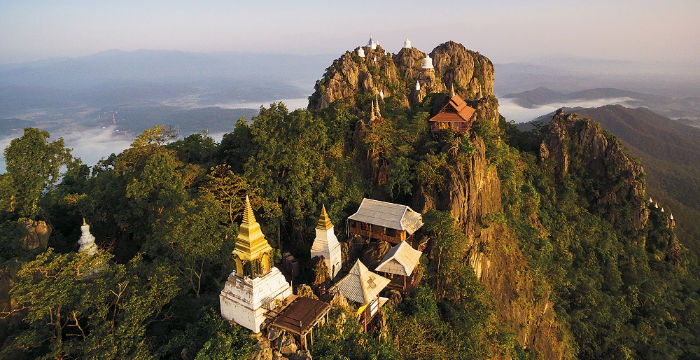 Lampang
Popular City In Chiang Mai
Attractions Details
| | |
| --- | --- |
| 📌 Address | Thanon Lampang-Chiang Mai, Tambon Wiang Tan, Amphoe Hang Chat, Chang Wat Lampang 52190, Thailand |
| ⏰ Opening Hours | 8:00 AM - 5:00 PM |
| 💸 Entrance Fee | Free |
Find it on google maps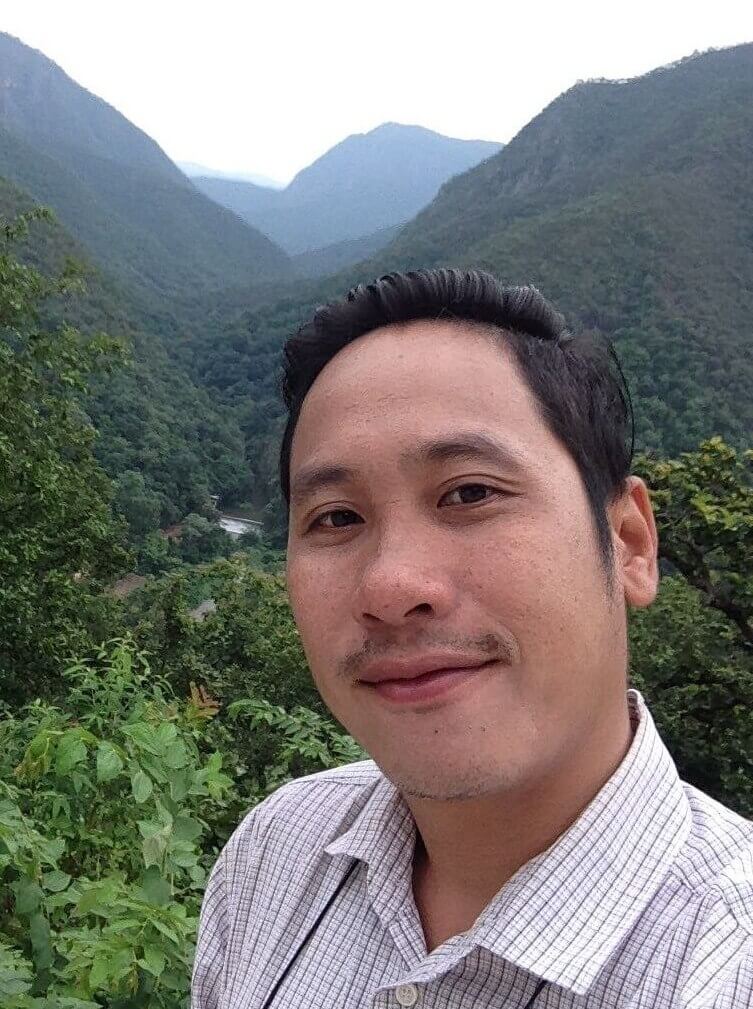 Nong
Local tour guide
"When visiting Lampang in Chiang Mai, make sure to take a ride on a traditional horse-drawn carriage called a "Rot Maenam" to explore the charming old town and admire the beautiful Lanna architecture. Don't miss the opportunity to visit the famous Wat Phra That Lampang Luang, an ancient temple known for its stunning golden pagoda and intricate wood carvings."
What is Lampang?
Lampang is a captivating city located in the Chiang Mai province of Thailand. It is renowned for its rich history, cultural heritage, and scenic landscapes. Situated amidst lush mountains and picturesque valleys, Lampang offers visitors breathtaking views and a plethora of attractions to explore.
History of Lampang
The history of Lampang traces back to ancient times. The city was founded over a thousand years ago and has since witnessed the rise and fall of various dynasties. Lampang served as an important trade route between northern Thailand and neighboring countries, influencing its cultural diversity and architectural styles.
When planning your tours in Chiang Mai don't forget to visit Lampang.
Visit Lampang on Our:
All-Inclusive

Best of Lampang Tour

Our Best of Lampang Tour lets you escape busy tourist areas and explore Lampang, a less visited town south of Chiang Mai. This full day tour allows you to exper...
Why is Lampang Important?
Lampang holds great significance as a cultural and historical hub in Thailand. The city's well-preserved temples, traditional wooden houses, and horse-drawn carriages offer a glimpse into its glorious past. Lampang also plays a vital role in the country's tourism industry, attracting both local and international visitors with its unique charm and attractions.
Things to Do & See in Lampang
Wat Phra That Lampang Luang: This ancient temple is one of the most revered in Lampang. Its stunning Lanna-style architecture and serene atmosphere make it a must-visit attraction.


Baan Sao Nak: Known as the "House of Many Pillars," Baan Sao Nak is a historic teakwood mansion that showcases the grandeur of traditional Thai architecture.


Dhanabadee Ceramic Museum: Art enthusiasts will appreciate this museum, which exhibits a vast collection of intricately crafted ceramics and pottery.


Lampang Elephant Conservation Center: Visitors can observe and interact with elephants at this center, which promotes the conservation and welfare of these majestic creatures.


Thai Elephant Conservation Center: This center offers educational programs and engaging activities that highlight the importance of elephant conservation in Thailand.


Wat Chedi Sao: Known as the "Temple of the Twenty Chedis," this unique temple features a cluster of twenty pagodas, each containing Buddha relics.
These are just a few of the many attractions that Lampang has to offer. The city also boasts vibrant markets, delicious local cuisine, and opportunities to engage with the friendly locals.
Our Top Trending Chiang Mai Tours:
All-Inclusive

Chiang Mai Ancient Village, Waterfall and Local Crafts Experience

All-Inclusive

Mystical Chiang Rai and White Temple Day Tour

All-Inclusive

Chiang Mai Private Bike Tour (Half Day)
Whether you are seeking cultural immersion, natural beauty, or historical exploration, a visit to Lampang promises an unforgettable experience.
Attractions Details
| | |
| --- | --- |
| 📌 Address | Thanon Lampang-Chiang Mai, Tambon Wiang Tan, Amphoe Hang Chat, Chang Wat Lampang 52190, Thailand |
| ⏰ Opening Hours | 8:00 AM - 5:00 PM |
| 💸 Entrance Fee | Free |
Find it on google maps
Chiang Mai Attractions
Frequently asked questions
What are some popular attractions in Lampang, Chiang Mai?

Some popular attractions in Lampang, Chiang Mai include Wat Chalermprakiat, Wat Phra That Lampang Luang, Thai Elephant Conservation Center, Baan Sao Nak, and Dhanabadee Ceramic Museum.
How can I reach Lampang from Chiang Mai?

Lampang is located approximately 100 kilometers southeast of Chiang Mai. You can reach Lampang by bus, train, or taxi. Buses and trains operate regularly between the two cities.
What is the best time to visit Lampang?

The best time to visit Lampang is during the cool season, between November and February. The weather is pleasant, and many festivals and events take place during this time.
What are some recommended accommodations in Lampang?

Some recommended accommodations in Lampang include Lampang River Lodge, The Coconut Hotel, Wienglakor Hotel, Pin Hotel, and Lampang Inn Hotel. These hotels offer comfortable rooms and convenient locations.
Are there any elephant sanctuaries in Lampang?

Yes, Lampang is home to the Thai Elephant Conservation Center, which is one of the most popular elephant sanctuaries in Thailand. Visitors can learn about elephants, participate in activities, and even ride elephants.