 Market Hall
Popular Market In Chicago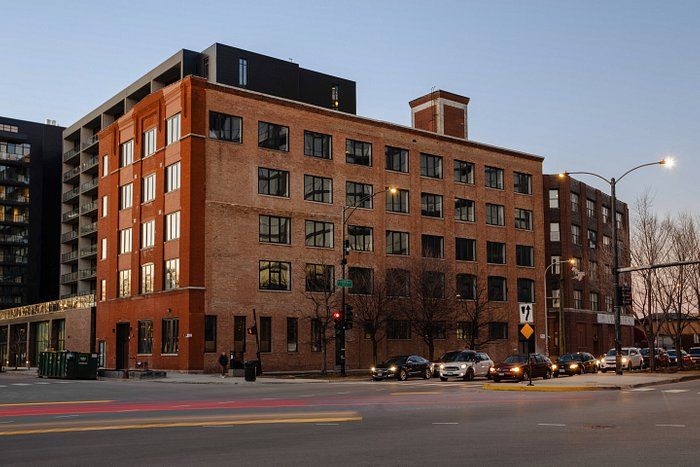 Market Hall
Popular Market In Chicago
Attractions Details
| | |
| --- | --- |
| 📌 Address | 1436 W Randolph St, Chicago, IL 60607, USA |
| ⏰ Opening Hours | 8:00 AM - 5:00 PM |
| 💸 Entrance Fee | Free |
Find it on google maps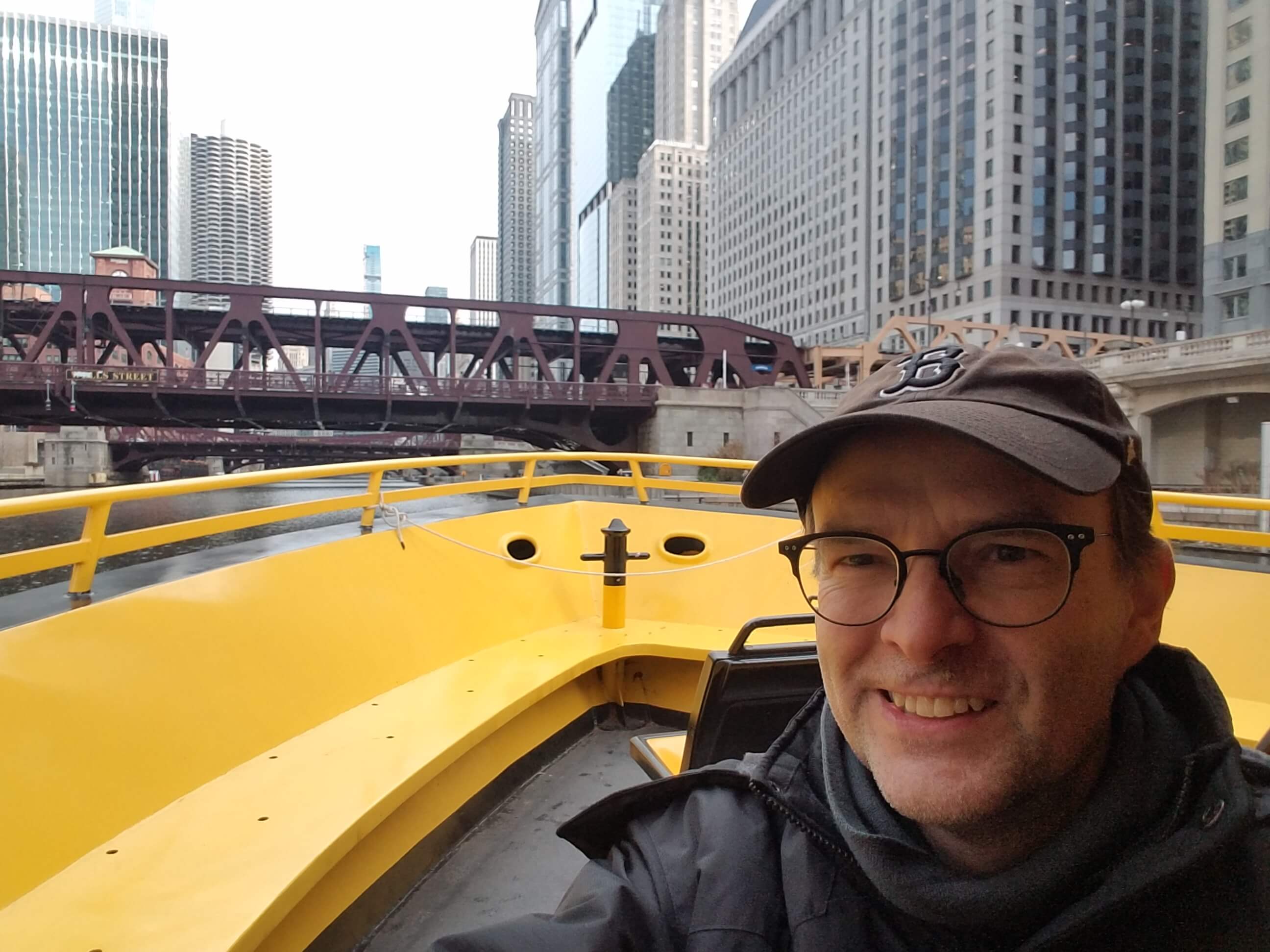 Colm
Local tour guide
"When visiting Market Hall in Chicago, be sure to arrive early in the morning to beat the crowds and have the chance to savor the freshest local produce and mouthwatering culinary delights offered by the various vendors. Don't forget to explore the hidden gems tucked away in the corners, like the charming artisanal bakeries and specialty shops that offer unique gifts and souvenirs."
What is Market Hall?
Market Hall is a vibrant and bustling attraction located in the heart of Chicago, Illinois. This historic marketplace offers a rich cultural experience, showcasing a diverse array of food, crafts, and entertainment.
History of Market Hall
The history of Market Hall dates back to the late 19th century when it was established as a central hub for farmers and merchants to sell their goods. Over the years, the hall has evolved into a beloved landmark that reflects the city's vibrant spirit and cultural heritage. Today, it stands as a testament to Chicago's rich history and commitment to local commerce.

When planning your tours in Chicago don't forget to visit Market Hall.


Visit Market Hall on Our:
All-Inclusive
Why is Market Hall Important?
Market Hall is of great significance to Chicago for several reasons. Firstly, it serves as a vital economic center, supporting local farmers, artisans, and small businesses. The hall not only provides them with a platform to showcase their products, but it also generates employment opportunities and fosters economic growth within the community.
Secondly, Market Hall is an essential gathering place for locals and tourists alike. It embodies the city's diverse culinary and cultural traditions, offering a unique and immersive experience. Visitors can explore the vast variety of food stalls, sample delicious cuisine from around the world, and engage with artisans, creating lasting memories.
Lastly, Market Hall is a symbol of Chicago's resilience and adaptability. Throughout its history, it has weathered numerous challenges and transformations, yet it continues to thrive as a cherished landmark, showcasing the city's enduring spirit.
Things to do & see at Market Hall
Market Hall offers an abundance of attractions and activities for visitors to enjoy. Some highlights include:
Food Stalls: Indulge in a culinary adventure as you explore an array of food stalls, offering a wide range of international cuisines.


Artisans and Crafts: Discover unique handcrafted goods, artwork, and jewelry created by talented local artisans.


Live Performances: Immerse yourself in the vibrant atmosphere with live music, street performers, and cultural shows.


Fresh Produce: Shop for fresh fruits, vegetables, and organic products sourced directly from local farmers.


Cultural Events: Experience the rich heritage of Chicago through special events, festivals, and celebrations held at Market Hall throughout the year.
Market Hall also offers a variety of amenities, including comfortable seating areas, public restrooms, and information desks to enhance visitors' experience.
With its lively ambiance, diverse offerings, and a true taste of Chicago's cultural tapestry, Market Hall is a must-visit attraction for both locals and tourists.
Our Top Trending Tours
All-Inclusive

Chicago Instagram Walking Tour

All-Inclusive

Chicago Loop Architecture Private Walking Tour

All-Inclusive

Chicago Downtown Highlights Private Walking Tour
Whether you are seeking delicious cuisine, unique souvenirs, or simply want to immerse yourself in the city's vibrant atmosphere, Market Hall promises an unforgettable experience.
Attractions Details
| | |
| --- | --- |
| 📌 Address | 1436 W Randolph St, Chicago, IL 60607, USA |
| ⏰ Opening Hours | 8:00 AM - 5:00 PM |
| 💸 Entrance Fee | Free |
Find it on google maps
Chicago Attractions
Frequently asked questions
What is Sonder Market Hall?

Sonder Market Hall is a vibrant food hall located in the historic Pullman neighborhood of Chicago. It's a culinary destination that features a diverse selection of food vendors offering a wide range of cuisines.
What types of food can I find at Sonder Market Hall?

You can find a variety of food options at Sonder Market Hall, including gourmet sandwiches, pizza, Mexican cuisine, sushi, seafood, desserts, and more. There's something for everyone to enjoy.
Is Sonder Market Hall a popular spot for locals?

Yes, Sonder Market Hall is a popular destination for both locals and visitors. It has become a hub for food enthusiasts looking to explore different culinary offerings in a unique and historic setting.
What is the ambiance like at Sonder Market Hall?

Sonder Market Hall offers a lively and communal atmosphere. It's a great place to gather with friends and family, enjoy delicious food, and soak in the vibrant energy of the Pullman neighborhood.
Are there any special events or promotions at Sonder Market Hall?

Sonder Market Hall occasionally hosts special events, live music performances, and promotions. It's a good idea to check their website or social media channels for updates on upcoming events and offers.