 Polonnaruwa Ancient City
Popular Ancient City In Sri Lanka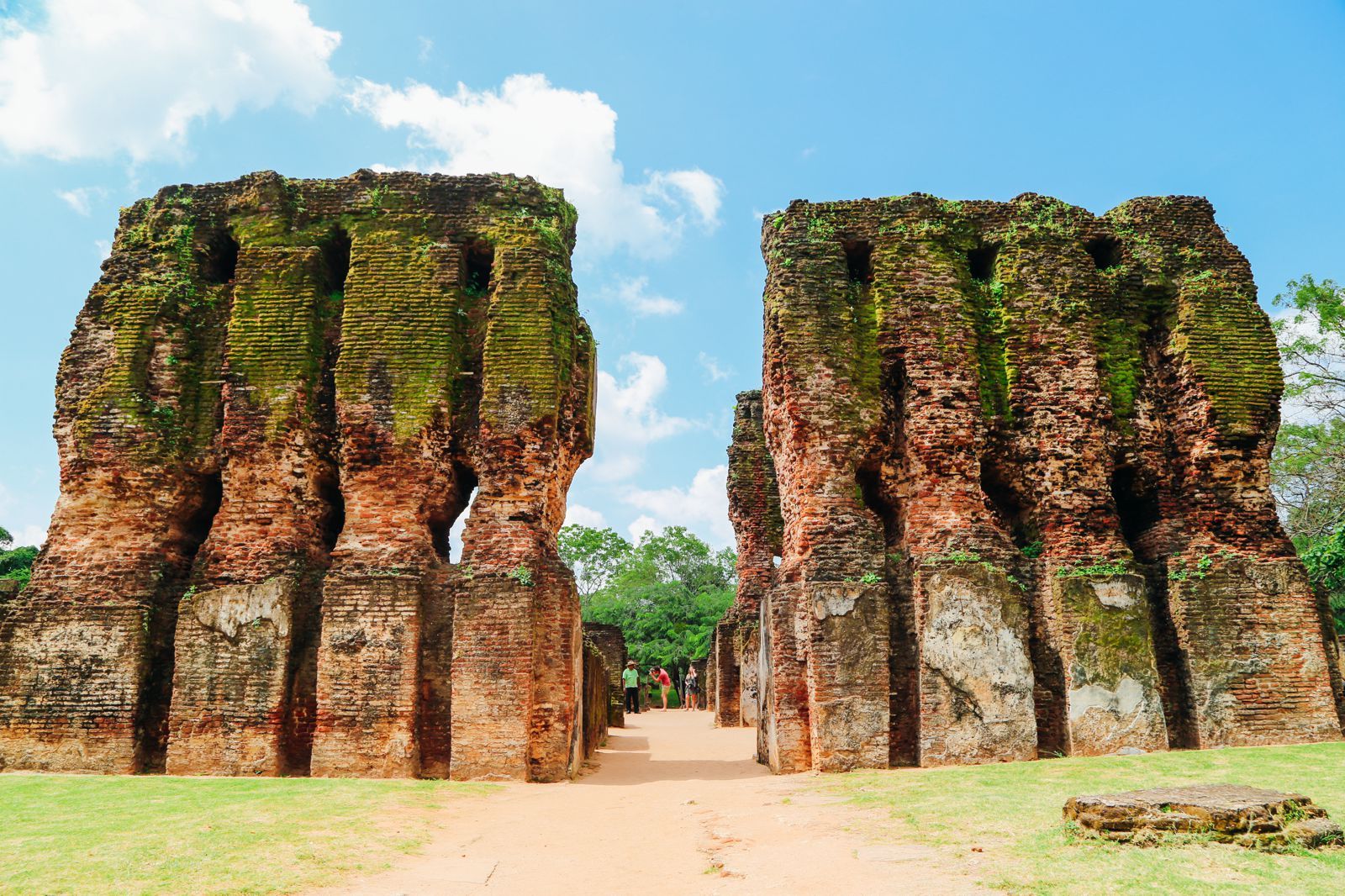 Polonnaruwa Ancient City
Popular Ancient City In Sri Lanka
Attractions Details
| | |
| --- | --- |
| 📌 Address | W2W2+94G, Sudarshanarama Puranagama Rd, Polonnaruwa, Sri Lanka |
| ⏰ Opening Hours | 7:00 AM - 5:00 PM |
| 💸 Entrance Fee | Varies |
Find it on google maps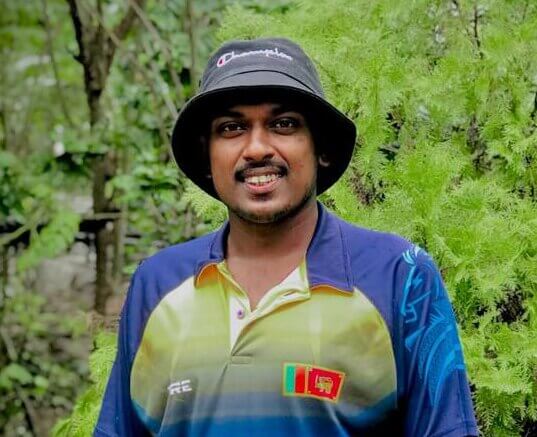 Malitha
Local tour guide
"When visiting Polonnaruwa Ancient City in Kandy, make sure to start your exploration early in the morning to avoid the crowds and enjoy the serene atmosphere. Don't forget to bring a good pair of walking shoes, as there is a lot of ground to cover while exploring the impressive ruins."
What is Polonnaruwa Ancient City?
Polonnaruwa Ancient City is a historical site located in Kandy, Sri Lanka. It is one of the most well-preserved ancient cities in the country and is a UNESCO World Heritage Site. The city showcases the rich history and cultural heritage of Sri Lanka, with its impressive ruins and archaeological treasures.
History of Polonnaruwa Ancient City
The history of Polonnaruwa Ancient City dates back to the 10th century when it served as the capital of Sri Lanka. It was established by King Vijayabahu I, who wanted to move the capital from Anuradhapura due to constant invasions. The city flourished under the rule of subsequent kings and became a thriving center of trade, agriculture, and religion.

When planning your tours in Kandy don't forget to visit Polonnaruwa Ancient City


Visit Polonnaruwa Ancient City on Our:
All-Inclusive
Why is Polonnaruwa Ancient City Important?
Polonnaruwa Ancient City holds immense historical and cultural significance. It provides a glimpse into the grandeur and achievements of the ancient Sri Lankan civilization. The city showcases the remarkable architectural prowess of the time and offers valuable insights into the religious and political life of the period.
Things to do & see at Polonnaruwa Ancient City
The Royal Palace: Explore the remains of the Royal Palace, which was once the residence of the Sri Lankan kings. Marvel at the intricate carvings and architectural details that adorn the palace.


Gal Vihara: Visit the Gal Vihara, a group of magnificent rock-cut Buddha statues. These statues, carved out of a single granite rock, showcase the exceptional craftsmanship of ancient Sri Lankan artists.


Rankoth Vehera: Admire the impressive Rankoth Vehera, a stupa that stands at a height of 55 meters. It is one of the most significant religious monuments in Polonnaruwa Ancient City.


Parakrama Samudra: Explore the Parakrama Samudra, a massive man-made reservoir that was built to provide irrigation for the surrounding agricultural lands. Enjoy a leisurely boat ride or picnic by its picturesque shores.


The Archaeological Museum: Visit the Archaeological Museum in Polonnaruwa Ancient City to learn more about the history and artifacts discovered in the area. The museum showcases an extensive collection of ancient artifacts, including statues, pottery, and coins.
Aside from these attractions, Polonnaruwa Ancient City offers visitors the chance to experience the natural beauty of Sri Lanka. The site is surrounded by lush greenery and scenic landscapes, making it an ideal destination for nature lovers and photographers.
Our Top Trending Kandy Tours:
All-Inclusive

Sigiriya Rock Fortress Instagram Tour: The Most Iconic Spots

All-Inclusive

Nuwara Eliya Highlights: The Most Beautiful Spots

All-Inclusive

Polonnaruwa Unesco Ancient City And Elephant Safari Adventure
Polonnaruwa Ancient City is a must-visit for history enthusiasts, culture seekers, and anyone interested in exploring the rich heritage of Sri Lanka. With its magnificent ruins, serene surroundings, and captivating history, a visit to Polonnaruwa Ancient City is sure to be an unforgettable experience.
Attractions Details
| | |
| --- | --- |
| 📌 Address | W2W2+94G, Sudarshanarama Puranagama Rd, Polonnaruwa, Sri Lanka |
| ⏰ Opening Hours | 7:00 AM - 5:00 PM |
| 💸 Entrance Fee | Varies |
Find it on google maps
Kandy Attractions
Frequently asked questions
What is Polonnaruwa Ancient City, and where is it located in Sri Lanka?

Polonnaruwa Ancient City is a UNESCO World Heritage Site situated in the North Central Province of Sri Lanka. It is renowned for its well-preserved archaeological and historical treasures from the Polonnaruwa Kingdom, which thrived from the 11th to the 13th century.
What are the main attractions within Polonnaruwa Ancient City?

The city is home to numerous impressive structures, including the Royal Palace, the Quadrangle (Dalada Maluwa), the Gal Vihara (rock temple with Buddha statues), Lankathilaka Temple, and the Sacred Quadrangle. These architectural marvels provide insights into the grandeur of the ancient kingdom.
How long does it take to explore Polonnaruwa Ancient City?

To fully explore Polonnaruwa Ancient City and its major attractions, it typically takes around half a day to a full day, depending on your interest in history and architecture. Guided tours are available for a more in-depth experience
Are there any entrance fees to visit Polonnaruwa Ancient City?

Yes, there is an entrance fee for visiting Polonnaruwa Ancient City, and the fee may vary for locals and foreigners. It is advisable to check the current fees and regulations before planning your visit.
Is it possible to rent bicycles or hire a guide at Polonnaruwa Ancient City?

Yes, visitors have the option to rent bicycles, which is a popular way to explore the vast archaeological site. Additionally, local guides are available for hire, and they can provide valuable historical insights and context during your visit.