 Coolie House
Popular Formel Coolie House In Singapore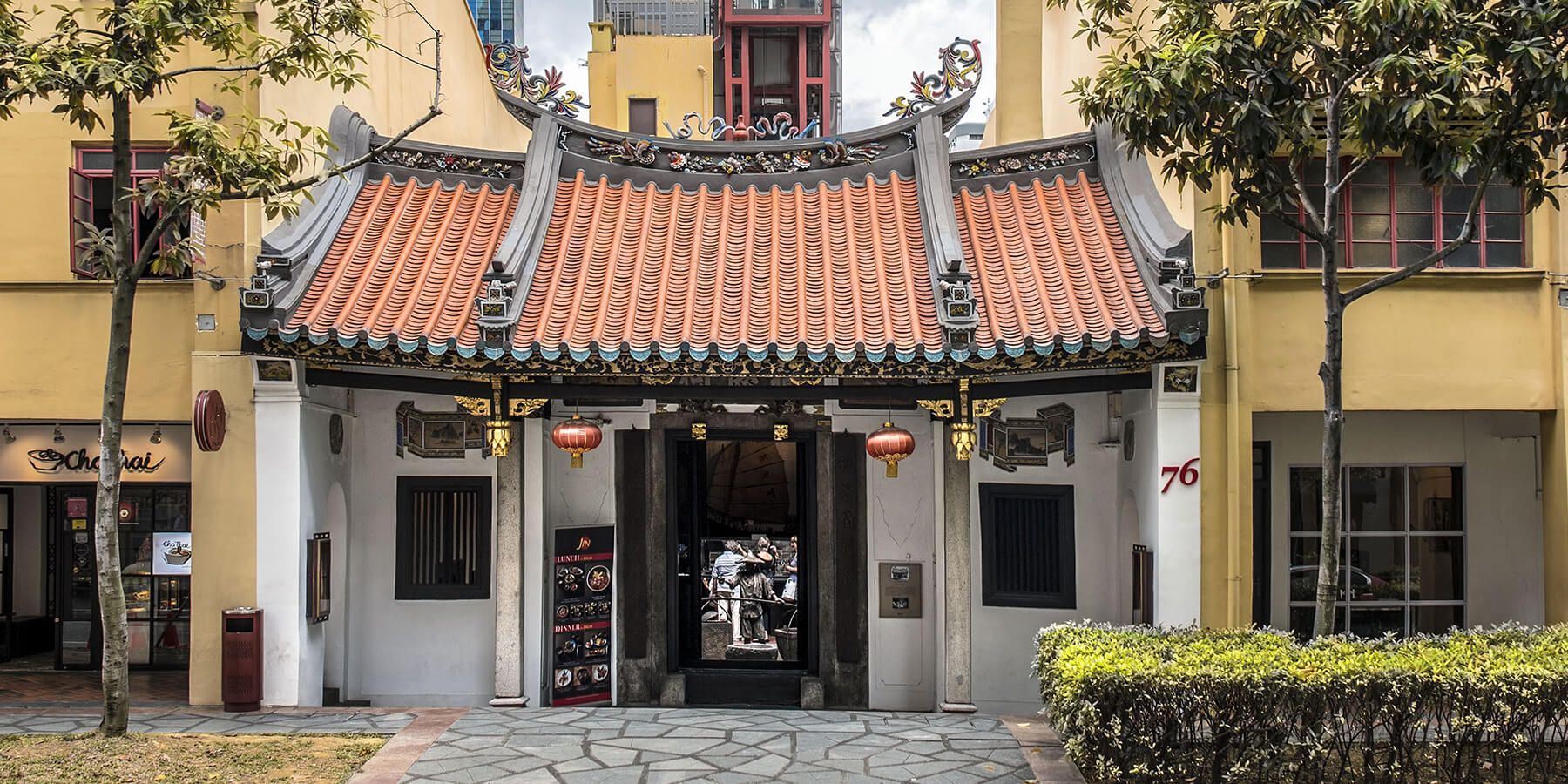 Coolie House
Popular Formel Coolie House In Singapore
Attractions Details
| | |
| --- | --- |
| 📌 Address | 37 Pagoda St, Singapore 059196 |
| ⏰ Opening Hours | 8:00 AM - 5:00 PM |
| 💸 Entrance Fee | Free |
Find it on google maps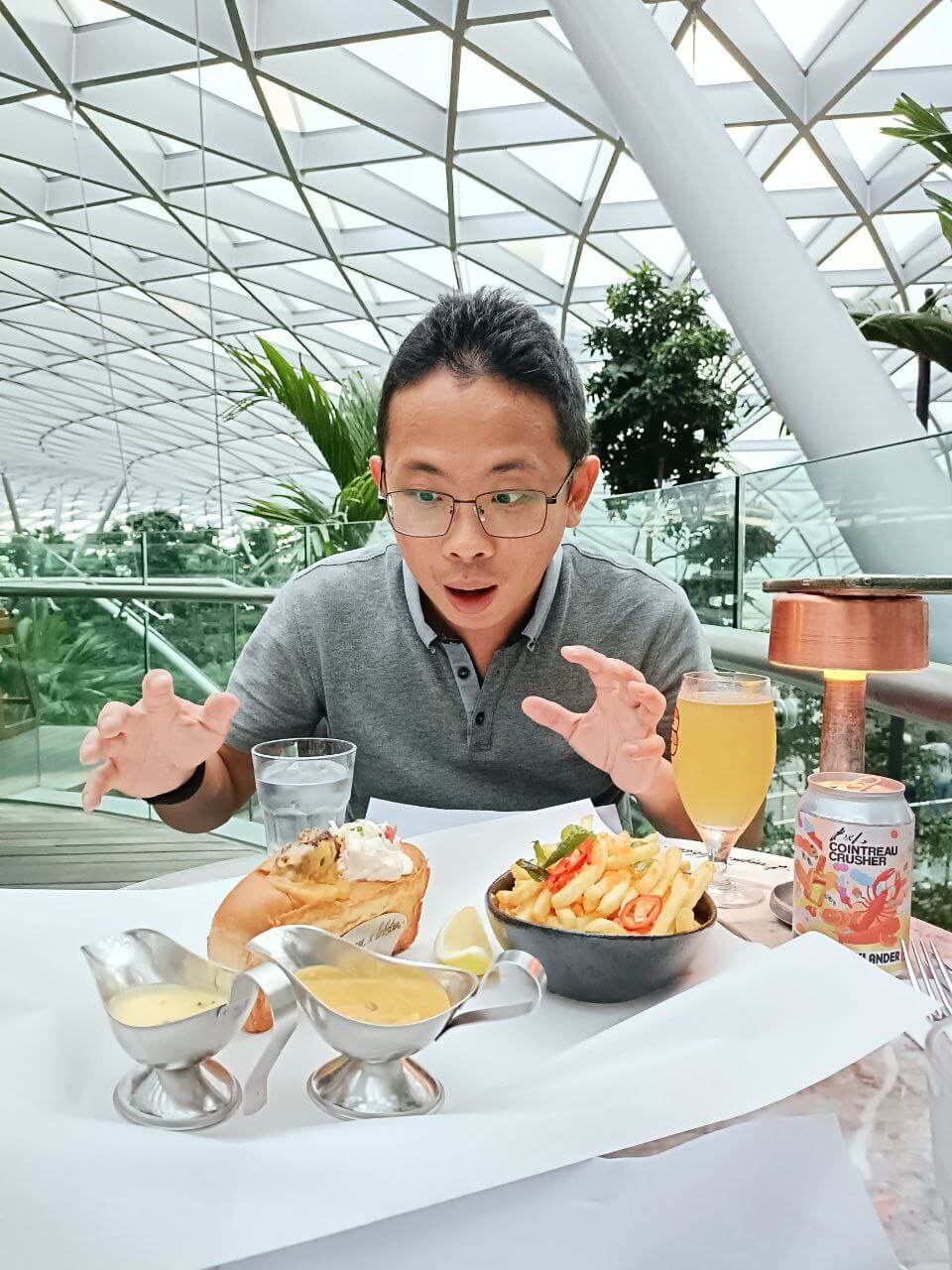 Darius
Local tour guide
"As a local tour guide for Coolie House in Singapore, my insider tip is to pay attention to the intricate details of the exhibits, as they offer a fascinating glimpse into the lives and struggles of the Coolies who shaped Singapore's history. Don't miss the interactive displays that allow you to experience a day in the life of a Coolie, providing a truly immersive and educational experience."
What is Coolie House?
Coolie House is a historical attraction located in Singapore. It is a preserved heritage building that offers visitors a glimpse into the history of Singapore's coolie trade. The attraction provides an immersive experience, allowing visitors to learn about the lives and struggles of the coolies who played a significant role in Singapore's development.
History of Coolie House
Coolie House's history dates back to the 19th century when Singapore was a bustling trading port. During this time, coolies, or manual laborers, were brought in from China and India to work in Singapore's industries and construction projects. Coolie House served as a resting place for these laborers, providing shelter and basic amenities after their long and arduous days of work.
When planning your tours in Singapore don't forget to visit Coolie House.
Our Top Trending Tour
All-Inclusive
Why is Coolie House Important?
Coolie House holds great importance in Singapore's history as it sheds light on the contributions and hardships faced by the coolies. It serves as a reminder of Singapore's past and the laborers who played a crucial role in transforming the city into the bustling metropolis it is today. Coolie House also highlights the multiculturalism and diverse heritage of Singapore.
Things to Do & See at Coolie House
Explore the Coolie House Museum: The museum within Coolie House provides a fascinating insight into the lives of coolies through exhibitions, artifacts, and photographs. Visitors can learn about their living conditions, working conditions, and the challenges they faced.


Take a Guided Tour: Knowledgeable guides offer informative tours of Coolie House, providing visitors with a deeper understanding of the coolie trade and its impact on Singapore's development.


Enjoy Cultural Performances: Coolie House occasionally hosts cultural performances, showcasing traditional music, dances, and storytelling that are part of the coolie heritage.


Visit the Memorial Garden: Coolie House features a serene memorial garden where visitors can pay their respects to the coolies who contributed to Singapore's growth. The garden offers a tranquil space for reflection and contemplation.
Our Top Trending Tours
All-Inclusive

Singapore Old New Tiong Bahru Estate Walking Tour

All-Inclusive

Flavors Of Singapore: A Food Lover's Journey Through Enchanting Neighborhoods

All-Inclusive

Singapore Walking Instagram Tour
With its immersive museum, informative tours, cultural performances, and peaceful memorial garden, Coolie House offers a unique and educational experience for visitors. It is a must-visit attraction for those interested in Singapore's history and multicultural heritage.
Attractions Details
| | |
| --- | --- |
| 📌 Address | 37 Pagoda St, Singapore 059196 |
| ⏰ Opening Hours | 8:00 AM - 5:00 PM |
| 💸 Entrance Fee | Free |
Find it on google maps
Singapore Attractions
Frequently asked questions
Where is Coolie House located?

Coolie House is located in Singapore.
What is the history of Coolie House?

Coolie House is a restored heritage building that was formerly used as a coolie depot in the early 20th century.
What can visitors expect to see at Coolie House?

Visitors can expect to see exhibits showcasing the living conditions and experiences of coolies, as well as artifacts and photographs from that era.
Are guided tours available at Coolie House?

Yes, guided tours are available at Coolie House. Visitors can join these tours to learn more about the history and significance of the site.
How long does a typical visit to Coolie House take?

A typical visit to Coolie House takes around 1-2 hours, depending on the individual's interest and pace.