COVID-19 Update: How It Is Affecting Travel?
COVID-19 Update: How It Is Affecting Travel?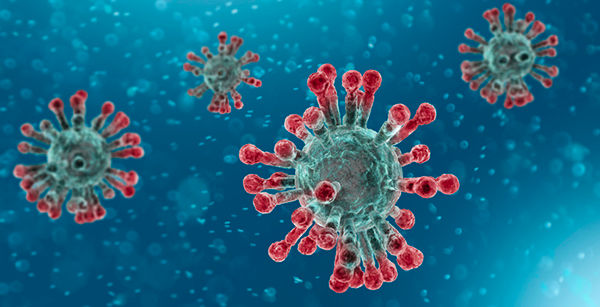 I know you're probably bored of hearing about the corona virus - it seems to be all anyone is talking about at the moment! I know exactly how you feel, I can't even stop myself talking about it.
Even when I try not to mention it, I find it coming up in conversation moments later! We might all be sick of the corona virus talk (no pun intended) by now, but it is kind of impossible to ignore. And as much as we don't want it to, it is affecting the way we live our lives - especially those who love to travel.
The whole world is in a pretty strange situation right now but we can get through it together. As long as everyone follows the guidelines and works together, we can pick back up where we left off once this has all blown over. I've put together this blog post to give you some key information about the virus, how it is affecting travel, and what this means for you. I hope it helps!
Some key facts about COVID-19:
For most people, the immediate risk of becoming seriously ill from the virus that causes COVID-19 is thought to be low.

There are simple things you can do to help keep yourself and others healthy. For example: wash your hands often, avoid touching your face with unwashed hands, stay home when you are sick and cover your cough or sneeze with a tissue and throw it in the trash immediately.

The main symptoms of the coronavirus are: fever, cough and shortness of breath. (1)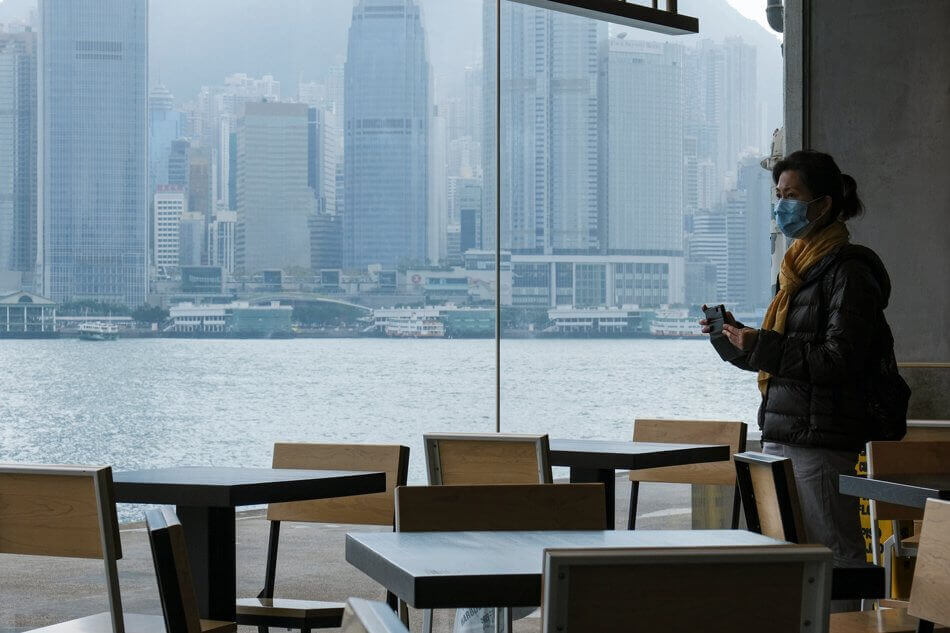 Which countries have been most affected?
At least 177 countries and territories have now been affected. Some of the most affected countries are: China (where the virus originated), European countries, Brazil, Canada, Iran, Japan and the US (2).
However, the good news is that the health and safety measures taken in China have now rapidly slowed the corona virus spread and many other countries are now putting similar measures in place (3).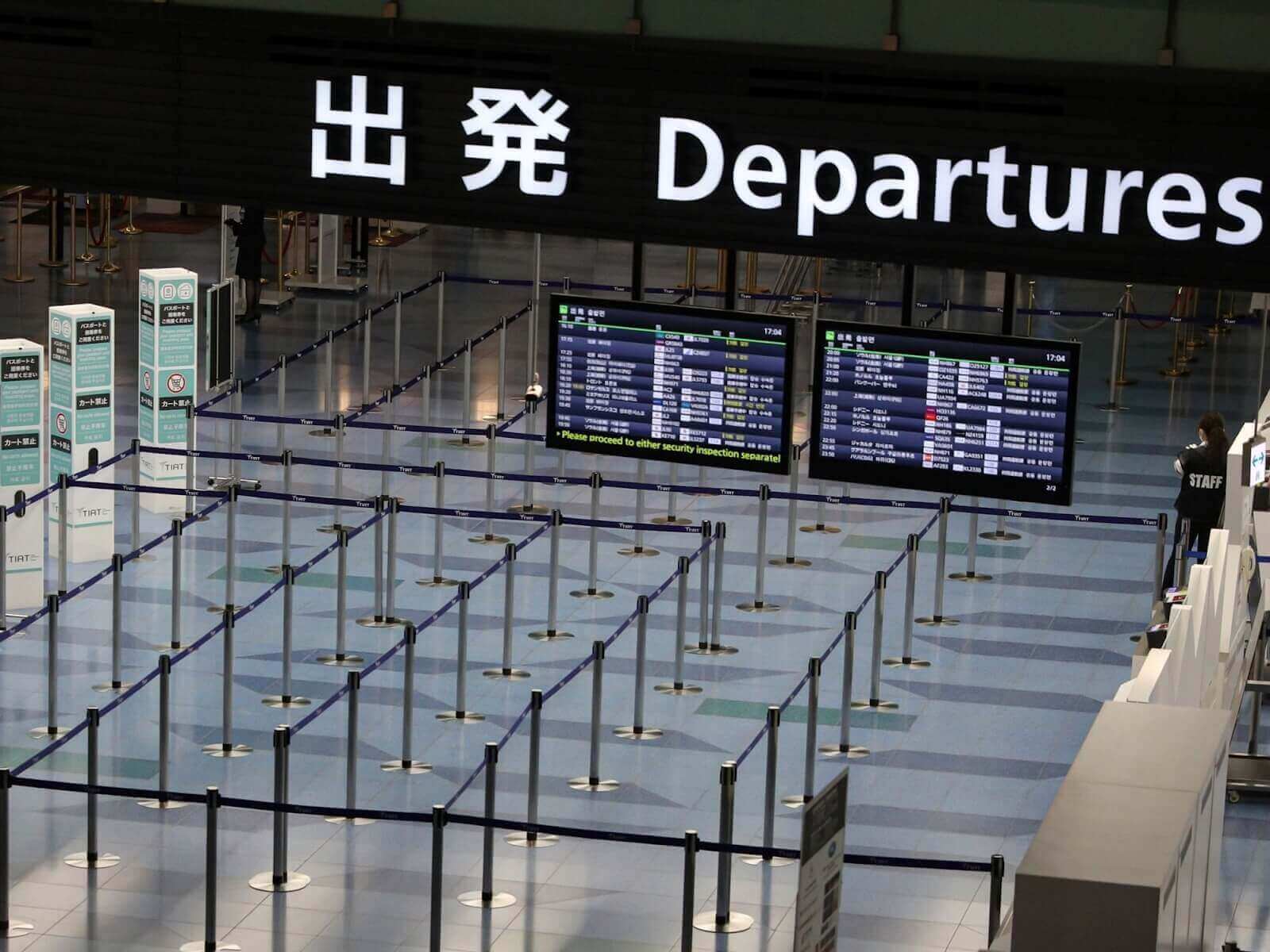 What travel restrictions have been put in place?
A lot of countries have now limited entry or put other restrictions on travelers:
Australia and New Zealand have banned entry to all foreigners.

Canada, the US and the European Union have also imposed border restrictions - the EU has now sealed it's external borders to foreigners for at least 30 days.

The US has also told it's citizens not to travel outside the country as if they do, they could find themselves having to remain abroad for an indefinite period.

The UK government has also urged British citizens not to travel unless absolutely necessary.

Other countries are requesting that citizens returning from abroad go into quarantine or self-isolation for at least 14 days.

Some countries are also putting restrictions on movement within countries.

Many countries have closed schools and colleges and have cancelled sporting events and any other event that involves mass gatherings of people.

Many airlines have also stopped operating and many flights have been cancelled. (4)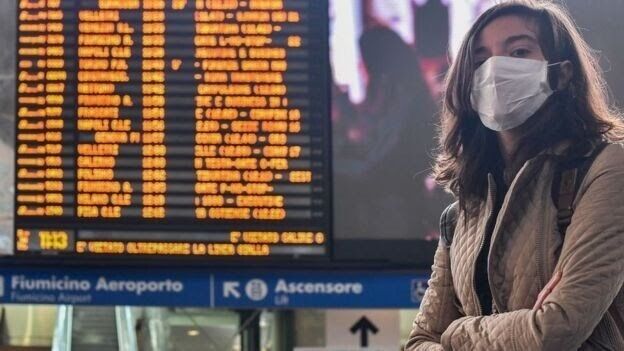 Our Best Selling Tour
All-Inclusive

Quy Nhon Instagram Tour: The Most Famous Spots

The beautiful coastal city of Quy Nhon may not be the most well known in Vietnam, but it's certainly worth a visit! On this full day tour, we'll take you to the most Instagrammable spots in Quy Nhon, all in one day. If you're looking for something a little bit different, exper
So what does this mean for you and your vacation?
The general advice from most governments right now is not to travel unless absolutely necessary and to return to your home country if this is safe and possible for you. Basically - put your vacation on hold (for now). I'm as heartbroken as you are about this, trust me! But for the sake of the world, we should all follow this advice right now.
In general, most countries are also advising people to stay home where possible and limit interaction with others. Sounds pretty boring, right? Well yeah, it does. But why not take this opportunity to really rest and relax? When was the last time you did that?
Do a home workout, make a home-cooked meal, read that book that's been collecting dust on your bedside table, learn a new hobby or skill, draw, paint and get creative!
Plan the vacation of your dreams so that when this is all over, you'll be more ready than ever to go! Plus you will appreciate it so much more, trust me.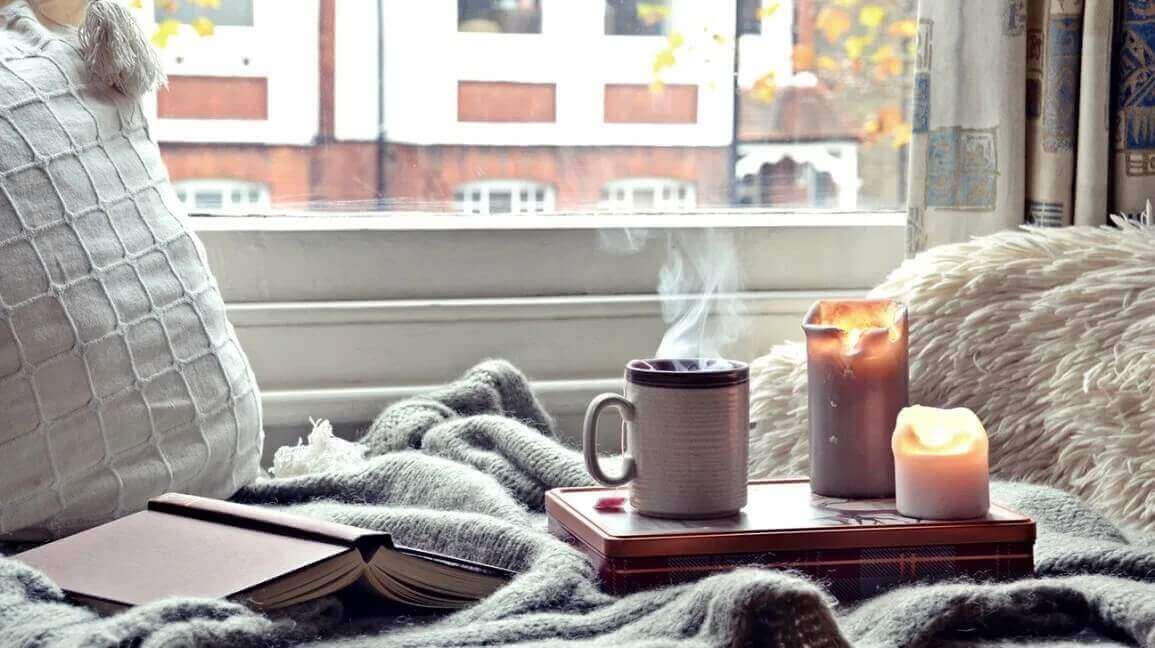 Be sure to check your own government website for more up-to-date news and specific advice related to your own country. Sending positivity and love from all of us here at ForeverVacation!
References:
Get your VACATION on!
Expertly curated emails packed full of vacation inspiration, travel tips and more!