Top 7 Things You Need to do on Your Honeymoon in Bali
Top 7 Things You Need to do on Your Honeymoon in Bali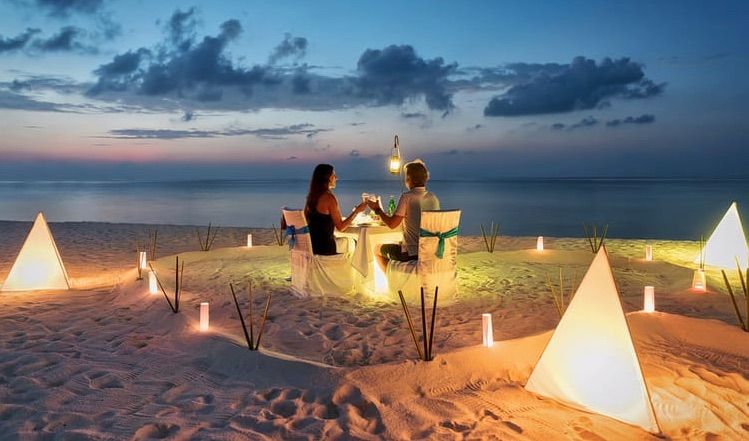 So it's the trip you've been waiting your entire life for. Just by booking Bali as the destination, you know it will be one of the best trips of your life. With love in the air throughout the island, you and your partner will always keep this trip in a special place in your heart.
More than life changing, Bali has the power to bring you closer to your companion and build a deeper connection. We already know you'll enjoy your honeymoon getaway, but here are a few super fun "must-do" activities you both cannot leave without doing!
Nusa Penida Snorkeling
Nusa Penida is stunning, you must have seen the breathtaking shots of Diamond or Kelingking Beach on Instagram. Create trip memories that are a little different by booking an extra day at Nusa Penida to snorkel with endangered animals like manta rays.
Snorkeling at Nusa Penida is extra special as there's very few places on the planet with such incredible biodiversity. With a relaxing drift letting the current do all the work, you and your partner will be carried gently over pristine corals surrounded by schools of brightly colored fish.
It's truly a memorable experience!
If you're looking to have an amazing snorkeling experience check out our all-inclusive Nusa Penida Snorkeling Adventure.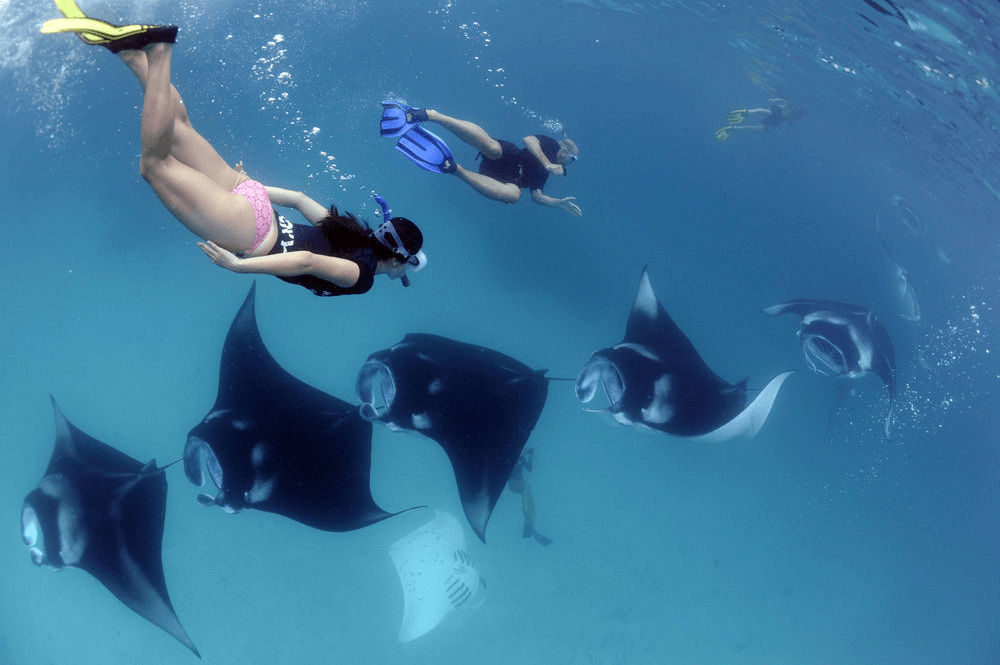 El Kabron Cliff Club Dinner
This is our go-to spot for special occasions and your honeymoon is exactly that! There isn't any other place on the island you'd want to end your trip than sitting oceanside, hands intertwined, overlooking a stunning pink sunset glittering across the sky.
As a Spanish restaurant and cliff club, El Kabron is hands down our favorite spot for fancy signature cocktails and a very delicious meal you both will love.
Come a little early to take advantage of the luxurious free-form infinity pool which will give you maximum Bali vibes!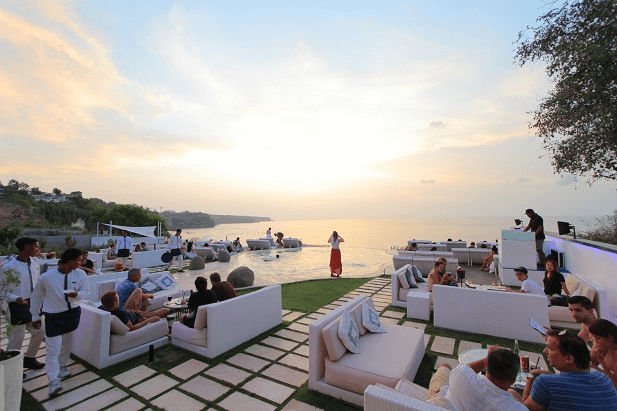 Couple Spa Session
So you're prepped for the adventures that await you, now it's time to take it slower. Nothing shows that you care for your partner more than an afternoon of getting pampered and spoilt.
Surprise them by booking a once-in-a-lifetime indulging Balinese massage. This romantic experience is the perfect way to spark the flames on your honeymoon getaway.
As our favorites, we always recommend Prana Spa to our guests as they truly have the most attentive specialists, rejuvenating treatments, and the most authentically decorated spa rooms that we adore! It's truly an experience!
If you're looking to have a relaxing spa day and see one of Bali's most beautiful temples, check out our all-inclusive VIP Ultimate Spa Experience & Tanah Lot Temple Visit.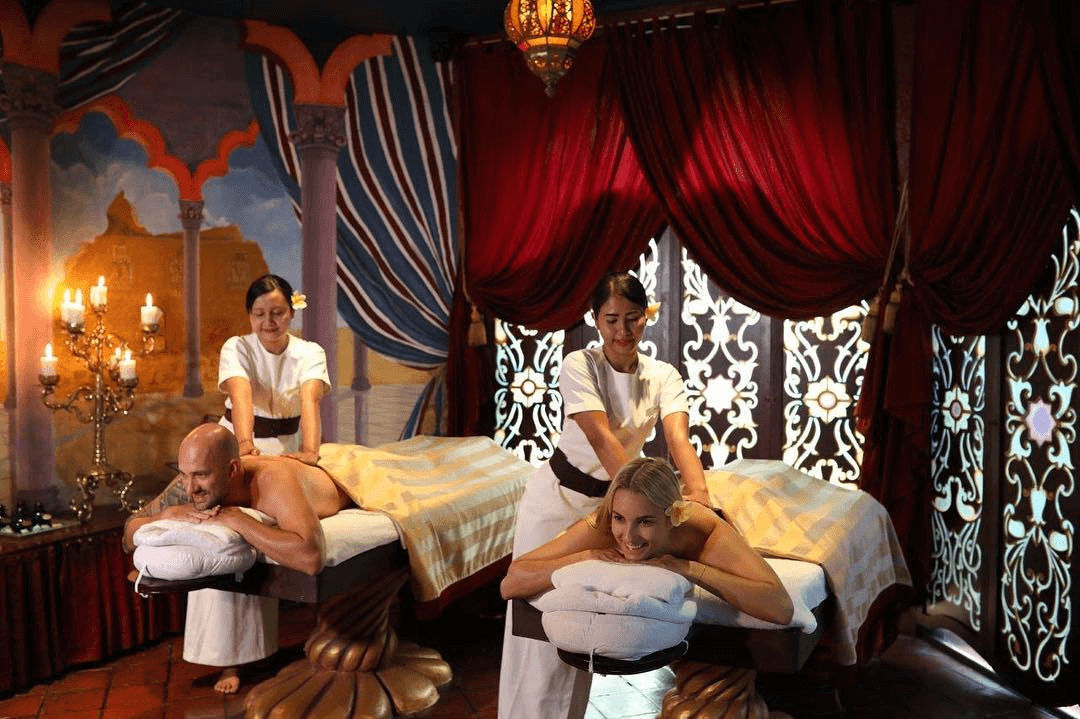 Bali Foodie Experience
As they say, the way to a lover's heart is through their stomach! Bali is known for their trend setting cafes serving up delicious smoothie bowls and superb coffee! Take the hassle out of navigating through Bali and let us treat you to the foodie experience your honeymoon deserves!
Join us on our Bali Instagram Foodie Experience tour and check out the hottest cafes in Seminyak! With visiting spots such as Coffee Cartel, Kynd Community, Mad Pops, and more – you won't be able to decide which one's your favorite!
They are all so amazing and will leave both of you pleasantly delighted!
Check out the full details of our Bali Instagram Foodie Experience here.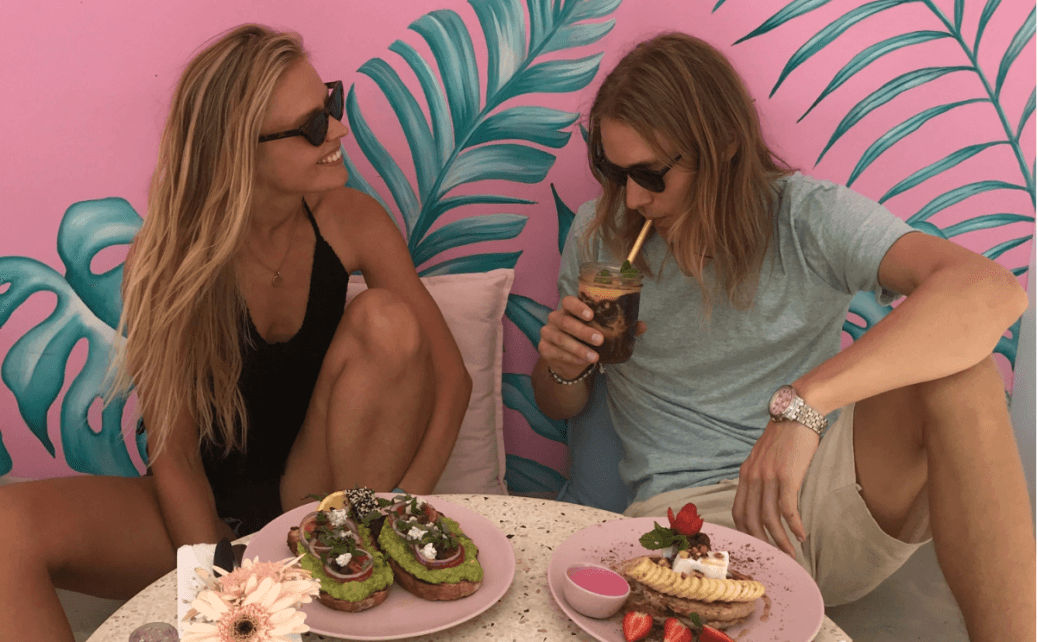 Local Cultural Experience
There are very few countries in the world that have such rich heritage and tradition as seen on the island of Bali. An explosion of elements and the influence of religion, art, dance, and food can be seen on every street on the island.
Take this opportunity to really connect with the local people and learn the history behind their beautiful culture. The greatest memories are the one that are most authentic. You'll experience that first-hand as you ditch the city scenes to embrace a humbler side of the island.
Spend a stress-free day visiting local craft workshops, the palace and surrounding villages on our Balinese Local Experience Culture tour.
If you're looking for a day full of culture for you and your loved one, check out our All-Inclusive Balinese Local Experience Culture Tour.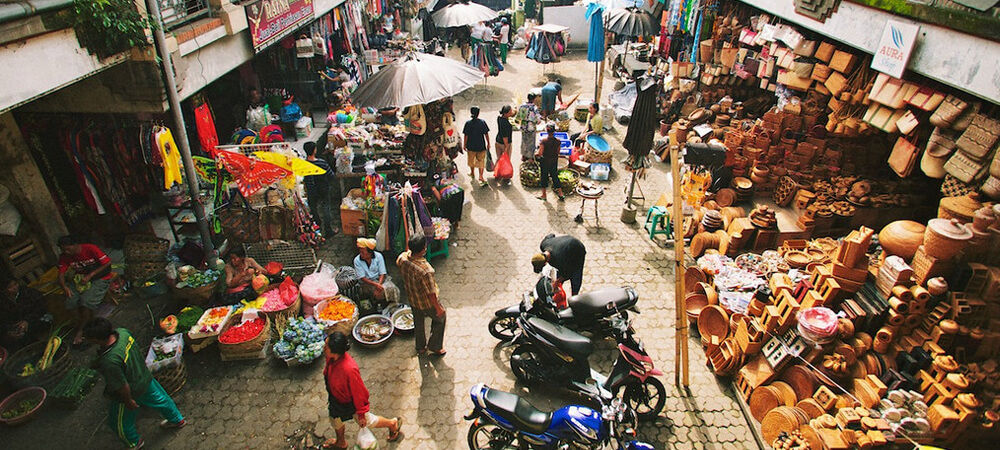 Sundays Beach Club Day Trip
This is one of our favorite spots on the island and a lot of locals don't even know about it! Spending the day at Sundays Beach Club is the ultimate royal treatment.
With its remote cliff-side location, take your king or queen for a romantic getaway to Uluwatu's hidden away beach club! With pristine white sands, world class service, incomparable sunsets – it's a beach getaway just like in the movies!
Our Best Selling Tour
All-Inclusive

Bali Instagram Tour: The Most Famous Spots

From famous rice terraces, stunning waterfalls and breathtaking views of Mount Agung, our Bali Instagram Tour is perfect for travelers who want to experience the best of Bali's beautiful landscapes, as well as its other natural and cultural offerings. Visit a local coffee plantation, have fun on a jungle swing and enjoy a delicious lunch - all whilst being transported in a private car! Voted as our best tour in Bali 3 years in a row, this is must-take tour on your Bali vacation!
You'll never want to leave! Make sure to stay till sunset as the club serves complimentary s'mores for you both to enjoy over a warm bonfire! It's the perfect ending to a fairytale day!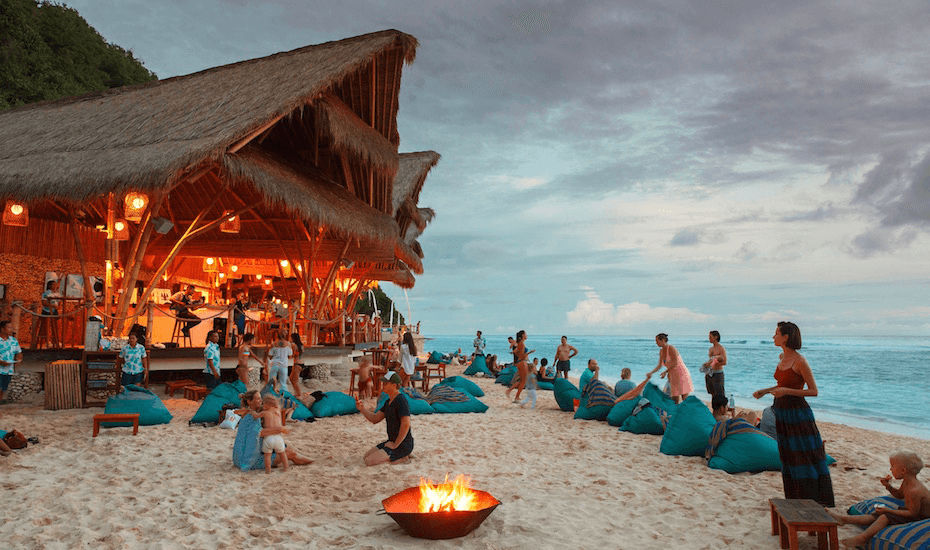 Visit the beaches in Uluwatu
Once you arrive in Uluwatu, we don't blame you if you find it hard to leave! We get it! With so much to do, we always recommend booking one extra night for you both to fully enjoy all the beauty the island has to offer!
Wake up early to sunny clear skies and spend the day discovering beaches and chasing waves on the south side of the island! With tons of options, our favorite must-visit spots are Suluban Beach, Bingin Beach, and Pantai Tegal Wangi Beach!
To truly enjoy a stress-free day, book our Uluwatu Instagram Tour, and we'll handle it all for you!
Check out the full details of our Uluwatu Instagram Tour: Unforgettable Beaches.
Watch our Uluwatu Instagram Tour: Unforgettable Beaches video to see a 1 minute overview of this tour:
Get your VACATION on!
Expertly curated emails packed full of vacation inspiration, travel tips and more!