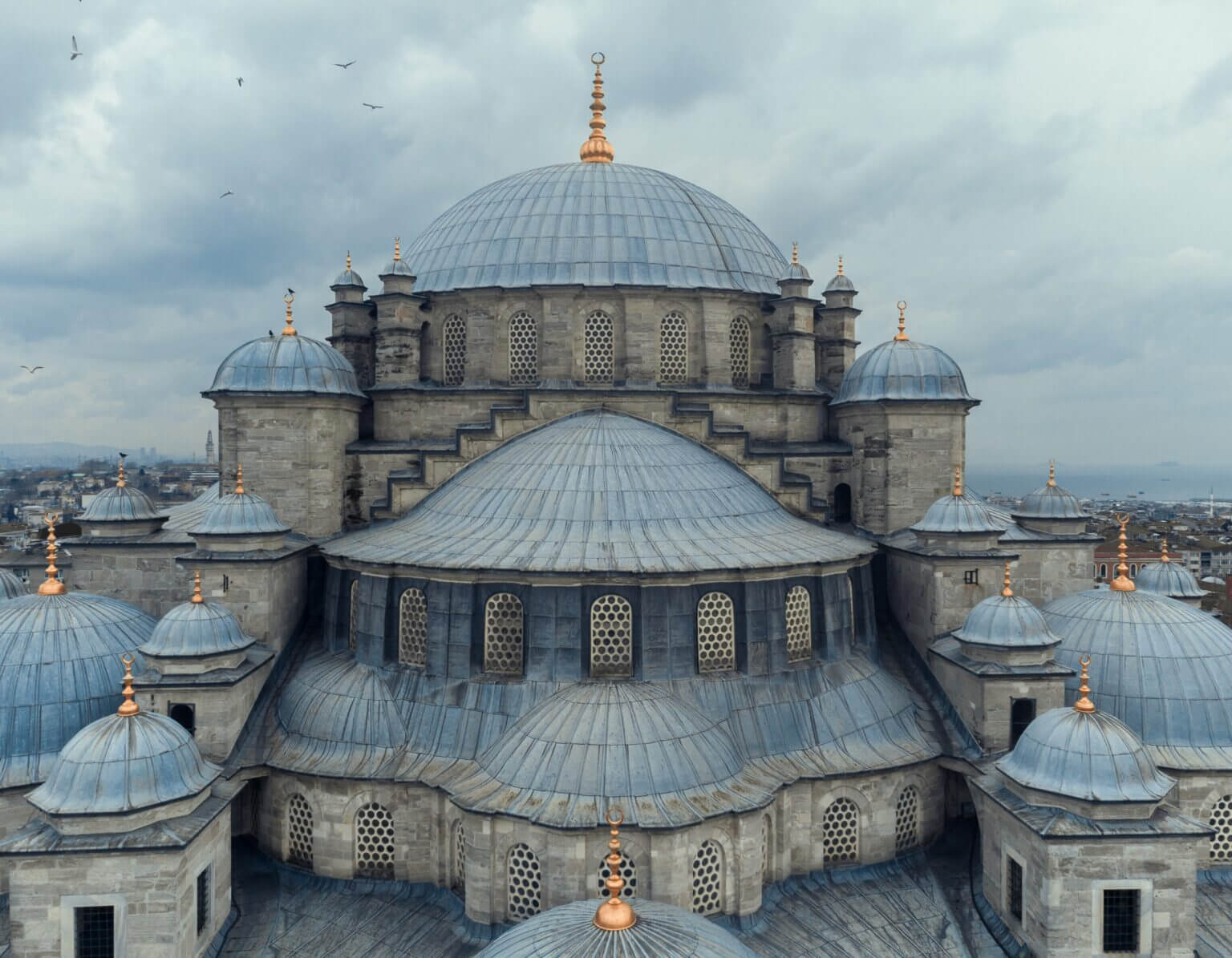 City Tours in Istanbul
Here are all the City Tours we are currently offering in Istanbul
See All Our Tours
Over 20,000 Reviews
As recommended by 99% of users on TripAdvisor
As recommended by 99% of users on Google reviews
City Tours in Istanbul
Our passionate team have carefully curated Istanbul tours to suit any vacation. We're adding new City Tours in Istanbul monthly, so keep checking back to see our new excursions!
City Tours
Choose tour category
City Tours
Filter
Top Rated on TripAdvisor
Don't just take our word for it. Read thousands of 5 star reviews from our happy guests.
Money Back Guarantee
Didn't have fun on our tour? We'll offer you a 100% refund. We're that confident you will love our tours.
24/7 Customer Support
Speak directly with our team anytime. We love all of our guests and are excited to chat with you.
Explore the rich and intricate Jewish history that's rooted in the city with our Istanbul Jewish Heritage Tour. This private 4 hour Istanbul excursion delves into the heart of the Jewish community in the city; wander through the Balat Neighborhood, unlock the history at the Quincentennial Jewish Heritage Museum and gain a deeper sense of the people who live in the city at the Ashkenazi Synagogue, all the while learning about each area from your knowledgeable private tour guide. Each location has its own significance, so if you wanted a tour in Istanbul that helps give you a better understanding of the community in the city, then this all-inclusive adventure is the perfect one to take!

4 hours

All-inclusive

Private Tour

City Tours

View Tour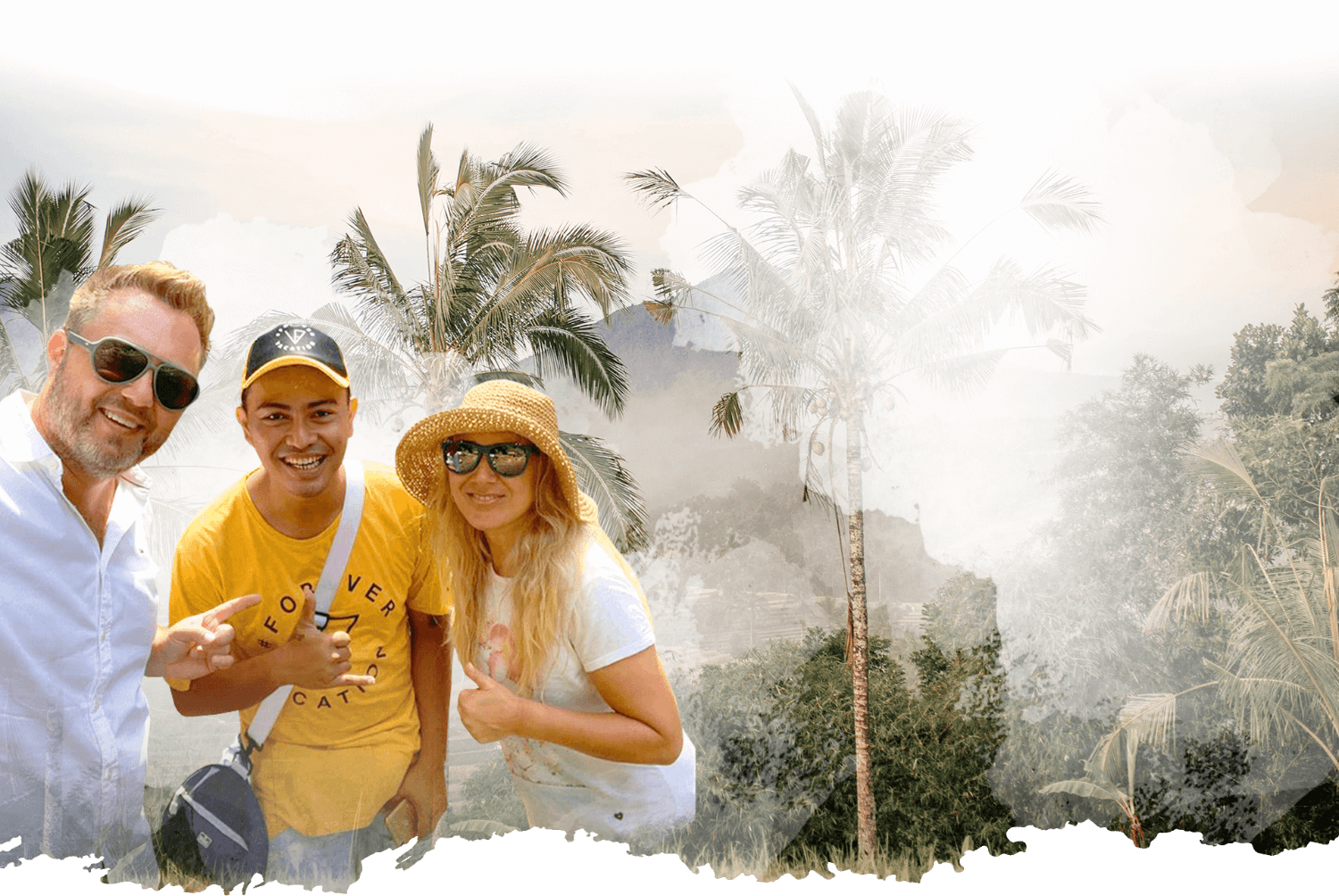 Over 20,000+
happy
guests have
chosen US!
Get your
Vacation on!