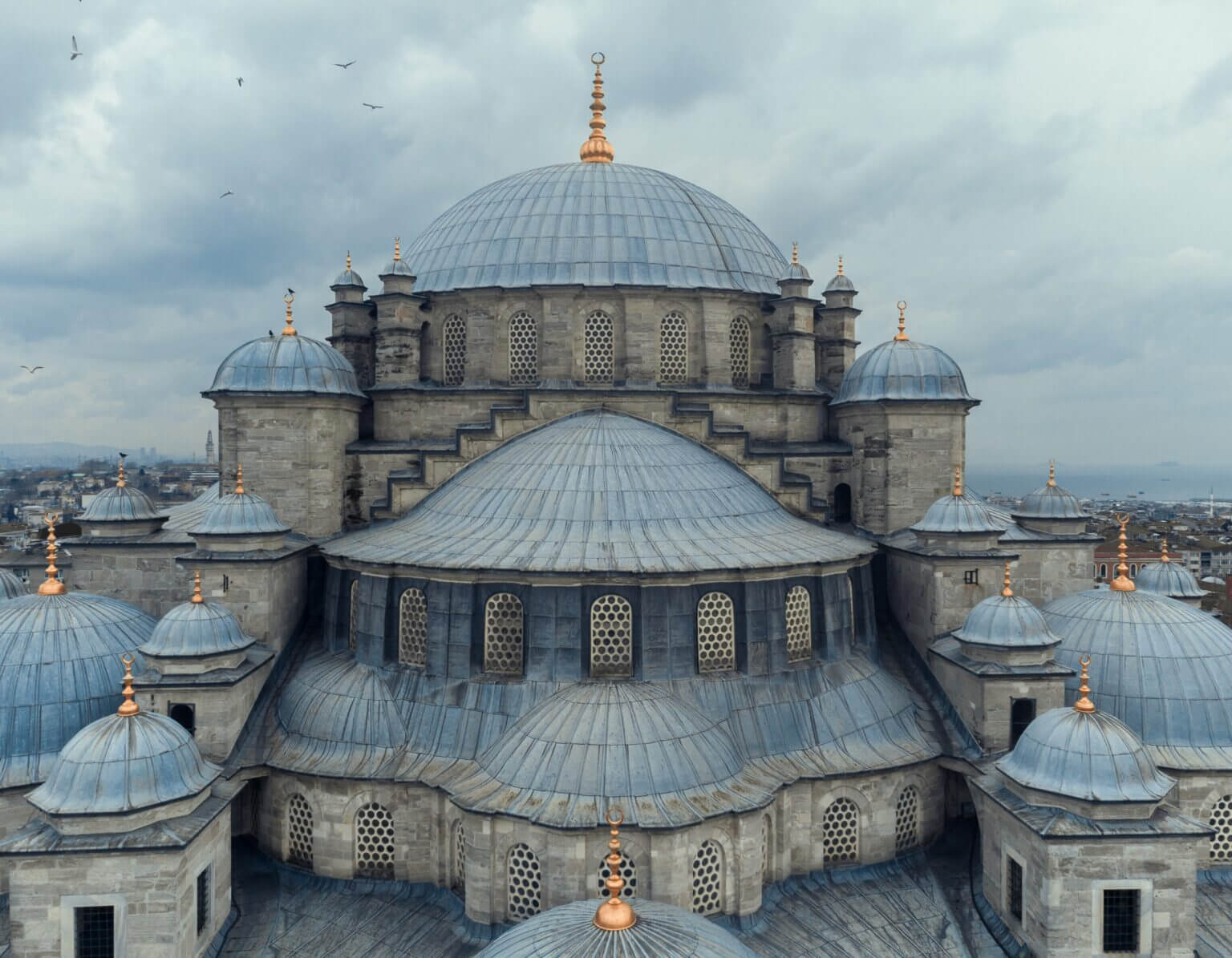 Foodie Tours in Istanbul
Here are all the Foodie Tours we are currently offering in Istanbul
See All Our Tours
Over 20,000 Reviews
As recommended by 99% of users on TripAdvisor
As recommended by 99% of users on Google reviews
Foodie Tours in Istanbul
Our passionate team have carefully curated Istanbul tours to suit any vacation. We're adding new Foodie Tours in Istanbul monthly, so keep checking back to see our new excursions!
Foodie Tours
Choose tour category
Foodie Tours
Filter
Popular

Indulge in the culinary delights of Istanbul and Turkey with our Istanbul Food Tour: Turkish Delights! On this Istanbul tour package, you'll venture into Istanbul with your own private tour guide to find some of the best cuisine that the city has to offer; you'll enjoy some börek with a traditional Turkish breakfast, discover the delight of stuffed mussels, and discover many hidden gems like local bakeries and fish markets. This Istanbul excursion will unlock some of the foodie secrets in Turkey, giving you not only a day of amazing and unique food, but also a taste of Istanbul's culture, giving you an opportunity to learn more about the city. If you're a foodie fanatic, this is the adventure for you!

6 hours

All-inclusive

Private Tour

Foodie Tours

View Tour
Top Rated on TripAdvisor
Don't just take our word for it. Read thousands of 5 star reviews from our happy guests.
Money Back Guarantee
Didn't have fun on our tour? We'll offer you a 100% refund. We're that confident you will love our tours.
24/7 Customer Support
Speak directly with our team anytime. We love all of our guests and are excited to chat with you.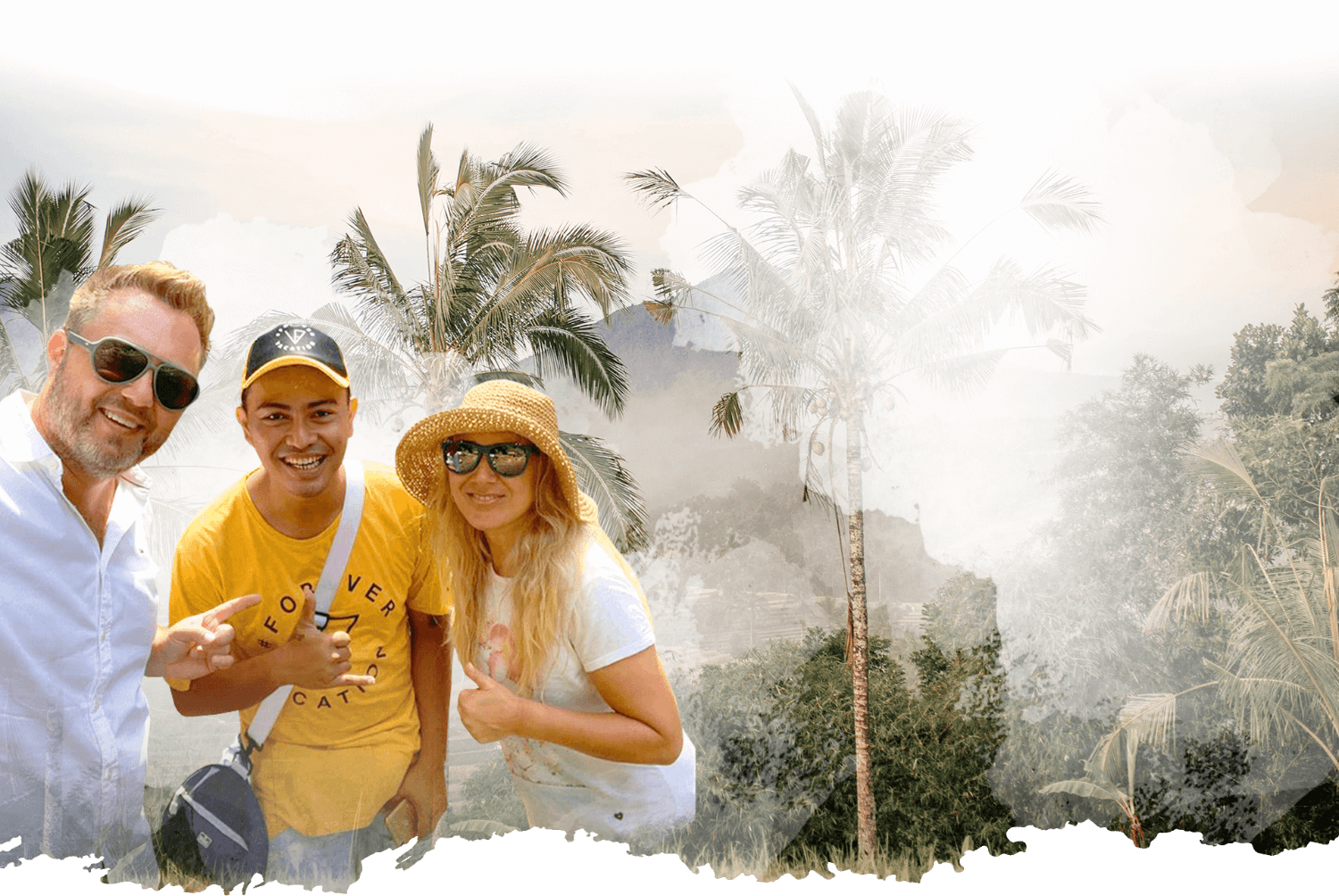 Over 20,000+
happy
guests have
chosen US!
Get your
Vacation on!