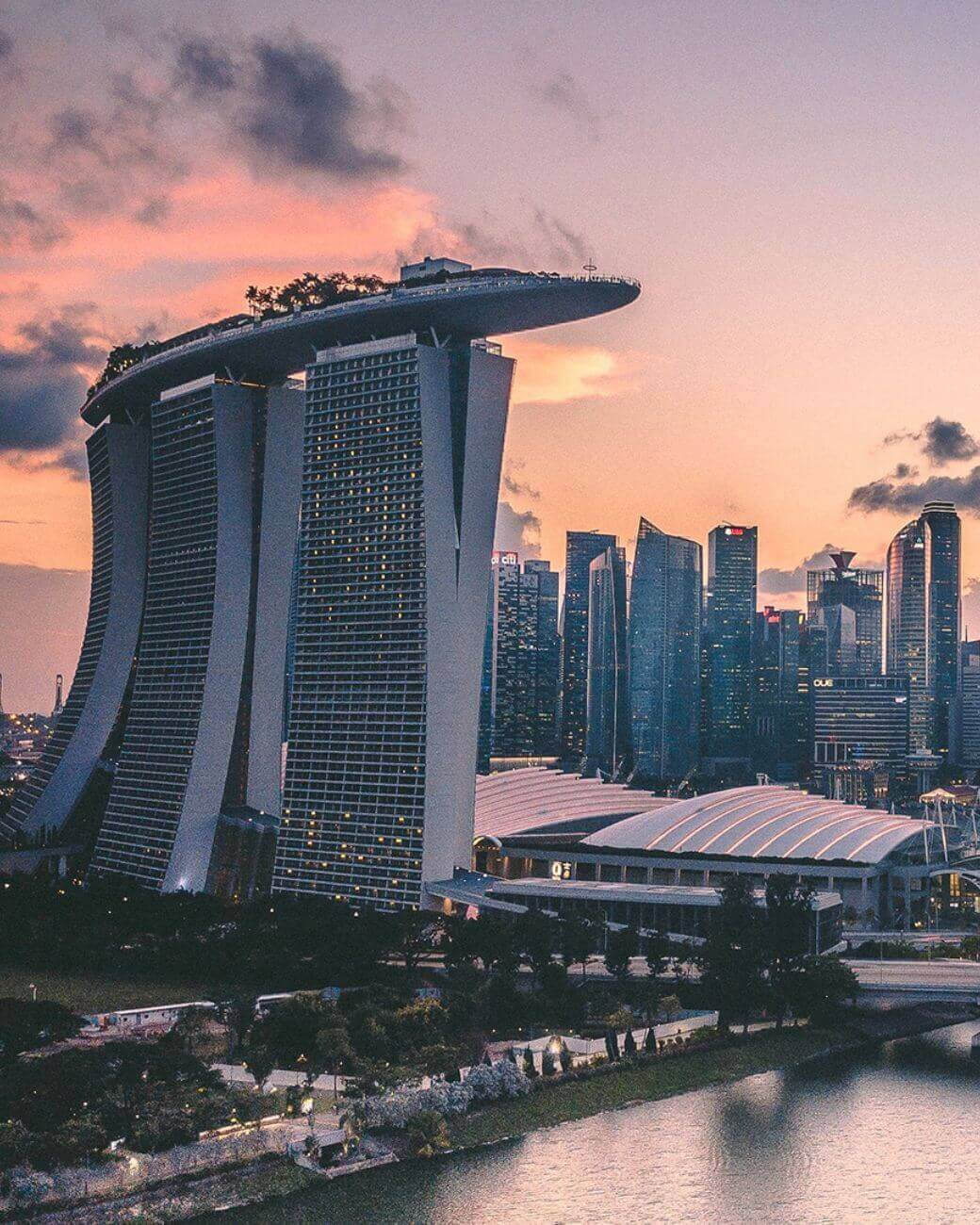 Honeymoon Tour in Singapore
Here are all the Honeymoon Tours we are currently offering in Singapore
See All Our Tours
Over 20,000 Reviews
As recommended by 99% of users on TripAdvisor
As recommended by 99% of users on Google reviews
Honeymoon Tour in Singapore
Our passionate team have carefully curated Singapore tours to suit any vacation. We're adding new Honeymoon Tour in Singapore monthly, so keep checking back to see our new excursions!
Honeymoon Tours
Choose tour category
Honeymoon Tours
Filter
Best seller

If you're looking for a tour in Singapore to take you round some of the greatest and most instagrammable sights there are, then our Singapore Instagram Tour: The Most Famous Spots is a great place to start! With private transport and a friendly, English-speaking guide at your disposal, there'll be plenty of opportunity to get culturally immersed and capture some amazing pictures across the country with this Singapore trip. Experience some incredible sights like the Marina Bay Sands and the Helix Bridge, as well as many other famous landmarks that will create truly unforgettable memories; all you need to bring is some suntan lotion, a camera and your best smile on this once-in-a-lifetime private Singapore tour!

6 hours

All-inclusive

Private Tour

Honeymoon Tours

View Tour

Best seller

Our Singapore Walking Instagram Tour is one of our best tours of Singapore for those who prefer to explore and take in the amazing sights of this country on their own two feet! There's plenty to experience on this half-day trip - be it the incredible Gardens by the Bay, Helix Bridge or otherwise, you'll find many Instagram-worthy shots on this Singapore excursion. A private tour guide will accompany you so you can set up your photos exactly as you want them, as well as get local knowledge about Singapore and the sights you'll see along the way. This is a great activity in Singapore if you want to create some memories you'll never forget!

4 hours

All-inclusive

Private Tour

Honeymoon Tours

View Tour

Do some foodie tours in Singapore appeal to you? Our Flavors Of Singapore: A Food Lover's Journey Through Enchanting Neighborhoods will take you on a culinary adventure through the country, with the chance to taste local delicacies like Mutton soup, Puta piring, curry puffs and much, much more. That's not the only thing you'll get to experience on this Singapore day trip however; on your journey, you'll discover incredible places like Little India, Newton food hawker and Haji Lane, all the while sampling their food to give you a taste for the area. If you're looking for the perfect private tour in Singapore that combines sightseeing with incredible food, then this trip is tailor made for you!

7 hours

All-inclusive

Private Tour

Honeymoon Tours

View Tour
Top Rated on TripAdvisor
Don't just take our word for it. Read thousands of 5 star reviews from our happy guests.
Money Back Guarantee
Didn't have fun on our tour? We'll offer you a 100% refund. We're that confident you will love our tours.
24/7 Customer Support
Speak directly with the owners anytime. We love all of our guests and are excited to chat with you.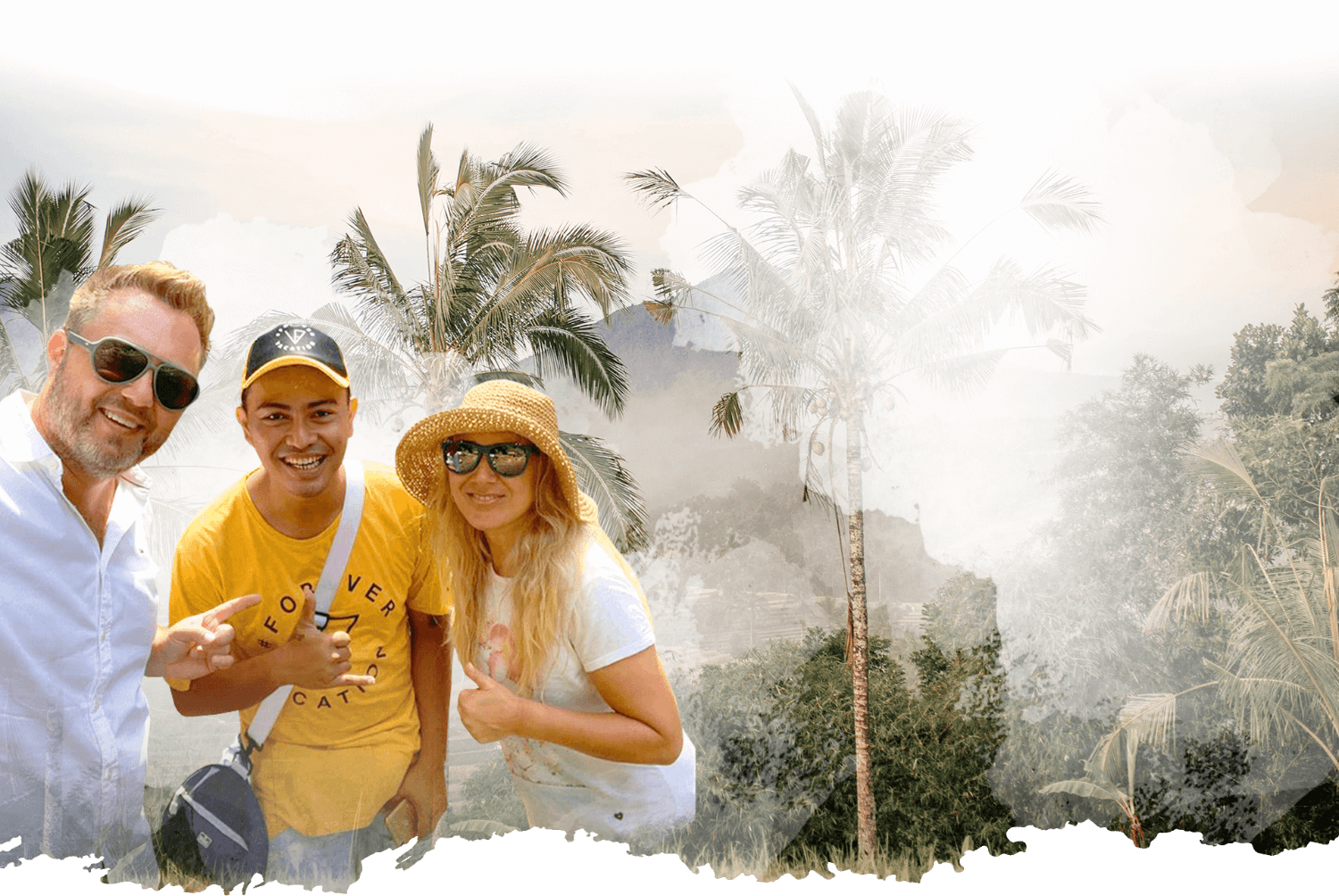 Over 20,000+
happy
guests have
chosen US!
Get your
Vacation on! Planning Your Vacation to Singapore
Getting excited for your dream vacation to Singapore? Well.. we are just as excited as you are! Before you pack your bags, we have put together a handful of great tips and resources to help you plan your perfect trip.
Top 7 must-see places in Singapore
What to pack for Singapore