Get To Know Our Co-founders Ben & Janie
Get To Know Our Co-founders Ben & Janie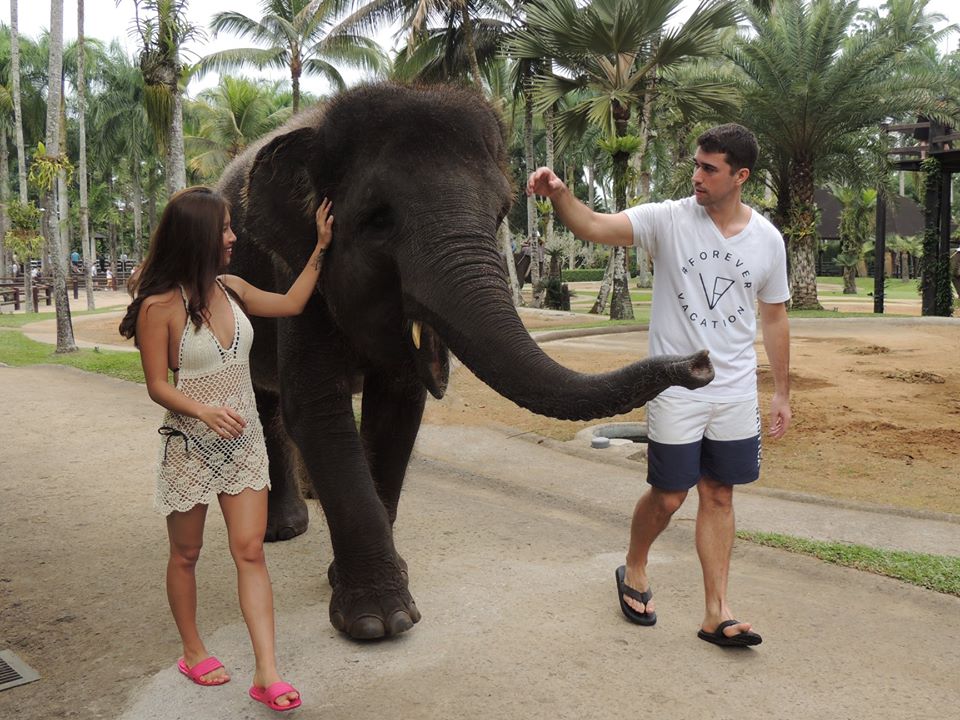 To give you guys a little more insight into ForeverVacation - what inspired it, why we're so passionate about what we do and why we love it so much - I decided to sit down with our co-founders, Ben and Janie to pick their brains and give you some Southeast Asia inspiration! Here's what they had to say:
What inspired you to start ForeverVacation?
Ben: "Janie and I were living in Bali where we met some awesome local tour guides who were really passionate about showing people around their home island, but they were struggling with how to get customers.
We saw an opportunity to help bring them customers and at the same time do something we love - which is working in travel and technology.
This is how we got the idea to start ForeverVacation."
What motivates you?
Janie: "Seeing our guests happy, getting great feedback and bringing new experiences to people all around the world."
Ben: "Building and growing something. Seeing our guides being able to support their families through the work that we do together, and of course, seeing our customers happy and making great memories. That's what makes me want to work harder to bring these experiences to more people."
What do you do in your free time?
Ben : "In our free time we like to travel (of course), we like to go out to eat at great restaurants and play with our new puppy Leon. We also like to exercise, this varies a bit depending on where we are in the world.
If we're in Bali we'll take walks along the beach, if we're in Ho Chi Minh City we'll take a walk through the park and people watch. We just like to take some time out and disconnect as well as do some fun things!"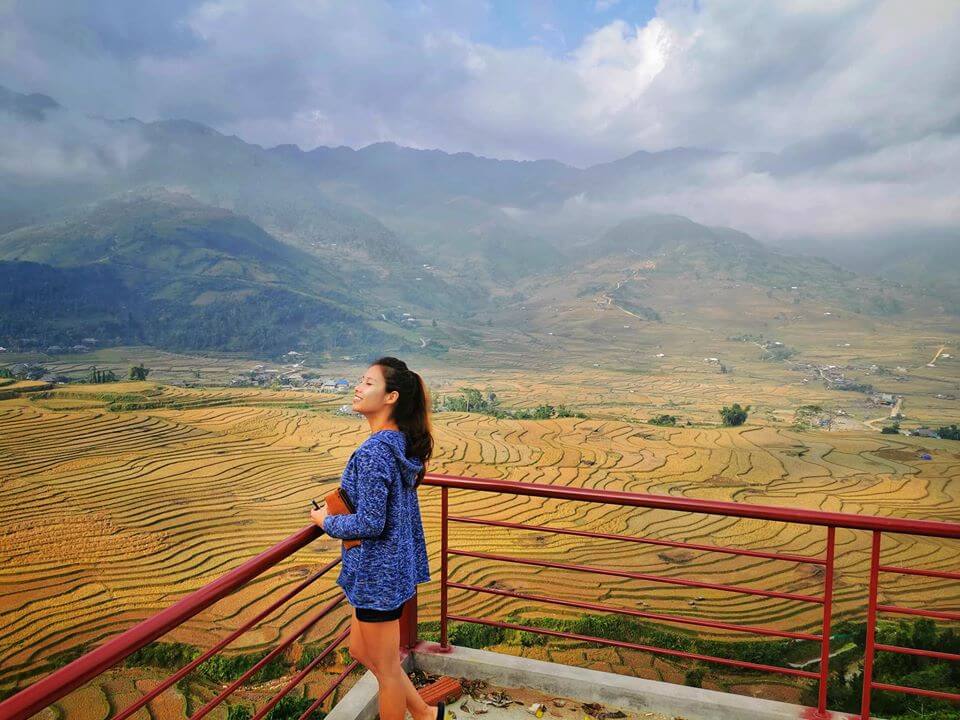 Where have you been in Southeast Asia?
Janie: "Indonesia, Malaysia, Singapore, Philippines, Cambodia, Laos, Myanmar, Thailand and Vietnam...all of the countries in Southeast Asia except East Timor and Brunei but we will hopefully get there soon!"
Why do you love Southeast Asia so much?
Ben: "Being from the US and coming here, I love how drastically different it is. The food, the culture, the uniqueness, the kindness of the locals, the climate and the opportunity...I think there's a lot of opportunity in Southeast Asia."
Janie: "Yeah, I feel the same really. There are just so many cultures and religions here. Another great thing is how easy it is to travel around as well, you can jump on a quick and cheap flight and get from Thailand to Singapore to Malaysia so easily."
Where do you live now?
Ben: "We are now in Ho Chi Minh City, Vietnam. Before COVID happened we lived in Bali, but we're currently in Vietnam."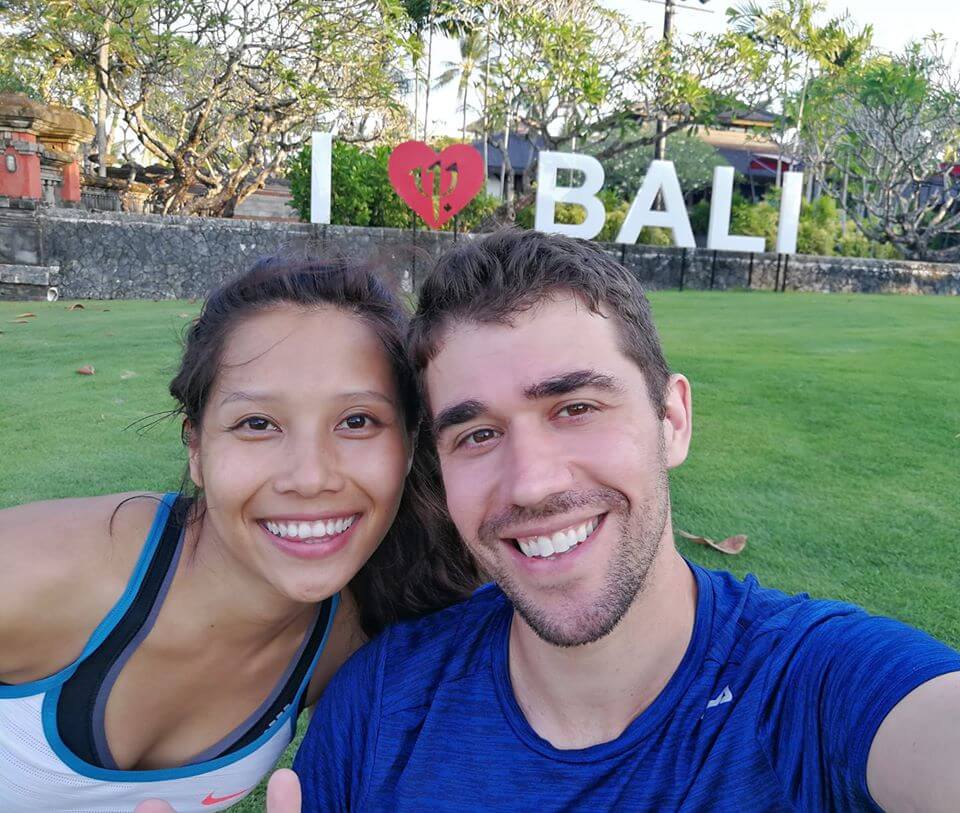 What is your favorite vacation you've ever taken?
Ben: "Well our company is called ForeverVacation, so we are always on vacation! But I think the first time we visited Bali was our favorite for both of us.
We remember it so well because we were so blown away by the place, so much that we decided to move there and start a business there.
That's when everything started, so it has to be our favorite."
Where do you see yourselves in 10 years' time?
Ben: "Two words: world domination. In terms of the business, we want to be all over the world - in the top cities, with the best tours and guides."
Janie: "Personally, we want to be taking on new challenges. Growing our team, growing our business and growing ourselves. We also have a strong motivation to travel more once things recover, so we'll definitely be doing that a lot."
How are you finding lockdown?
Ben: "Being in Vietnam has made things a bit more simple for us personally. It's been case-free for a while, so social distancing restrictions have been lifted now.
Day-to-day life in Vietnam is good - we're going out and enjoying restaurants and taking walks and being near people! In terms of the business, it has affected us drastically as well as all of our local guides that work with us.
But we are hopeful for the future!"
What is the first thing you'll do when the lockdown is over?
Janie: "We'll go to Japan!"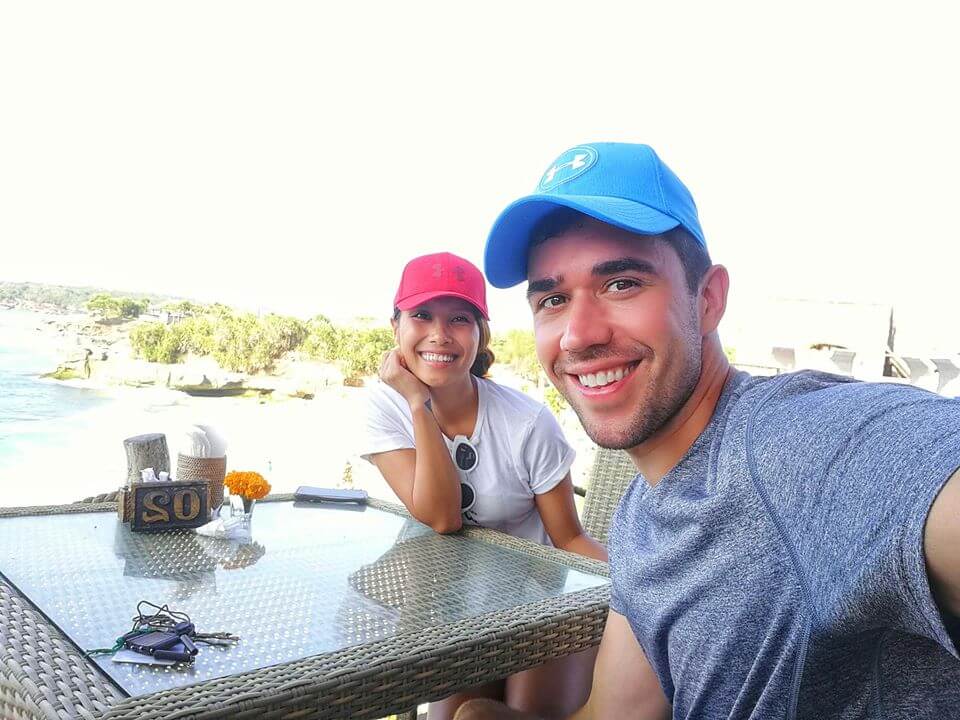 For anyone who has never been to Southeast Asia, where do you think is a good place for them to start?
Ben: "I think a really good place to start is Vietnam - that's kind of where I started. It's not too expensive, it has a wide range of cultures, amazing food and beautiful scenery. Also, a lot of people speak english here and it has great amenities.
Bali and Thailand would be great too, but in terms of a first stop, I think Ho Chi Minh City is perfect because it has everything you need and you can kind of get comfortable here. It's a great home base and then it's super easy to fly to other countries from here."
What are your plans for the company going forward?
Ben: "Going forward we're really focusing on expansion in terms of new markets. We have been traditionally in Southeast Asia, but now we're looking to expand to Asia and potentially the US and Europe in the next upcoming year or so.
We want to be in some of the most popular cities in the world offering the best tours."
What makes ForeverVacation unique compared to other travel companies?
Janie: "Two things: our guides and our technology. I think we have some of the best tour guides in the world - local, humble, appreciative guides that love showing their home to people from around the world.
They are passionate and thoughtful and caring about our guests. Our whole team overall, actually, how we all have a huge passion for travel and a really good work ethic and motivation.
And the technology - unlike most tour operators we build our own custom technology which allows us to expand fast into new markets, and automate procedures and tasks that would otherwise take a lot of time."
So there you have it - the brains behind ForeverVacation! For more info on ForeverVacation, head to our website or say hi to Ben & Janie on Instagram!
Get your VACATION on!
Expertly curated emails packed full of vacation inspiration, travel tips and more!