Our Trusted Hotel Partners
Our Trusted Hotel Partners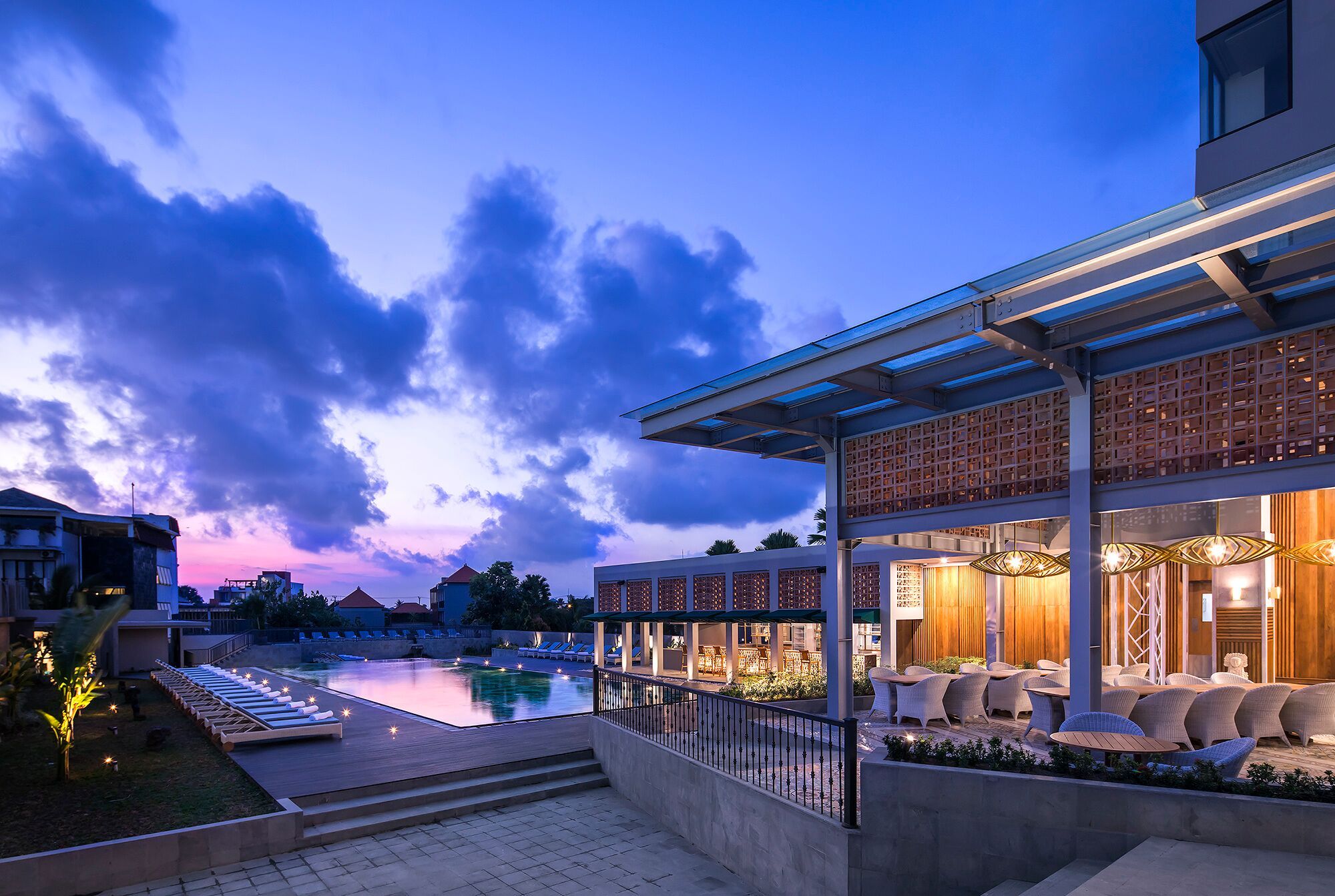 At ForeverVacation, we focus mainly on tours and transportation. However, we want to ensure each one of our guests have an amazing experience while in Bali. That being said, we have compiled a list of trusted hotel partners that are sure to provide you with a great accommodation while you're in Bali. Feel free to reach out to the hotels below directly or we would be glad to help you get connected with the manager. Hope this helps and we will see you in Bali :)
The Eastin Ashta Resort Canggu
Phone: +62 361 6200888
Website: https://www.eastinhotelsresidences.com/eastincanggu
Eastin Ashta Resort Canggu Bali is located 200 meters away from the famous surfer's beach in Canggu. Canggu is a new up and coming area close to Seminyak and is in the South Bali.
The resort have a total of 119 rooms and suites with sizes ranging from 37 – 114 sqm. The overall design has contemporary Balinese influences throughout its interiors. All accommodation will feature free Wi-Fi and in- room deluxe amenities. Other facilities include a signature restaurant, gym, large swimming pool and a small meeting room.

Fivelements
Phone: +62 361 469206
Website: https://fivelements.org/en
Nestled on the banks of the Ayung River, Fivelements Bali is an award-winning eco-conscious wellness retreat deeply rooted in the ancient traditions of Bali, making it a peaceful sanctuary to embrace authentic Balinese Healing, Plant-based Cuisine and Sacred Arts.
At Fivelements, "living well" is inspired by Balinese culture, which encourages us to nurture harmony with spirit, the environment and with one another. Their holistic integrative approach is designed to tune in to the physical, emotional and spiritual levels, allowing an organic healing process to naturally unfold.
Their overall aim is to co-create a trusting connection and gently guide you through a highly personalized program, while providing you with useful life tools to return home with.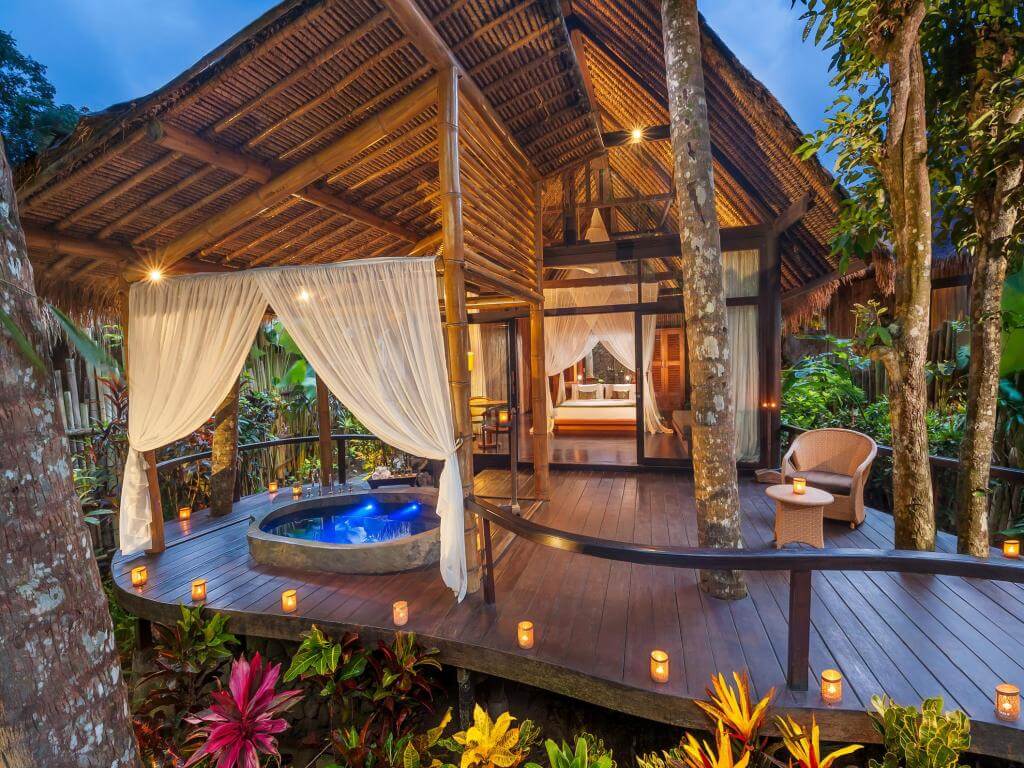 Maison at C Boutique Hotel & Spa
Phone: +62 361 4741999
Website: http://www.maisonbalihotel.com
Welcome to Maison At C Boutique Hotel and Spa Seminyak. Where the beautiful decoration and design perfections meets with the excellent of service. Immersing the feeling of a private home, our bright open spaces concept will bring you different taste of enjoyment and will creates memorable holidays in the land of God.
Standing on a large scale of land, lining up 75 Rooms and 4 Private Pool Villas, our 4-Star accommodation is one of the best choices to stay at Seminyak area. Situated in the prime location of Seminyak just a few minutes' drive from famous beaches, restaurants and shopping districts in Bali. Guests can reach the stylish boutiques and amazing restaurants in Seminyak within just a 12-minute walk. Ngurah Rai International Airport is a 15-minute drive away, the friendly staff can help arrange for airport transfer, while the concierge can assist with luggage storage.
Operating a 24-hour front desk, Maison at C Boutique Hotel & Spa is featuring beautiful French colonial designs combined with Balinese accents. The hotel is a 8-minute walk from the nearest beach, and a 10-minute drive from Kuta as well as Legian area. Free WiFi access is available throughout. Guests enjoy free shuttle service to Seminyak Area.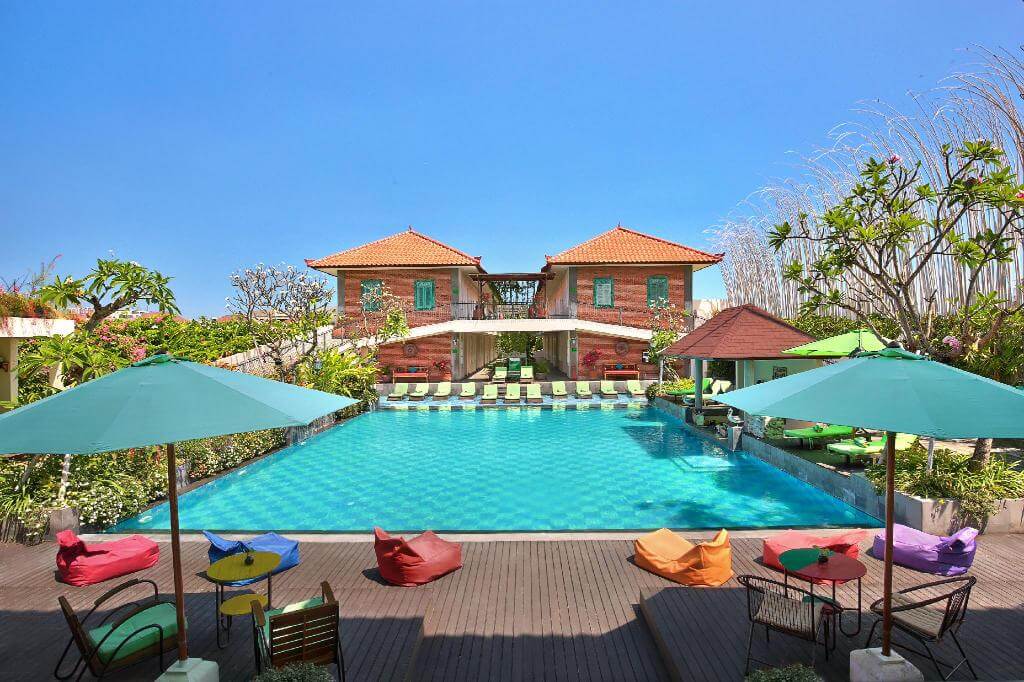 Get your VACATION on!
Expertly curated emails packed full of vacation inspiration, travel tips and more!