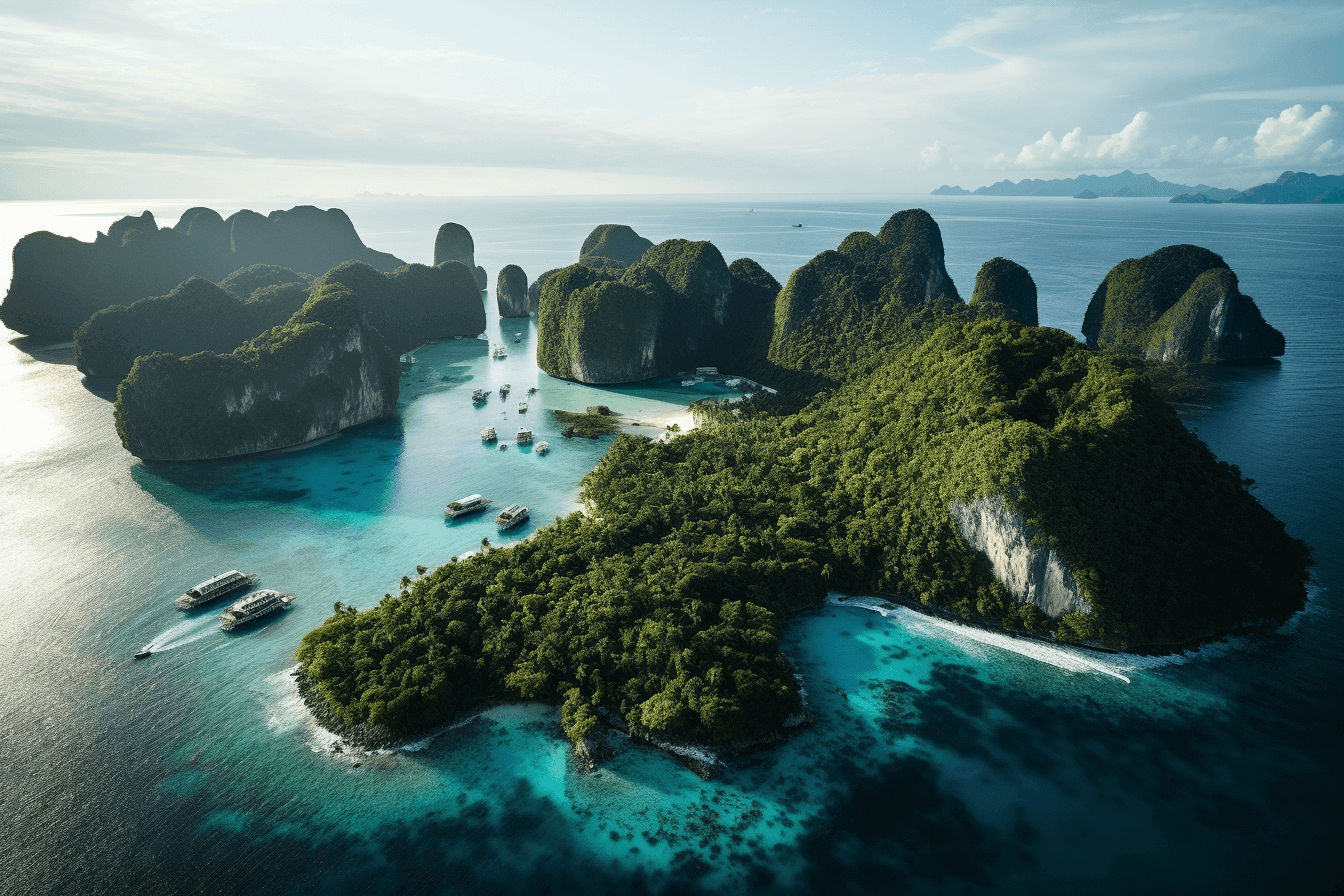 Nature & Adventure Tours in Phuket
Here are all the Nature & Adventure Tours we are currently offering in Phuket
See All Our Tours
Over 20,000 Reviews
As recommended by 99% of users on TripAdvisor
As recommended by 99% of users on Google reviews
Nature & Adventure Tours in Phuket
Our passionate team have carefully curated Phuket tours to suit any vacation. We're adding new Nature & Adventure Tours in Phuket monthly, so keep checking back to see our new excursions!
Nature & Adventure
Filter
Top Rated on TripAdvisor
Don't just take our word for it. Read thousands of 5 star reviews from our happy guests.
Money Back Guarantee
Didn't have fun on our tour? We'll offer you a 100% refund. We're that confident you will love our tours.
24/7 Customer Support
Speak directly with the owners anytime. We love all of our guests and are excited to chat with you.
Enjoy the stunning Thai jungle from a unique perspective on our Phuket Zipline Tour! If you're looking for Phuket tours that scratch your thrill-seeking itch, you won't find a better experience than this - zipline through the jungle on a series of adrenaline filled routes, take on the hanging bridges, abseil like a pro and throw your hands in the air on the one-of-a-kind jungle rollercoaster! Enjoy a delicious lunch, personal tour guide and private transportation to and from your hotel on this action packed tour in Phuket.

If you're looking for a Phuket day trip to keep your group entertained for hours on end, there's no better choice than the Similan Islands Private Speedboat Adventure! After your tour guide picks you up from the hotel, enjoy a private speedboat ride to the Similan Islands - ready to soak in the landscapes, beaches and coral reefs that this hidden paradise has to offer. Take pictures at Donald Duck Island, go snorkeling and have a delicious and relaxing lunch.

12 hours

All-inclusive

Private Tour

Nature & Adventure

View Tour

Phuket trips are always a memorable experience, but our Zipline and ATV Phuket Tour gives thrill-seekers the time of their life! Start your experience with private transportation with your own tour guide, and kick off the day with an incredible ATV ride - after you're done racing through the jungle, enjoy resting with a tasty lunch before getting straight onto ziplining and a walk along the hanging bridge (if you dare!). If you want your vacation to be packed full of adventure, this adrenaline filled trip is the perfect choice!

8 hours

All-inclusive

Private Tour

Nature & Adventure

View Tour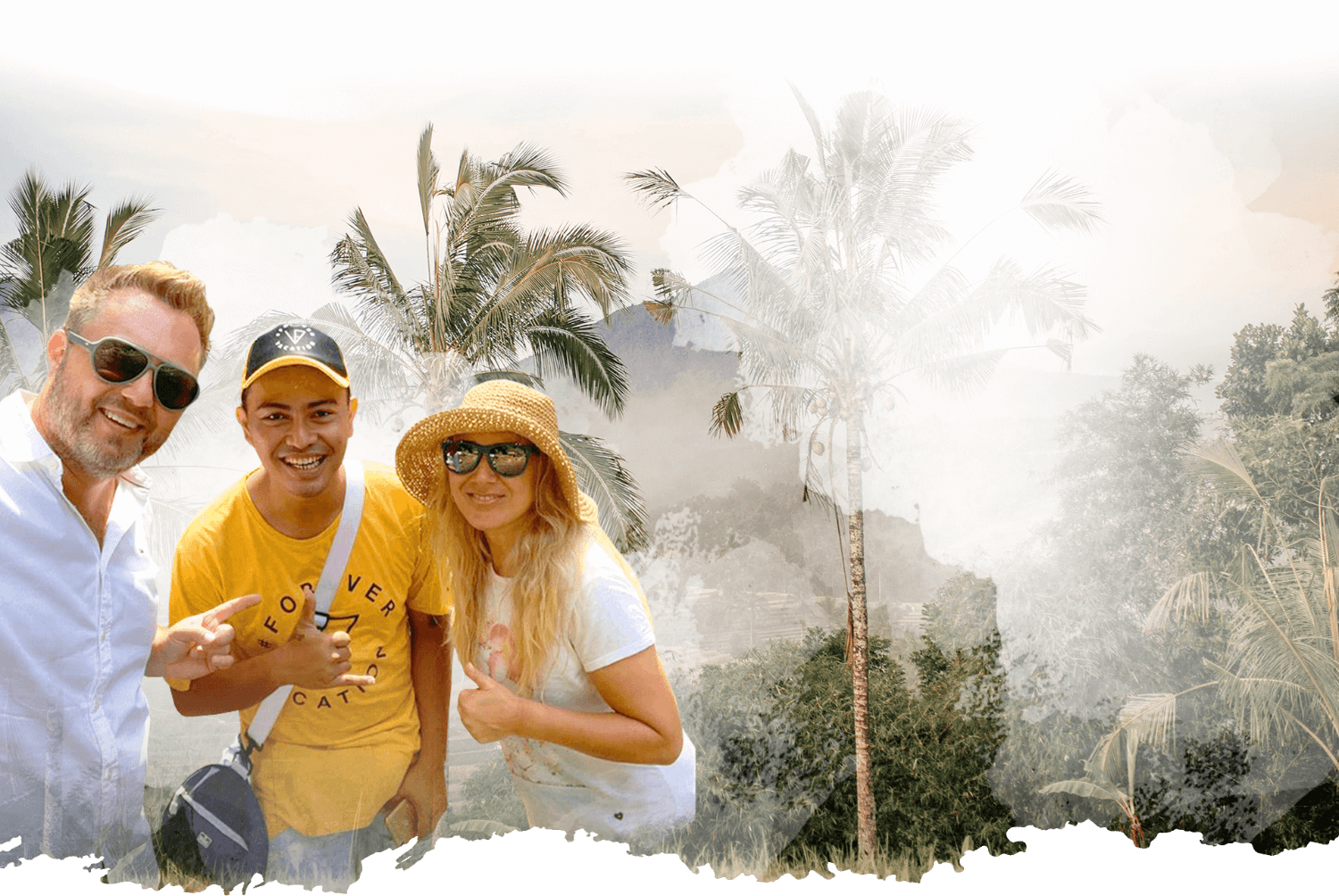 Over 20,000+
happy
guests have
chosen US!
Get your
Vacation on! The Best Tours in Phuket
Compared to some other more popular places to visit, Phuket has often been described as an undiscovered gem by those who have been lucky enough to visit; often forgotten by many tourists looking to visit the area, it goes without saying that some private Phuket tours will offer some unforgettable experiences, that you can make by yourself or with family and friends. The largest island in Thailand is bordered by the Andaman Sea, set in a stunning tropical landscape of beaches, cultural wonders and jungled natural beauty. If you're looking for a diverse but beautiful landscape filled with endless cultural heritage, delicious local food and a range of fun adventures to take part in, then you should plan some fantastic Phuket activities for your vacation!
The best way to experience this small piece of paradise is to take one of our tours in Phuket, where you can experience the local life and uncover the best bits of the island with the knowledge of a friendly local tour guide by your side. So if you're excited to embark on the adventure of a lifetime, consider some of our best Phuket day trips; we've got plenty of curated tours (as well as a list of helpful tips and tricks below) to help you make the most out of your venture into this incredible island!
Why take Phuket tours in 2023?
Frequently Asked Questions