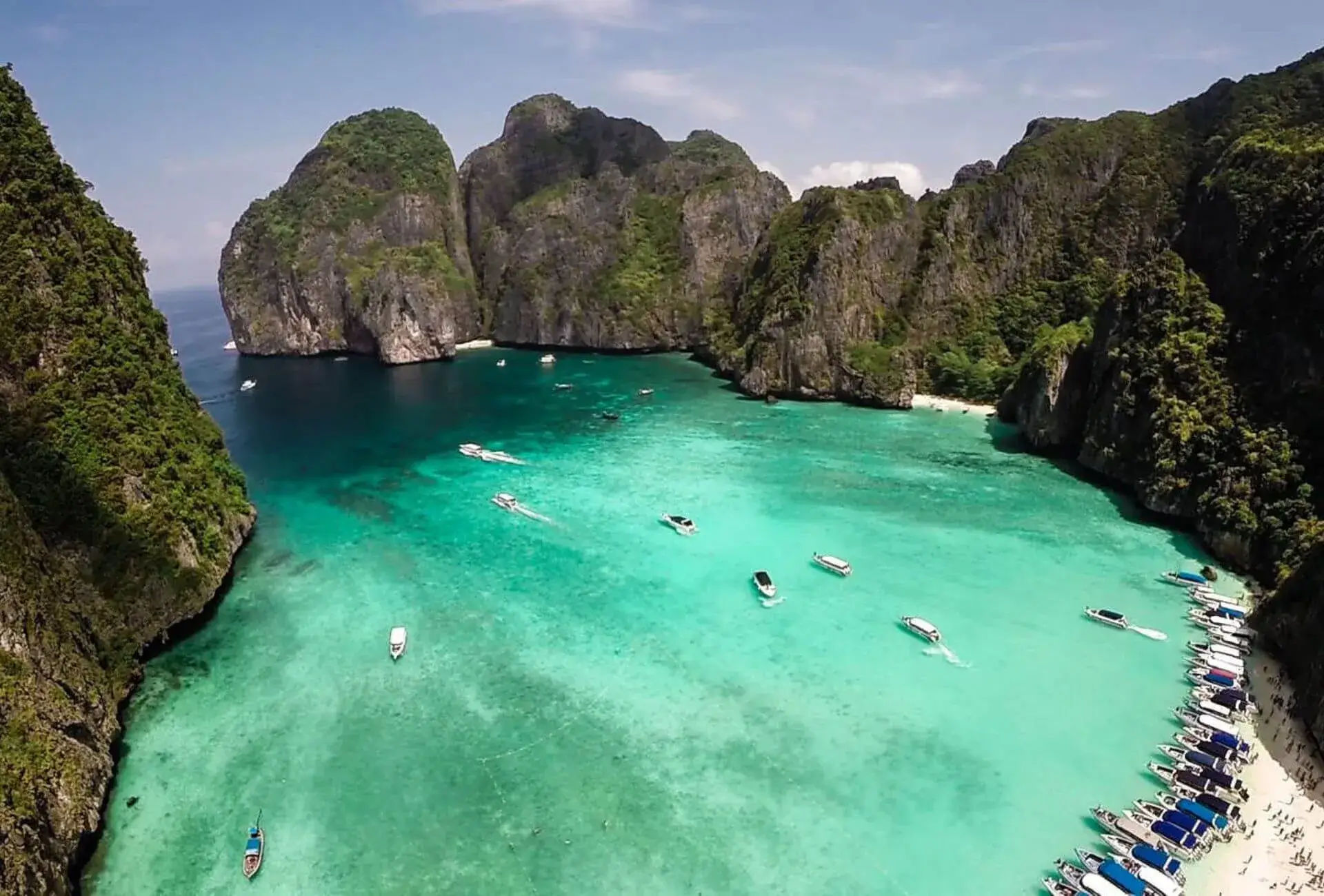 City Tours in Phuket
Here are all the City Tours we are currently offering in Phuket
See All Our Tours
Over 20,000 Reviews
As recommended by 99% of users on TripAdvisor
As recommended by 99% of users on Google reviews
City Tours in Phuket
Our passionate team have carefully curated Phuket tours to suit any vacation. We're adding new City Tours in Phuket monthly, so keep checking back to see our new excursions!
City Tours
Filter
Top Rated on TripAdvisor
Don't just take our word for it. Read thousands of 5 star reviews from our happy guests.
Money Back Guarantee
Didn't have fun on our tour? We'll offer you a 100% refund. We're that confident you will love our tours.
24/7 Customer Support
Speak directly with the owners anytime. We love all of our guests and are excited to chat with you.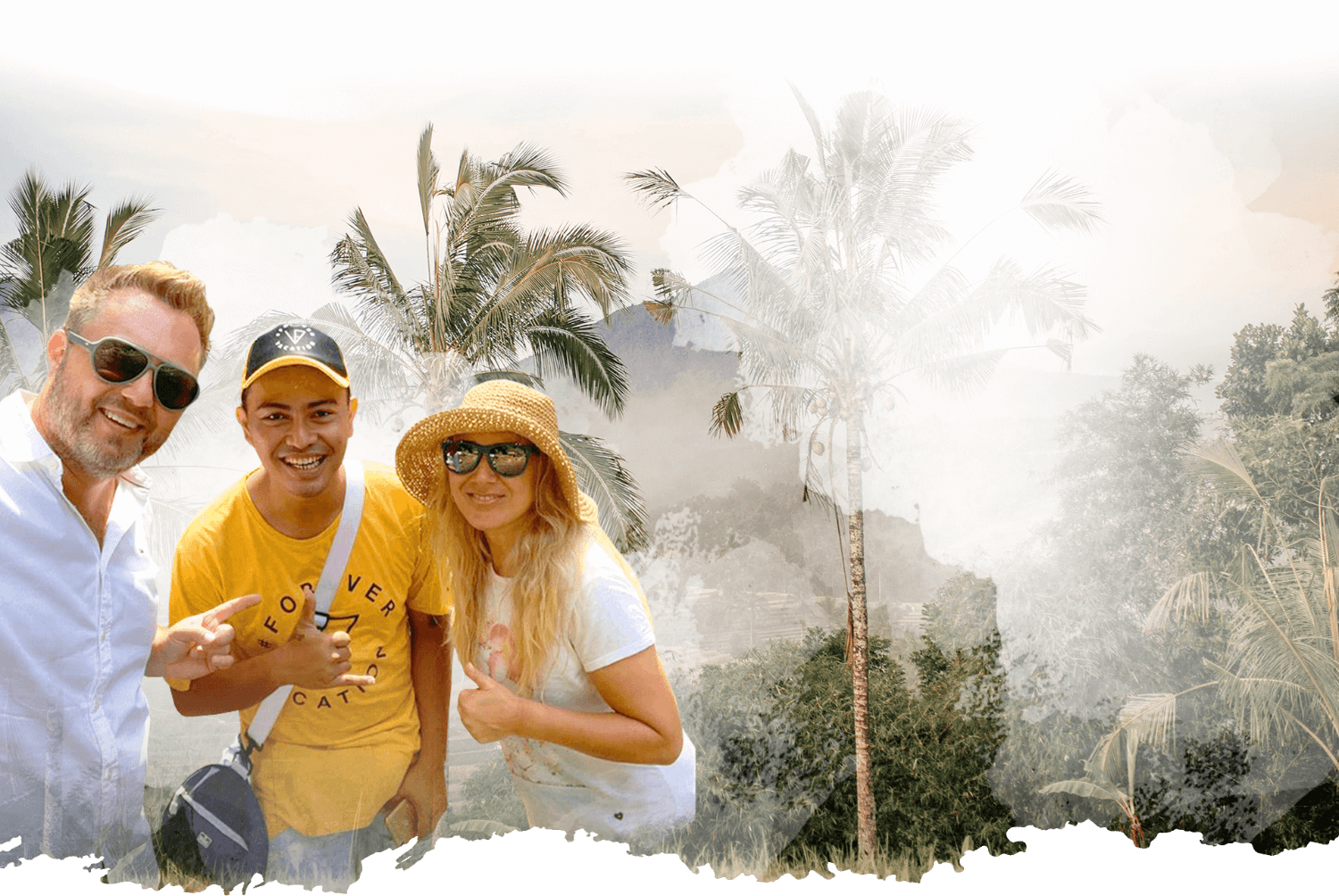 Over 20,000+
happy
guests have
chosen US!
Get your
Vacation on! Phuket City Tours
If you've booked your dream vacation to Phuket, the beautiful island located in southern Thailand, you might be wondering the best places to visit and Phuket city tours you can take while you're there. Well, we did all the research so you wouldn't have to! We've collected all the best activities and attractions and created some ready to go tours for you to choose from! While there are plenty of things to do on your own, why not consider joining one of our city tours in Phuket for an unforgettable experience?
Why Choose Phuket City Tours?
Highlights of our City Tours in Phuket