 Bamboo Forest At Penglipuran Village
Beautiful forest in Bali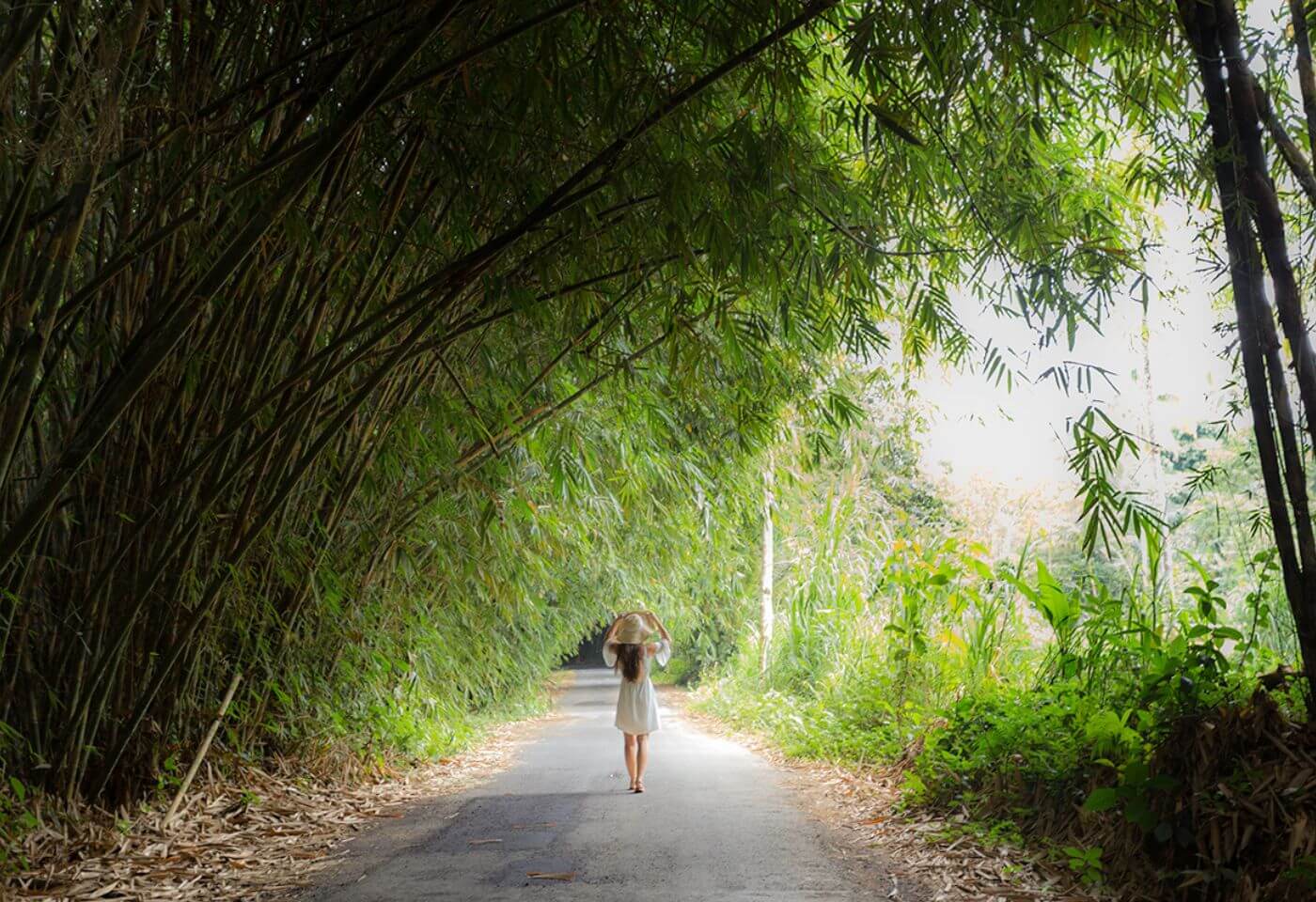 Bamboo Forest At Penglipuran Village
Beautiful forest in Bali
Attractions Details
| | |
| --- | --- |
| 📌 Address | Jl. Penglipuran, Kubu, Kec. Bangli, Kabupaten Bangli, Bali 80661, Indonesia |
| ⏰ Opening Hours | 24 Hours |
| 💸 Entrance Fee | IDR 50,000 |
Find it on google maps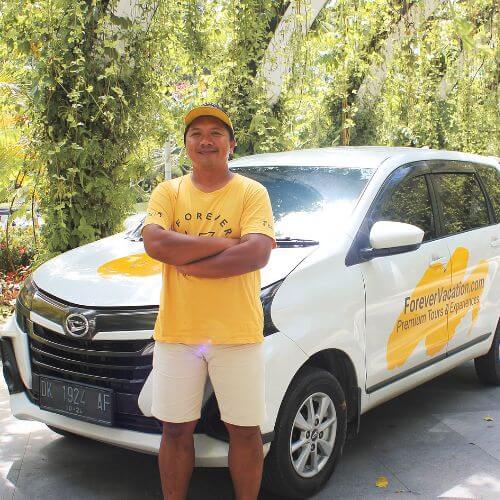 Aji
Local tour guide
"Avoid the crowds and experience the true tranquility of the Bamboo Forest in Bali by arriving early in the morning, before the rush of tourists. Take the path less traveled and venture deeper into the forest, where you'll discover hidden waterfalls and untouched beauty that will leave you in awe."
What is Bamboo Forest?
Bamboo Forest is a mesmerizing attraction located in Bali, Indonesia. Nestled amidst lush greenery, it offers a serene and enchanting experience to visitors. The forest is home to a vast expanse of towering bamboo trees that create a tranquil atmosphere.
History of Bamboo Forest
The history of Bamboo Forest dates back centuries, as bamboo has been an integral part of Balinese culture and tradition. It has been used in various aspects of daily life, from construction to crafts.
The forest itself is a testament to the importance of bamboo in Balinese heritage. be sure to include a visit to the captivating Bali Bamboo Forest as part of your unforgettable tours in Bali.
Visit Bamboo Forest At Penglipuran Village on Our:
All-Inclusive

Bali Cultural Heritage and Bamboo Forest Tour

For travelers who want to learn and understand the culture of this beautiful island, the Bali Cultural Heritage Tour is the perfect way to combine sightseeing and experience the life of the locals. Accompanied by your private tour guide, this Bali tour takes you to Pura Kehen Temple and teaches you about Balinese heritage at the Pengilipuran Traditional Village, as well as letting you enjoy the sacred bamboo forest, lunch with amazing views of Mount Batur and a visit to a rice field with a local farmer.
Why is Bamboo Forest Important?
Bamboo Forest holds immense significance for both locals and tourists. Firstly, it showcases Bali's deep connection with nature and its commitment to preserving its natural beauty. Additionally, the forest provides a unique opportunity for visitors to immerse themselves in the tranquility and serenity of nature.
Things to Do & See at Bamboo Forest
Walk among the Bamboo Trees: Take a leisurely stroll through the forest and marvel at the majestic bamboo trees that surround you. The rustling sound of the leaves and the gentle swaying of the bamboo create a peaceful ambiance.


Photography Opportunities: Capture the breathtaking beauty of the forest through your lens. The interplay of light and shadow, along with the symmetrical patterns created by the bamboo, make for stunning photographs.


Mediation and Relaxation: Find a quiet spot within the forest and engage in meditation or simply relax, allowing the soothing sounds and tranquil atmosphere to rejuvenate your mind and body.


Local Crafts and Souvenirs: Explore the small stalls set up near the entrance of the forest, where locals sell unique bamboo crafts and souvenirs. Take home a piece of Bamboo Forest's charm.
Visiting Bamboo Forest is a truly immersive experience that allows you to escape the hustle and bustle of everyday life and connect with nature's tranquility.
Our Top Trending Bali Tours:
Whether you are a nature lover, a photographer, or simply seeking a peaceful retreat, Bamboo Forest is a must-visit destination in Bali.
Attractions Details
| | |
| --- | --- |
| 📌 Address | Jl. Penglipuran, Kubu, Kec. Bangli, Kabupaten Bangli, Bali 80661, Indonesia |
| ⏰ Opening Hours | 24 Hours |
| 💸 Entrance Fee | IDR 50,000 |
Find it on google maps
Bali Attractions
Frequently asked questions
What makes the Bamboo Forest in Panglipuran Village, Bali, unique and worth visiting?

The Bamboo Forest in Panglipuran Village is renowned for its towering bamboo groves, creating a serene and picturesque setting that immerses visitors in the beauty of nature.
Are there any souvenir shops or markets in Panglipuran Village where I can purchase local handicrafts?

Yes, you can find small souvenir shops and local markets in Panglipuran Village, offering a variety of traditional Balinese handicrafts and souvenirs.
What is the best time to visit the Bamboo Forest in Panglipuran Village to avoid crowds and enjoy a quieter experience?

To avoid crowds and enjoy a quieter experience, it's advisable to visit the Bamboo Forest early in the morning or on weekdays, as it tends to be less crowded during these times.
Are there any traditional ceremonies or festivals celebrated in Panglipuran Village that visitors can witness or participate in?

Panglipuran Village occasionally hosts traditional Balinese ceremonies and festivals. While visitors may not always participate, they can observe and gain insight into local culture during such events.
What should I wear and bring when visiting the Bamboo Forest in Panglipuran Village to ensure a comfortable and enjoyable experience?

Wear comfortable, breathable clothing and sturdy walking shoes or sneakers for exploring the forest paths. Don't forget to bring a hat, sunscreen, insect repellent, and a refillable water bottle to stay hydrated.