 Top 5 Family Friendly Things to Do in Bangkok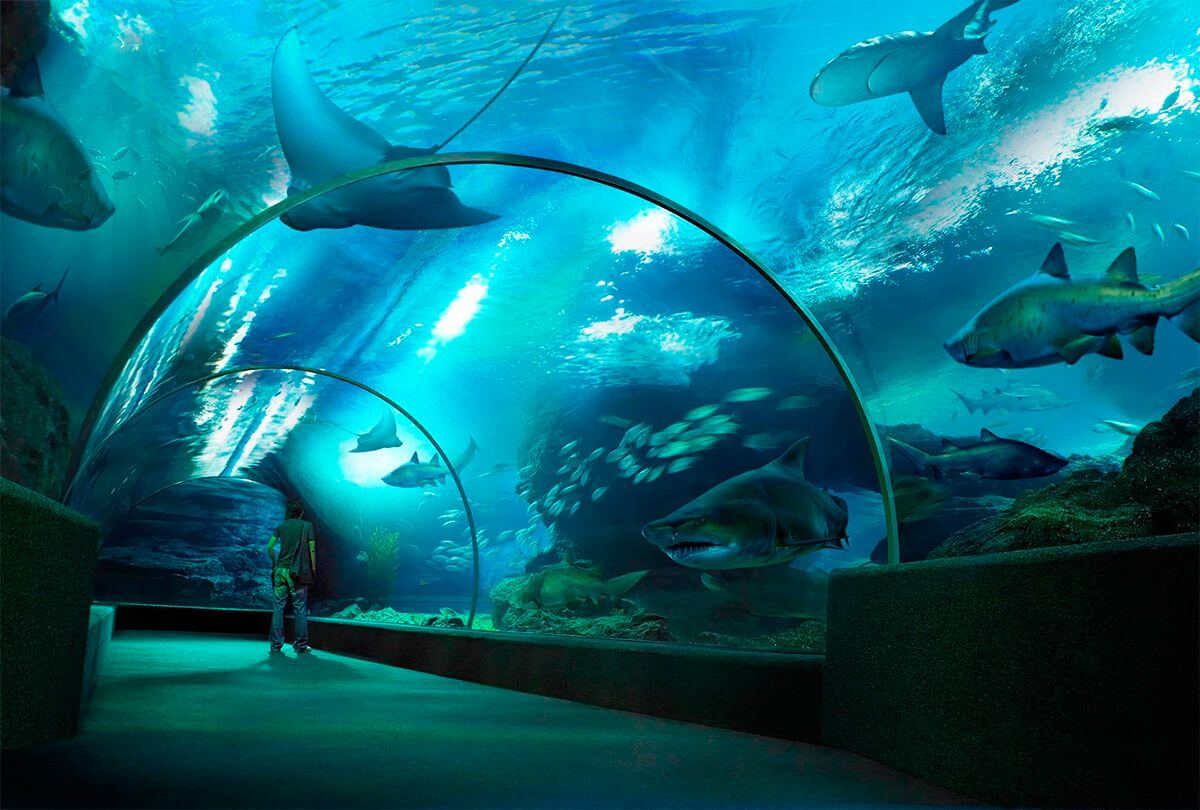 Destinations
Destinations
Blog detail
Bringing the kids to Bangkok and wondering what on earth to do? We got you covered with these top 5 activities that are our favorites to do with the whole family. Everything mentioned in this video is 100% family friendly and guaranteed to put a smile on your kiddo's faces! Here is the list:
Safari World or Sea Life
Asiatique shopping and Ferris Wheel
Delicious Thai desserts
Lumpini Park picnic and paddle boats
Art in Paradise
You and your family are in for a day full of fun if you choose to do any of these 5 ideas.
Plus one BONUS idea! Take a guided, private and all-inclusive tour with us at ForeverVacation. All of our tours are family friendly and all-inclusive, so all you have to worry about is having fun and making life long memories with your family.
7 months ago
Get your
Vacation on!
Vacation more, get inspired
Expertly curated emails packed full of vacation inspiration, travel tips and more!
Expertly curated Emails for travel inspiration, vacation tips and hacks and much more! Subscribe and upgrade your traveler skills with Forevervacation.