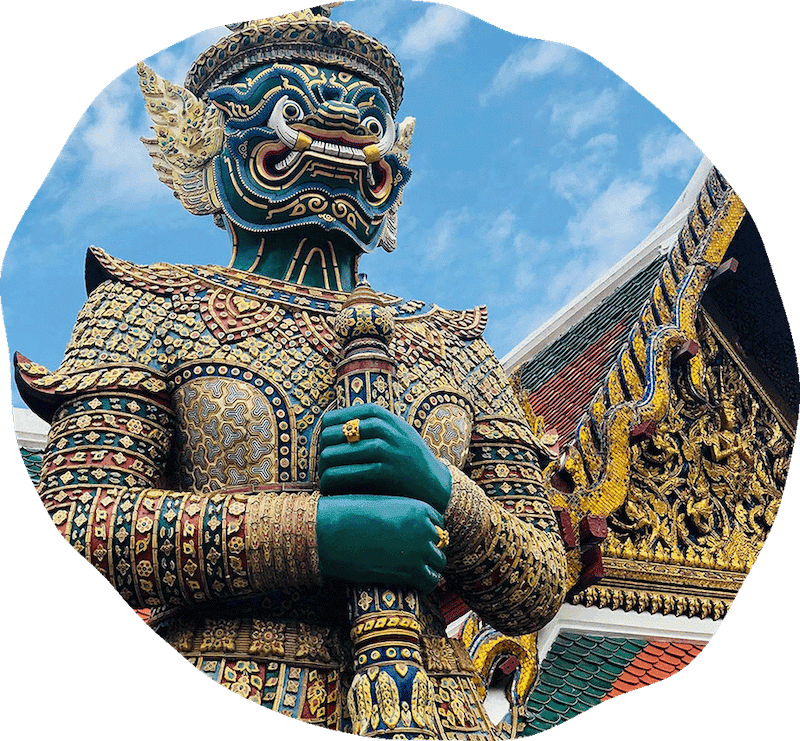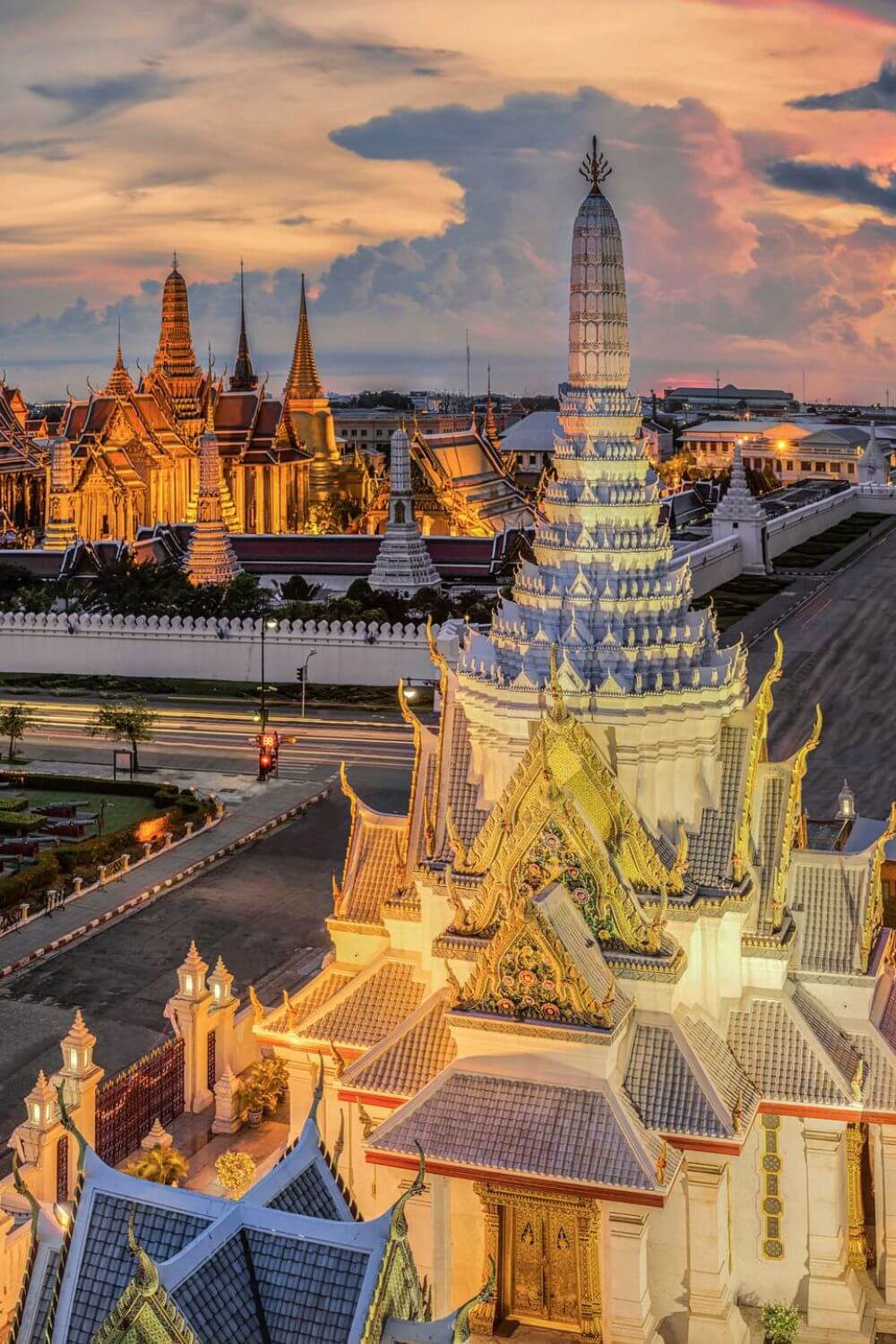 Bangkok
TRAVEL GUIDE
The best place to help plan your ultimate trip to Bangkok
If you're planning a trip to Bangkok then you came to the right place. Our Bangkok travel guide will help you find the best tours in Bangkok, most luxurious hotels, tastiest food and much more!
Top 10 Attractions in Bangkok
If you're visiting Bangkok, you want to make sure these top Bangkok Attractions are on your list.
Plan Your Trip To Bangkok
Helpful information for your upcoming trip to Bangkok
Check Out Our Latest Bangkok Blogs
Packed full of helpful information to help you learn everything you need to know about Bangkok
View all of our Bangkok Blogs