 6 Things You Need to Know to Enter Thailand as a Tourist During COVID-19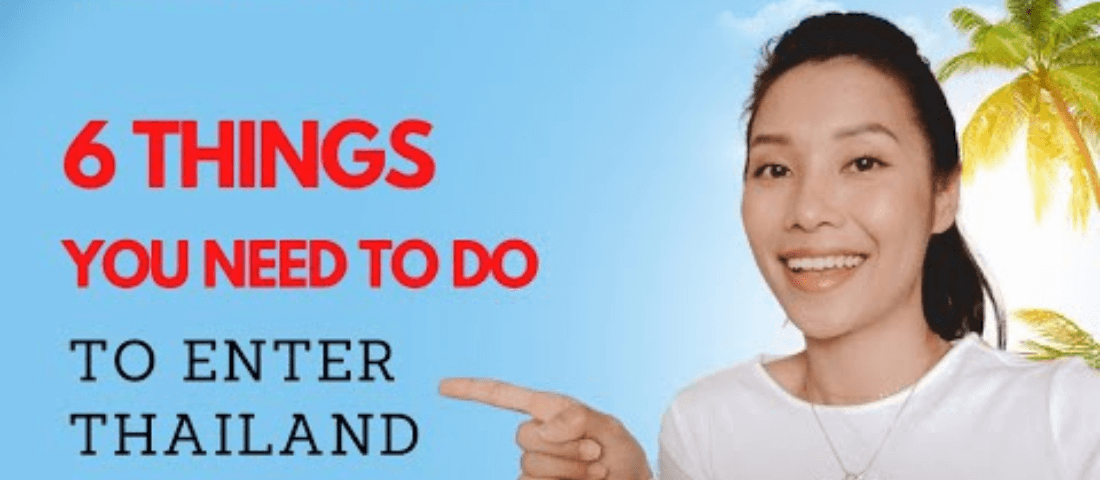 Destinations
Destinations
Blog detail
Here is a recent video we made for anyone interested in entering Thailand as a tourist during COVID. Overall the process was very easy and straight forward.
Please email us or send us a message if you have any questions. Good luck! :)
9 months ago
Get your
Vacation on!
Vacation more, get inspired
Expertly curated emails packed full of vacation inspiration, travel tips and more!
Expertly curated Emails for travel inspiration, vacation tips and hacks and much more! Subscribe and upgrade your traveler skills with Forevervacation.