6 Things You Need to Know to Enter Thailand as a Tourist During COVID-19
6 Things You Need to Know to Enter Thailand as a Tourist During COVID-19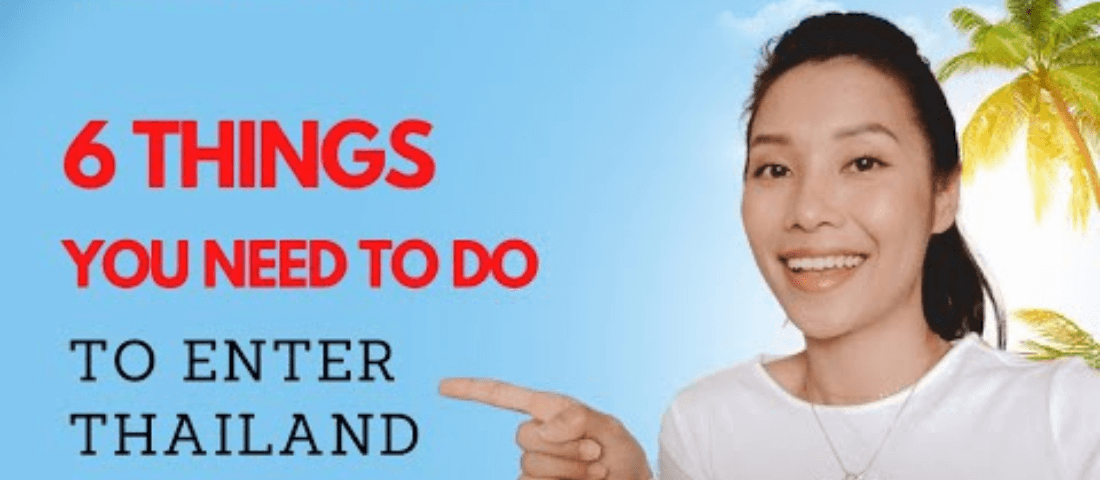 Here is a recent video we made for anyone interested in entering Thailand as a tourist during COVID. Overall the process was very easy and straightforward.
Please email us or send us a message if you have any questions. Good luck! :)
Get your VACATION on!
Expertly curated emails packed full of vacation inspiration, travel tips and more!