7 Awesome Things To Do In Ho Chi Minh City
7 Awesome Things To Do In Ho Chi Minh City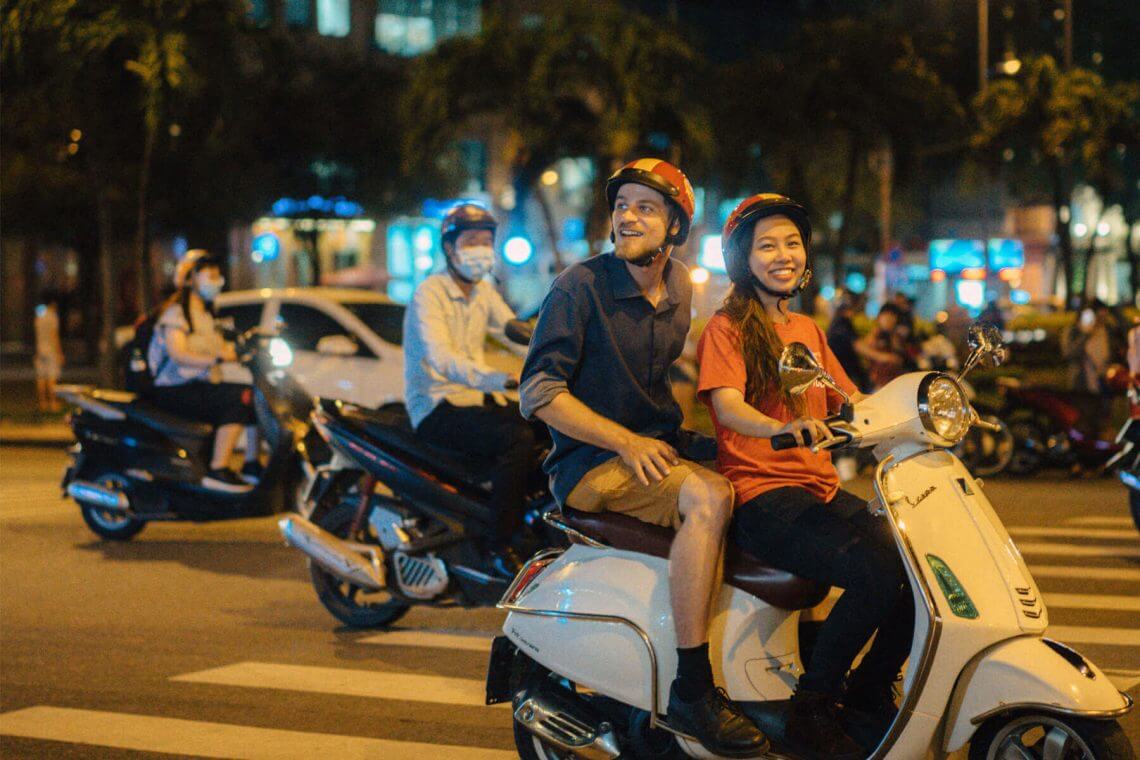 In Vietnam's largest city there are heaps of fun and interesting things to do - it can be hard to choose how to spend your time! With more than 8 million motorbikes, and a minimum humidity of 60% I know it can be a little overwhelming at first - but it is so worth it!
Here are 7 awesome things to do in Ho Chi Minh that will make you want to get out and start exploring this amazing city!
Our Best Selling Tour
All-Inclusive

Ho Chi Minh Local Foodie Experience

The food scene in Ho Chi Minh is booming, and there's no better way to experience it than on our Ho Chi Minh Local Foodie Experience. Join us to indulge in the local culture through a love of food! Spend the day tasting some incredible homemade Vietnamese cuisine and learn how it's made. This all-inclusive, full-day Saigon tour will see you visit the famous Ben Thanh Market, try coconut coffee, and enjoy a foot massage. There's even some surprise food to try that is only for the bravest of travelers, so if you love trying local food, there's no better tours in Saigon!
1. Ben Thanh Market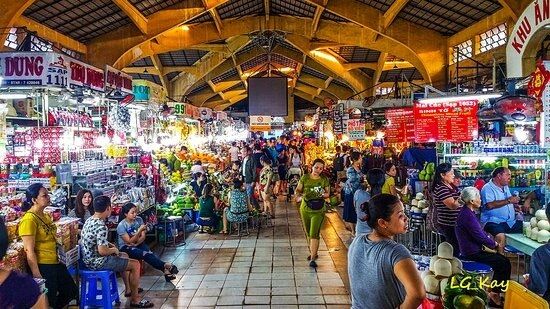 Ben Thanh Market is the largest and most popular market in Saigon (Ho Chi Minh = Saigon). Here you can experience the authentic sights, smells and sounds of a real Vietnamese market!
And I'd be willing to bet you can find absolutely anything you want to buy here - shoes, clothes, backpacks, yummy food and more! This is definitely a must-do in Ho Chi Minh and remember to barter!
2. Saigon Central Post Office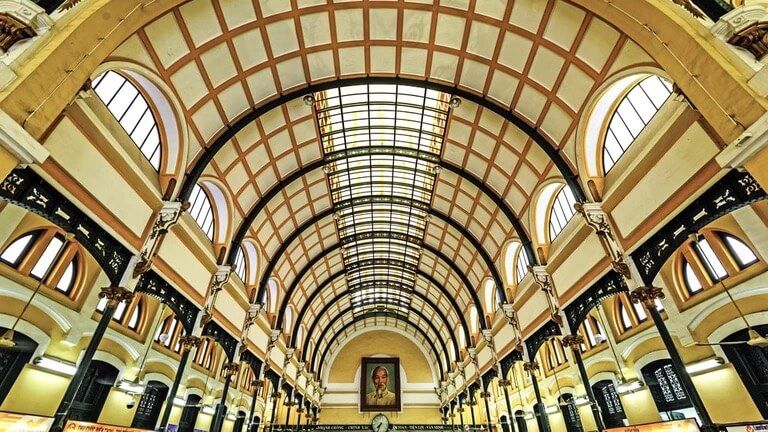 Ok, so a post office may not necessarily be at the top of your list of things to do - but trust me, this one is worth a look! Located in the heart of the city, this building is one of the ultimate points of interest. And you can see why, right?
It really is one of the most beautiful post offices I've ever seen - super photogenic. It's also one of the oldest buildings in the city and is right opposite the Notre Dam Basilica, so you tick both sights off at once!
3. War Remnants Museum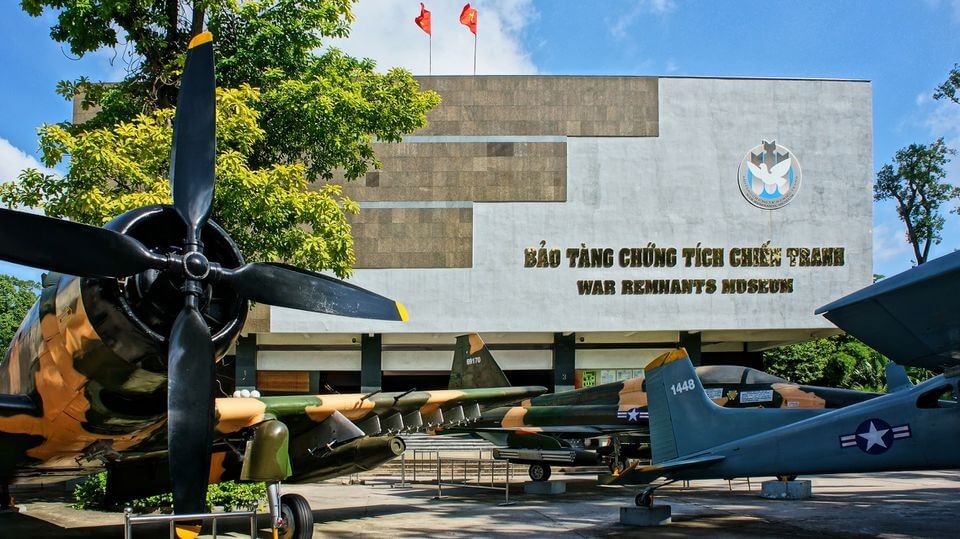 This is the most visited museum in the city, and for good reason. As the name suggests, it contains exhibitions from the Vietnam-US War - including original helicopters and tanks! This one really is a must-do, as the war is so rooted in Vietnamese culture and it is fascinating to learn about what happened.
The entrance fee is the equivalent to a few dollars and it is so worth it!
4. Cu Chi Tunnels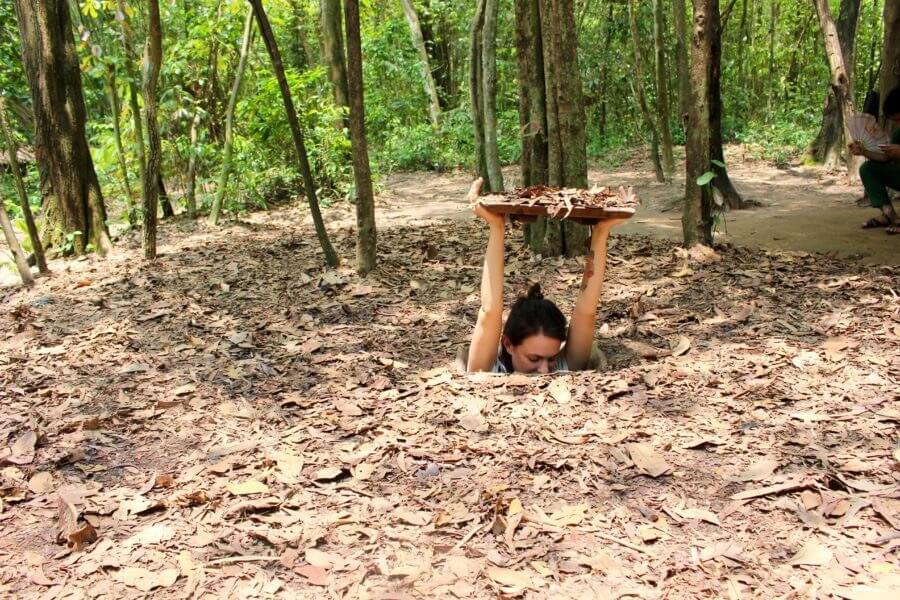 Together with the War Remnants Museum, these are the two that you really have to tick off your list before you leave Ho Chi Minh. This is an opportunity to experience something truly unique to this part of the world.
The tunnels are located around an hour and a half outside of the city centre, but it is well worth the trip. Learn all about how Vietnamese farmers and civilians used a network of tiny tunnels to fight off the US army - incredible!
You'll even get the chance to shoot an actual machine gun if you're into that!
5. Try some delicious Vietnamese Street Food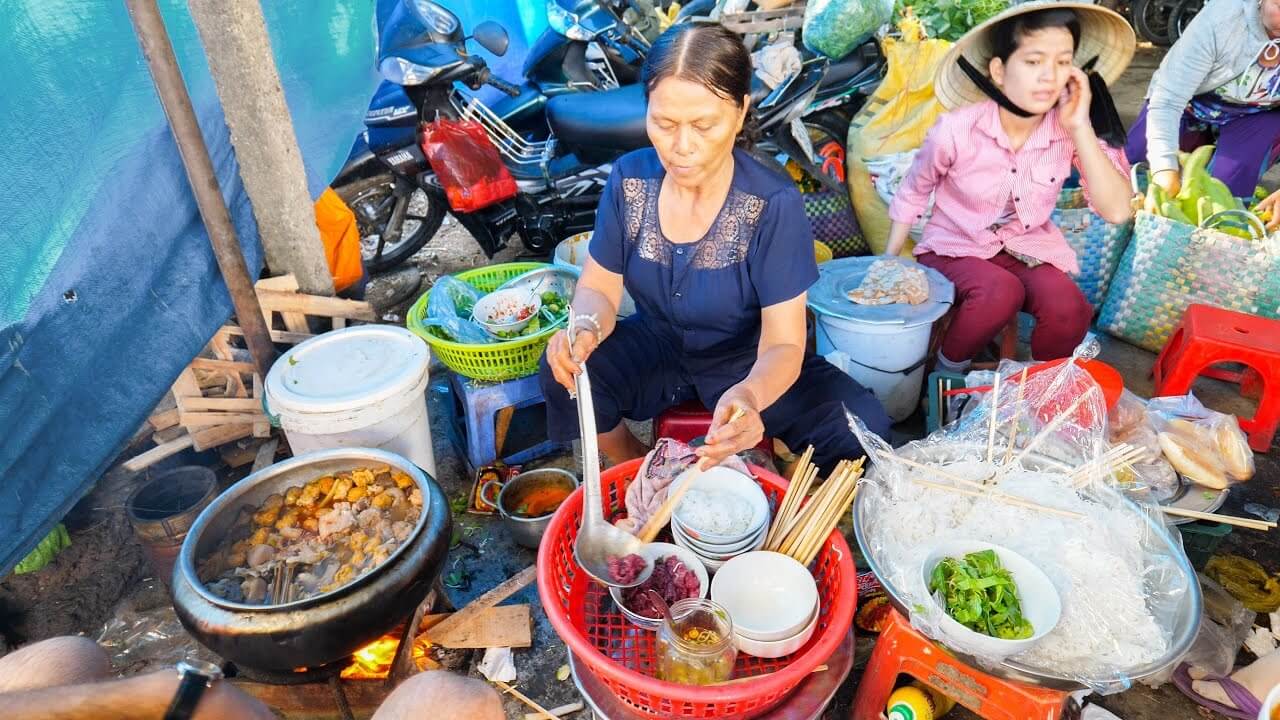 You've probably noticed by now, I'm a huge foodie! But if you're in Vietnam trying the street food is a MUST. In Ho Chi Minh, you can find food on pretty much every corner - it's a dream!
I recommend trying pho and banh mi for sure, but why not get adventurous and try even more! If you really don't want to miss any of the local specialties, definitely check out our HCMC local foodie tour!
Our Top Trending Vietnam Tours
6. Nguyen Hue Boulevard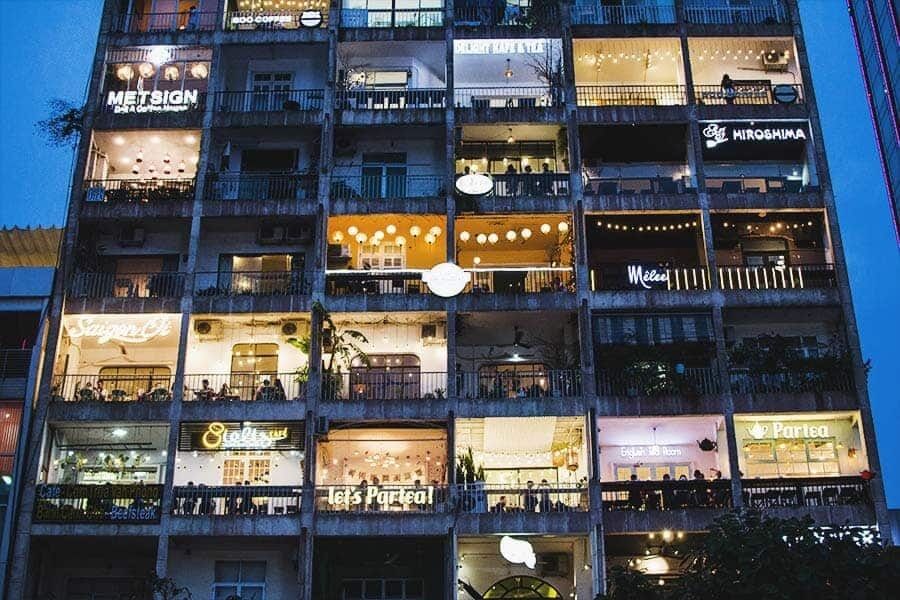 It might seem a bit random, but this is one of my favorite streets in all of Ho Chi Minh. It's broad and long and has heaps to offer! Street artists and musicians often perform here so it's full of life and there is a cinema that shows original versions which is pretty cool!
There are also many shops, restaurants and cafes to check out - it's just a really nice place to wander and just enjoy LIVING. It's also really aesthetically pleasing so makes a great place to take some holiday snaps!
7. Take in the city at night from a fabulous rooftop bar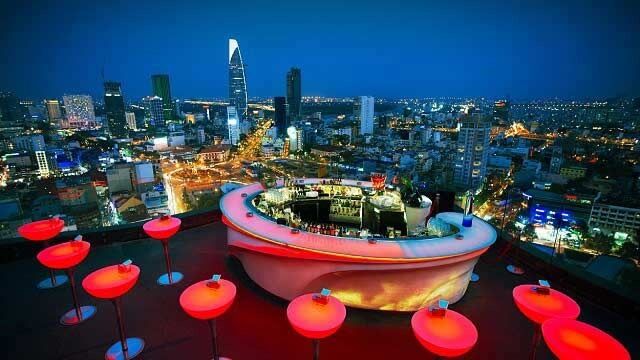 HCMC is famous for its many awesome rooftop bars - there are plenty to choose from. Enjoy amazing views of the lit up city at night with a delicious cocktail or refreshing cold beer in hand - what could be better?
And If you need help choosing which bar to go to, check out our Insider's Guide to HCMC for even more tips and advice!
Get your VACATION on!
Expertly curated emails packed full of vacation inspiration, travel tips and more!