 Private Tours vs Group Tours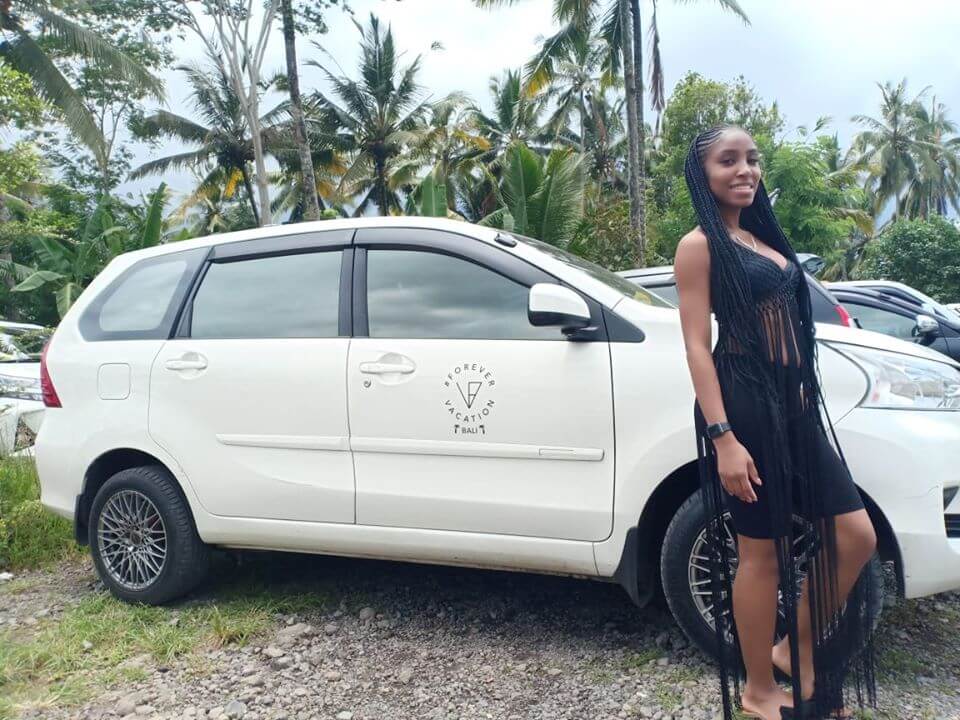 Tips
Tips
Blog detail
When it comes to traveling and sightseeing, there are so many different ways it can be done. Group tours can be a good option for those who are on a tight budget whereas some travelers might want to go it completely alone, without any tour guide at all.
This might feel adventurous but can be super stressful, plus there's a risk of missing some really great stuff without the knowledge of a local tour guide!
At ForeverVacation, we truly believe that private tours are the best way to experience a new country and get a feel of the real culture. There are so many benefits to going down the private tour route, here are just a few:
1. Total freedom and flexibility

On a group tour, there will be a set schedule with set stops and meal breaks that everyone has to follow. But with a private tour, you are free to do as you please!
Stop at the places you want to see and skip over any you'd rather not. You can be flexible as well, so if you happen upon something that looks interesting and you want to explore, you can!
2. Explore at your own pace

With the schedules that must be followed on group tours, comes time limits at each stop. You'll get an hour or 2 to explore before you have to be back on your bus by a certain time.
With private tours this doesn't apply as you'll have your own private car and driver so you can spend as little or as much time as you like at each stop. If you like to spend hours sampling local dishes at a local restaurants - you can!
Or maybe you want to pack as many stops as you can into the time you have - go for it! Private tours give you complete control over your time and how you use it.
3. Exclusive local knowledge

At ForeverVacation all of our lovely tour guides are locals who know the area well and have most likely lived there their whole lives.
Having a local tour guide all to yourself means you get an insight into the real culture of the place, and our guides will be more than happy to share their local expertise with you!
They'll take you to the best local restaurants and hidden attractions that you may not have been able to discover otherwise! This gives you a truly unique and authentic experience.
All kinds of tours have their place and it really depends on what you personally prefer. But we think these are some great reasons to choose a private tour.
Plus, having your own personal car (with air con - this makes a HUGE difference in hotter countries, trust me!) and tour guide for the day will make you feel like a VIP.
And who doesn't want to feel special when they're on vacation, right?
2 years ago
Get your
Vacation on!
Vacation more, get inspired
Expertly curated emails packed full of vacation inspiration, travel tips and more!
Expertly curated Emails for travel inspiration, vacation tips and hacks and much more! Subscribe and upgrade your traveler skills with Forevervacation.