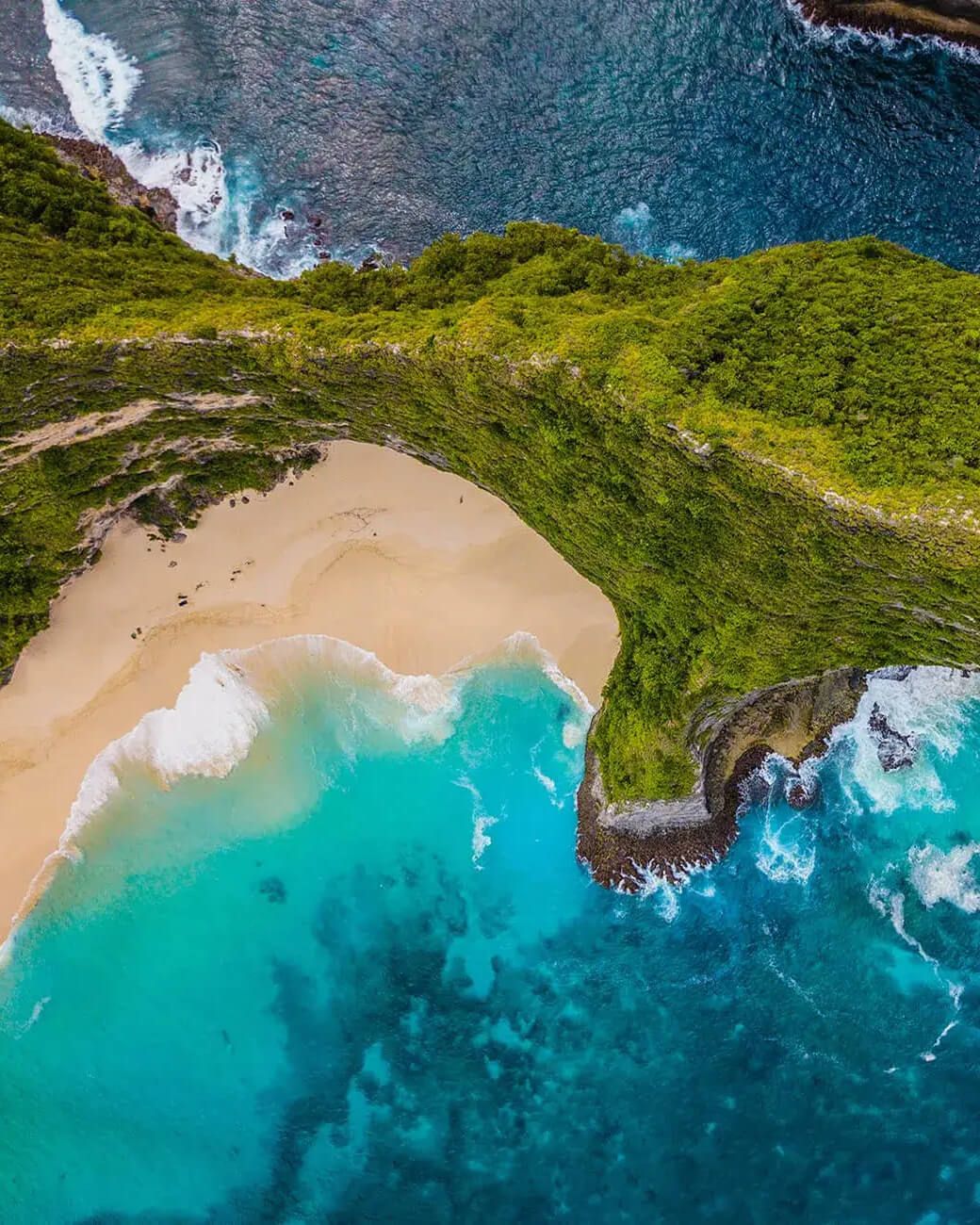 Spa & Relaxation Tours in Bali
Here are all the Spa & Relaxation Tours we are currently offering in Bali
See All Our Tours
Over 20,000 Reviews
As recommended by 99% of users on TripAdvisor
As recommended by 99% of users on Google reviews
Spa & Relaxation Tours in Bali
Our passionate team have carefully curated Bali tours to suit any vacation. We're adding new Spa & Relaxation Tours in Bali monthly, so keep checking back to see our new excursions!
Spa & Relaxation
Filter
Popular

Our Uluwatu Instagram Tour will leave you breathless! This popular Bali tour introduces you to some of the most beautiful beaches on earth - truly an unforgettable experience! The emerald sea and rugged coastlines set the scene for the day. After a full day enjoying Uluwatu's beaches, a delicious lunch and your own personal driver, your tour ends with a traditional Kecak Dance. This Bali tour will create memories that you'll cherish forever.

10 hours

All-inclusive

Private Tour

Spa & Relaxation

View Tour

Popular

If you want to experience a true Balinese tradition, our Bali Flower Bath Massage and Tirta Empul Experience are for you. This popular Bali tour will delve deep into the spiritual rejuvenation that Bali is known for. Enjoy a traditional massage and a Bali Flower Bath at this 5-star spa if you're looking for relaxation on your Bali vacation of a lifetime. As far as Bali tours go this is up there with one of the best!

8 hours

All-inclusive

Private Tour

Spa & Relaxation

View Tour

Popular

If you've come to Bali to experience one (or more!) of its luxury spas, this tour is for you. The Bali VIP Ultimate Spa Experience & Tanah Lot Temple Visit is an 8-hour, fully immersive, all-inclusive tour. If it's a spa you want, it's a spa you'll get! Rejuvenate with a 3-hour Sun & Moon massage at Prana Spa in Seminyak and enjoy a delicious Balinese lunch. In the afternoon you can immerse yourself in the local culture with a visit to the Tanah Lot Temple.

8 hours

All-inclusive

Private Tour

Spa & Relaxation

View Tour
Top Rated on TripAdvisor
Don't just take our word for it. Read thousands of 5 star reviews from our happy guests.
Money Back Guarantee
Didn't have fun on our tour? We'll offer you a 100% refund. We're that confident you will love our tours.
24/7 Customer Support
Speak directly with the owners anytime. We love all of our guests and are excited to chat with you.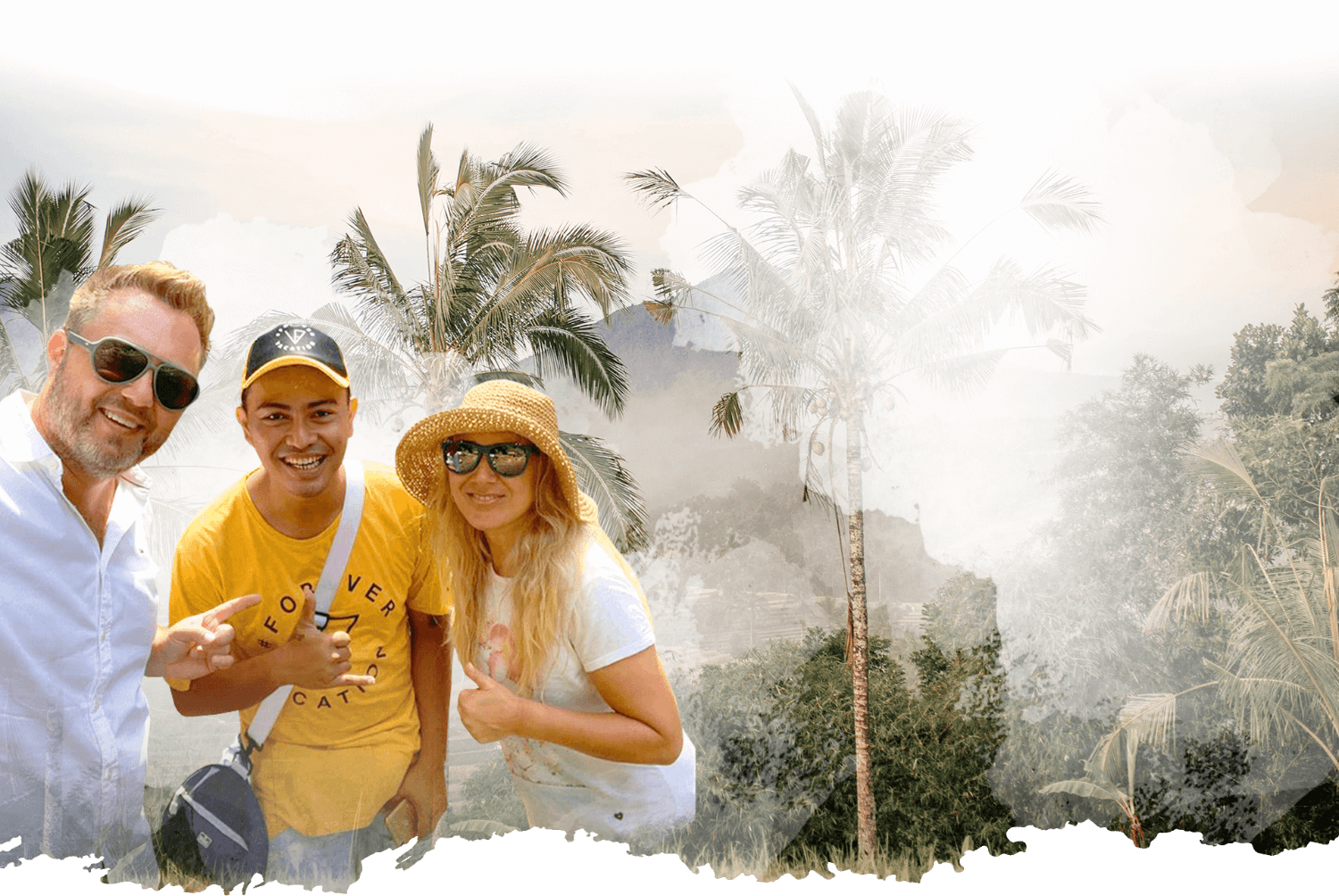 Over 20,000+
happy
guests have
chosen US!
Get your
Vacation on! Spa & Relaxation Tour Information in Bali
Getting excited for your dream vacation to Bali? Well.. we are just as excited as you are! If you're looking for the best spa & relaxation tours in Bali then you came to the right place!
5 Things To Know About Spas and Relaxation Tours In Bali