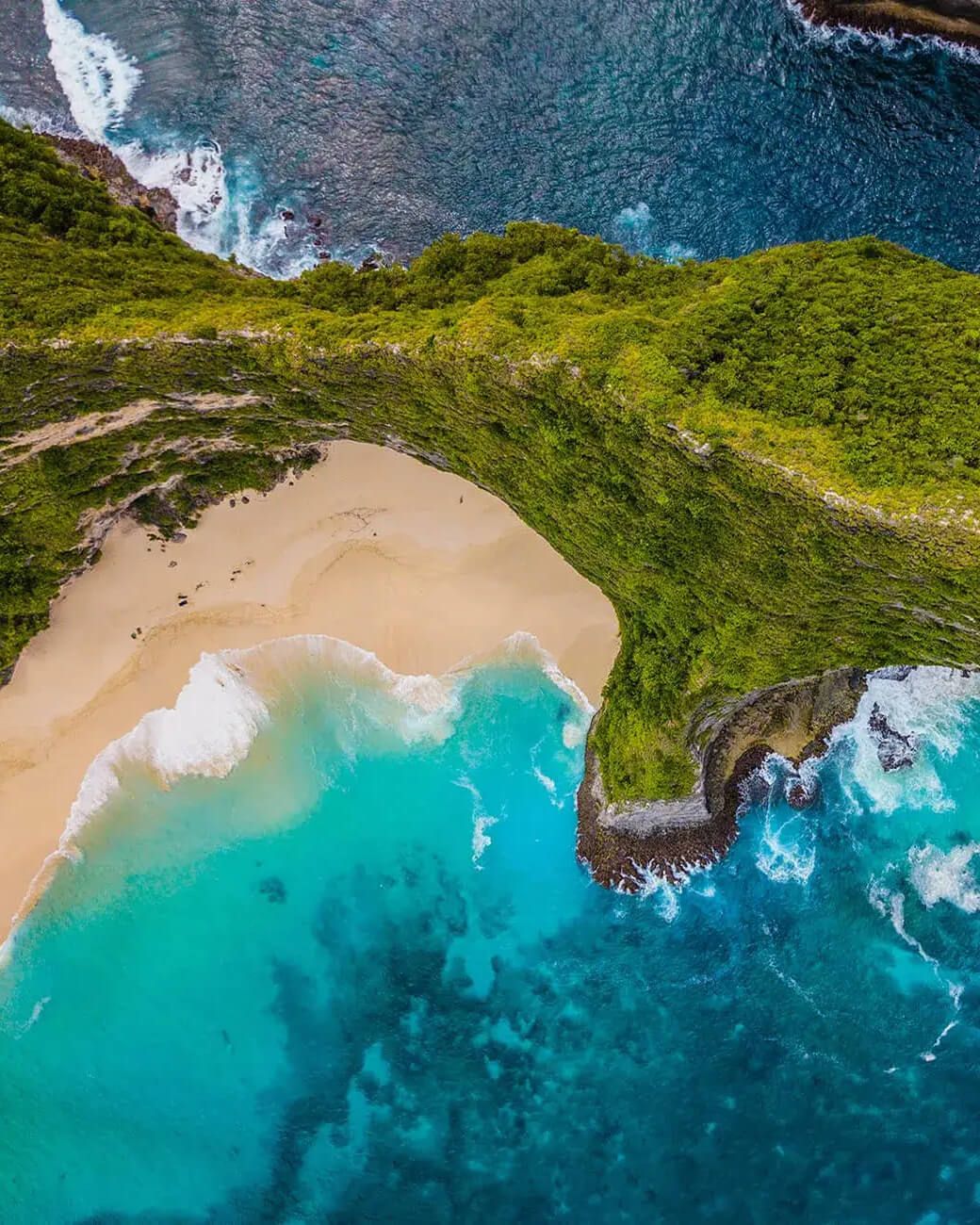 Wildlife Tours in Bali
Specialty designed Bali wildlife tours, day trips & experiences to help create your ultimate Bali vacation
See All Our Tours
Over 20,000 Reviews
As recommended by 99% of users on TripAdvisor
As recommended by 99% of users on Google reviews
Bali Wildlife Tours
Our passionate team have carefully curated Bali tours to suit any vacation. We're adding new Wildlife Tours in Bali monthly, so keep checking back to see our new excursions!
Safaris & Wildlife Tours
Filter
Top Rated on TripAdvisor
Don't just take our word for it. Read thousands of 5 star reviews from our happy guests.
Money Back Guarantee
Didn't have fun on our tour? We'll offer you a 100% refund. We're that confident you will love our tours.
24/7 Customer Support
Speak directly with the owners anytime. We love all of our guests and are excited to chat with you.
Our Bali Breakfast with Orangutans & ATV Adventure will melt your heart. Your private driver will pick you up from your hotel and take you to the local zoo where you will get to hang out with orangutans while you eat breakfast. This really is a once-in-a-lifetime experience! Enjoy the zoo and other animals including elephants before setting off into the jungle for a 10k jungle buggy ride. Whatever you're looking for in a Bali tour, this truly isn't one to miss!

10 hours

All-inclusive

Private Tour

Safaris & Wildlife Tours

View Tour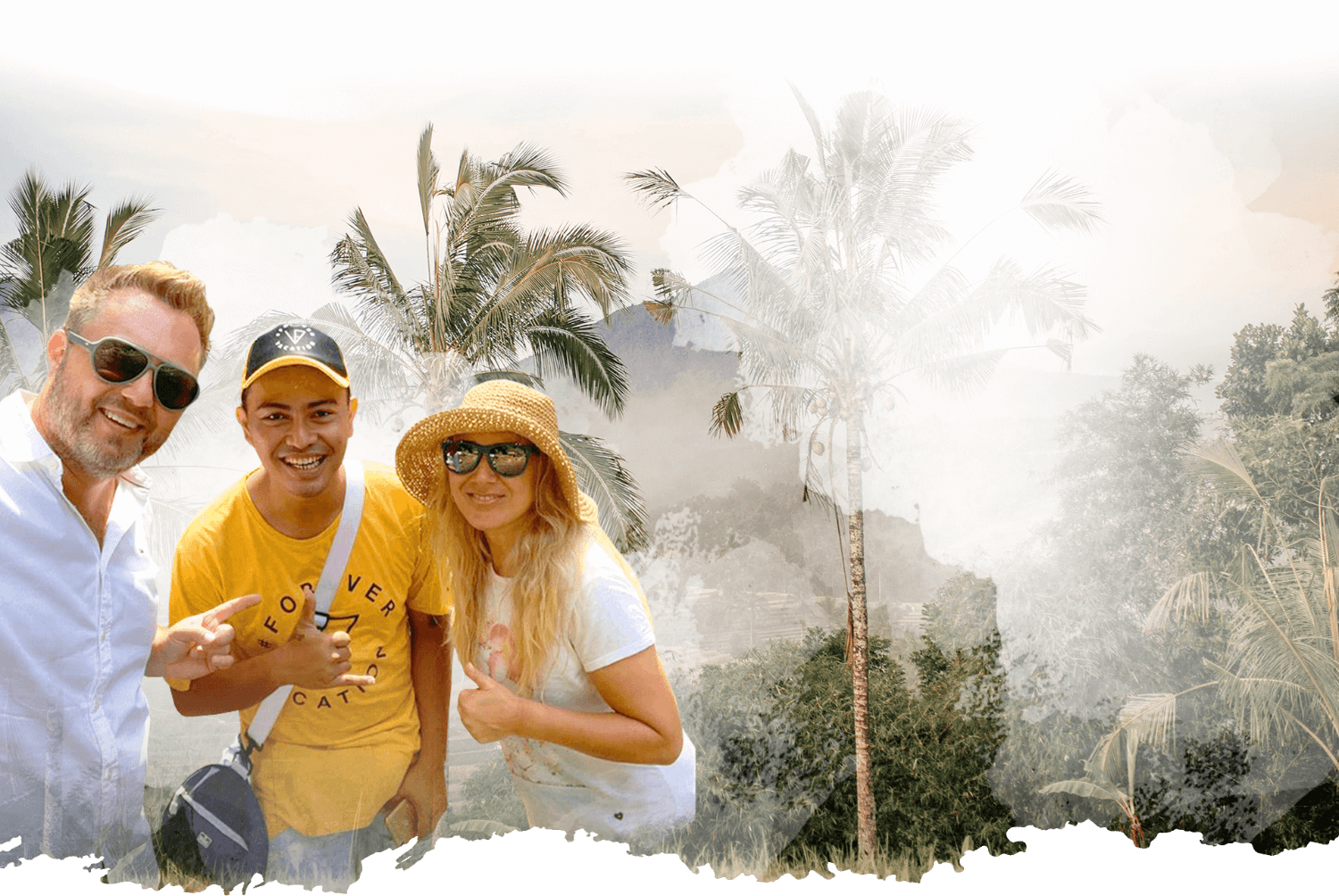 Over 20,000+
happy
guests have
chosen US!
Get your
Vacation on! The Best Wildlife Tours in Bali
Getting excited for your dream vacation to Bali? Well.. we are just as excited as you are! If you're looking for the best safari & wildlife tours in Bali then you came to the right place!
5 Things To Know About Wildlife Tours In Bali
Frequently Asked Questions