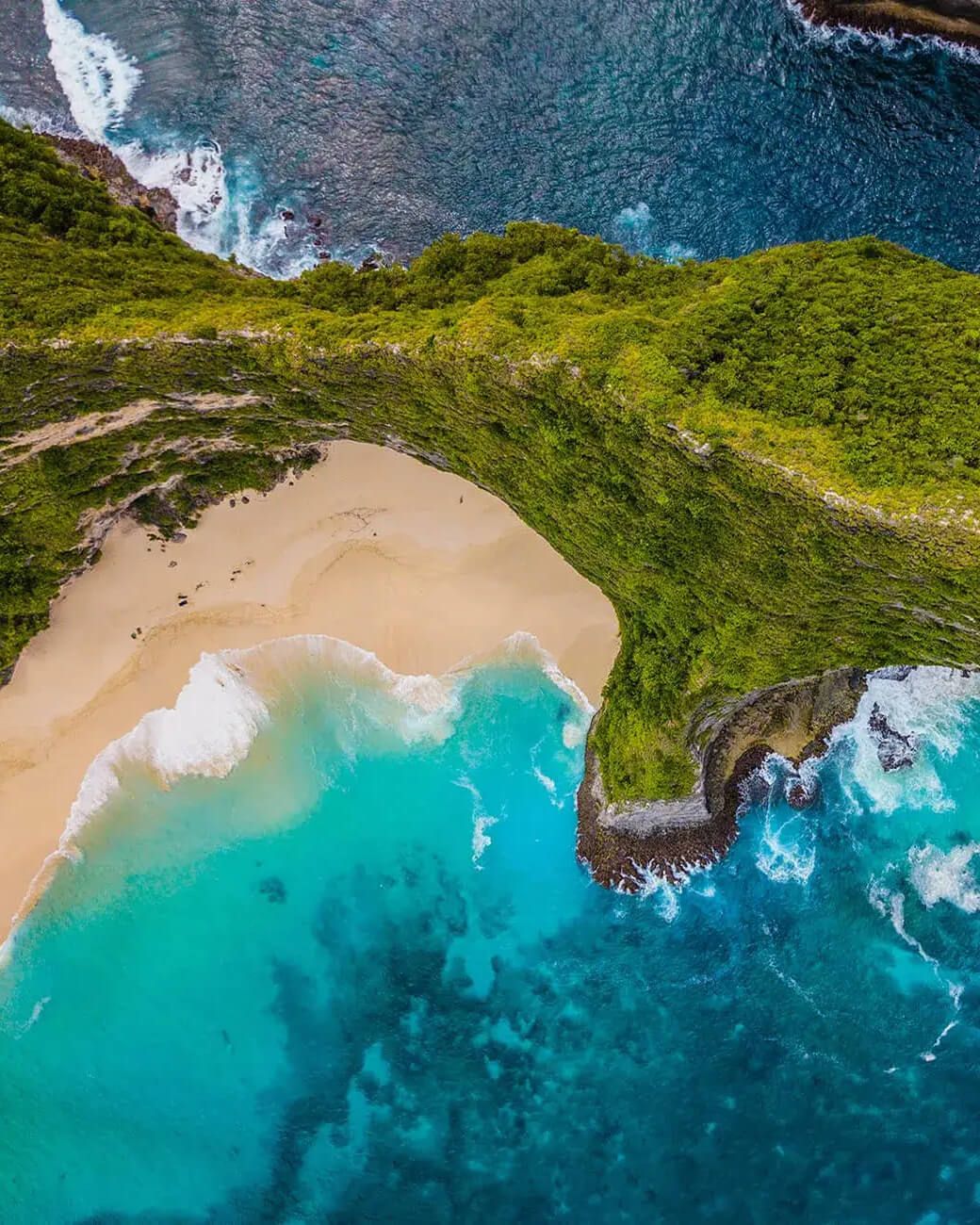 Trekking Tours in Bali
Specialty designed Bali trekking tours, day trips & experiences to help create your ultimate Bali vacation
See All Our Tours
Over 20,000 Reviews
As recommended by 99% of users on TripAdvisor
As recommended by 99% of users on Google reviews
Bali Trekking Tours
Our passionate team have carefully curated Bali tours to suit any vacation. We're adding new Trekking Tours in Bali monthly, so keep checking back to see our new excursions!
Hiking & Trekking
Filter
Top Rated on TripAdvisor
Don't just take our word for it. Read thousands of 5 star reviews from our happy guests.
Money Back Guarantee
Didn't have fun on our tour? We'll offer you a 100% refund. We're that confident you will love our tours.
24/7 Customer Support
Speak directly with the owners anytime. We love all of our guests and are excited to chat with you.
Looking for a tour in Bali to show you the best of the island's natural beauty? The Sekumpul & Aling Aling Waterfall Tour tour takes you to some of the most beautiful waterfalls in Bali, including the tallest waterfall on the island! You'll be able to take a dip in the refreshing waters, jump off cliffs into natural pools, and slide down natural water slides. It's one of our most unforgettable tours in Bali, and with an included lunch, what's not to love?

13 hours

All-inclusive

Private Tour

Hiking & Trekking

View Tour

Jump onto our Nusa Penida Tembeling Natural Pool Tour with both feet! Your private Bali tour guide will take you to all the best spots on Nusa Penida including Dream Beach, Thousand Island Viewpoint, the magnificent Tembeling Natural Pool and beautiful cliffs. Relax, take a dip, enjoy lunch and get some snaps of a lifetime; this Bali tour is the perfect way of seeing Bali at its best.

11 hours

All-inclusive

Private Tour

Hiking & Trekking

View Tour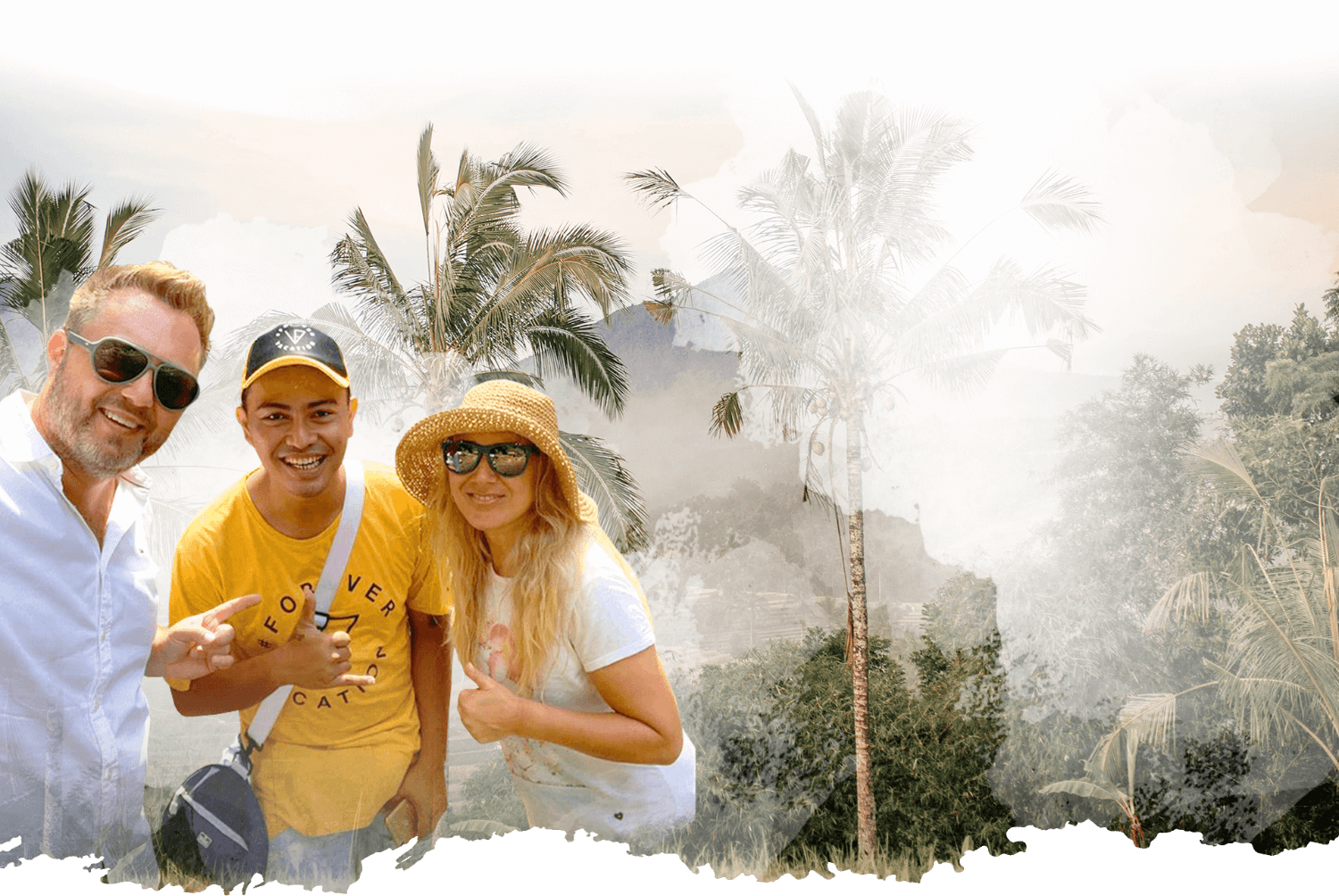 Over 20,000+
happy
guests have
chosen US!
Get your
Vacation on! The Best Trekking Tours in Bali
A trip to Bali is where dreams become reality; the emerald beaches, the breathtaking landscapes and the laid-back culture really are something to behold and treasure. If you love an action packed adventure, there's nothing more freeing than a Bali trekking tour to take you to the highest heights of this stunning destination.
Why take Bali trekking tours in 2023?
Frequently Asked Questions