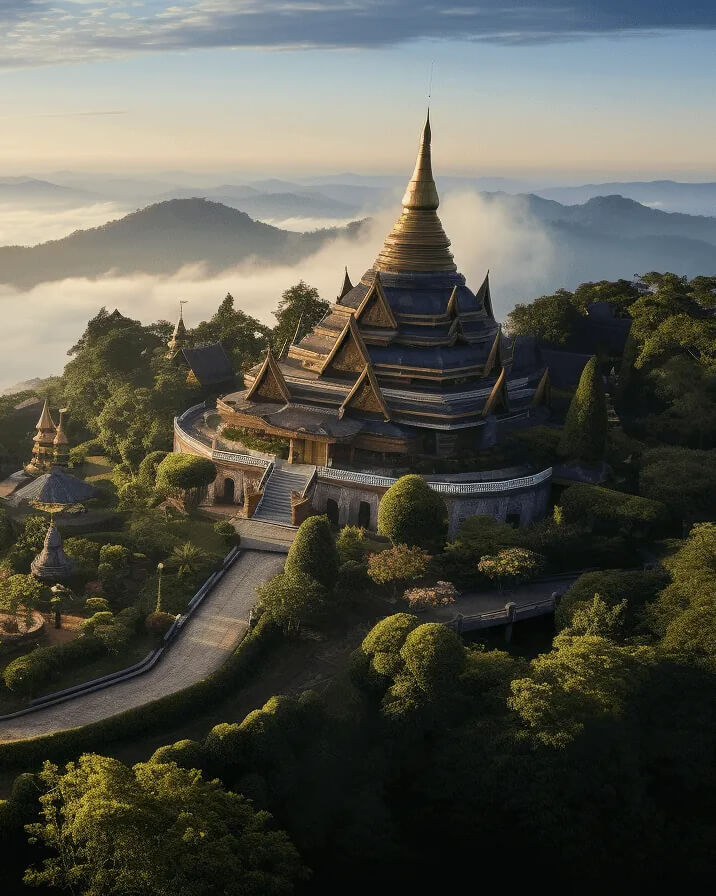 Hiking & Trekking Tours in Chiang Mai
Here are all the Hiking & Trekking Tours we are currently offering in Chiang Mai
See All Our Tours
Over 20,000 Reviews
As recommended by 99% of users on TripAdvisor
As recommended by 99% of users on Google reviews
Hiking & Trekking Tours in Chiang Mai
Our passionate team have carefully curated Chiang Mai tours to suit any vacation. We're adding new Hiking & Trekking Tours in Chiang Mai monthly, so keep checking back to see our new excursions!
Hiking & Trekking
Choose tour category
Hiking & Trekking
Filter
Top Rated on TripAdvisor
Don't just take our word for it. Read thousands of 5 star reviews from our happy guests.
Money Back Guarantee
Didn't have fun on our tour? We'll offer you a 100% refund. We're that confident you will love our tours.
24/7 Customer Support
Speak directly with the owners anytime. We love all of our guests and are excited to chat with you.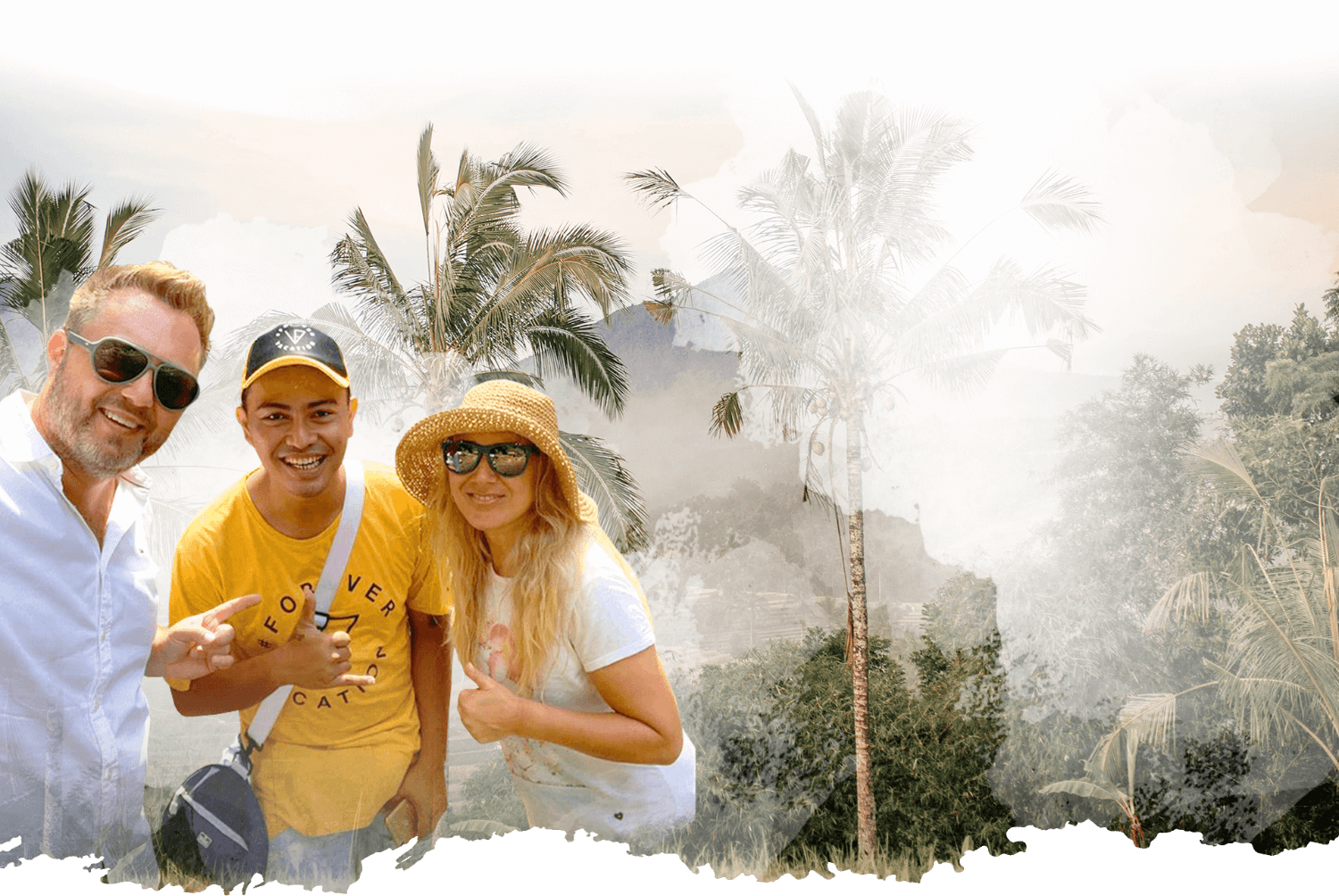 Over 20,000+
happy
guests have
chosen US!
Get your
Vacation on! Chiang Mai Hiking and Trekking Tours
A trip to Chiang Mai is where dreams become reality; the breathtaking landscapes and the laid-back culture really are something to behold and treasure. If you love an action packed adventure, there's nothing more freeing than a Chiang Mai trekking tour to take you to the highest heights of this stunning destination.
Why take a hiking and trekking tour in Chiang Mai?
Highlights of our Hiking & Trekking Tours in Chiang Mai