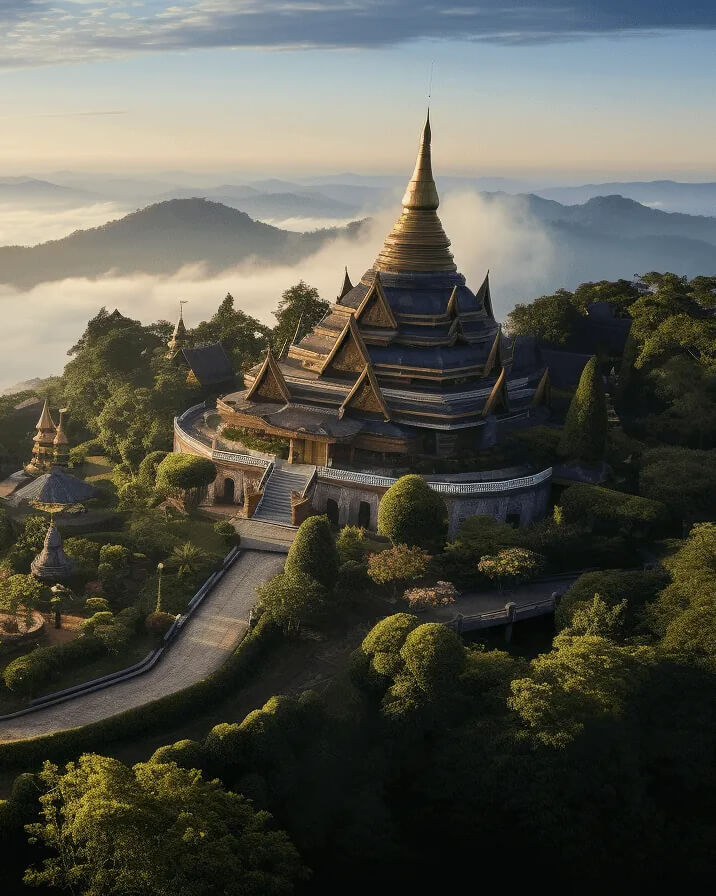 Water Sports Tours in Chiang Mai
Here are all the Water Sports Tours we are currently offering in Chiang Mai
See All Our Tours
Over 20,000 Reviews
As recommended by 99% of users on TripAdvisor
As recommended by 99% of users on Google reviews
Water Sports Tours in Chiang Mai
Our passionate team have carefully curated Chiang Mai tours to suit any vacation. We're adding new Water Sports Tours in Chiang Mai monthly, so keep checking back to see our new excursions!
Water Sports
Filter
If you're looking for a day crammed with culture, our Chiang Mai Countryside Bicycle & Thai Cooking Class Experience is going to be right up your street. This full-day, all-inclusive tour in Chiang Mai includes an 18 km bike ride through the beautiful countryside of San Kam Phaeng. After you've stopped for a well-earned lunch at a local restaurant you can relax in the Hot Springs. The afternoon will see you cooking four delicious Thai Meals and preparing your own home cooked Thai Dinner. Chiang Mai tours don't get better than this! From stunning scenery to tantalizing Thai food, it's no wonder this is a popular tour.

11 hours

All-inclusive

Private Tour

Water Sports

View Tour

For all those adrenalin junkies out there, our Chiang Mai White Water Rafting & ATV Adventure is exactly what you're after! This tour is full of adventure as well as culture - start with a 3 hour ATV tour through the beautiful Mae Taeng Valley before heading off to begin your white water rafting adventure. Stop for a delicious Thai lunch and finish this full-day Chiang Mai tour with a visit to a coffee plantation. This is one of our best Chiang Mai tours so all you need to do is come prepared to have an immense amount of fun!

11 hours

All-inclusive

Private Tour

Water Sports

View Tour
Top Rated on TripAdvisor
Don't just take our word for it. Read thousands of 5 star reviews from our happy guests.
Money Back Guarantee
Didn't have fun on our tour? We'll offer you a 100% refund. We're that confident you will love our tours.
24/7 Customer Support
Speak directly with the owners anytime. We love all of our guests and are excited to chat with you.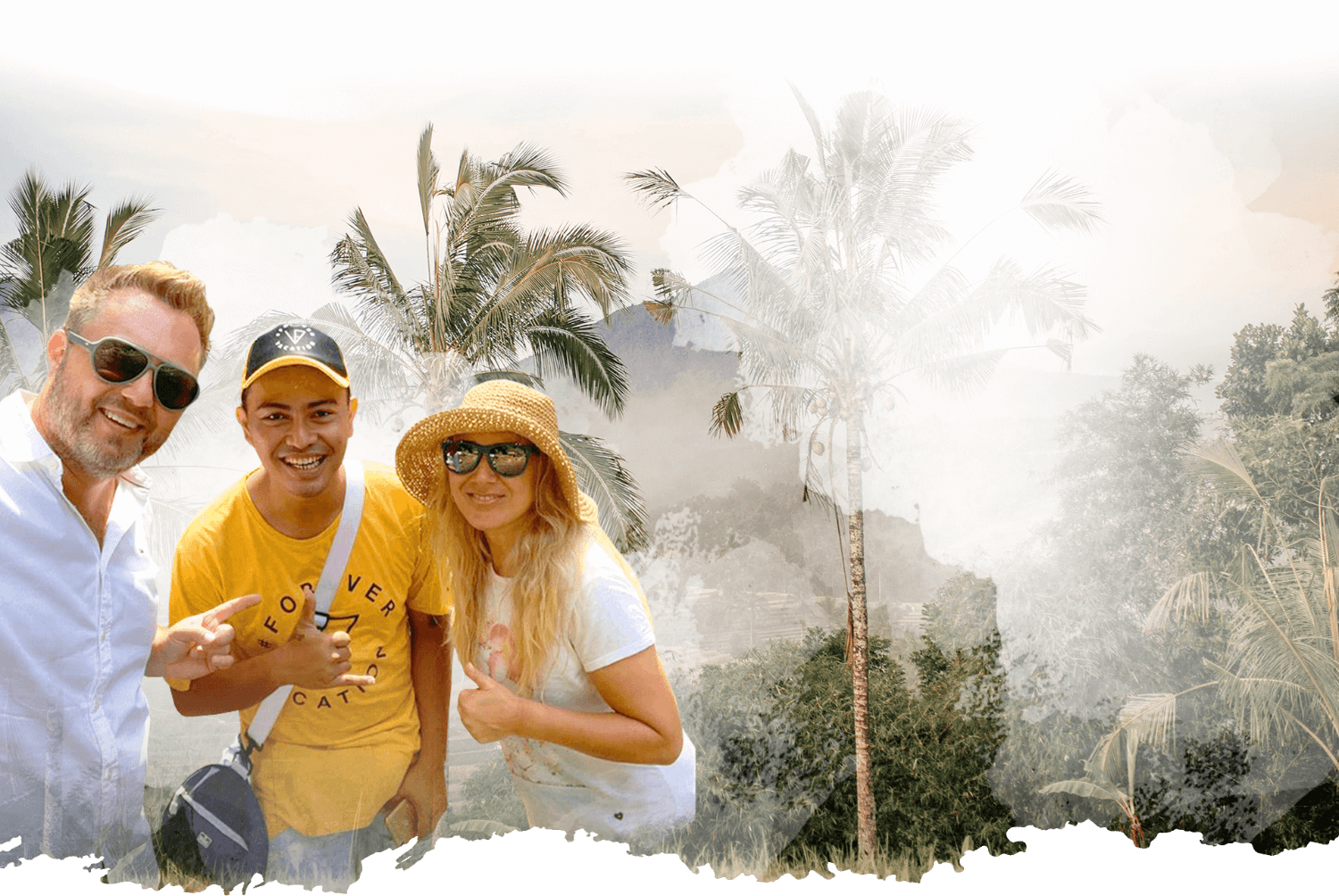 Over 20,000+
happy
guests have
chosen US!
Get your
Vacation on! The Best Tours in Chiang Mai
Make the most of your time in the beautiful city of Chiang Mai by embarking on a tour in Chiang Mai with Forever Vacation. Our local and friendly guides are as excited to show you their home as you are to see this sacred city; our Chiang Mai trips offer so much more than just sightseeing, you will experience traditional culture, venture off the beaten track and come away with memories you will cherish forever.


Taking part in activities in Chiang Mai has never been easier with the abundance of options available! That's where our perfectly tailored Chiang Mai tours come in useful; your time in this majestic city is precious, and we can help ensure you spend it well. Our Chiang Mai excursions are hand-picked for every type of visitor - from our breathtaking Doi Inthanon & Pha Dok Siew Waterfall Tour, an energetic Chiang Mai Private Bike Tour, or a cultural Chiang Mai Countryside Bicycle & Thai Cooking Class Experience, we have something for everyone!
Why take Chiang Mai tours in 2023?
Highlights of our Tours in Chiang Mai