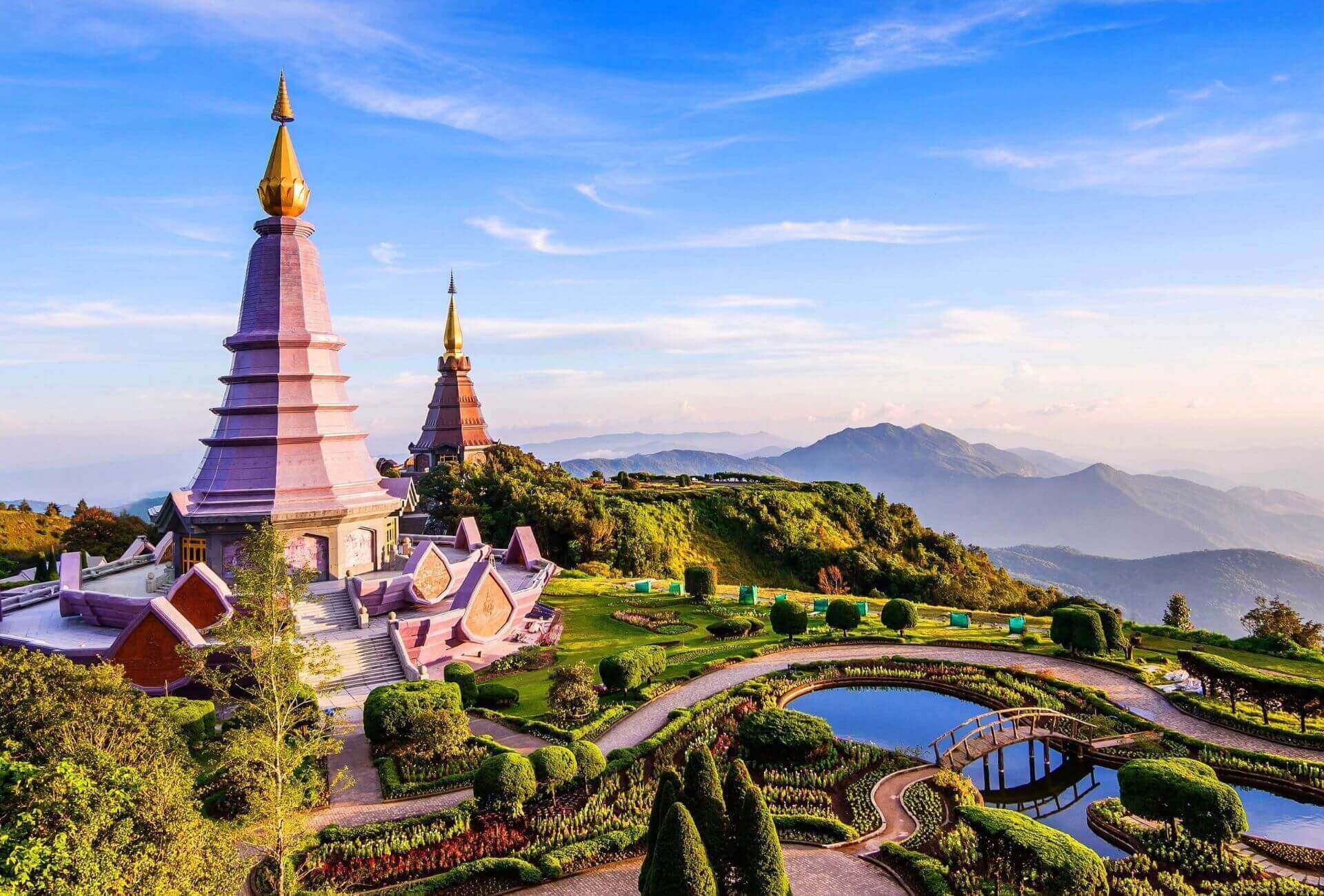 City Tours in Chiang Mai
Here are all the City Tours we are currently offering in Chiang Mai
See All Our Tours
Over 20,000 Reviews
As recommended by 99% of users on TripAdvisor
As recommended by 99% of users on Google reviews
City Tours in Chiang Mai
Our passionate team have carefully curated Chiang Mai tours to suit any vacation. We're adding new City Tours in Chiang Mai monthly, so keep checking back to see our new excursions!
City Tours
Filter
Top Rated on TripAdvisor
Don't just take our word for it. Read thousands of 5 star reviews from our happy guests.
Money Back Guarantee
Didn't have fun on our tour? We'll offer you a 100% refund. We're that confident you will love our tours.
24/7 Customer Support
Speak directly with the owners anytime. We love all of our guests and are excited to chat with you.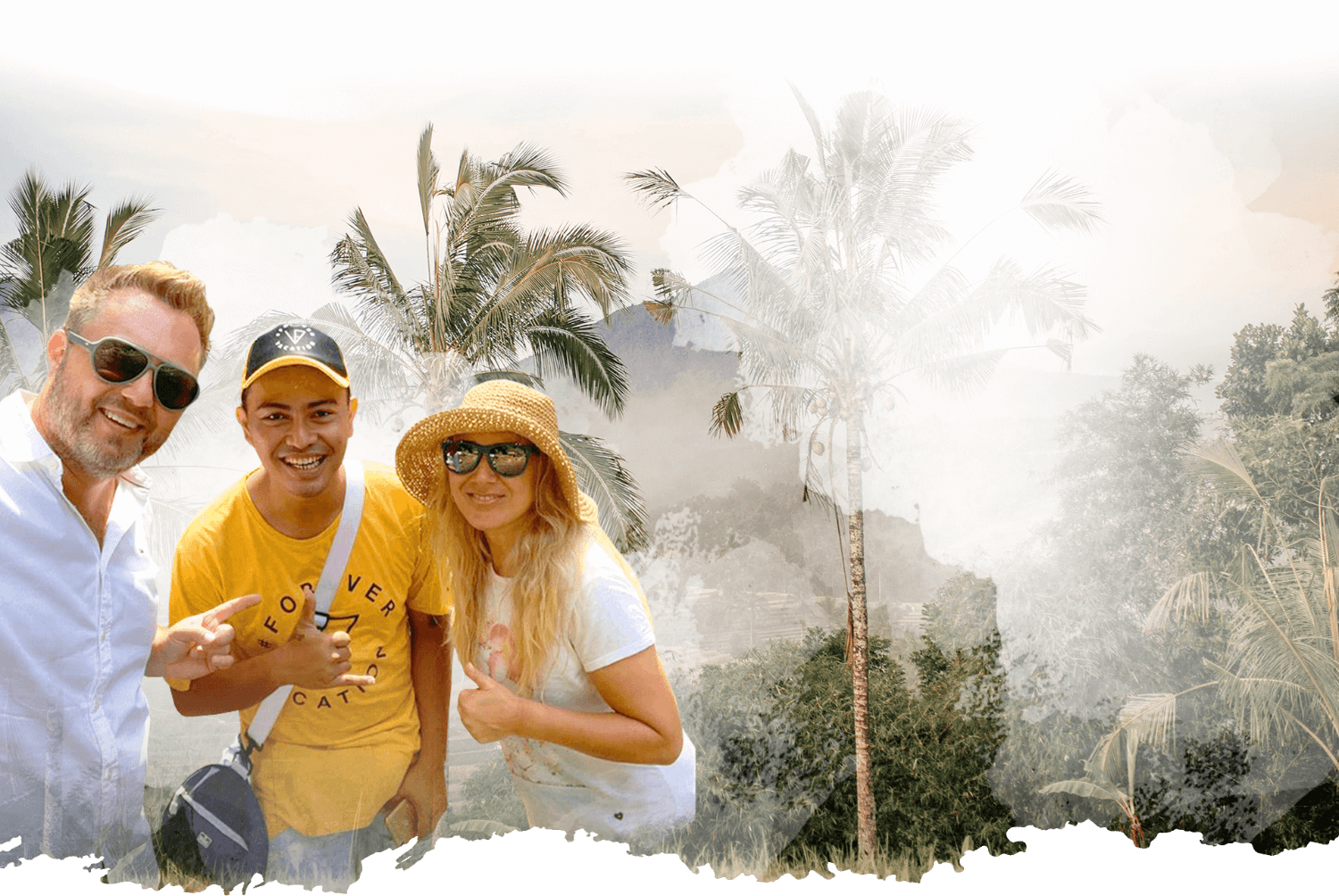 Over 20,000+
happy
guests have
chosen US!
Get your
Vacation on! Chiang Mai City Tours
Chiang Mai, the largest city in Northern Thailand, is a unique and culturally rich destination that offers an abundance of exciting sights and experiences for visitors - one of the best ways to explore this fascinating city is by taking one of our private Chiang Mai city tours. Known for its historic temples, lush greenery, and vibrant night markets, Chiang Mai tours are a must for travelers looking to immerse themselves in the local culture and history.
The friendly locals are always happy to share their knowledge and welcome visitors with open arms. Whether you're interested in relaxing or exploring with one of our all-inclusive city tours in Chiang Mai or a Chiang Mai old city tour, we've got you covered.
Why take a Chiang Mai city tour?
Highlights of our Chiang Mai City tours