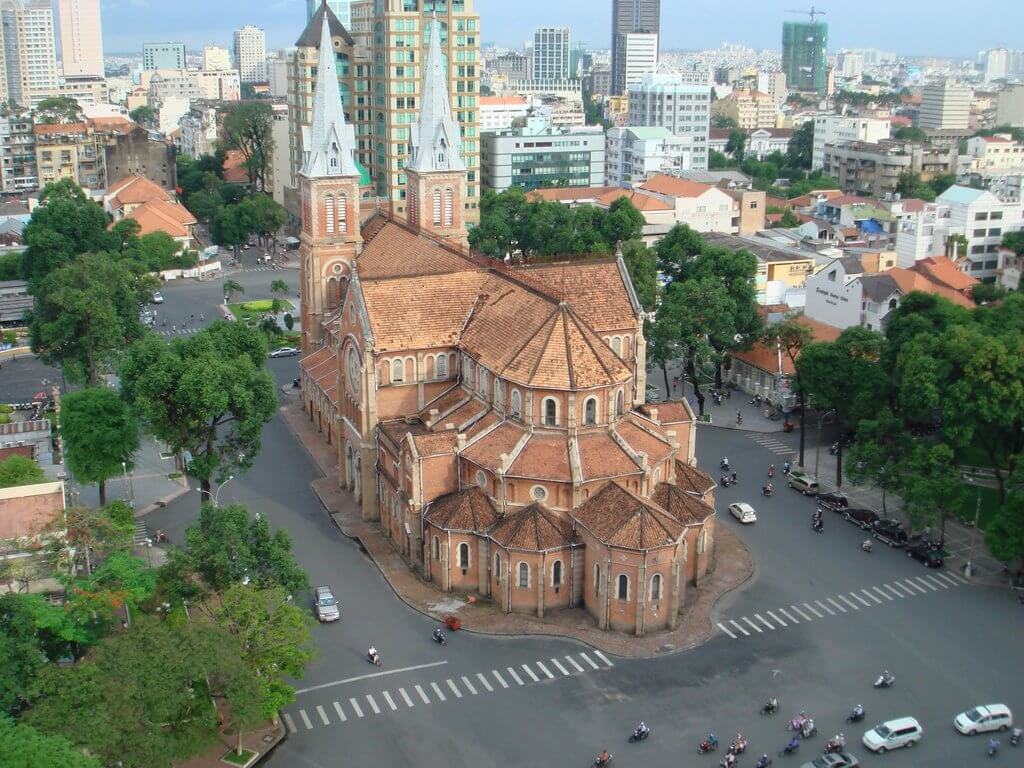 Safaris & Wildlife Tours in Ho Chi Minh City
Here are all the Safaris & Wildlife Tours we are currently offering in Ho Chi Minh City
See All Our Tours
Over 20,000 Reviews
As recommended by 99% of users on TripAdvisor
As recommended by 99% of users on Google reviews
Safaris & Wildlife Tours in Ho Chi Minh City
Our passionate team have carefully curated Ho Chi Minh City tours to suit any vacation. We're adding new Safaris & Wildlife Tours in Ho Chi Minh City monthly, so keep checking back to see our new excursions!
Safaris & Wildlife Tours
Choose tour category
Safaris & Wildlife Tours
Filter
Our full-day Can Gio Monkey Island Tour is a must!! It's one of our most popular Ho Chi Minh City tours and it's easy to see why. It's the perfect way to escape the city and experience Vietnamese wildlife and beautiful beaches. Your private guide will take you to play with monkeys, witness huge crocodiles, and visit the biggest seafood market in Can Gio. This all-inclusive Ho Chi Minh Tour will take you to Monkey Island, Crocodile Farm, Bat Pond, and Can Gio Beach, our guides are full of fun and will ensure your day is relaxed and stress-free.

8 hours

All-inclusive

Private Tour

Safaris & Wildlife Tours

View Tour
Top Rated on TripAdvisor
Don't just take our word for it. Read thousands of 5 star reviews from our happy guests.
Money Back Guarantee
Didn't have fun on our tour? We'll offer you a 100% refund. We're that confident you will love our tours.
24/7 Customer Support
Speak directly with the owners anytime. We love all of our guests and are excited to chat with you.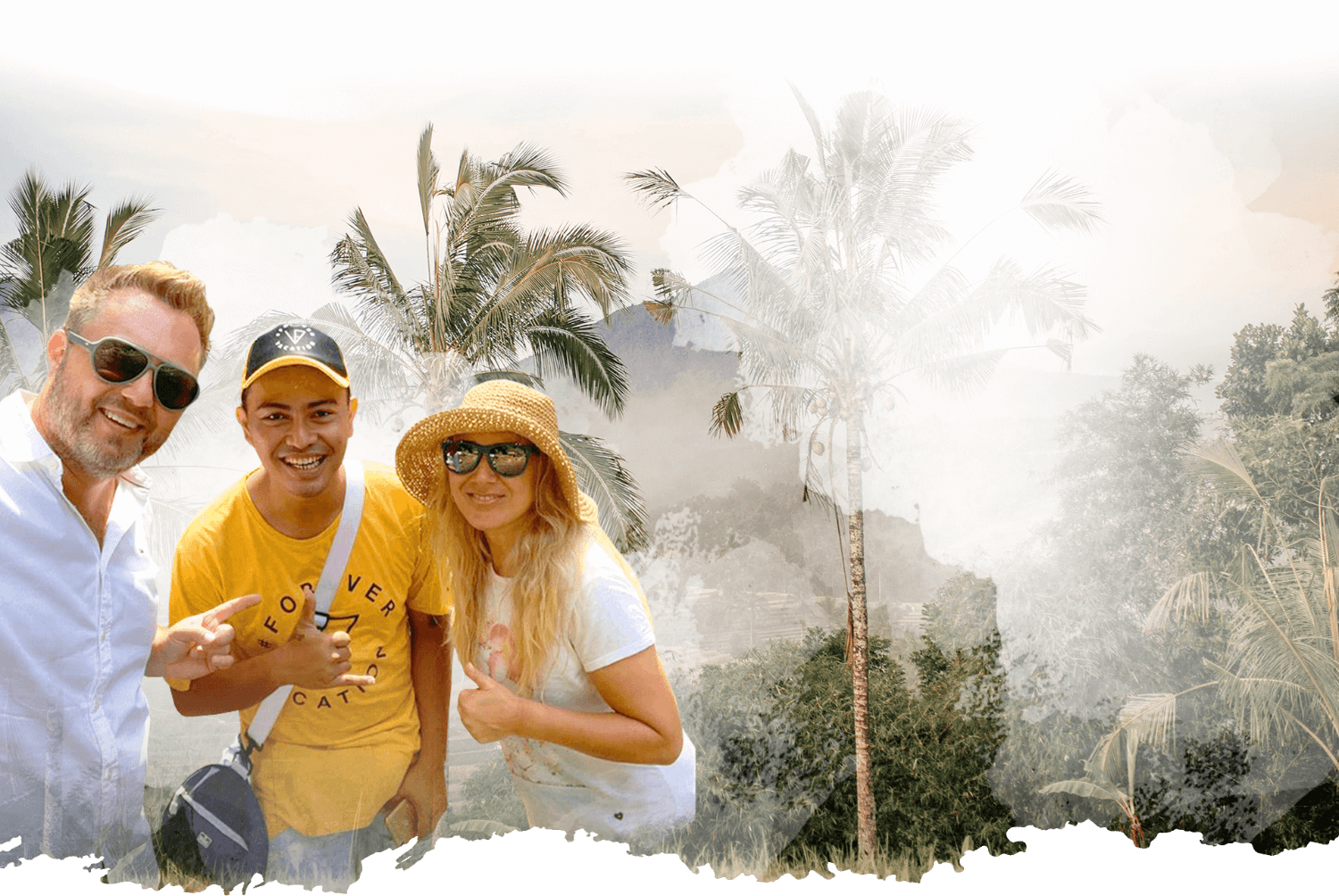 Over 20,000+
happy
guests have
chosen US!
Get your
Vacation on! The Best Tours in Ho Chi Minh City
Formerly known as Saigon, Ho Chi Minh City is a popular tourist destination nestled in the heart of Vietnam. Throughout its long history, Ho Chi Minh City has been more heavily populated and developed from a small area with very little recognition, to the largest and one of the most influential cities in the country. Ho Chi Minh City is home to more than 9 million people, and has emerged as one of the most heavily visited cities in Vietnam - with a host of both cultural and more modern attractions, there's nothing you'll be left wanting for on a vacation to Ho Chi Minh City.
If you're at a loss for where to start exploring this amazing city, consider taking some tours in Ho Chi Minh City, a great way to find the best places in the city and leverage knowledge from our friendly team of local Ho Chi Minh City tour guides. If you're looking to experience the best Saigon tours in the newly named Ho Chi Minh City, you've come to the right place. We've compiled a list of some tips and tricks to help you plan your vacation to Ho Chi Minh City.
Why take Ho Chi Minh tours in 2023?
Frequently Asked Questions