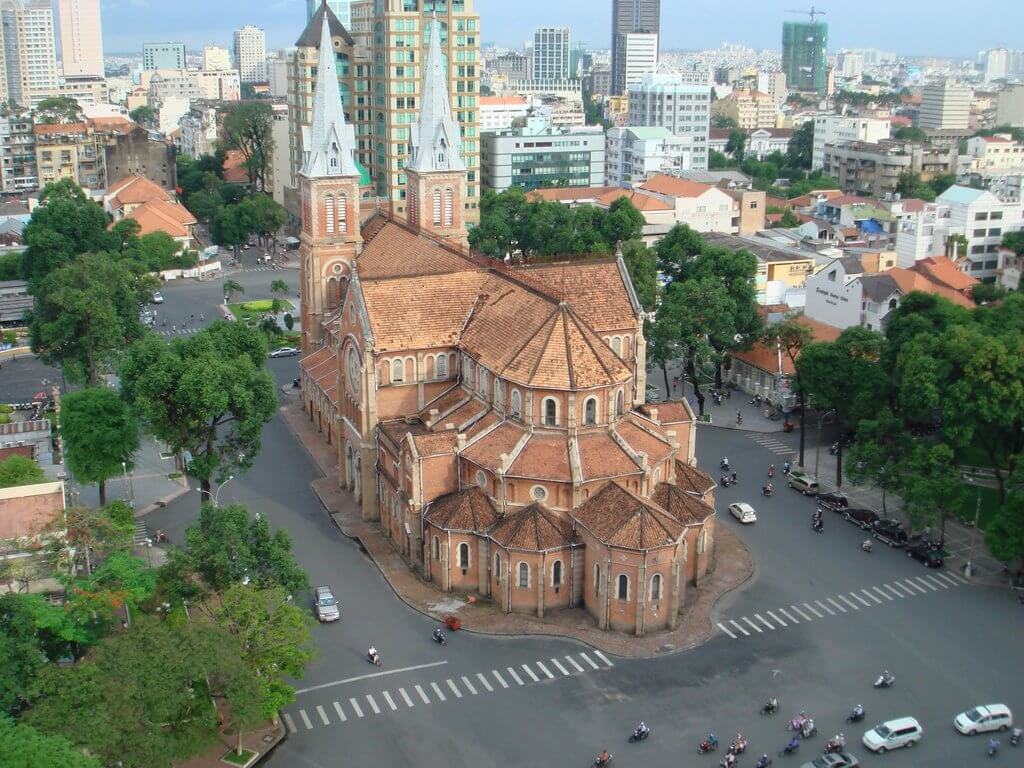 Couples & Honeymooners Tours in Ho Chi Minh City
Here are all the Couples & Honeymooners Tours we are currently offering in Ho Chi Minh City
See All Our Tours
Over 20,000 Reviews
As recommended by 99% of users on TripAdvisor
As recommended by 99% of users on Google reviews
Couples & Honeymooners Tours in Ho Chi Minh City
Our passionate team have carefully curated Ho Chi Minh City tours to suit any vacation. We're adding new Couples & Honeymooners Tours in Ho Chi Minh City monthly, so keep checking back to see our new excursions!
Couples
Filter
Top Rated on TripAdvisor
Don't just take our word for it. Read thousands of 5 star reviews from our happy guests.
Money Back Guarantee
Didn't have fun on our tour? We'll offer you a 100% refund. We're that confident you will love our tours.
24/7 Customer Support
Speak directly with the owners anytime. We love all of our guests and are excited to chat with you.
To immerse yourself in Vietnamese culture, hop onto our Ho Chi Minh City Motorbike Tour: A True Local Experience. This half-day tour is jam-packed with all of the best spots in Ho Chi Minh including; Notre Dame Cathedral, The Central Post Office, local coffee at an Instagrammable coffee shop, Nhat Tao Wet Market, and many more. Your private guide will pick you up from your hotel and take you around the city on the back of a motorbike - there aren't any better tours in Ho Chi Minh City to get the true local experience!

Thrill seekers and culture lovers alike will love the Cao Dai Temple And Black Virgin Mountain Adventure. Accompanied by your own tour guide with private transportation, you'll embark to a cultural experience at Cao Dai Temple to witness a ceremony, before leaving for the Black Virgin Mountain where you'll reach the peaks by cable car. There'll also be the opportunity to visit the pagodas on the mountain before finishing your Saigon tour with the transfer back to the hotel.

Perfect for the sustainable traveler, the Tan Lap Floating Village Eco-Tourism Adventure lets you discover nature in a way other Ho Chi Minh tours can't! After being picked up from your hotel by your tour guide in a private car, you'll first have the chance to explore the Tan Lap floating village before enjoying a beautiful boat ride through the Melaleuca Forest. Finish off this Ho Chi Minh City tour with a visit to the iconic X-shaped bridge, climb the observation tower and explore the half moon lake before a delicious lunch and trip back to the hotel.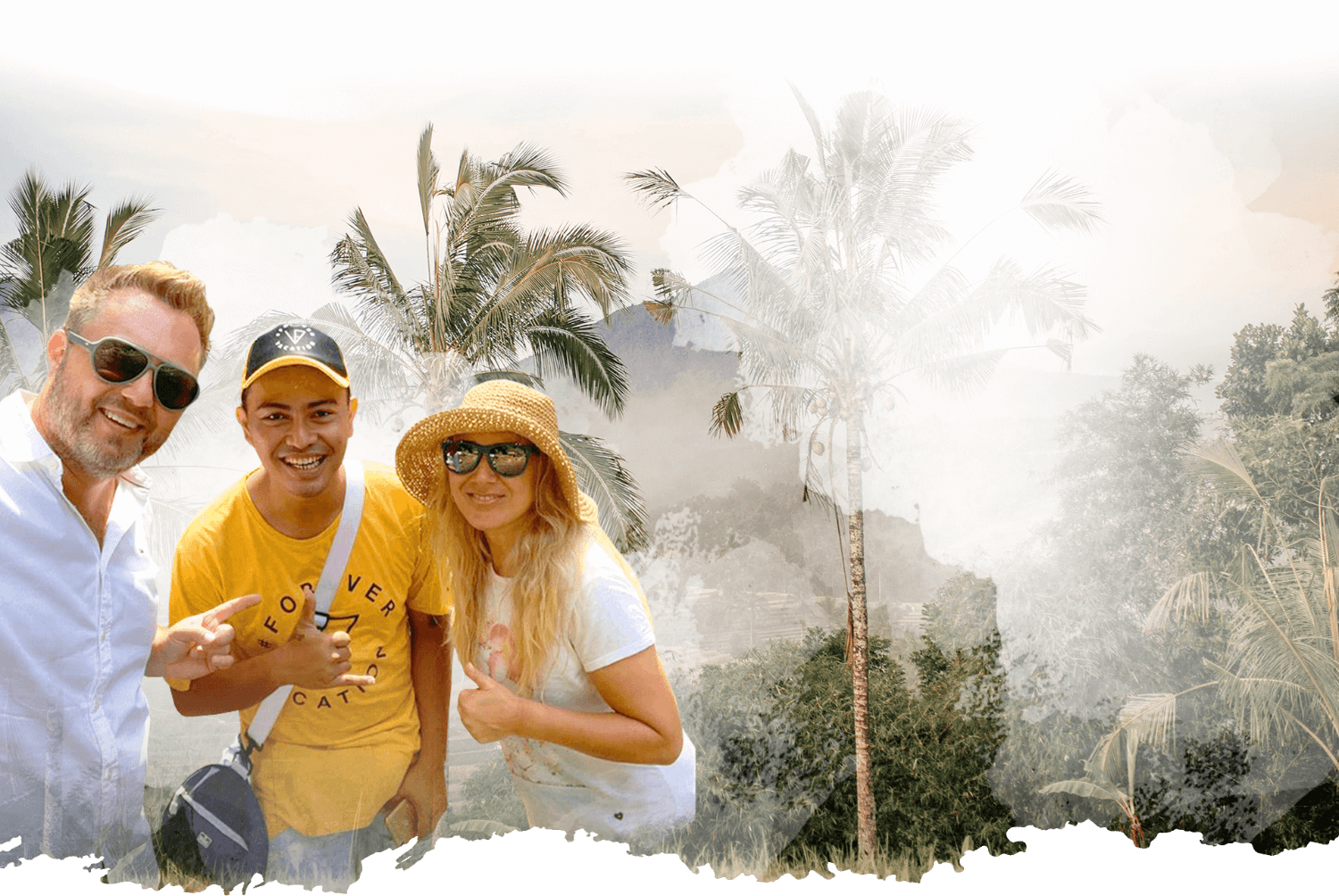 Over 20,000+
happy
guests have
chosen US!
Get your
Vacation on! The Best Tours in Ho Chi Minh City
Formerly known as Saigon, Ho Chi Minh City is a popular tourist destination nestled in the heart of Vietnam. Throughout its long history, Ho Chi Minh City has been more heavily populated and developed from a small area with very little recognition, to the largest and one of the most influential cities in the country. Ho Chi Minh City is home to more than 9 million people, and has emerged as one of the most heavily visited cities in Vietnam - with a host of both cultural and more modern attractions, there's nothing you'll be left wanting for on a vacation to Ho Chi Minh City.
If you're at a loss for where to start exploring this amazing city, consider taking some tours in Ho Chi Minh City, a great way to find the best places in the city and leverage knowledge from our friendly team of local Ho Chi Minh City tour guides. If you're looking to experience the best Saigon tours in the newly named Ho Chi Minh City, you've come to the right place. We've compiled a list of some tips and tricks to help you plan your vacation to Ho Chi Minh City.
Why take Ho Chi Minh tours in 2023?
Frequently Asked Questions