Exploring Bangkok's Abandoned Ghost Tower
Exploring Bangkok's Abandoned Ghost Tower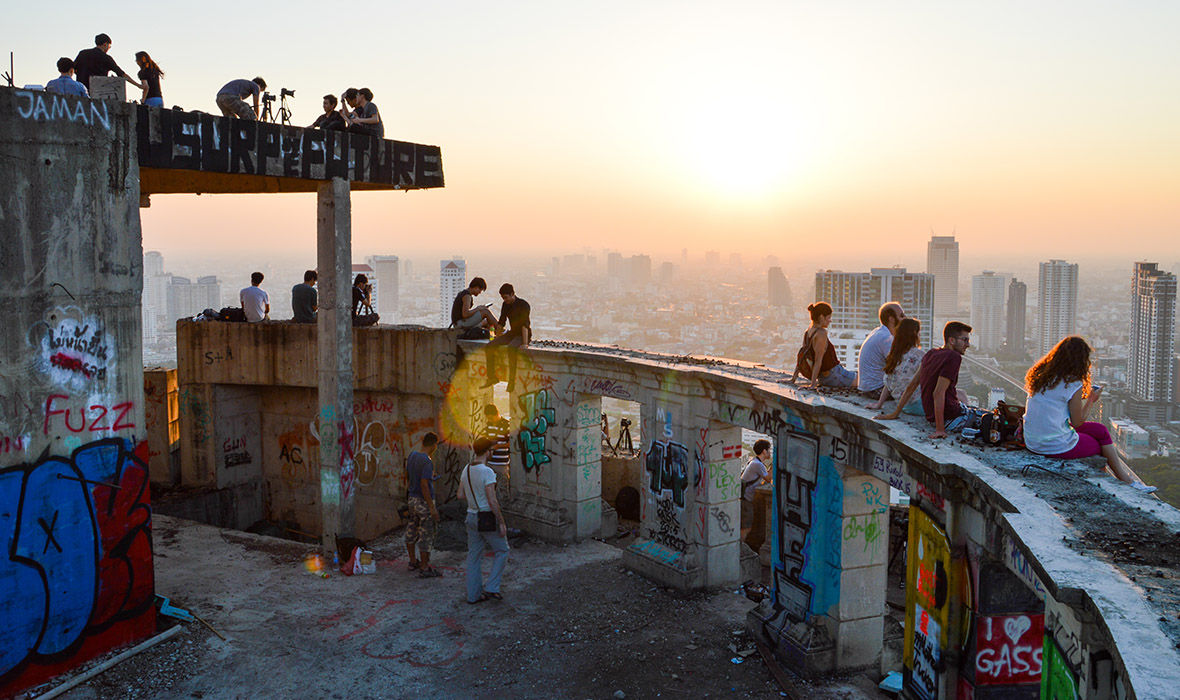 Attention all adventure seekers! Have you ever heard of the Sathorn Unique, Bangkok's abandoned ghost tower? If not, you need to!
The Sathorn Unique is a half built skyscraper in the heart of Bangkok that's infrastructure began construction in the 1990's.
The tower stopped being built in 1997 when the Asian Financial Crisis struck Thailand. Since then, nobody has put in the time or money required to finish building the tower. They say it would cost about 1.5 billion dollars to get the building finished.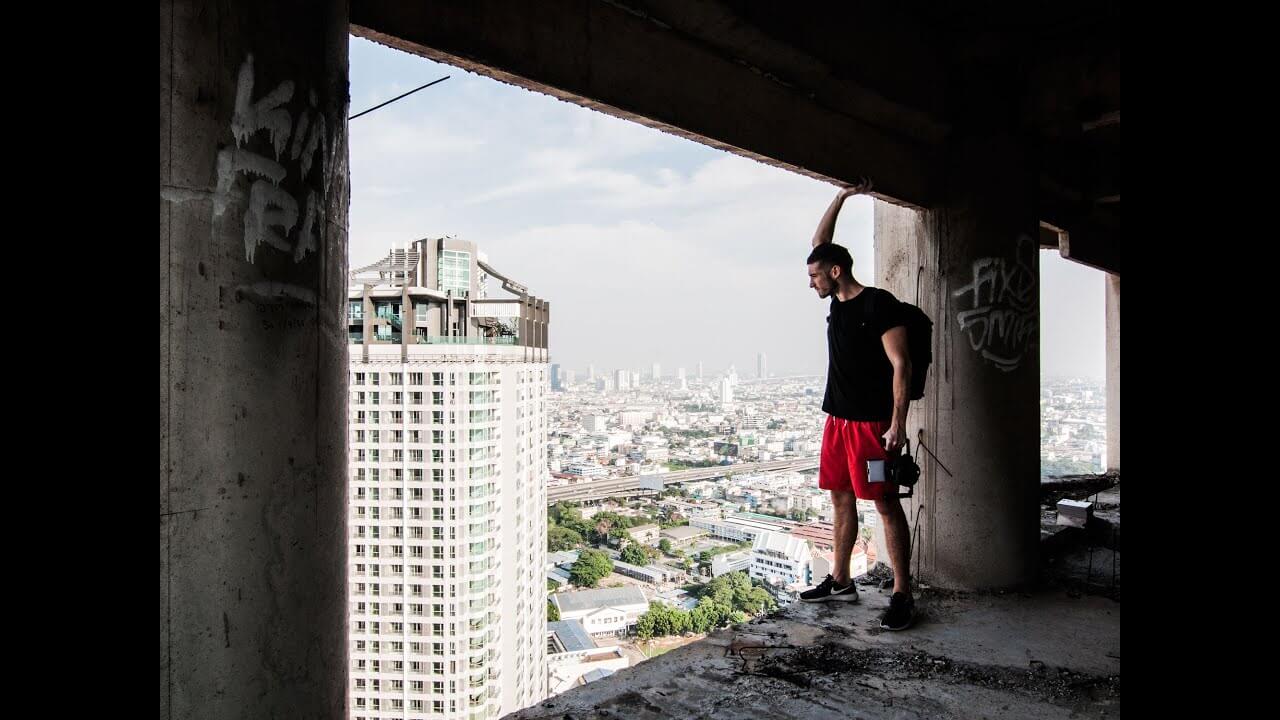 The tower is 64 stories high and overlooks the city and the Chao Phraya River.
The building is technically closed to the public, making entrance a bit tricky, but where there is a will there's a way. ;) And if you can make it up to the top of the building, the view will prove to be worth it.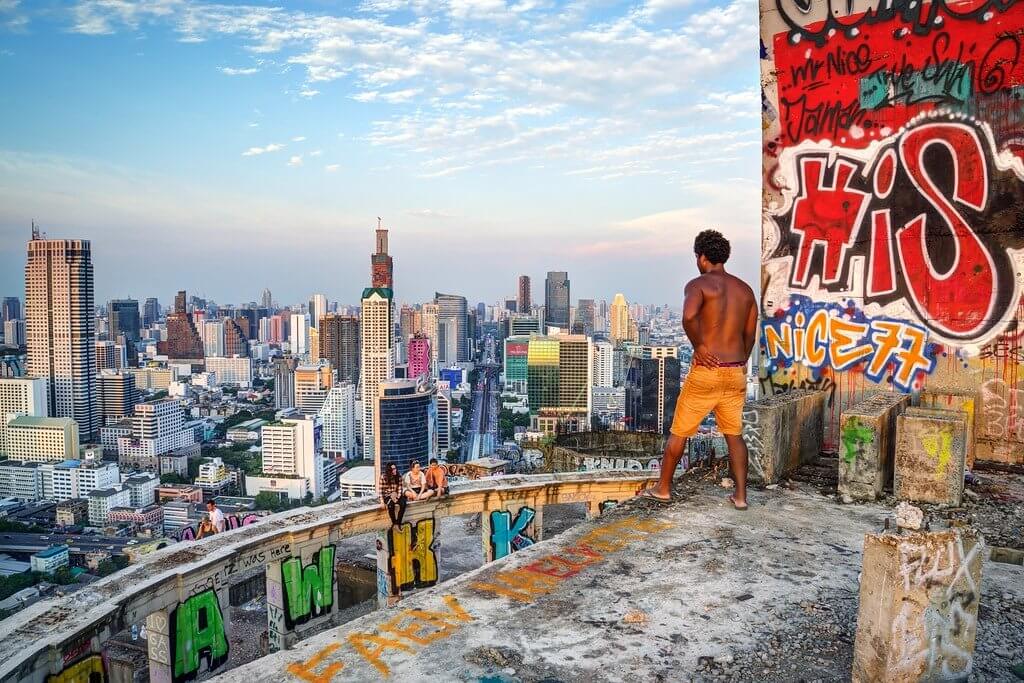 The ghost tower is known for a few things. The squatters that live there and the Ghosts that haunt the tower! Yes, it is called Bangkok's Ghost Tower for a reason. It is supposedly haunted.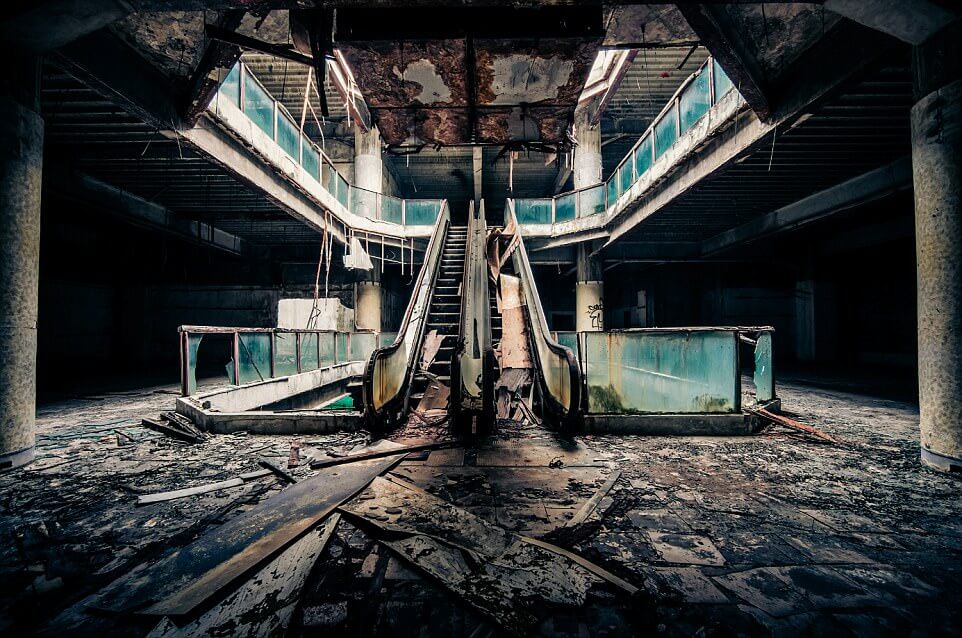 If you are in for an adventure, or even just want to see the abandoned tower, the Sathorn Unique is easy to find when in Bangkok. Enjoy the view and be careful!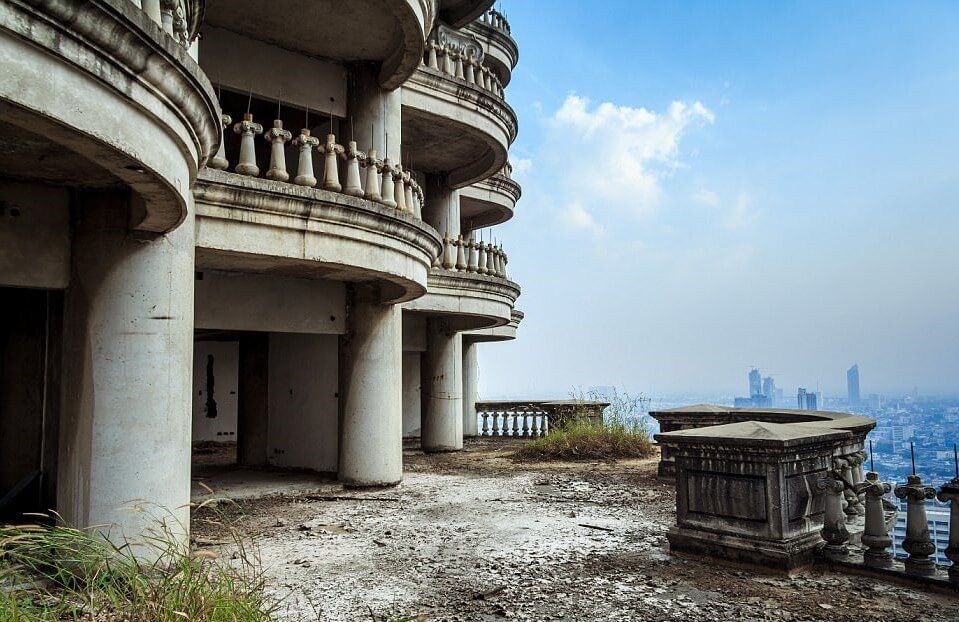 Get your VACATION on!
Expertly curated emails packed full of vacation inspiration, travel tips and more!