What Makes Wat Arun So Special
What Makes Wat Arun So Special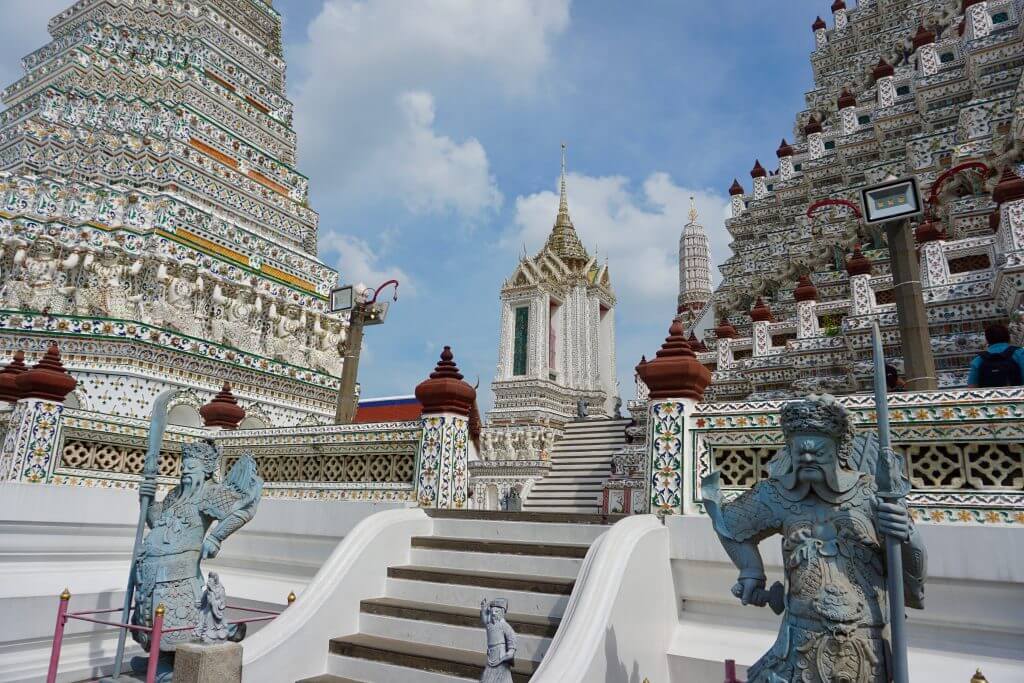 Wat Arun is one of the most famous temples in Bangkok. Its incredible architecture and its mere size make this temple a unique and important part of history in the Thai Capital of Bangkok.
If photo ops are what you are looking for during your temple touring experience in Bangkok, Wat Arun is a must see! This temple is located right on the Chao Phraya River and is made up of steep stair cases and spirals around the building.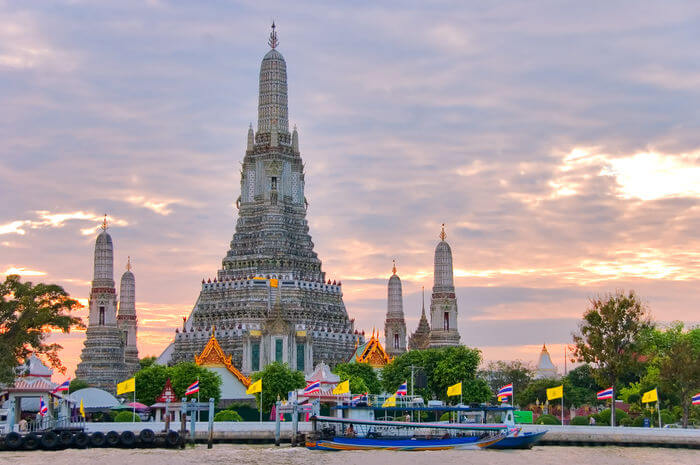 Another amazing part of Wat Arun is that it is a practicing Buddhist temple, so you can get the experience of even being a part of a ceremony with Monks which is truly life changing and exciting to witness.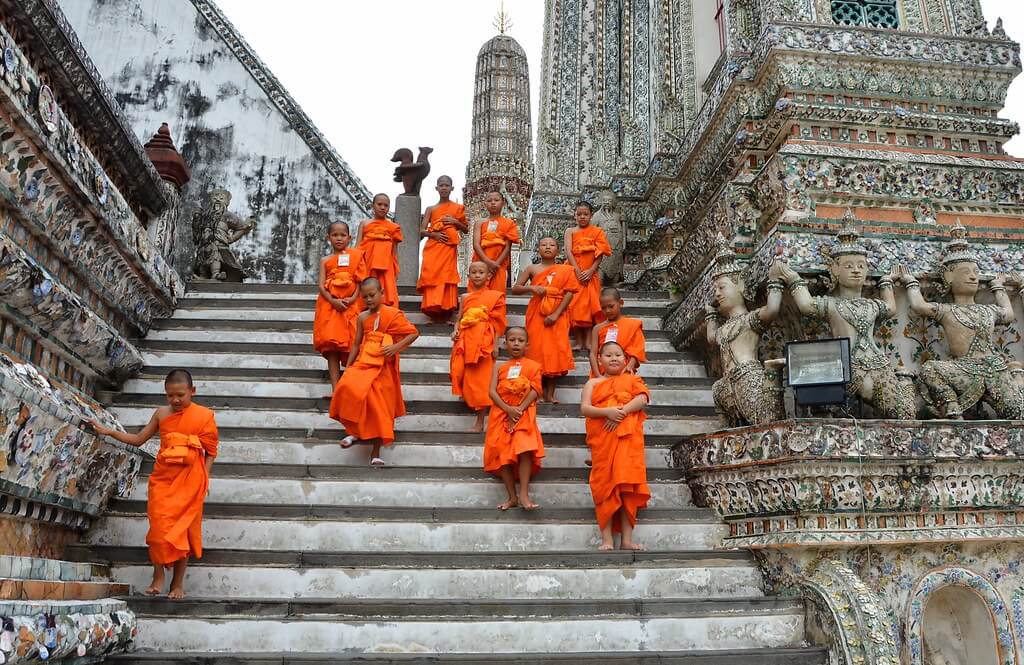 Since What Arun is one of the most famous temples in Bangkok, our advice is to try and arrive early in the morning close to opening hours so you can bypass a lot of the tourist traffic. Of course, you can go anytime of the day, but the heat and the high volume of other travelers may interfere with your photo taking experience.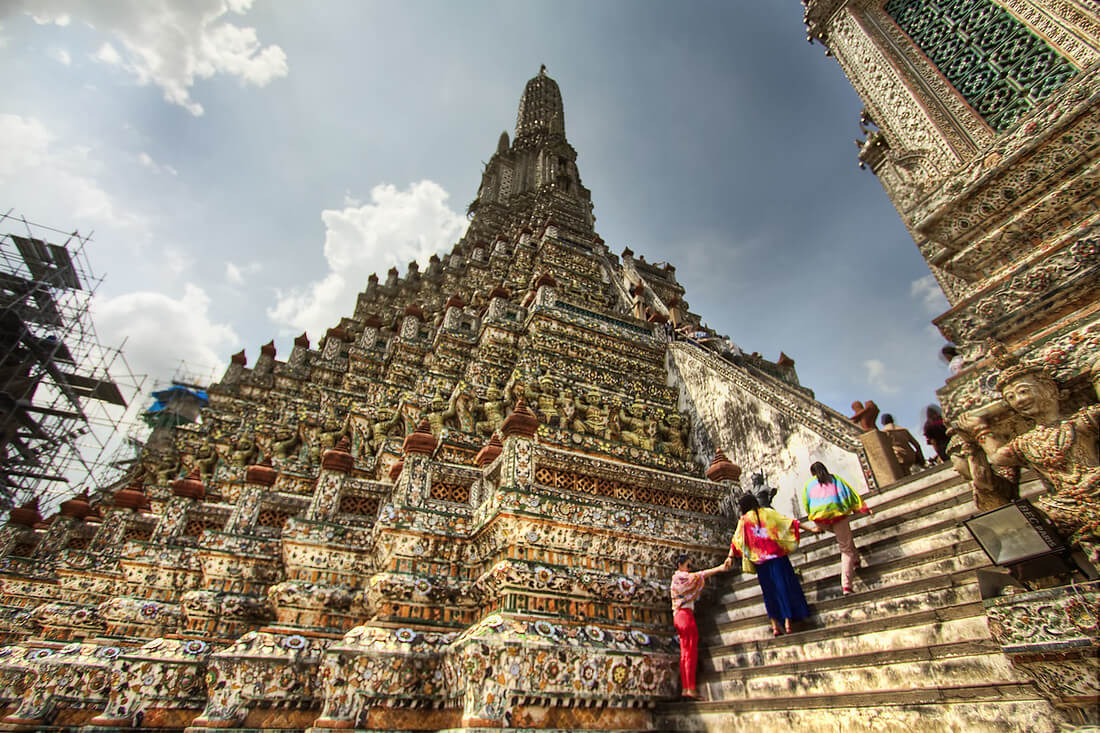 Wat Arun is by far one of our favorite temples to explore in Bangkok. With so many to choose from in the Thai Capital, you can take our Bangkok Instagram Tour for your chance to see all of our top picks for Temples and sightseeing in Bangkok!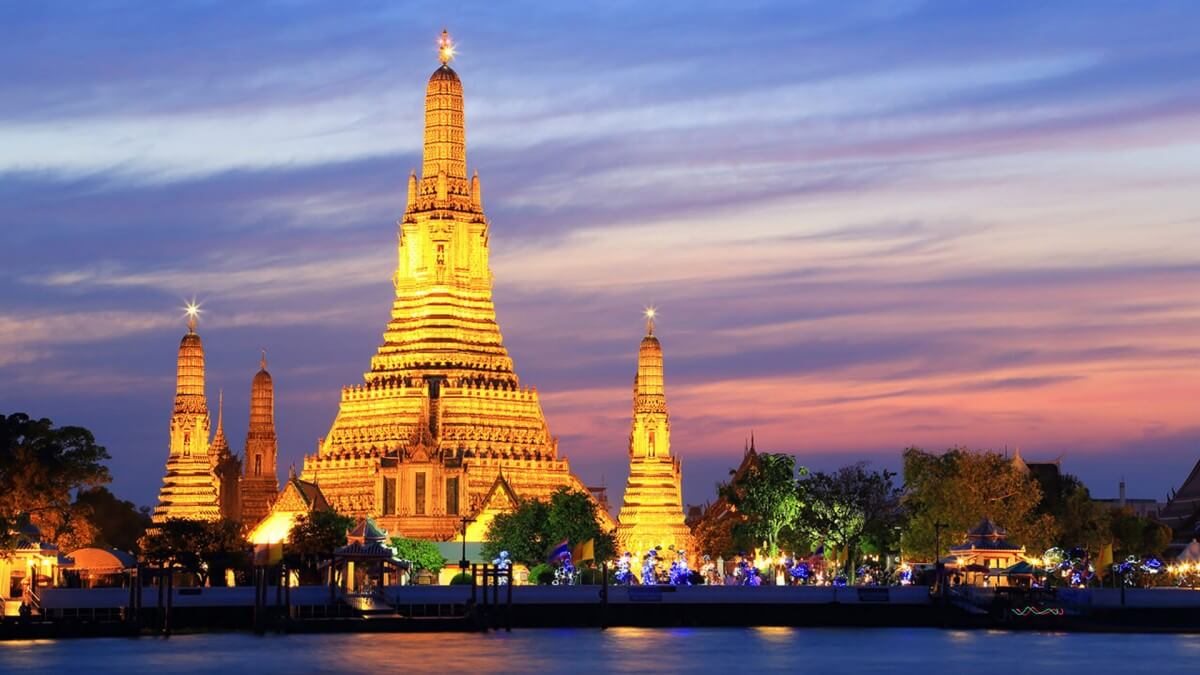 Get your VACATION on!
Expertly curated emails packed full of vacation inspiration, travel tips and more!